Is there really such a thing as being addicted to the Internet anymore? It's 2015 — the Internet is pretty much real life at this point. That way of thinking might've benefitted 19-year-old Wang from Nantong in China this week, before he used a kitchen knife to chop off his left hand as a means of curbing Internet use/showing how stupid he is.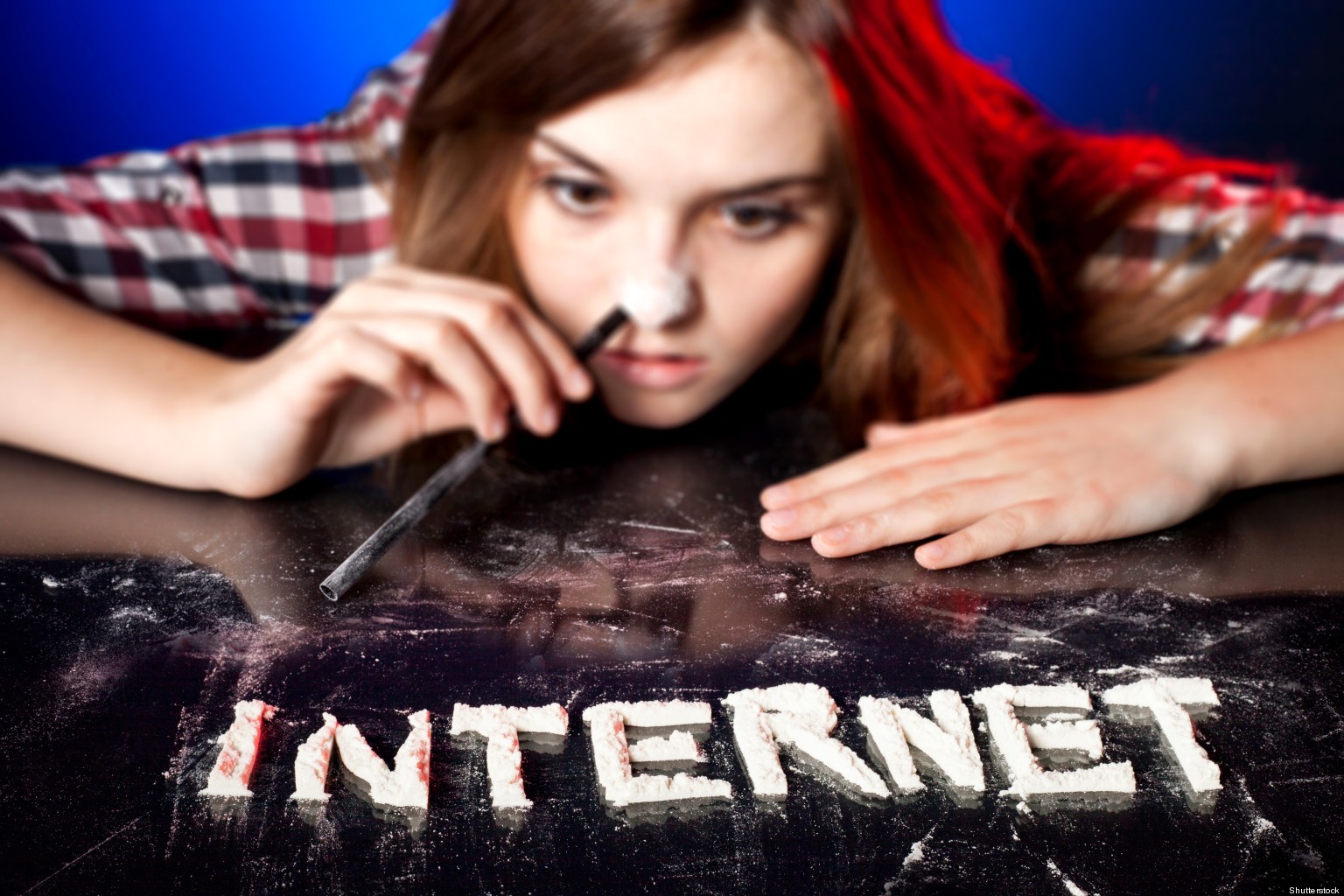 Wang had diagnosed himself as having an online addiction (studies show 7.1% of the population in Asia is 'addicted' to the Internet) and so snuck out of the house and went to the beach where he amputated his own hand.
His mum says:
We cannot accept what has happened. It was completely out of the blue. He was a smart boy.
Doctors reattached the hand but it's too early to tell whether he'll regain full mobility. What an idiot. Not only is he going to have a harder time browsing the Internet now, he's also going to have a harder time doing any hypothetical outdoor activities to avoid the Internet. Come on Wang, use your brain for us one time.