Living on the Internet is about 100x better than living in the real world, we all know this, but the Chinese government is having none of it.
They have officially labeled 'Internet addiction' as a clinical disorder and if you're caught, say, checking Instagram or Facebook while standing in a queue somewhere then you could find yourself in trouble if further checks into your lifestyle reveal what they deem to be excessive Internet use.
As a country that prides itself on being mega productive, China is rounding up every teen they believe is addicted to the Internet and sending them off to one of 250 boot camps that have been built to treat Internet addiction.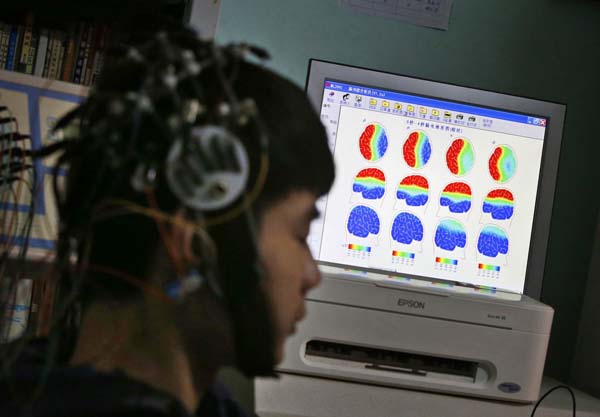 A young girl being escorted to a treatment centre by an instructor and former soldier: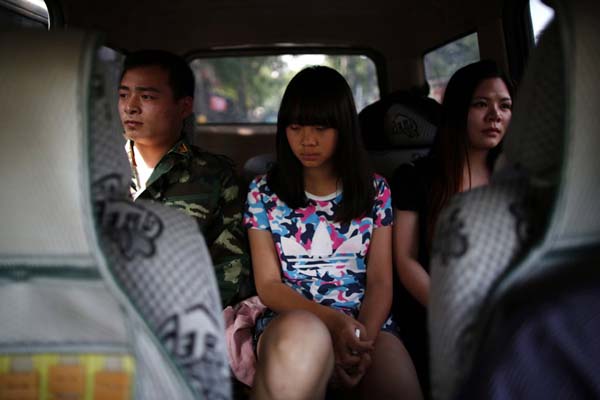 Parents are encouraged to send their children down to the centres if they feel they suffer from Internet addiction: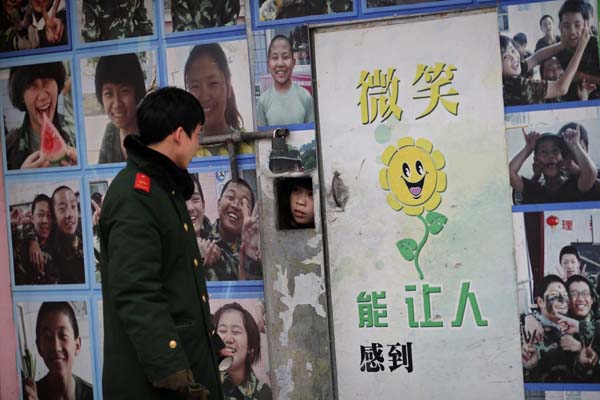 Their physical and psychological strength is put to the test, military-style: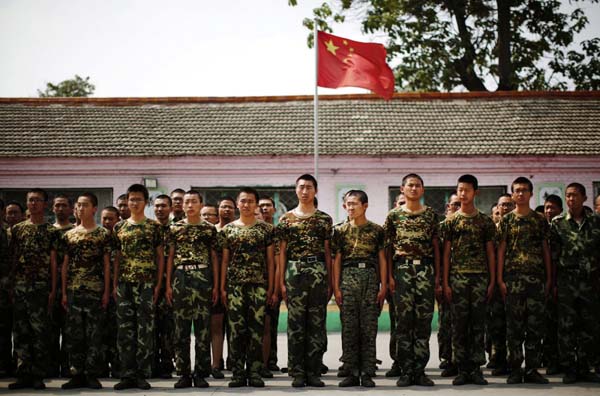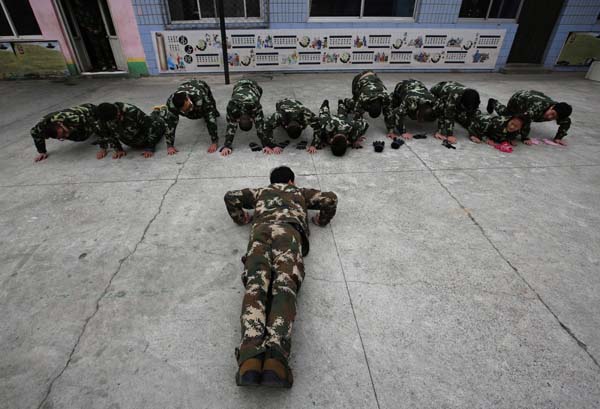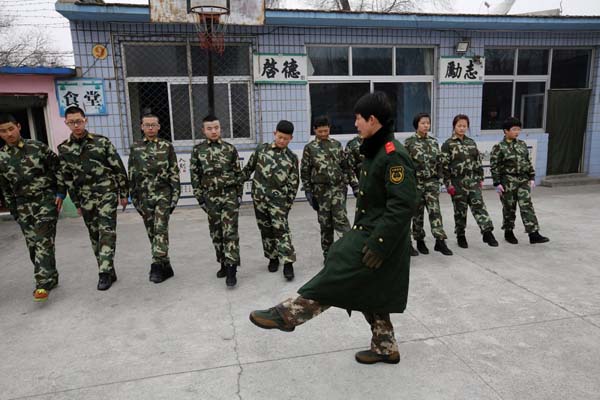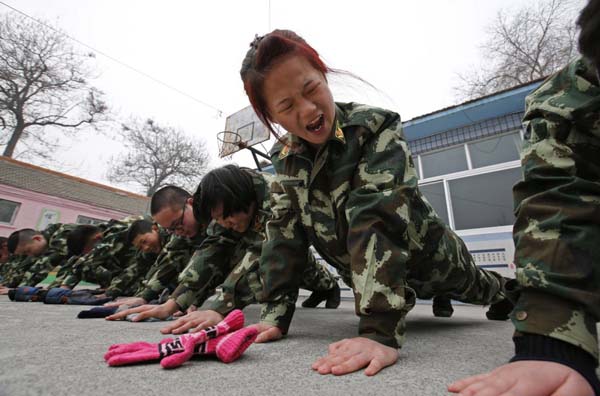 The teens are also taught about Chinese ethics and culture, which I guess historically doesn't involve much Internet use: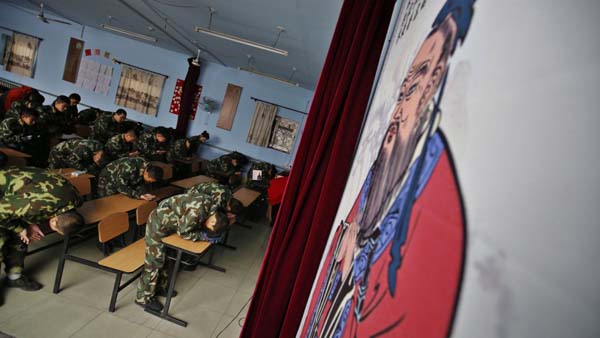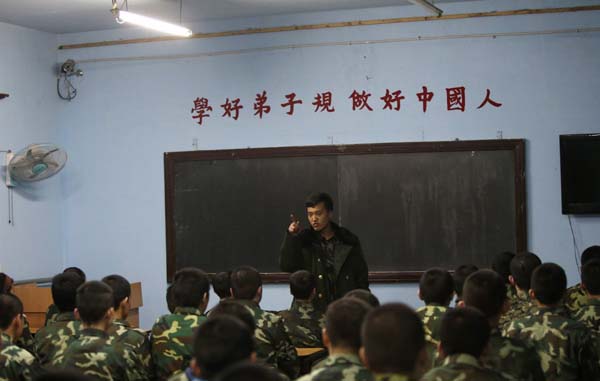 Don't feel too sorry for them though – they get to sing and dance sometimes: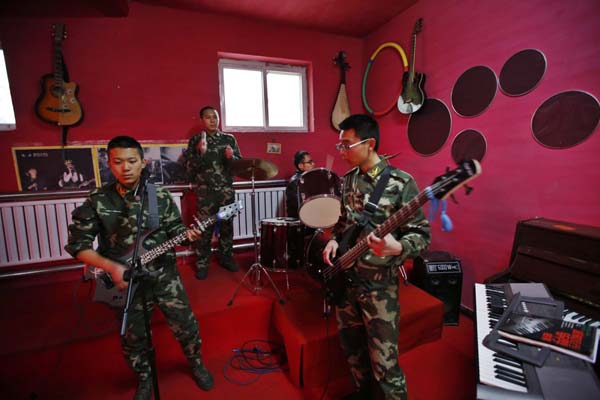 Standing guard by the blue door > surfing the Internet: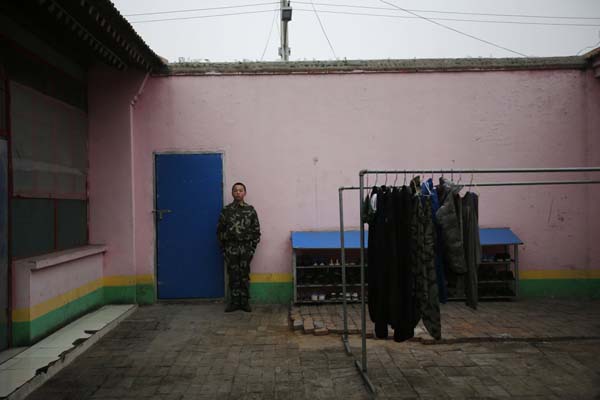 Is it an effective solution or are there other ways to curb young people's Internet use?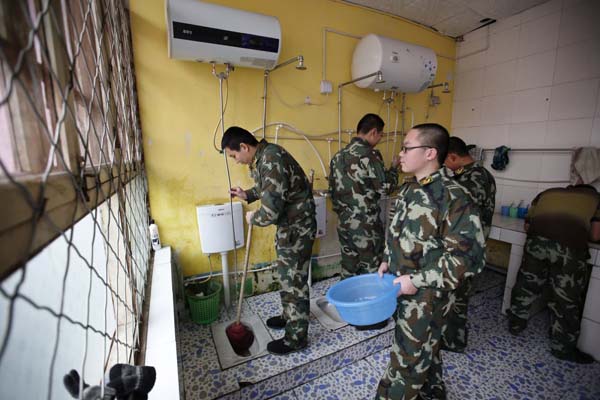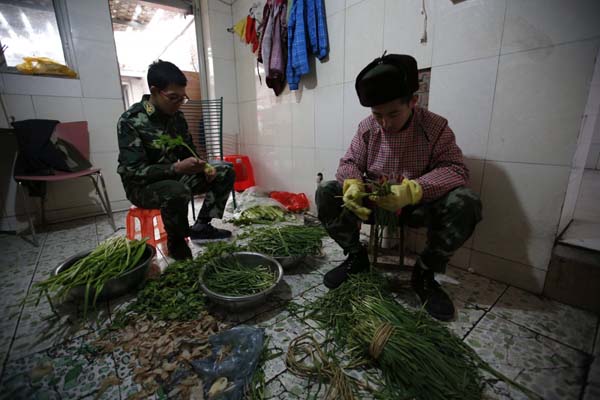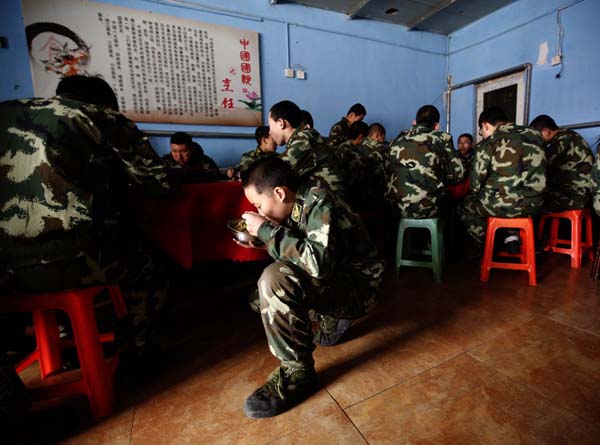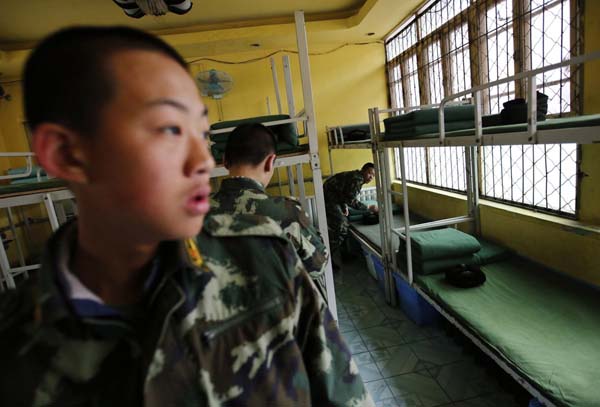 Little buggers can't wait to get back to World of Warcraft: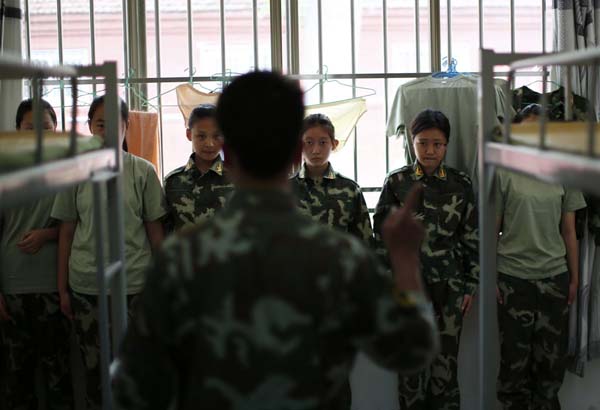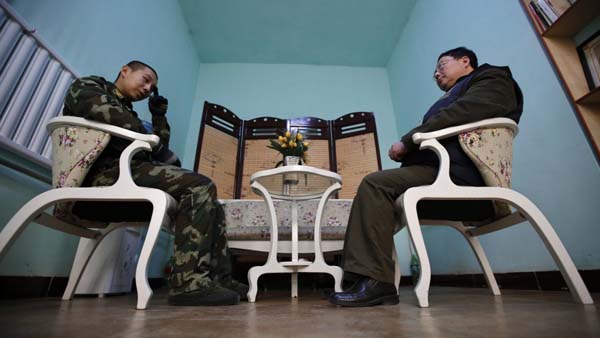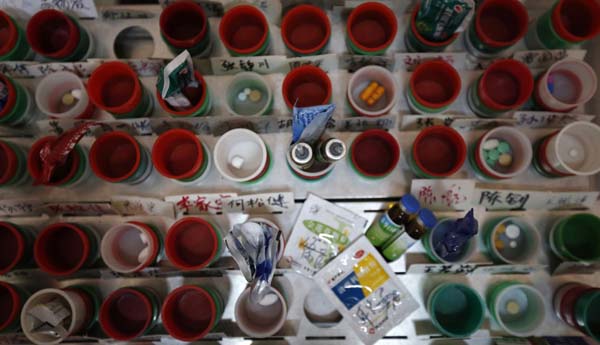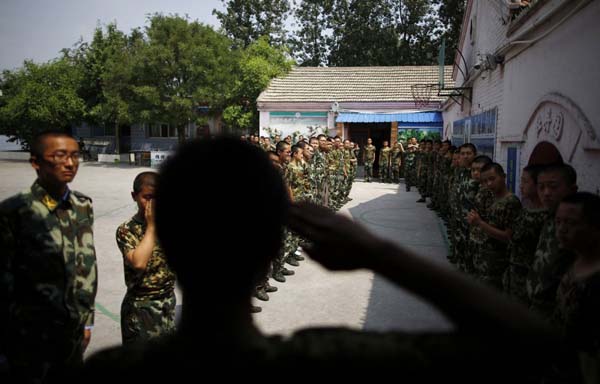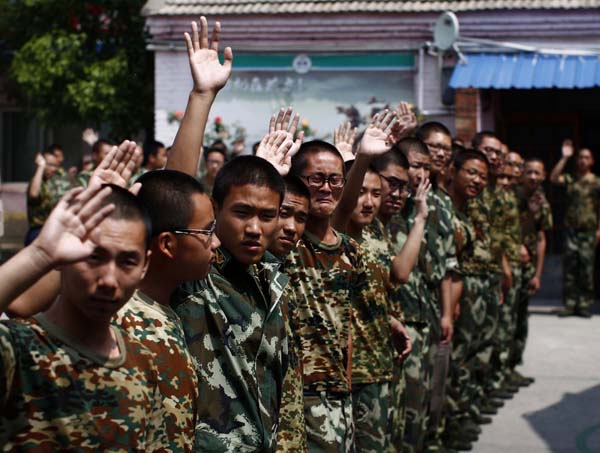 Are some of the kids benefiting from this program? I suppose so – but it could stir up feelings of bitterness or anti-authority in others. They seem to be complying just fine though, for the minute.