This week saw the truly disturbing court case of 'House of Horrors' parents David and Louise Turpin come to a close, marking the end of the line for the pair and hopefully the start of a new beginning for the 12 children they kept locked up and tortured for years.
Featured Image VIA
This week, the couple were sentenced to 25 years to life in the slammer for their sick and twisted crimes. Surprisingly, the pair showed remorse, sobbing in court as two of their children who they savagely beat, chained up and starved at their California home gave statements in court.
Both David, 57, and Louise, 50, were seen reaching for the tissues before being handed their sentence. But you've got to question, where was this empathy when they were brutalising their own offspring?
Jennifer, 30, and Joshua, 27, bravely gave statements for the first time publicly since they were freed in January 2018.
Jennifer, who is now in college, said:
My parents took my whole life from me but now I'm taking my life back.

I saw my dad change my mom. They almost changed me, but I realised what was happening.

I believe everything happens for a reason. Life may have been bad, but it made me strong.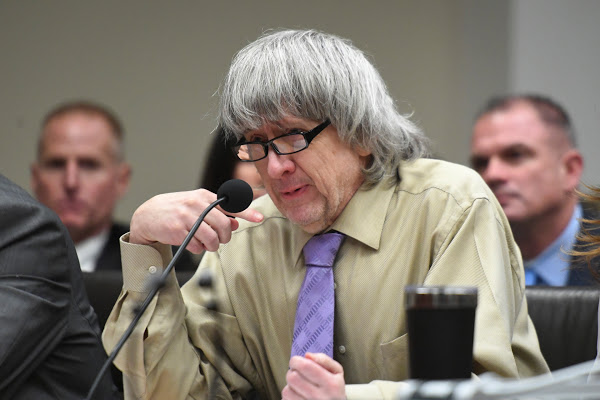 Soon after, Joshua, who is also studying, said:
I cannot describe in words what we went through growing up.

Sometimes I still have nightmares of things that had happened, such as my siblings being chained up or getting beaten. But that is the past and this is now.

I love my parents and have forgiven them for a lot of the things that they did to us.

I have learned so much and become very independent.
For those of you who didn't catch the case when it emerged last year, 12 of the Turpin's 13 kids were locked away, chained up and beaten routinely for years before one of them – 17-year-old Jordan – escaped and managed to call the police.
During these years, the children were made to live in filthy conditions and did not receive any medical care. The only time they were freed from their shackles was to use the toilet and clean their teeth.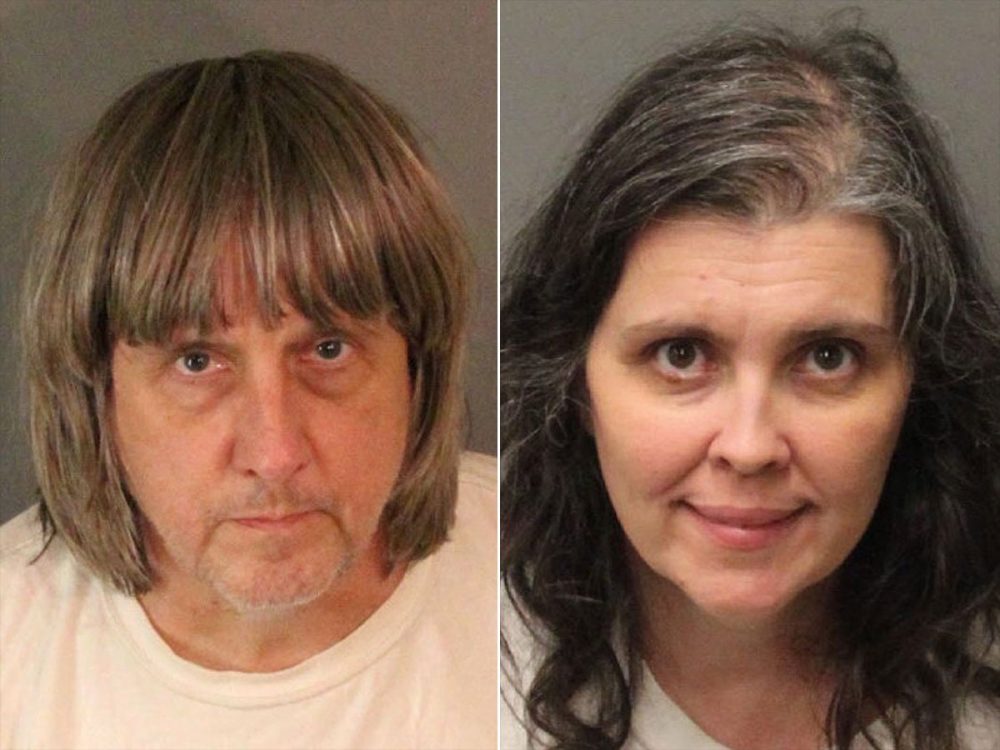 The house was seized in 2018 and the parents were arrested, pleading guilty to abusing and imprisoning their children.
It takes a serious kind of monster to commit such crimes. Their crocodile tears were not welcome in court, and it looks like they'll be spending the rest of their years behind bars.
Riverside County District Attorney Mike Hestrin said in court:
Unless a parole board… decides they should be released, they will serve the rest of their life in prison.
To read more about this story, click HERE.