A 12-year-old boy from Halifax, Nova Scotia was so pissed off when his parents served him up a leafy salad for dinner that he called 911 to report them.
Featured Image VIA
In fact when the police didn't respond to his initial emergency, he called them again.
Eventually, Canadian police did arrive at the family's home to make sure everything was alright. In the end, they took the opportunity to educate the boy on the appropriate uses of calling 911.
Corporal Dan Hutchinson says:
Hopefully this will be a learning lesson.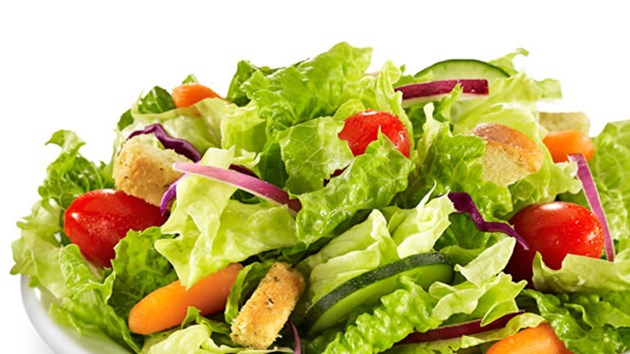 The kid's parents were said to be "not impressed" by their son's cry for help. No prizes for guessing what's for dinner tonight then. I mean it must be terrible having parents who provide you with food and shelter (not to mention life), and then one day have the gall to serve you up a salad for dinner.
I reckon they should let the kid starve for a while and then see how much he hates salad. A bowl of leaves and raw, tossed vegetables isn't half bad when you've got the hunger pangs. Can't argue with the health benefits either.