Charlie Brooker has announced his fear over the predictions for his upcoming series of 'Black Mirror' coming true.
Featured Image VIA
The previous three series of the hit TV show has seen Brooker accurately predict a wide range of events from PigGate to Boris Johnson becoming London Mayor to the Marmite Shortage.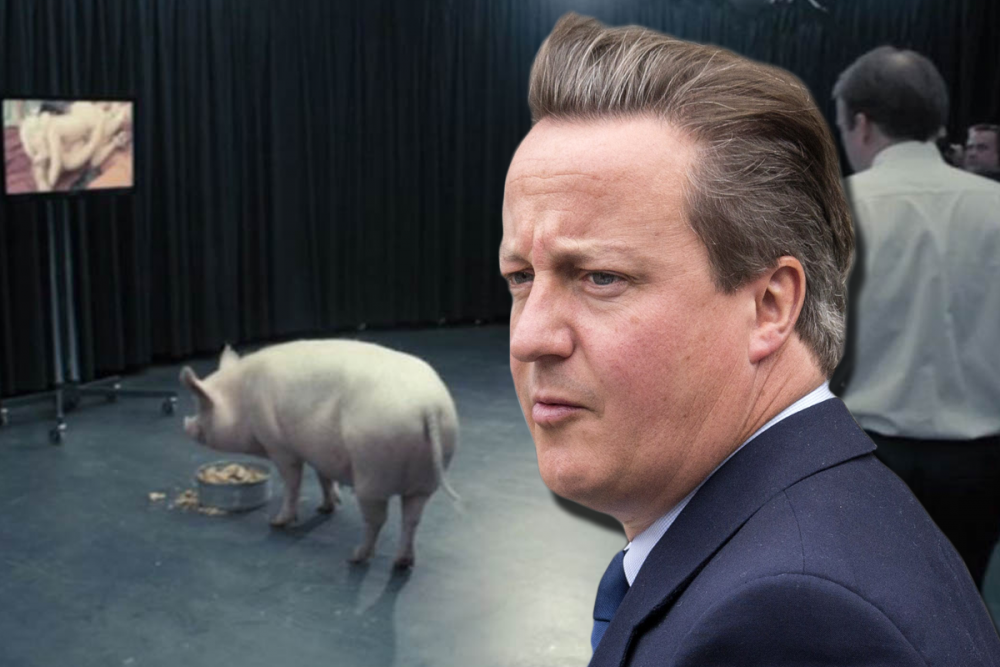 And now that the fourth season is in production (there's no release date as of yet), Brooker has suggested that if any of the stories or technologies in its episodes come true, then it could spell the end of the world as we know it. He added that although his past series have forecasted real world events, he thinks he's taken his imagination too far this time. When RadioTimes recently asked if anything from series four could become a reality, he said:
Hopefully not, but then when writing them I never think any of these things are going to come true, and then it seems like some of them do.

Which is a bit worrisome, generally… For this coming season they're quite far out there so I don't envisage that being a problem.

Although if that does happen the world is really f***ed… well, the world is really f***ed, so we'll see.
Very interesting – I can't wait to see what he pulls out of the bag this time. Although like he said, fingers crossed it doesn't come true because it sounds like it could mean the total destruction of the planet we call home.
Although in a sense, we're nearly at that stage. This week experts predicted that humans will soon choose to live in a virtual reality, which is startlingly similar to the season three episode 'San Junipero'. It's the end of the world, or at least of reality, as we know it.