We're all very excited about the upcoming fourth series of 'Black Mirror' and as always in the run up to its release, Charlie Brooker has been dropping hints and teasers to build up the hype.
Featured Image VIA
In what might be the most exciting news yet, Brooker is apparently considering writing an episode on US President Donald Trump. If this goes ahead, this is going to be TV gold.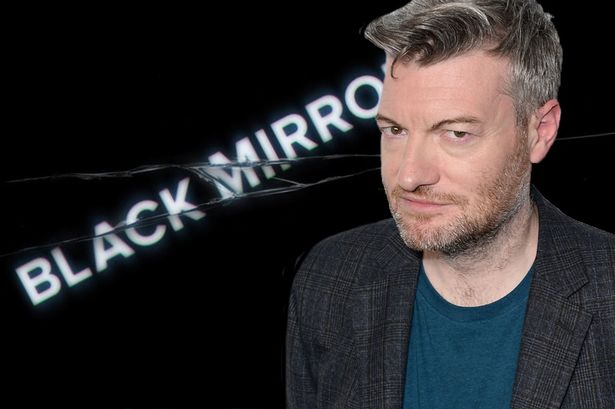 At the recent Vulture Festival, Brooker and co-producer Annabel Jones talked about the first episode 'The National Anthem', in which the Prime Minister is forced to have sex with a pig in order to save the country's princess. And it was when they were discussing this episode that Brooker hinted at a Trump-themed episode:
If it was Trump, he'd be like, 'Show me that pig! I'm gonna make that pig cum!' Then he'd be fucking the pig, and he'd be like, 'This isn't happening! Everybody knows this isn't happening!' So there's a sequel idea.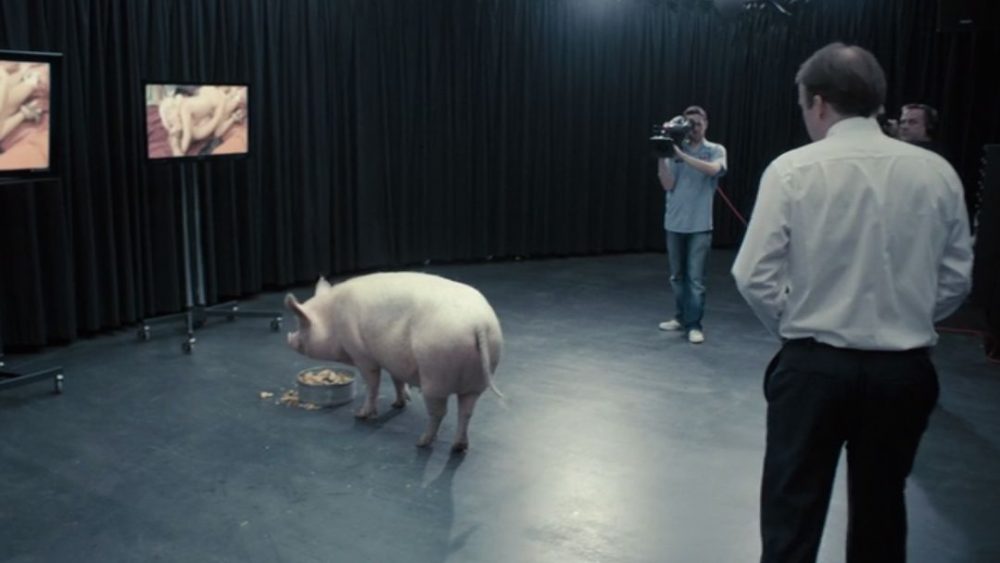 That's so true – if Trump was forced to do anything embarrassing, he'd just say that it didn't happen like he has with all of his other past scandals, whilst claiming all reports on the incident were fake news.
I really hope Brooker was being serious with the sequel idea and follows through with it. I want to see what his interpretation of Trump would look like.
For more on the fourth series of 'Black Mirror', click HERE.