Charlie Brooker's dystopian drama 'Black Mirror' has proven such a success that the show is now able to enlist the help of world famous directors for the production of series 4.
Featured Image VIA
Brooker has finished writing the fourth instalment and it is now currently in the filming stage. Recently, Jodie Foster announced she would direct an episode and now it looks like another A-Lister is helping out and that is experienced TV director David Slade.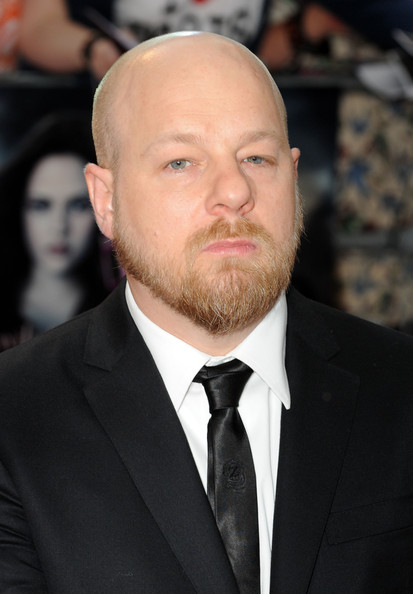 For those of you who don't recognise the name, Slade has worked on films such as 'Hard Candy', '30 Days of Night' and the Twilight film 'Eclipse'. He's also worked on shows such as 'Hannibal' and 'Breaking Bad'. Basically, he knows his stuff and he is going to bring these skills to direct an episode of 'Black Mirror'.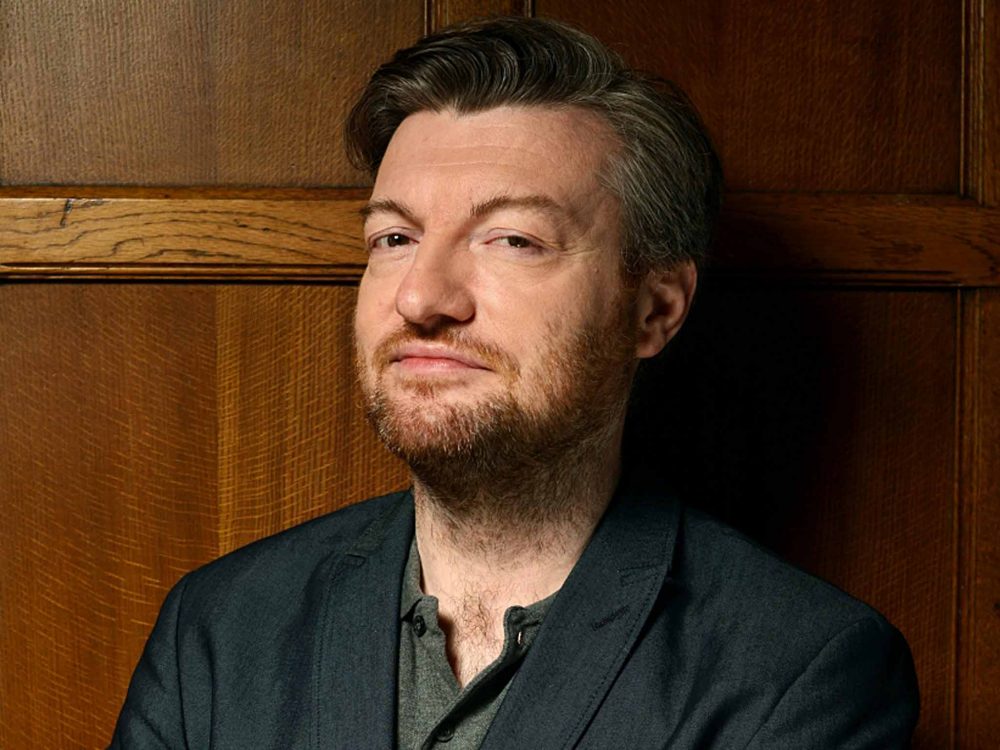 We don't know many other details as of yet, but it does seem promising that Brooker's got such a good team behind him. The last series was an absolute smasher and I have faith that Brooker will stay true to form and bring out another absolutely amazing set of episodes.
For more on the wonders of Charlie Brooker, click HERE.