Charles Bronson is well known as Britain's most dangerous and psychopathic prisoner, but I'm sure most of us thought that he would probably be spending the rest of his life behind bars given his indiscretions.
Featured Image VIA
This isn't the case though, and his new fiancee – actress Paula Williamson from Coronation Street – has revealed that he could be back on the streets in 2021, after a recent hearing went 'really, really' well. The pair got engaged in February after 'dating' for five months and are due to get married in the prison chapel next week.
Here's what Paula had to say:
He will not be in jail for the rest of his days – I will make sure personally he won't be in jail for the rest of his days.

He could be out in four or five years not 10 years, that's what we spoke about at the parole hearing.

The decision is not made yet, but the hearing went really well.

We're not allowed conjugal visits, but I'm willing to wait to make the relationship physical.

He wants to become a father when he gets out.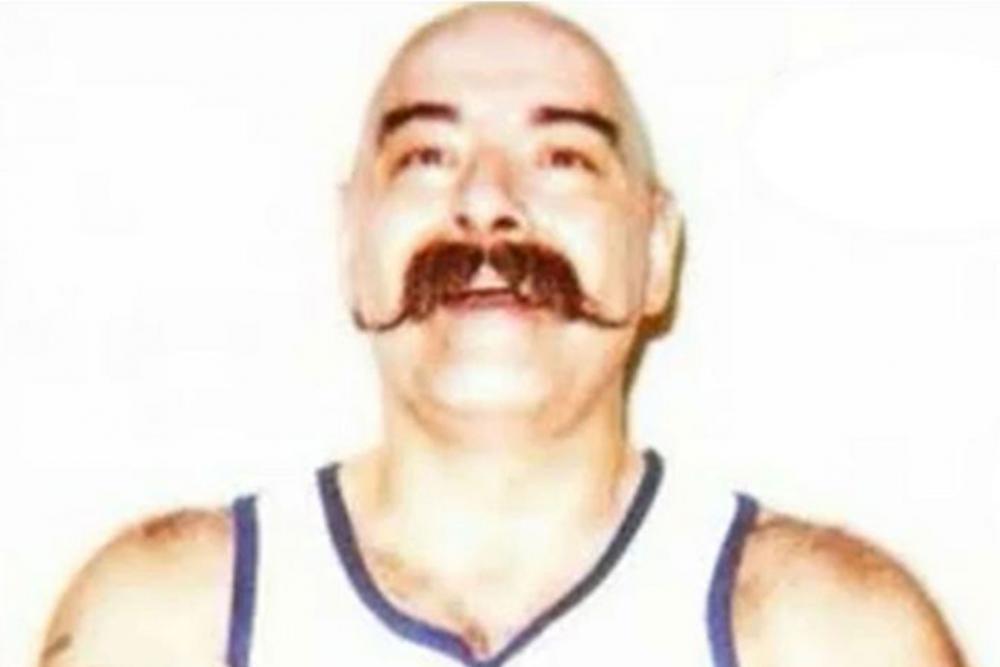 Bronson is very excited about the ceremony as it's the first time he's been allowed to wear trousers with a zip for 20 years.

He is going to sing another song, but I don't know what it will be as it's a surprise.

He has been a loose cannon in the past, however, in the past three years since he changed his name to Charles Salvador he has not committed a violent offence whatsoever.

He's done some things he's not proud of but he can only blame himself, he blames no-one else.
Sounds er, positive I guess? I don't really know what to make of some weird woman falling in love with Bronson through letters and marrying him though really, do you?
Not sure how I feel about the fact that he might be getting released, even if he has changed his ways, but I suppose everyone deserves a shot at freedom if they're truly repentant. Let's hope the parole board doesn't make the wrong decision though.
For more Bronson, check out who he wants to father his child if he doesn't get a chance. Bit weird to be honest.