You've probably heard of notoriously violent prison brute Charles Bronson and are probably aware that Hollywood A-lister Tom Hardy actually played him in one of his earlier movies.
Featured Image VIA 
You would be excused for thinking that the connection between the two ends there, but Bronson is actually desperate for Hardy to be the father to his baby. Bronson is determined to give his fiancee – 37 year old soap actress Paula Williamson – a child, but unfortunately due to his incarceration can't really perform the required activity as he was denied conjugal visits.
As such, he feels  like Tom Hardy would provide the perfect donor sperm. He wrote the following in a letter to a friend: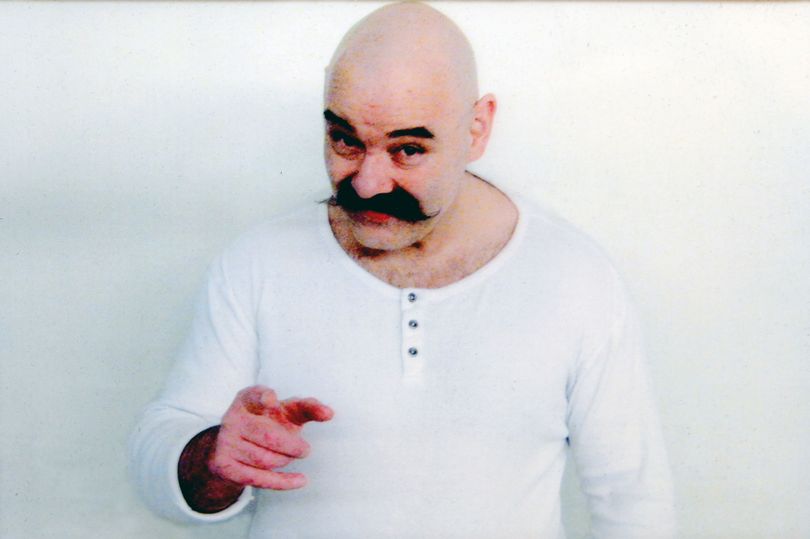 The powers that be seem to think I can't have a baby with my Paula. But you know… I always come up with something special. Maybe a ­surrogate daddy.

If Tom says yes, I think it's got to be him. Get a meet with Tom. See what he thinks.

I think Paula would go with that choice. I'll be discussing it with my Paula. It will be nice for her to have a baby to keep her happy while she awaits my freedom.

If Tom shuns the offer then I know Danny Dyer would be up for it.
Lol bit left field with the mention of Danny Dyer there, but I suppose who can blame him huh? Danny Dyer is a serious diamond geezer and if Tom Hardy wasn't available to father my children I would definitely turn to him. Probably might even pick him in spite of Hardy's potential availability.
For more Bronson, check out this rare footage of him fighting in a boxing match. Violent.