As far as unsolved mysteries go, it's pretty crazy that a man literally died in Michael Barrymore's swimming pool during a party back in 2001 and it's never, ever been explained and I imagine this is why that Channel 4 have commissioned a new documentary on the matter.
Featured Image VIA
Back in 2001, Barrymore was one of the most popular entertainers in the country, so it was completely scandalous when Stuart Lubbock's body (pictured below) was found in his swimming pool. Things only got even stranger and more nefarious as more details about the party and more specifically Barrymore's drug and orgy fuelled lifestyle were revealed, although the most mysterious part of the story is that Lubbock's death has never been explained.
The 90 minute documentary will air on Thursday at 9pm and feature never before seen evidence, including interviews conducted with Lubbock's family, detectives, forensic pathologists and eyewitnesses. It will also look at the intrusive tabloid culture, the public's relationship to celebrity and their attitudes to homosexuality at the time of the death.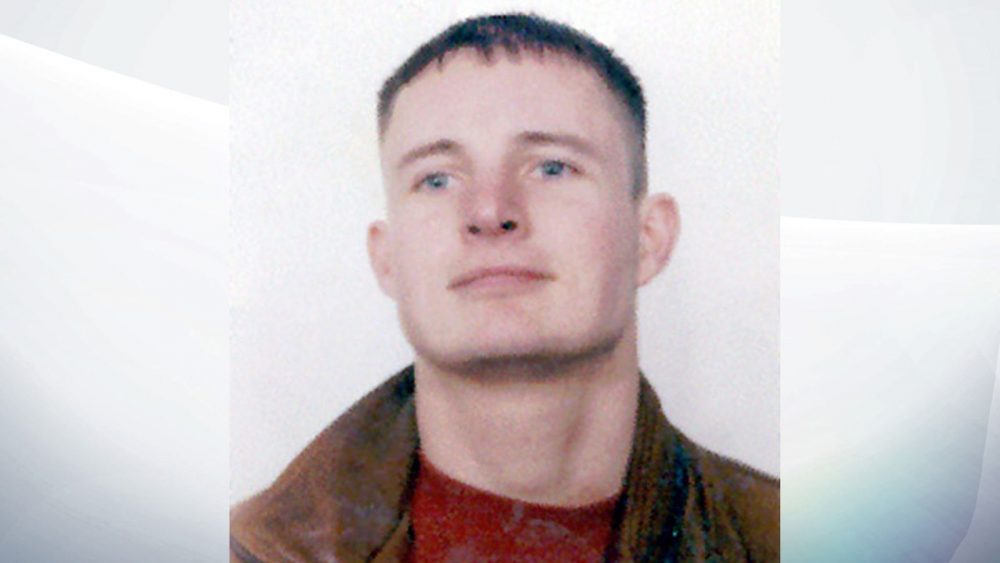 Here's what Channel 4 commissioning editor Alisa Pomeroy said about the documentary:
This film is a reflective piece that tells the story of an unexplained tragedy that unfolded in the glare of an unforgiving media.

It sheds light on the complex relationship between celebrity, the criminal justice system and an all-powerful tabloid press in the early noughties, but most of all, it's the deeply moving story of the Lubbock family's continuing quest for answers and justice, nearly 20 years on.
I mean it sounds like it's going to be good doesn't it? The BBC have seen a sneak preview of it as well and claim that crime scene mistakes were made during the investigation, evidence was hidden during it and that someone definitely knows what happened. Guess we'll have to tune in to get a better idea hey?
For more of the same, check out this weird story we wrote ten years ago about Barrymore, Michael Jackson and Jimmy Carr. Crazy.