An Australian Instagram model who disguised herself as Catwoman has been locked up for a string of robberies including McDonalds and an Italian pizza restaurant.
Featured Image VIA
As reported by MailOnline, 25-year-old Monique Agostino persuaded a group of teens to commit burglaries in Sydney, Australia, while she acted as the getaway driver.
The lads wore black masks while she dressed up as Catwoman. They robbed an Italian restaurant and tried to break into a fruit shop and cafe. Monique was also caught buying $11.55 worth of McDonald's with a stolen credit card.
The former model, real estate agent and social media influencer was given a 12-month sentence with a six-month non-parole period, and was also told by Judge Jacqueline Milledge that her life was "going down the toilet". Ouch.
Monique was eventually arrested and linked to the robberies after being caught with a knife, meth and diazepam inside Target. She was also convicted of stealing a $90 jacket from Supre.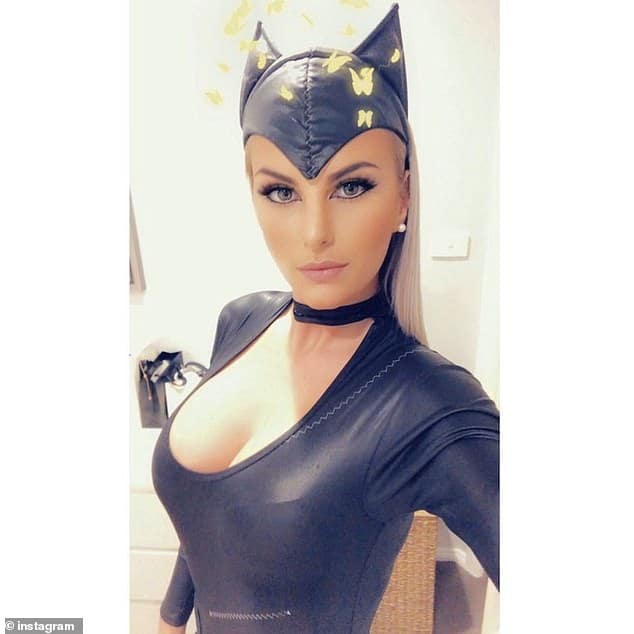 Holy Batman! Not sure what someone with a sizeable Instagram following (before she deleted her account) is doing committing robberies with teenage boys but I guess that's what differentiates Monique from all the other influencers and IG models out there.
When you look at Monique's profile she looks exactly like the sort of Instagram girl with Dubai/London in her handle, but nope, instead of jet-setting around the globe to shag multi-millionaire sheiks and go on insane shopping sprees, she's keeping it local and using stolen credit cards at a Sydney McDonald's instead.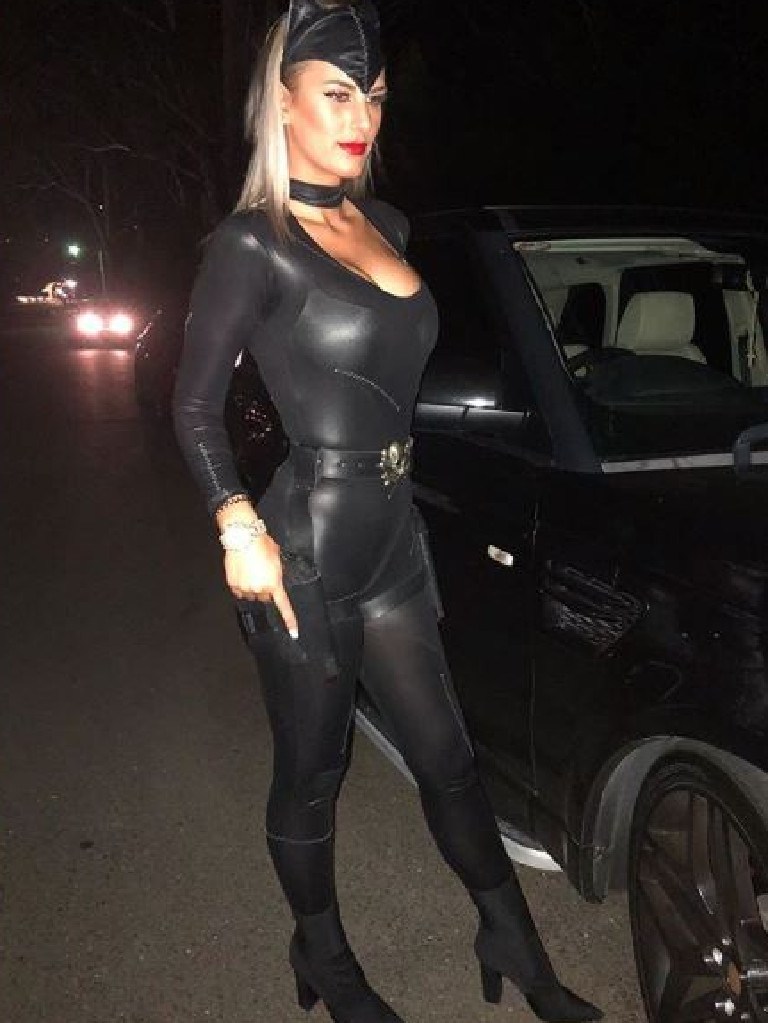 Like the judge said – her life is going down the toilet. Might I suggest starting an OnlyFans account when she's released from prison? Maybe finding herself a sugar daddy on Seeking Arrangement? When you're an attractive young female the word is your oyster in that regard. Can't be throwing it all away to go around breaking into Italian restaurants in Australia. Aim a little higher ffs!
For the Instagram model arrested after being revealed as one of Australia's biggest drug dealers, click HERE. At least this one was a little more ambitious.