Cats are always going around spreading chaos and misery, but I think this might be the first time I've seen one drop from out the sky and KO a grown man onto the pavement, before scrapping with his dog who's only trying to figure out what the hell just happened.
Featured Image VIA
The surveillance footage comes out of the city of Harbin in the north-eastern Chinese province of Heilongjiang:
https://www.youtube.com/watch?v=YZJ-C7TtdKI&feature=emb_title
Before you laugh – the old man spent 23 days in hospital before being discharged this week. He still has to undergo physiotherapy treatment, according to Harbin TV.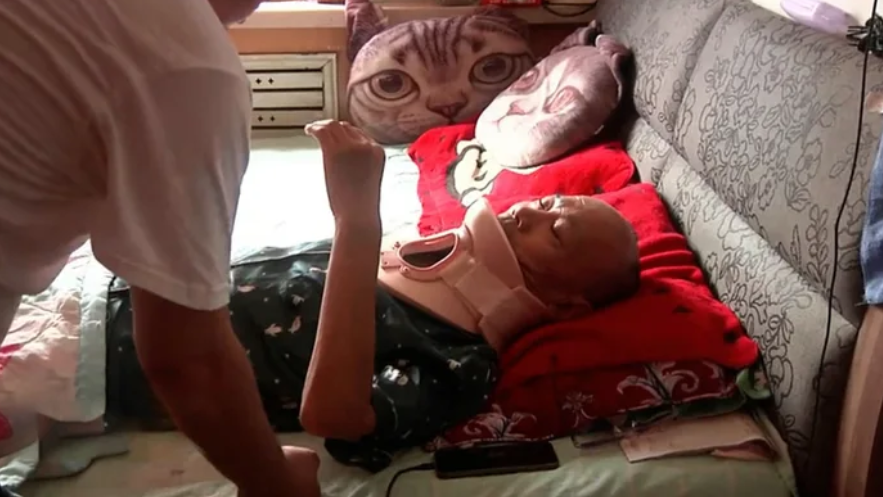 Even in the hospital the cat is still haunting him FFS….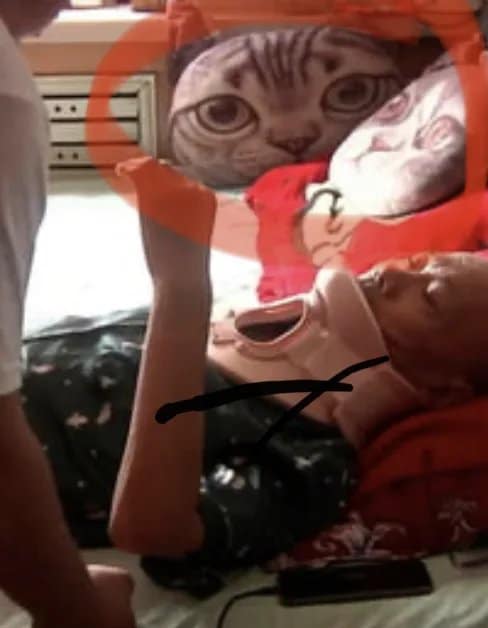 According to Metro, the man is planning to take legal action to get compensation from the cat's owner. I don't know if the owner would be at fault here unless they lobbed the cat off a balcony onto this guy's head but I guess it's worth pursuing. Cat was lucky to come up against an ageing Golden Retriever rather than a young pitbull or something – that's for sure.
Or could it be that the cat was aiming for the dog in the first place and missed? Clumsy hitcat…
To meet the 53-year-old security guard accused of being the Brighton Cat Killer, click HERE. Messed up.