It's been confirmed that an inquest will be opened at 10am on Wednesday, 19th February into Caroline Flack's death – four days after she was found dead in her flat on Saturday. 
Featured Image VIA
It's since been reported that Flack took her own life shortly after Lou Teasdale – who had stayed with her the night before – left to go to the shops after Caroline persuaded her she was OK.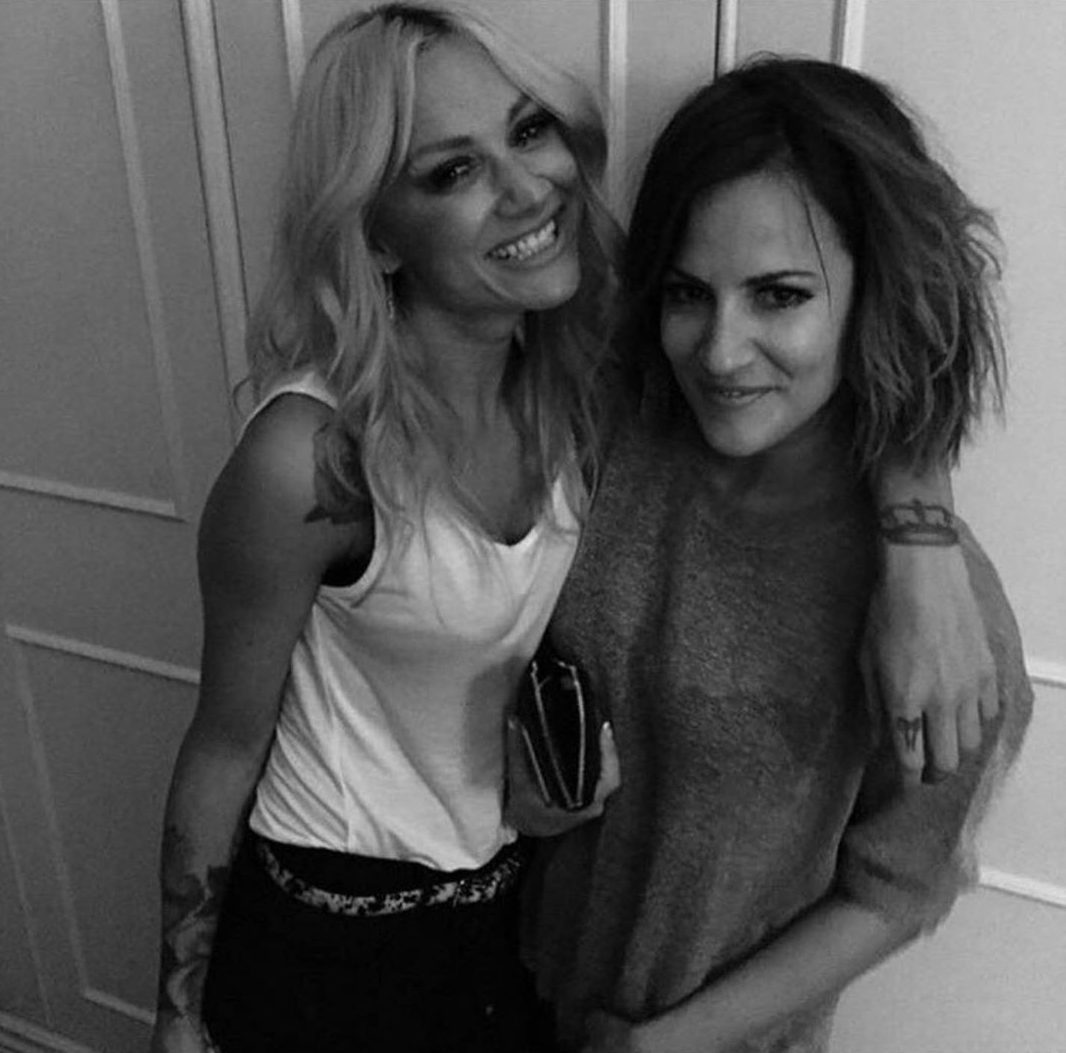 When Lou couldn't get an answer from Flack on her return, she called Caroline's dad Ian, who gained entry to the flat and discovered her body. 
A bunch of friends were round Flack's the night before, including Mollie Grosberg, who shared the final photo of Caroline taken on 14th February: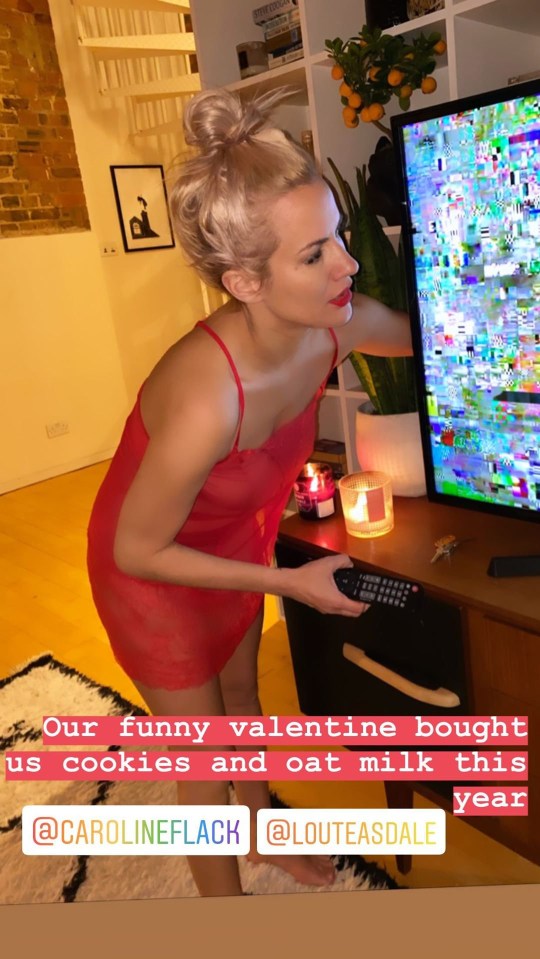 At 2230 that night, a 999 call was made from the flat and an ambulance turned up, but paramedics assessed Caroline and decided she did not need hospital treatment. Instead Lou Teasdale spent the night. 
A source told the Metro:
Caroline had been unwell on Friday but by the time crews got there she was feeling much better and was coherent and responsive to them. She refused to go to hospital.

Caroline was with Lou and other friends and so everyone was satisfied she would be OK.

Lou then stayed overnight. She was absolutely brilliant with her. On Saturday morning Caroline insisted she was fine and persuaded her friend to go home.
Love Island aired this tribute to Caroline last night:
There had been criticism directed at the CPS for pushing forward with Caroline's assault trial even though her boyfriend (the alleged victim) didn't want to press charges. The inquest is going to establish the how, when and where of what exactly happened and won't find anyone criminally liable, just glean what they can from the facts they have and speaking to anyone involved.
Meanwhile, Katie Hopkins has already managed to annoy everyone by Tweeting about the whole situation. Won't she just STFU for once?