The UK was rocked earlier tonight by the tragic news that former Love Island presenter Caroline Flack was found dead in her home in east London today. 
Featured Image VIA
There's been lot of finger-pointing going on in the wake of her suicide; at the media for how they treated her over the domestic abuse incident with boyfriend Lewis Burton, at ITV for sacking her, at social media haters and trolls and even at David Walliams for cracking that joke about Flack at the NTAs a couple weeks back.
Well Caroline Flack's own management company Money Talent Management have criticised the Crown Prosecution Service for pushing ahead with her 'show trial' even though her own boyfriend did not support it, after it emerged Flack took her life hours after hearing the case was going ahead. 
Francis Ridley of MTM says:
We are devastated at the loss of our client and friend Caroline Flack.

An immensely talented young woman who was at the top of her game professionally and loved by television viewers across the country

In recent months Caroline had been under huge pressure because of an ongoing case and potential trial which has been well reported.

The Crown Prosecution Service pursued this when they knew not only how very vulnerable Caroline was but also that the alleged victim did not support the prosecution and had disputed the CPS version of events.

The CPS should look at themselves today and how they pursued a show trial that was not only without merit but not in the public interest. And ultimately resulted in significant distress to Caroline.

Our thoughts are with Caroline's family at this time.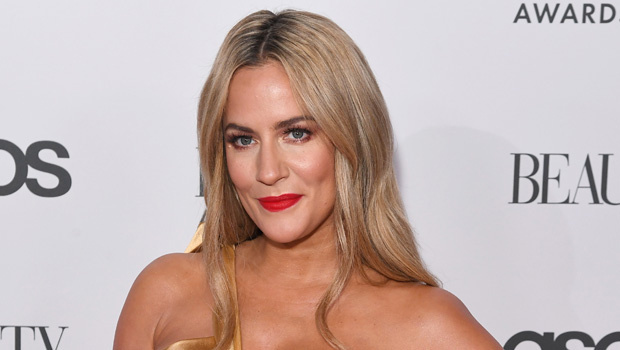 You might say Caroline Flack (allegedly) committed a criminal act and so CPS were doing what they had to do by bringing her to trial. But the details of the case were disputed by both Flack and her boyfriend, and he didn't even want to press charges anyway. It's a tricky situation because domestic violence cases are often disputed by both parties so the crown can choose to prosecute for themselves which is what was going on here. But as her management company says, the CPS knew she was a public figure who had been humiliated and endlessly trolled, not to mention sacked from her job. A very public 'show trial' would be the last thing she needed. 
It's awful news no matter which way you cut it, especially considering some of the Instagram posts she had put up recently. RIP to a British TV legend.
:: Anyone feeling emotionally distressed or suicidal can call
Samaritans
for help on 116 123 or email jo@samaritans.org in the UK.
[h/t MailOnline]