Every now and then, Countdown legend Carol Vorderman likes to share a few provocative pics online, bringing out the internet's horniest people who just have to let her know how much they enjoy her content.
Featured Image VIA
In fact she does this so much that I really don't think anyone loves receiving compliments online more than 60-year-old Vorders, and hey – more power to her. With the (relatively) good weather we've been having recently – Vorders dropped a couple new bikini shots:
View this post on Instagram
View this post on Instagram
The comment section was full of praise, with a whole bunch of requests that Vorderman get on the OnlyFans train: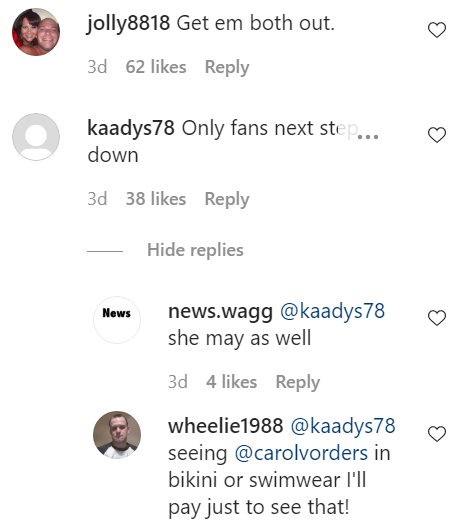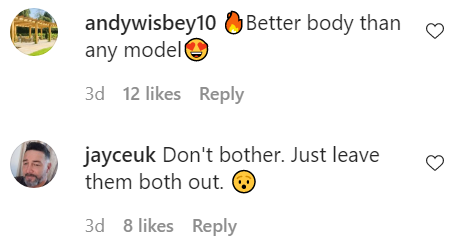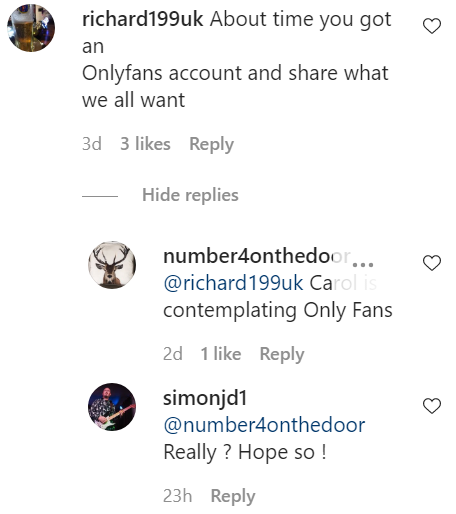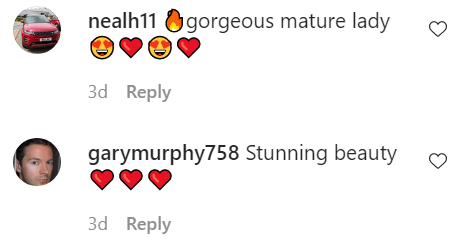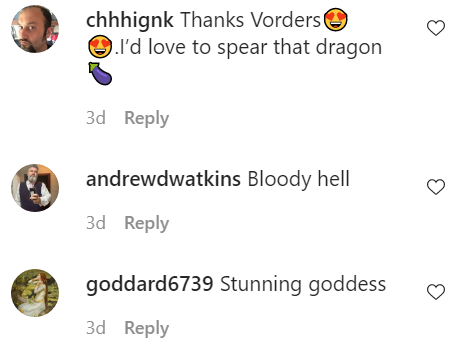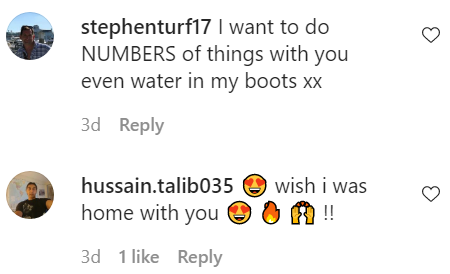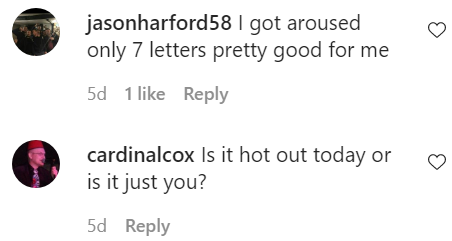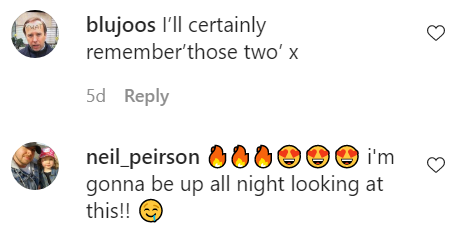 So many charmers – how does she just choose one? There's not many 60-year-olds than cause this much of a stir on social media, but Vorders is clearly one of them.
What I want to know is whether 'number4onthedoor' is correct in his assertion that Carol is 'contemplating OnlyFans'. Not sure the internet could handle that, TBH.
Never forget – the GOAT Carol Vorderman comment from one of the many other times she sent social media into a frenzy:

For the time Carol Vorderman admitted she has 'a number of lovers' who she shags on the regular, click HERE.