With her smash single 'WAP' featuring Megan Thee Stallion surpassing 80 million views on YouTube and kicking up lots of controversy, now's as good a time as any for Cardi B to announce that she's set up her own OnlyFans account.
Featured Image VIA
Cardi B first floated the idea on Sunday night, referencing fellow artist Rubi Rose who earned $100,000 on OnlyFans in two days.
Might get rich on onlyfans like my young girl rubi,might jerk my nikka dick on cam with my boobies …….I need a good fuckin beat.I wanna rap today.

— iamcardib (@iamcardib) August 9, 2020
Blimey! Well a few days later Cardi B's OnlyFans has successfuly launched with a $4.99 subscription fee, as she announced on Instagram:
Since being created in September 2016, OnlyFans' popularity as a monetised subscription platform has skyrocketed, thanks mainly to sex workers/Instagram models/celebrities/everyday people using it to publish NSFW photos and videos for men who I guess are so horny that free online porn just won't cut it anymore.
I know Cardi B says in that video that she won't be showing her boobs or butt or p-word (shout out Ben Shapiro) but I get the feeling we shouldn't completely rule it out. Not that her private parts aren't already plastered all over the internet anyway.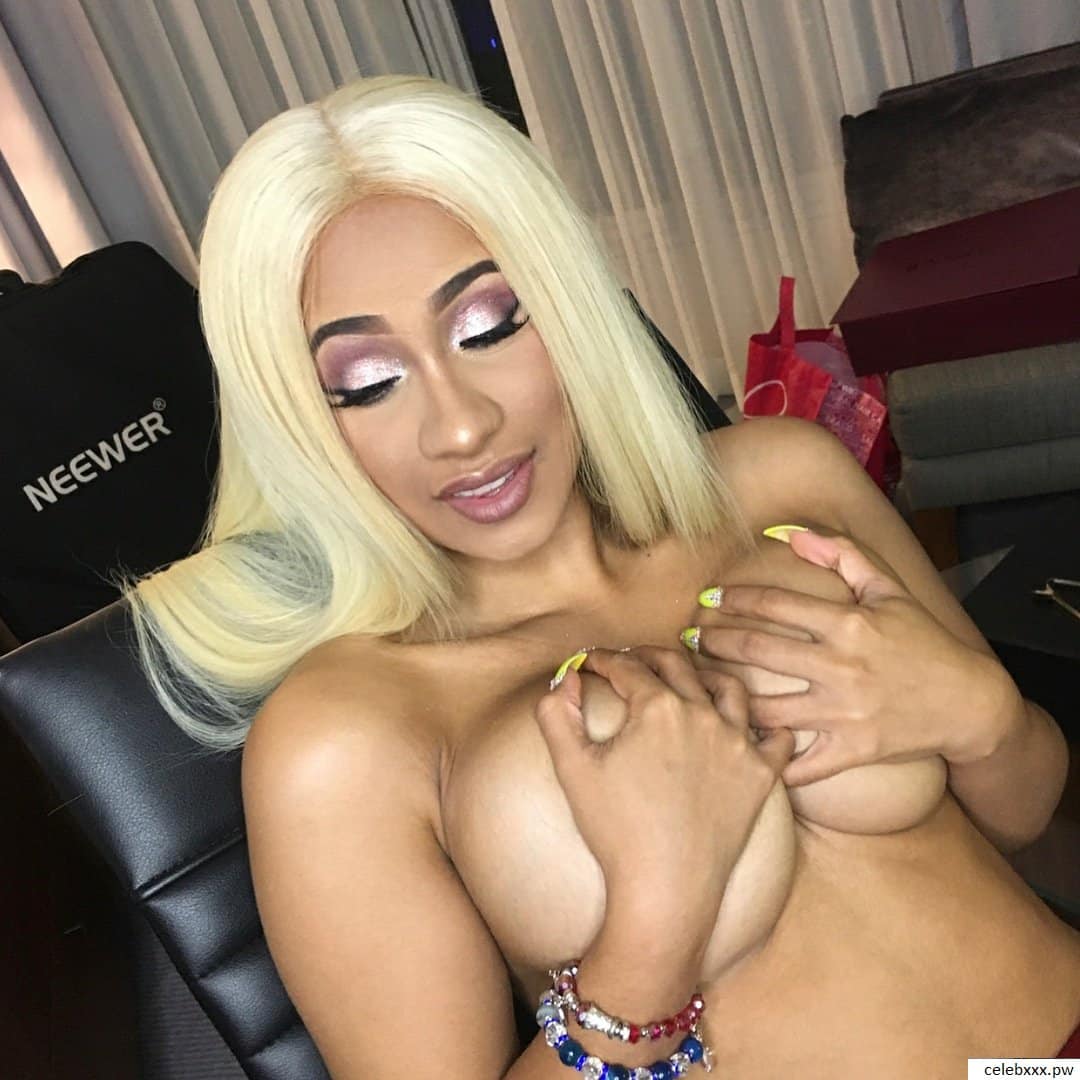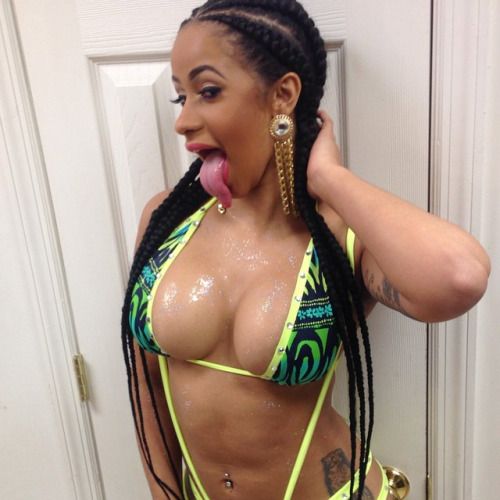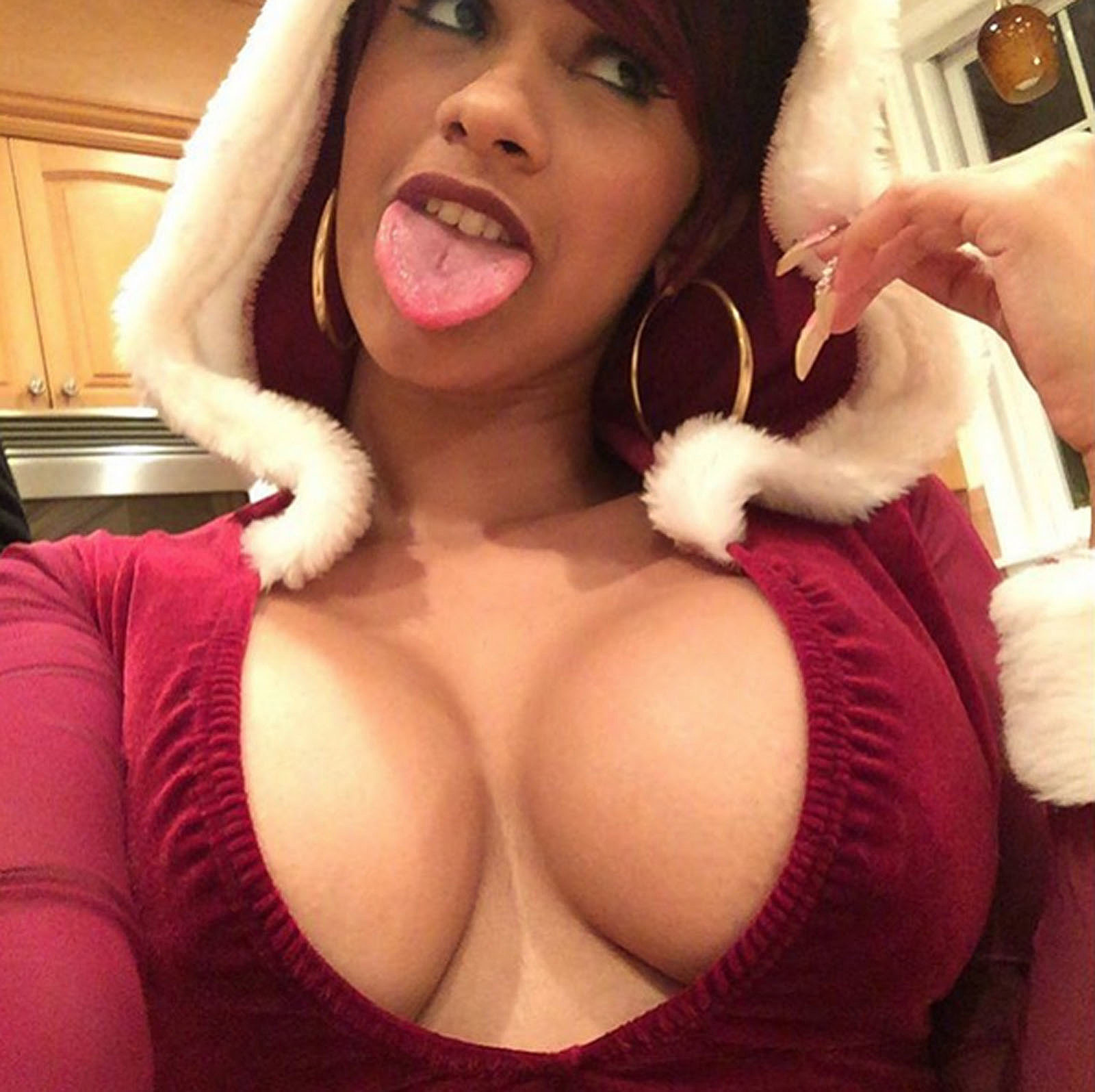 Those pics are actually pretty tame compared to what a quick Google search on Cardi B can bring up, so I guess maybe it makes sense that she'll be using her OnlyFans for something other than the nude Cardi B pictures you can find on Google. In fact I'm pretty sure she put an Instagram video up once where she was getting railed from behind by the rapper from Migos?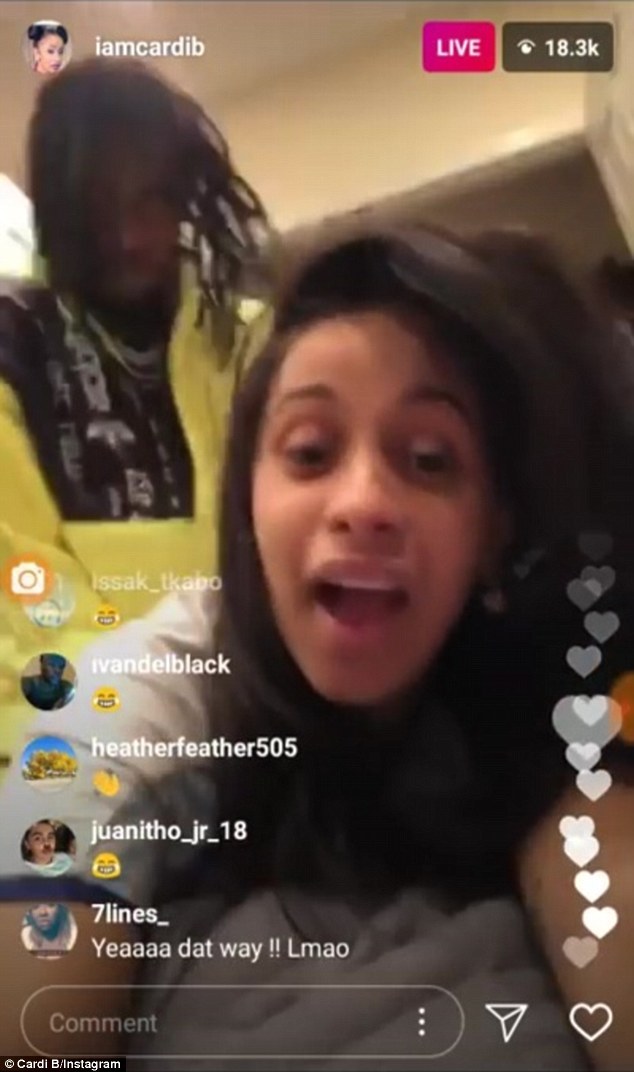 What a character. You've got to love her. Pretty amazing how a stripper from the Bronx who used to drug and rob clients has gone on to become one of the most successful musical artists of 2020, and also a political talking point among Ben Shapiro, Bernie Sanders and others. What a world.
For the time Cardi B got naked and went on a crazy rant explaining the difference between her bum and vagina, click HERE. Maybe we can get a more detailed breakdown on OnlyFans?