People come from all over the world to take photos/videos of the crossing made famous by the Beatles outside Abbey Road Studios, but do any of those people have CCTV footage of them being obliterated by a car on said crossing? Nope. But this girl does:
https://www.youtube.com/watch?v=QTpxKKtTdxg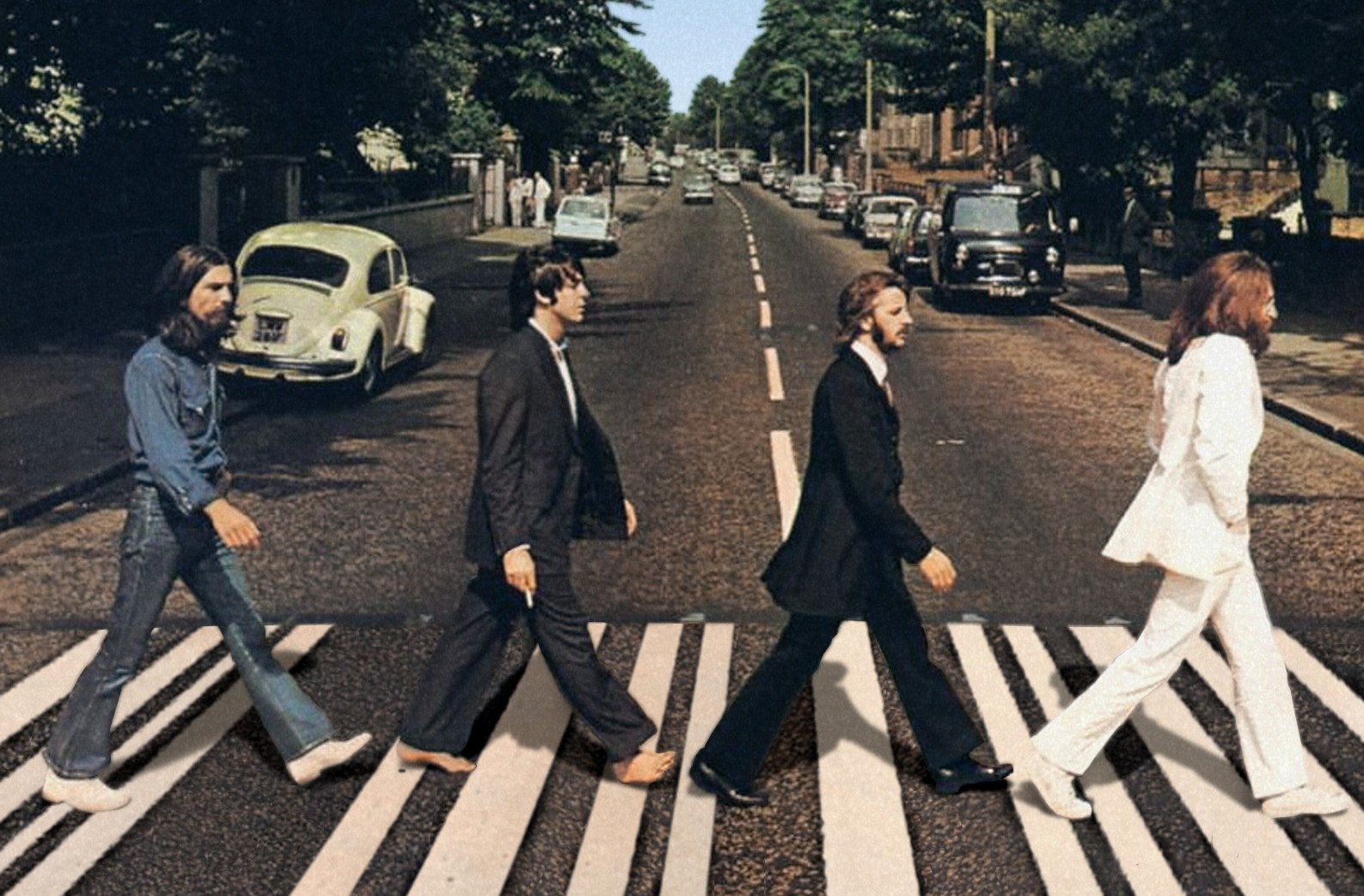 Any chance she's one of two girls who posted a Craigslist ask asking to be hit by a car so they could get out of their uni exams?