A man who was caught eating a woman he'd murdered has died after being shot by police in South Africa.
Images VIA 
Police closed in on Aphiwe Mapekula, 23, at the scene in Mount Frere last week. They discovered him eating Thembisa Masumpa's raw flesh after having slit her throat and hacked off her head. Grim.
He allegedly ignored several warning shots and continued to chow down on his victim. The police eventually opened fire and shot him in the arm, leg and stomach after he attacked them with a knife. He was then taken to hospital where he died of his injuries on September 12th.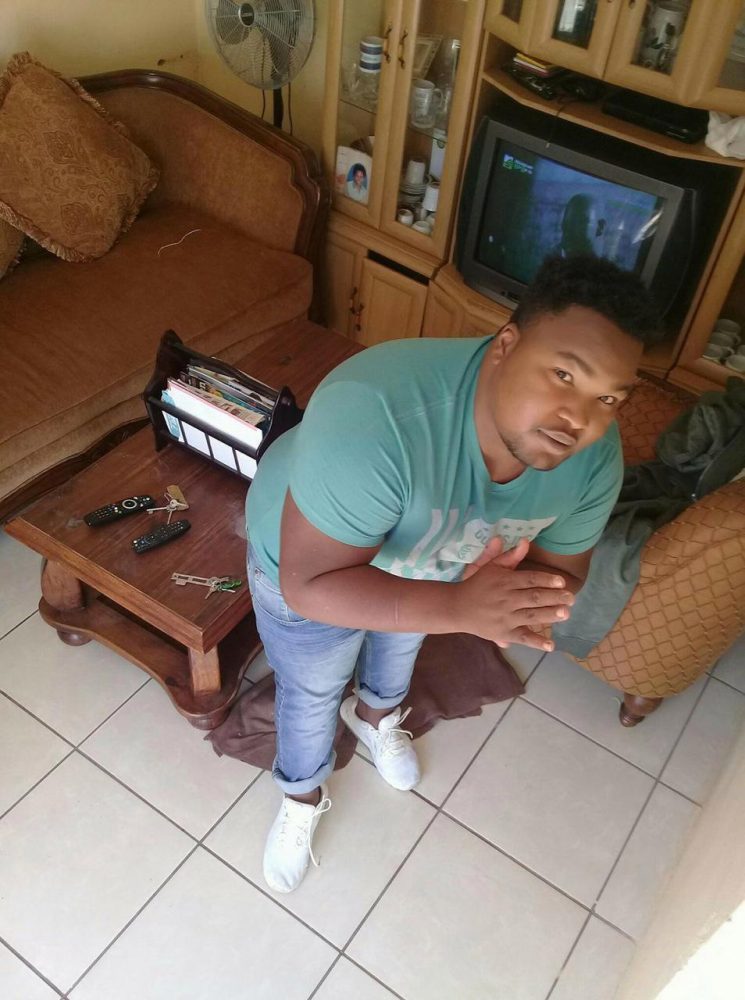 Apparently it was his mum who called the police after witnessing the gruesome slaughter. Mapekula's devastated mother said:
I never raised a son like this one. I never imagined this.
Police Captain Edith Mjoko described the incident:
He killed her with a knife by cutting her throat.

When the mother of the suspect saw what was happening she rushed and called the police to the scene.

When they arrived the suspect was busy eating the flesh of the deceased.

Police ordered him to stop and to hand himself over.

He went berserk and stormed at them with the knife.

Several warning shots were fired to deter him but in vain.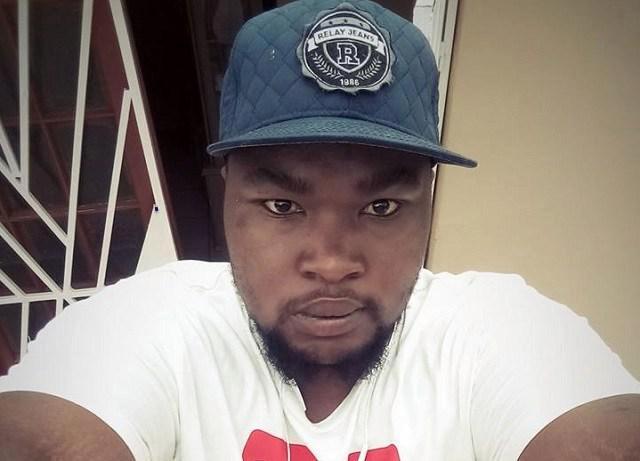 Officials, including Mayor Bulelwa Mabengu, suspect that drugs were involved and this conclusion would certainly make sense given that Mapekula's mum insists this was not something her son would do.
Either way it's a gruesome and tragic incident for all those involved. RIP to Thembisa Masumpa and thoughts go out to Mapekula's mother who must be suffering beyond belief right now. Truly grim.
If I had to hazard a guess as to what substance caused this sort of reaction, I would say Flakka – that drug makes people do all sorts of crazy things.