It's commonly assumed that when you're a kid and you're getting into drugs for the first time that you're probably going to start by smoking weed and then gradually move onto the harder stuff whilst you're searching for an even better high. That's just the way it always seems to go.
Images VIA
However, a new study from the University of New Mexico is looking to challenge this assumption following recent research. They conducted an experiment to test the effectiveness of medicinal marijuana, examining the habits of 125 patients with chronic pain over a five year period, 83 of whom enrolled in a medical cannabis program and 42 others who chose not to smoke marijuana. They found that 34% of those using marijuana stopped using their prescribed medicine altogether, whereas only 2% of those not using it did the same.
Lead author and psychology professor Jacob Miguel Vigil explained what this meant: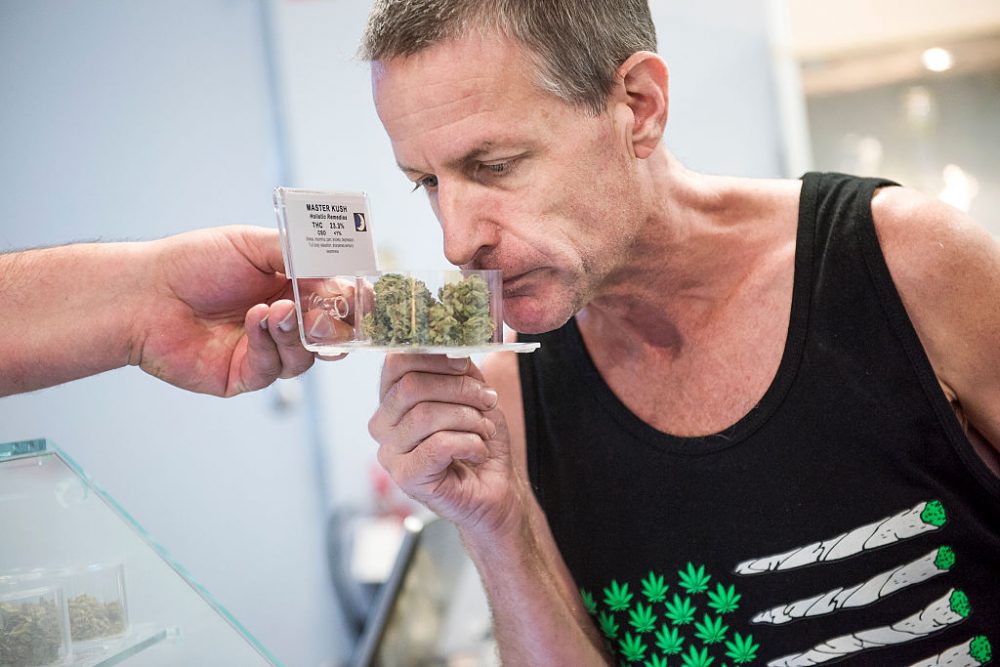 Our current opioid epidemic is the leading preventable form of death in the US – killing more people than car accidents and gun violence.

No one has ever died from smoking too much cannabis.
Therefore, the relative safety and efficacy of using cannabis in comparison to that of other scheduled medications should be taken by the health providers and legislators.

The potential for addiction and health risks associated with [prescription] drugs costs patients and healthcare systems gravely due to side-effects like dependency and overdose.
The guy has got a point there for real. Just look at what happened to Prince. The sooner more studies like this are performed and medicinal marijuana can be allowed for general practice, the better.
People are even manufacturing it without THC now, so everyone who moans about people just wanting to get high can bore off as well. Just accept it, it makes perfect sense.