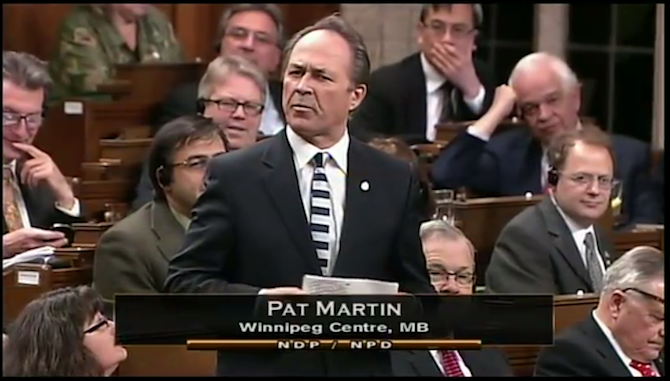 Canada's amazing: with all their animals, mountains, beards and bears. Amazing, I cannot wait till I can escape the shackles of grey England and escape there. People are nicer, the cityies are cleaner, parks are bigger and they have badass winters. They have close to no problems; so much so that in the Houses Of Parliament they discuss the possibility of a ZOMBIE INVASION. They have ticked every thing off their list and all that's left is zombies.
☛ Read Next: 10 Celebrities As Zombies
This video is an absolute classic. These politicians, in their light-hearted manner, decide to have a laugh. DO YOU HEAR THAT? Politicians laughing! Haha! Yes, like that! No? Of course not. Our politicians are stuck up little arrogant animals, shovelling their pieces of gold into the ground with their snouts. They care not for laughter. 'What is this laughter?' they say; faces so creased from frown lines, it begins to fall off.
☛ Read Next: World War Z: Official Trailer Released
Check it:
[yframe url='http://www.youtube.com/watch?v=ueBZuZAoglE']
I love you Canada. Never change.