One of the best feelings in the world is watching a really sick goal go in, and starting with the new Premier League season, you'll be able to watch them on your phone minutes after they've been scored.
Featured Image VIA 
Sure, a lot of us might already follow Instagram accounts that show them, but now it's going to be free and easy after Sky Sports brokered a deal with Twitter to show the goals on their account. Previously, accounts that have shown any highlights have been shut down over copyright infringement worries, so this marks a major change in policy for the company and I couldn't be happier.
Here's what Sky's digital director David Gibbs had to say about the deal: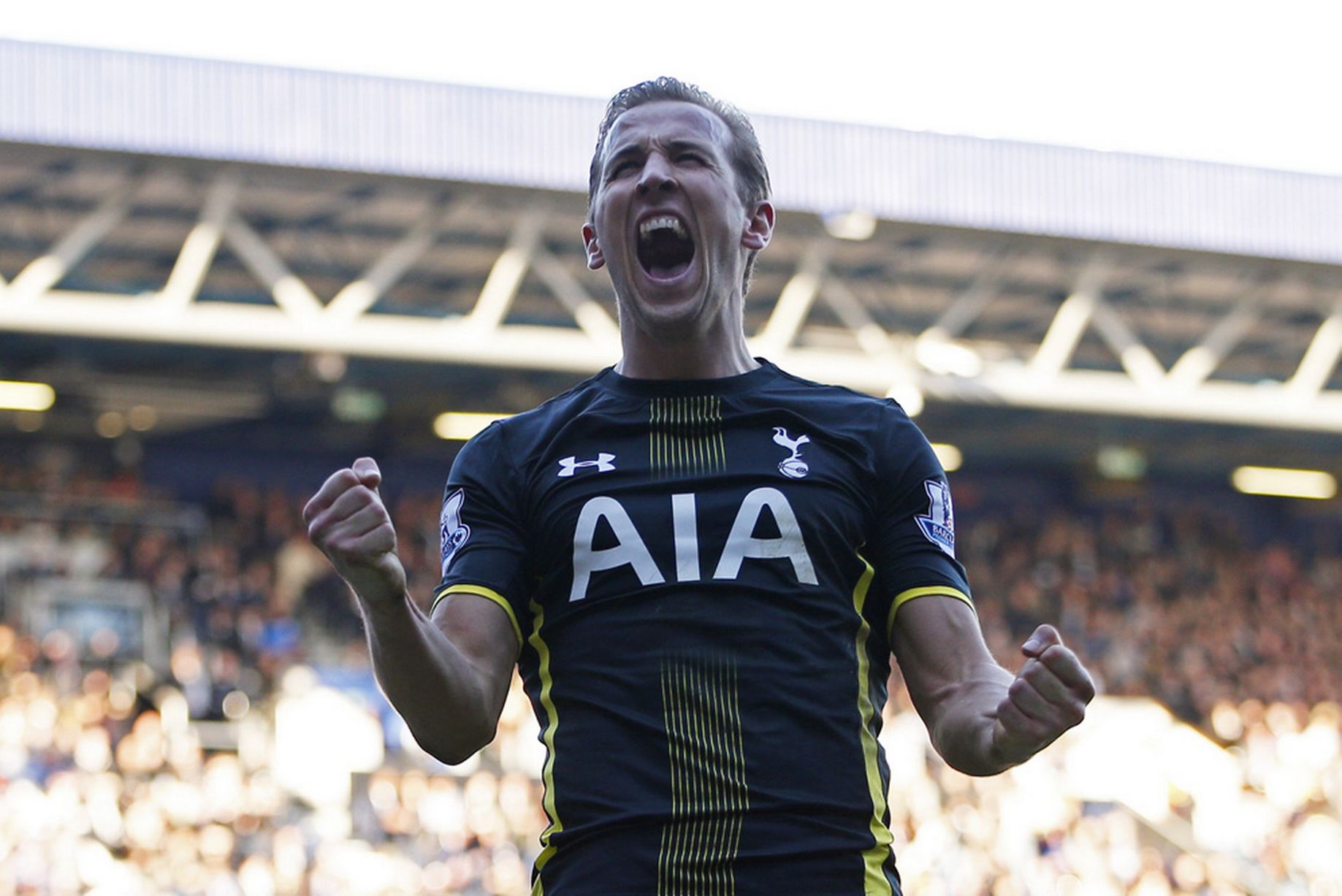 We're delighted to be working with Twitter to bring in-game clips to football fans across the UK & Ireland as part of our biggest ever season of football. With more than 30 million users across a variety of platforms, Sky Sports is already the number one digital destination for sports in the UK. By expanding our partnership with Twitter, we can bring even more great action to an even bigger audience.
The only downside about this is that it's going to make watching 'Match Of The Day' redundant for most people as we'll all have seen the goals already. Better invest in some high quality pundits who actually know what they're talking about guy.
To get you in the mood, here's an insane back heel goal from outside the area.