Getting Rick Rolled is one of the oldest jokes on the internet and it's just got even better.
Featured Image VIA 
The guys over at Dinahmoe Labs have created their own unique soundbox that makes it easy peasy to create your own custom remix of 'Never Gonna Give You Up' for that personal trolling touch. There are several different options like 'blip', 'normal', 'Texmex' and 'Jesus' that you can apply to the different instruments heard in the song to create a truly outrageous version of the classic tune.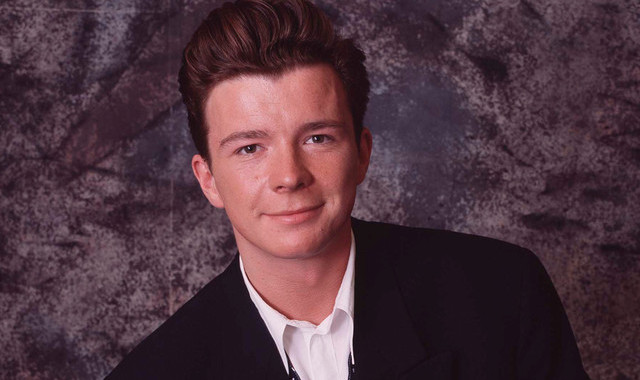 Unfortunately there's no option to embed the player or share the options that you're digging, but you can play around with it by clicking here. For the record, I enjoyed doing 'blip, texmex, jesus, hip hop, death metal' for a true mess of shit. Go test it out.
For more Rick Astley, check out the time Anonymous trolled ISIS by rick rolling all their social media accounts. Would have been so much better if they had been using my version of the song.