There's something about pranking someone in new and original ways that you've just gotta rate, so it's with great joy that I bring you the news that someone has actually set up a company that is allowing you to send a jar of farts to one of your worst enemies out there.
Featured Image VIA 
The company is imaginatively called Farts Direct and will charge you £10 to send a fart in a jar to one of your friends/enemies. There are a variety of flavours to choose from as well, including Sprout Stench', 'Stuffing Shart', Hanging Out Of Your Arse', 'Curry Napalm' or 'Love Puff'.
I can only imagine how badly each one of those will reek and the look on my frenemies' face once they've popped open the jar and realise what's just happened to them. Pure bliss.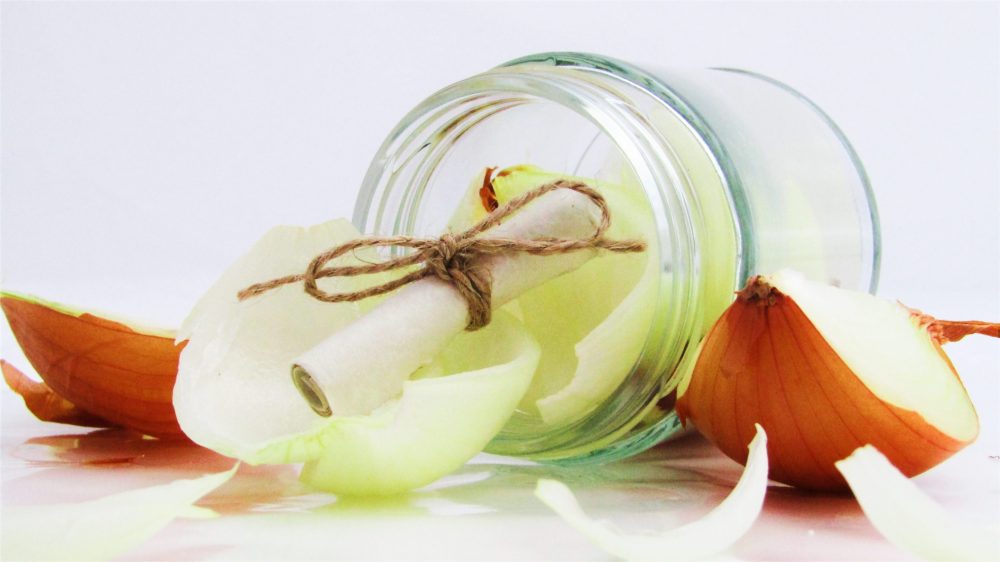 Farts Direct CEO Martin Grix had the following to say about his new product:
We need to let the stigma surrounding farts go, by letting one go. It's important to share the guff – especially at Christmas time.

Imagine the look on their face when they realise they just inhaled an invisible turd.

And once they've breathed in the surprise stench, you're done.

It's the perfect way to tell someone how you truly feel without ever having to say a word.
I mean yeah, that's pretty much exactly how I feel about it all. Expect their website to crash and for it to be impossible to order one in time for Christmas because there will be so much demand though. Best be quick.
For more farts, check out this guy documenting his farts every day at work for six months. Legend.