'Breaking Bad' may have gone off the air around seven years ago, but thanks to 'Better Call Saul' and 'El Camino' and the fact that it's streaming on Netflix, the show continues to be hugely popular and gain new fans all the time.
Featured Image VIA
So why not cash in on that by releasing the merch item that everybody wants: sneakers? 'Breaking Bad' have teamed up with K-Swiss to offer three different pairs of shoes named 'Recreational Vehicle', 'Cooking' and 'Cleaning' representing three different distinct parts of the show.
Take a look at them below: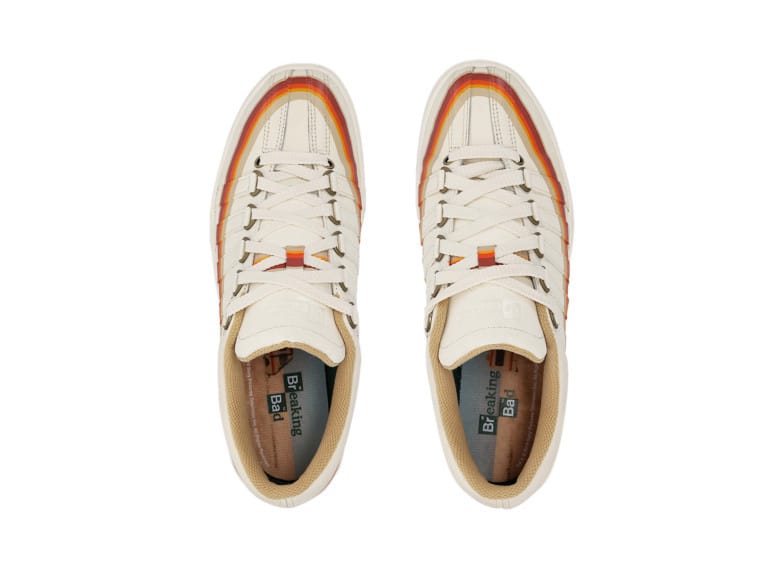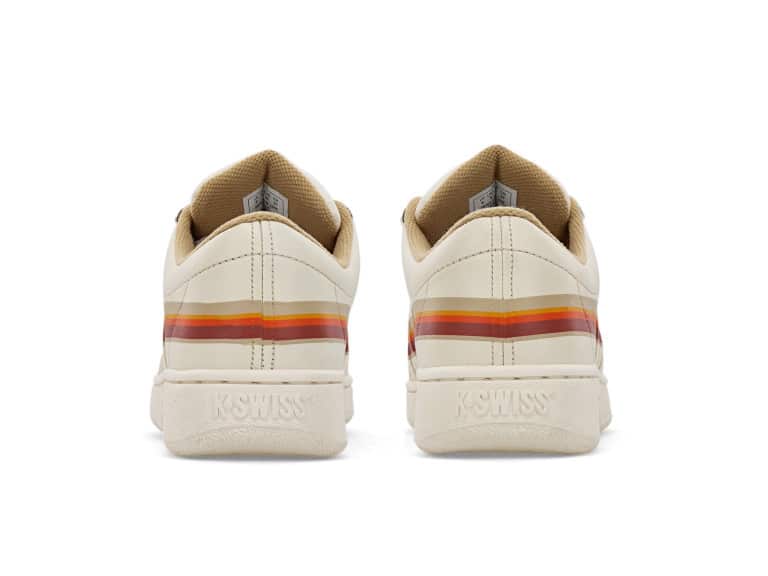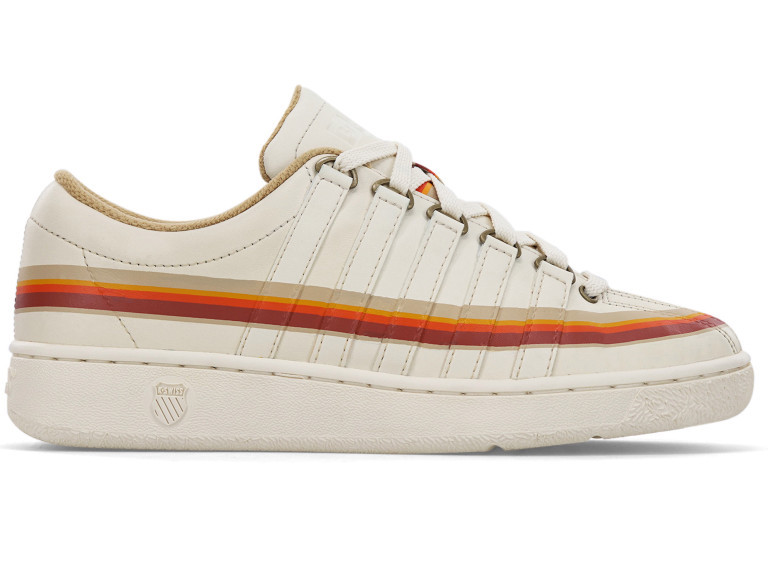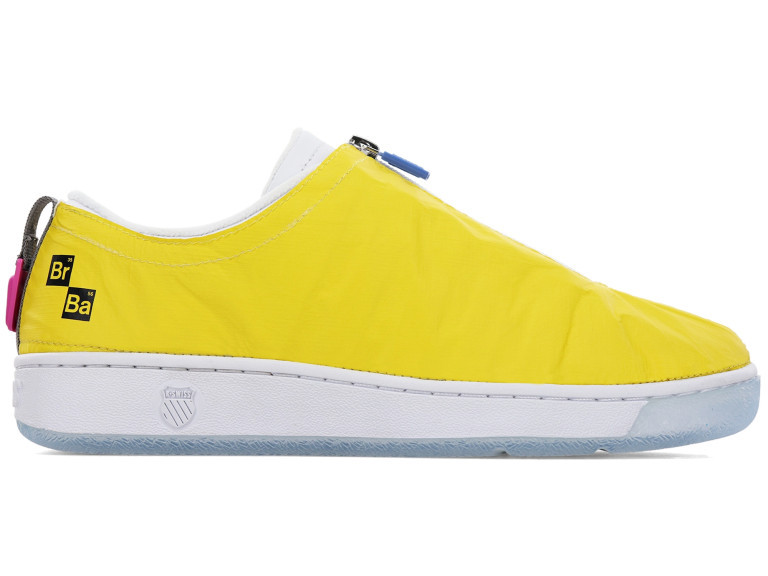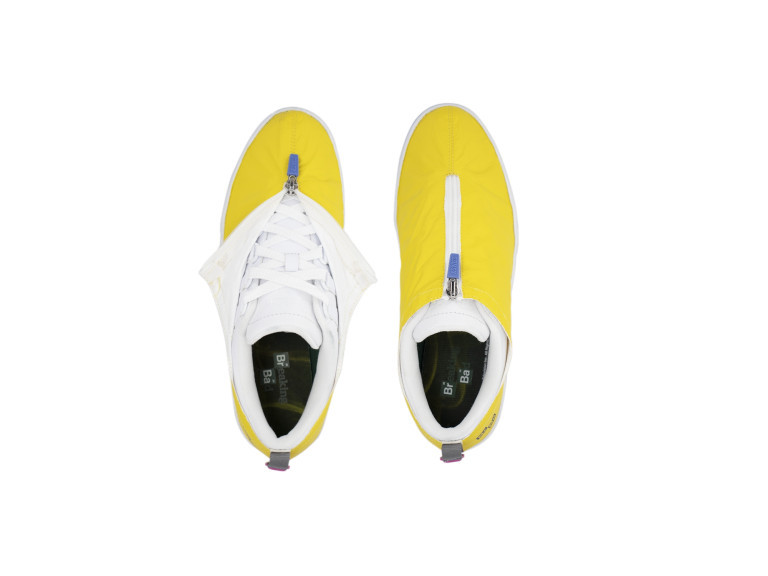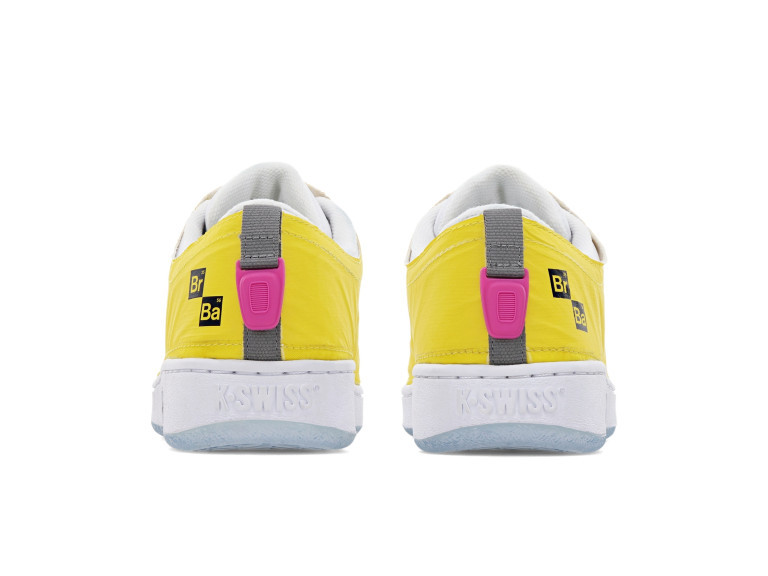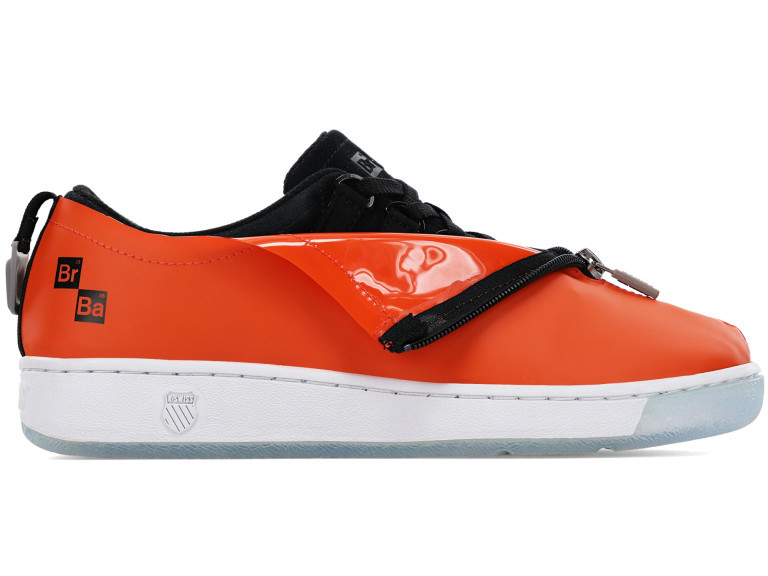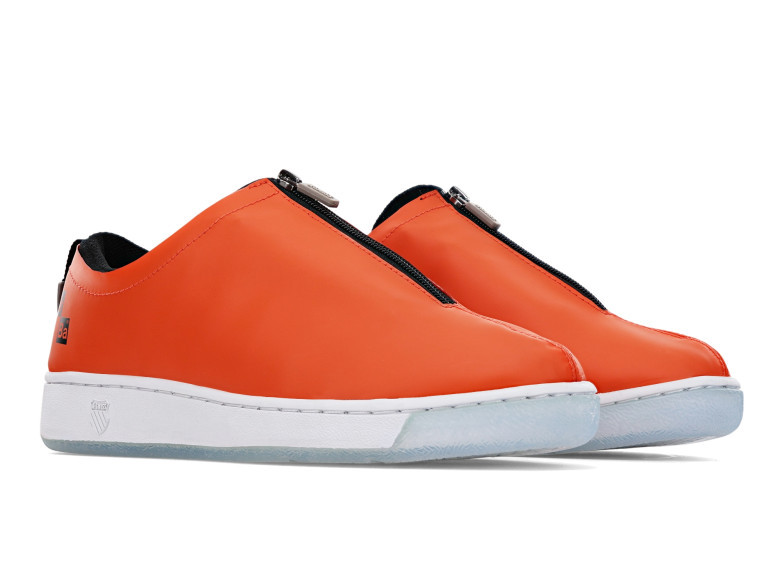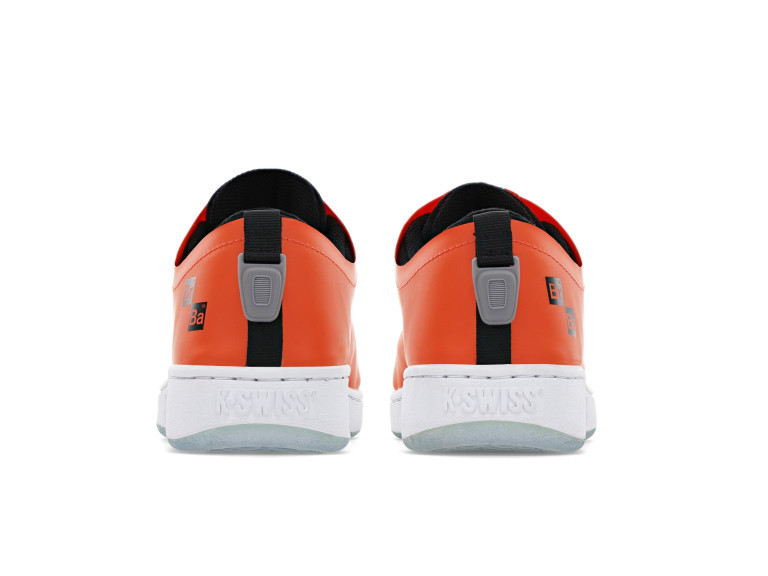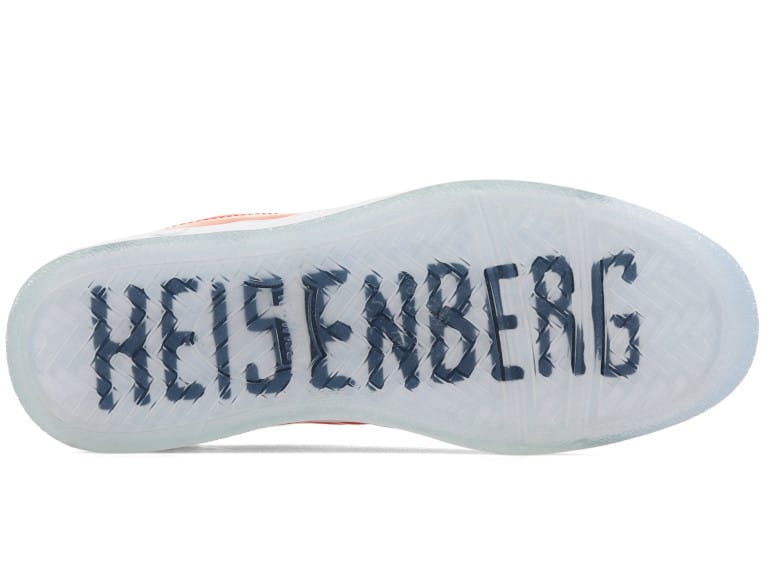 Yeah, I guess it's kind of cool that with 'Cooking' and 'Cleaning' you can zip up the laces on your shoes and this reflects the activity that they're supposed to represent, but I'm not really sure if I would wanna walk around with those on my feet. I mean even if everyone knew that they were 'Breaking Bad' shoes – probably after I told them to try and justify why I was walking around in them – I reckon I would still look and feel like a knob. Not for me.
The 'Recreational Vehicle' ones on the other hand I could see myself wearing perhaps. Sadly I doubt I'll even get the opportunity to get my hands on them though as they're limited to around 1000 pairs each and will probably sell out almost immediately thanks to the die hard 'Breaking Bad' geeks out there. Hope you enjoy them.
For more 'Breaking Bad', check out the connections between 'The X Files' and 'Breaking Bad'. Way more than you would think.