I said a while ago that we were almost certainly going to be inundated with ridiculous Christmas novelty food items this year and I was obviously correct, but I just don't think I could ever have imagined just how stupid everything was going to get with the release of a Christmas pudding flavoured vegan fudge that comes in the shape of a vagina.
Images VIA
Not sure why anyone thought that this was a good idea to create, but the Fudgina (yeah really) will be available from the start of December and set you back £11.99 delivered which is a pretty good deal when you think about it. If you're not interested in the Christmas pudding flavour one though, you can also get them in strawberry or vanilla fudge or even solid chocolate if you're not into fudge for the same price. Think they're available all year round too.
If that isn't enough to convince you, then here's the official blurb from the website: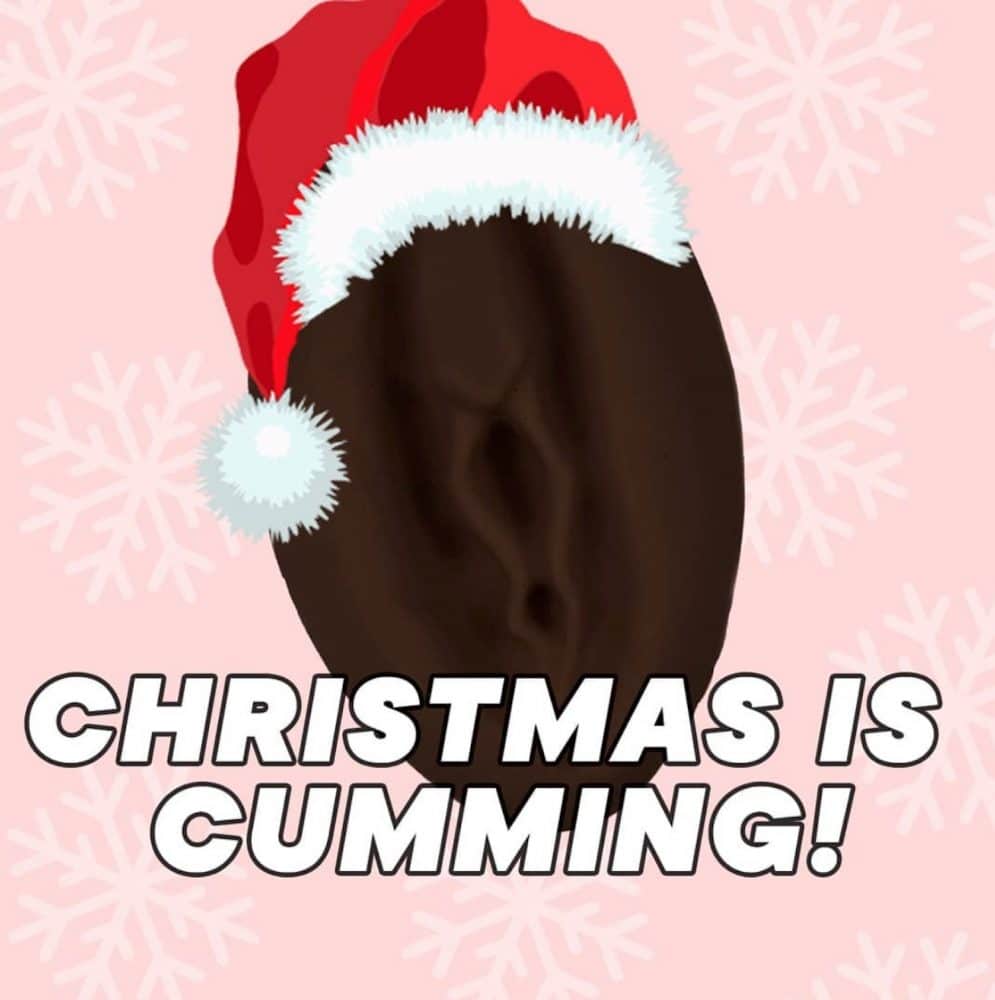 Made with luscious dark vegan chocolate and juicy plum flavouring, this one is sure to get Granny going back for seconds.

Finished with an edible snow glaze and a holly vajazzle, it literally can't get any more Christmassy!'
It literally can't get any more Christmassy, although if you want to you can add a vajazzle set of vegan icing tubes to decorate it yourself to your order or a condom to the delivery so that whoever you're sending it to knows what you're supposed to be doing apparently. Not sure if that's really advisable but I suppose if you got this in the mail you might be a bit confused about what was going on.
Another good one for Secret Santa I imagine as well. Maybe throw in the Brussel Sprout Ketchup whilst you're at it as well.