Are we slowly getting back to normality as more and more fast food outlets slowly begin to re-open to the public for delivery?
Featured Image VIA
Not really sadly, but I guess it's an indicator that we're on our way – or that we're slowly moving to a full functional dystopian universe where you never leave your house, depending on how you look at it – that KFC opened up some branches the other day and now Burger King are doing the same. You'll be able to get a Whopper delivered to your door from today, providing you live near one of the restaurants (I use that in the loosest sense of the word) that has decided to reopen.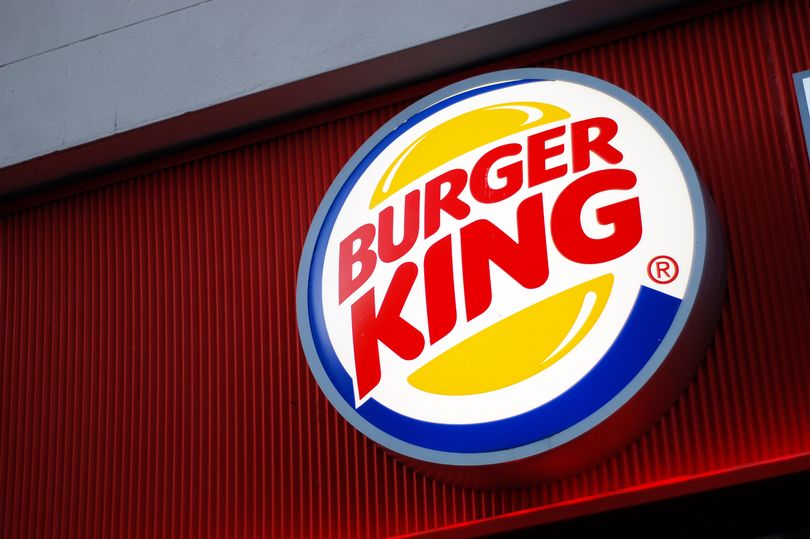 Unfortunately, at this point this is a very limited number of Burger Kings. There are currently two open in Bristol, one in Coventry and one in Swindon. Never thought that anyone would be shouting from the rooftops about living in Swindon or Coventry, but here we are in 2020 and the Burger King aficionados in each city are dancing their asses off.  What a time to be alive.
For more of the same, check out when they accidentally served beef Whoppers to a bunch of vegans. That's not so good.