Burger King are not afraid to mix it up with their menu items. First we had the Whopperrito (Whopper and burrito combination), then the Mac 'n' Cheetos and now this – the Burger King Cheetos Chicken Fries.
Featured Image VIA
The fries are made with all white chicken meat and covered in flavoured breading that is made up of crushed up Cheetos. Things are about to get cheesy.
As said, they've already experimented with Cheetos flavouring before with their deep fried nuggets of Mac 'n' Cheese, shaped into a large finger and covered in Cheetos. This heart attack in a stick went down an absolute treat so I guess they decided to carry on experimenting with their hybrid branding.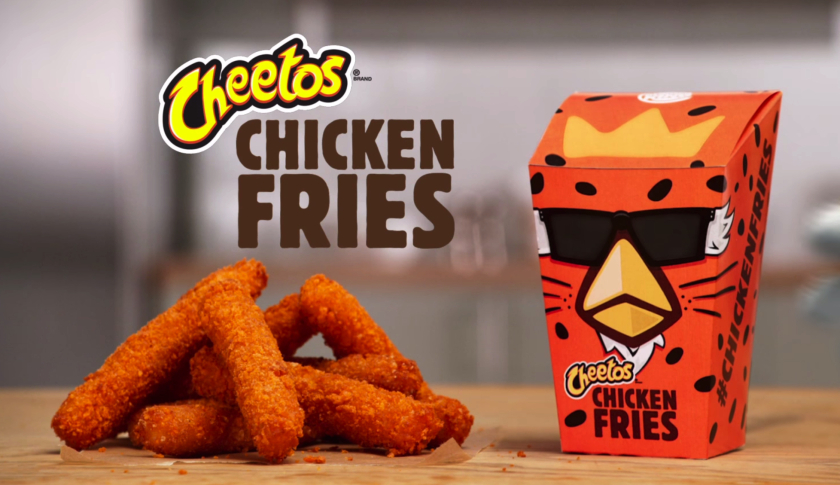 Currently I think they're only available in the U.S. (how predictable), so if any of you are over there and fancy an incredibly fatty snack, then head over to the king of burgers and get yourself a nine-piece order for just $2.89. If any of you do get to try it, let us know how it tastes. We'd love to know.
Chances are though they don't look anything like they do on the tin. Anyone remember the shambles that was the Burger King hot dog? Grimy.