Yasmina Siadatan – a past winner of The Apprentice – has deplored the actions of her half-brother, after it was revealed that he travelled to Syria in 2014 to join Daesh.
Featured Image VIA
Isaiah Siadatan, now 24, fled the UK almost 2 years ago with his friends in order to fight alongside the extremist group. His involvement in the organisation emerged during the proceedings of an Old Bailey trial. Four Muslim extremists were found guilty of terrorism charges in the trial, one of whom was Siadatan's own wife.
Yasmina, aged 34, soared to victory in the popular BBC show in 2009. Her spokesperson rushed to declare that she had no affiliation with her brother and fully condemned his crimes:
She wishes to make it clear that she condemns these alleged actions and political views in the strongest terms possible.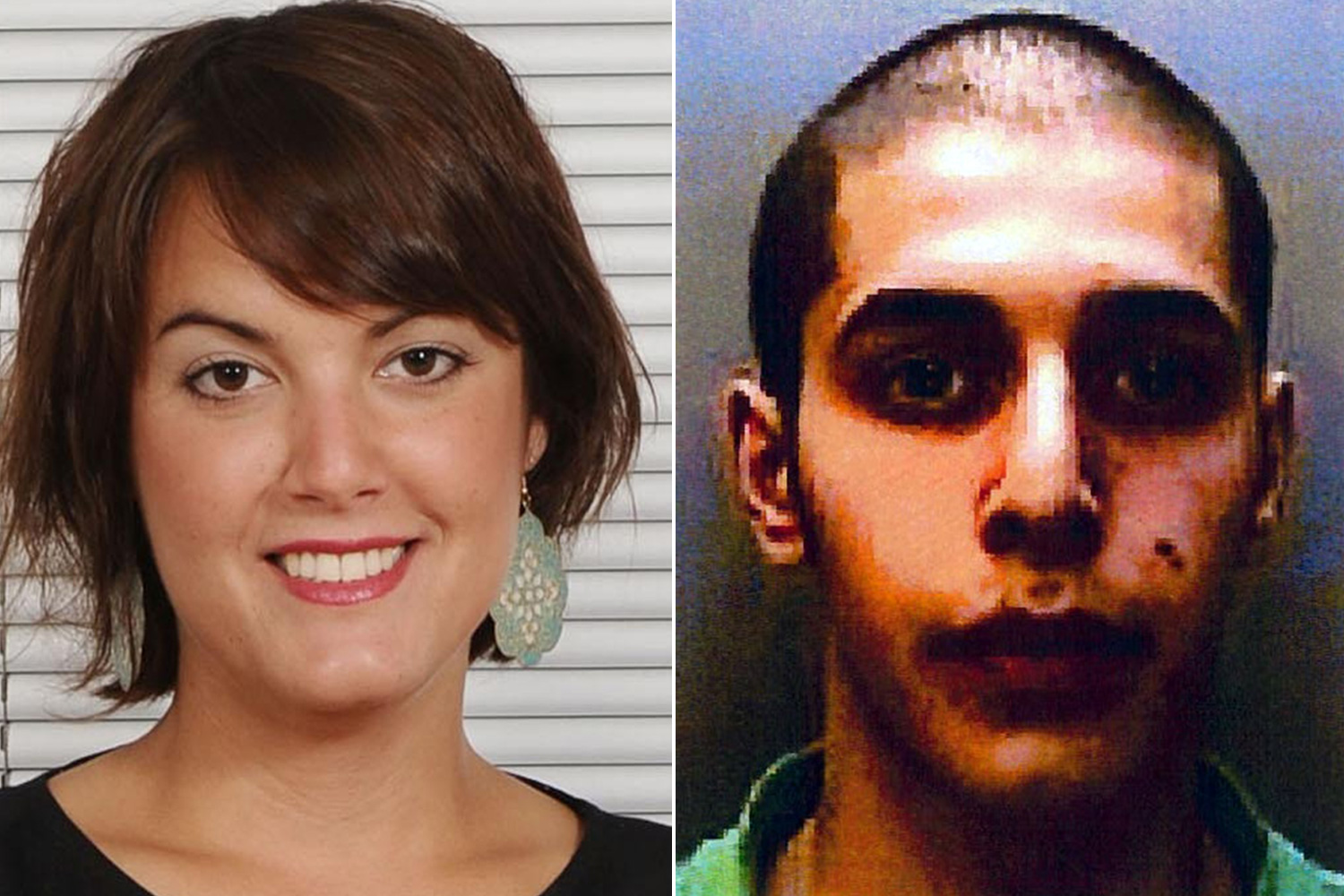 They went on to say that Yasmina was completely unaware her brother had even been arrested, claiming that she:
Image VIA
…only found out about her brother's involvement after seeing reports on the trial.
I guess they must have had a pretty bad relationship before he travelled to Syria if she wasn't wondering why her brother had disappeared for two years.
Although, the guy sounds like a bit of a prick to be fair, so that's not such a surprise. It's thought that he threatened to murder his wife – Kerry Thomason – unless she and their three children joined him in Syria. They left their home in the West Midlands in the summer of 2014, joined shortly afterwards by Isaiah's friends Sajid Aslam, 34, and Muslim-convert Jacob Petty, 25.
Jacob was previously a Christian, and was raised by his mother, who is a Church of England Vicar. She learned that her son had died fighting alongside ISIS only after seeing his body in a propaganda video.
Sentencing of the extremists is expected at a later date. Things don't seem to be going well for ex-Apprentice contestants, all in all.