A British man in Australia who decapitated a teenager with an axe and used his head as a bowling ball and a puppet has been released early (15 years into a life sentence) and deported back to the UK this week.
Featured Image VIA
Christopher Clark Jones, 36, originally from Tyneside, was sentenced to life in prison in 2005 for the murder of 17-year-old homeless teenager Morgan Jay Shepherd in Sandgate, north of Brisbane.
Jones served 15 years of that life sentence and was released on parole earlier this month. Despite the fact he's been living in Australia for years, he never bothered to take up Australian citizenship, and so they've cancelled his visa and sent him back to the UK.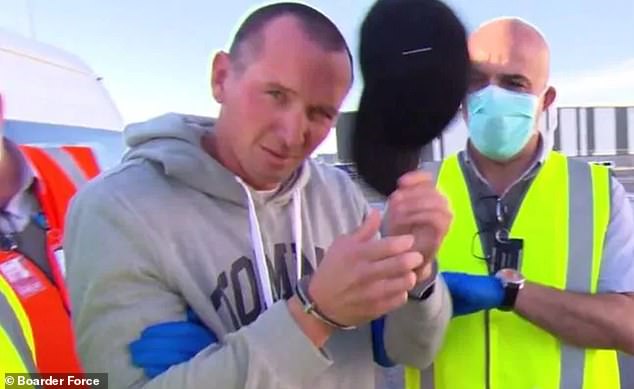 Jones had been drinking at a house rented by his co-accused James Patrick Roughan on March 29, 2005, when they got into a drunken argument with the teenager, who had been living in a Brisbane youth hostel at the time and somehow ended up drinking with the men.
The 17-year-old was stabbed repeatedly and was decapitated with an axe before the pair used the head as a bowling ball and a puppet. Witnesses said the men bragged about the murder and put the victim's head on a tree stump.
Another friend was tricked into helping dispose of the body under the guise of selling furniture, and only realised it was a dead body after he got out of the car and saw two legs hanging from the boot.
This is the victim – Morgan Jay Shepherd: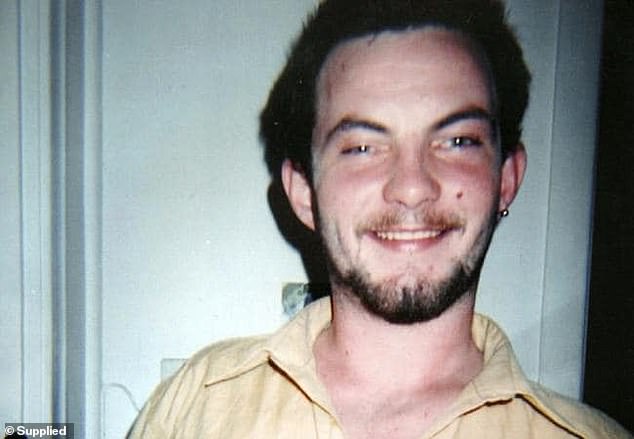 The 17-year-old's headless body was found in a shallow grave in bushland, after which the men threw their shovels off a bridge on the way home.
An anonymous tip-off led police to the body and subsequently the scene of the crime: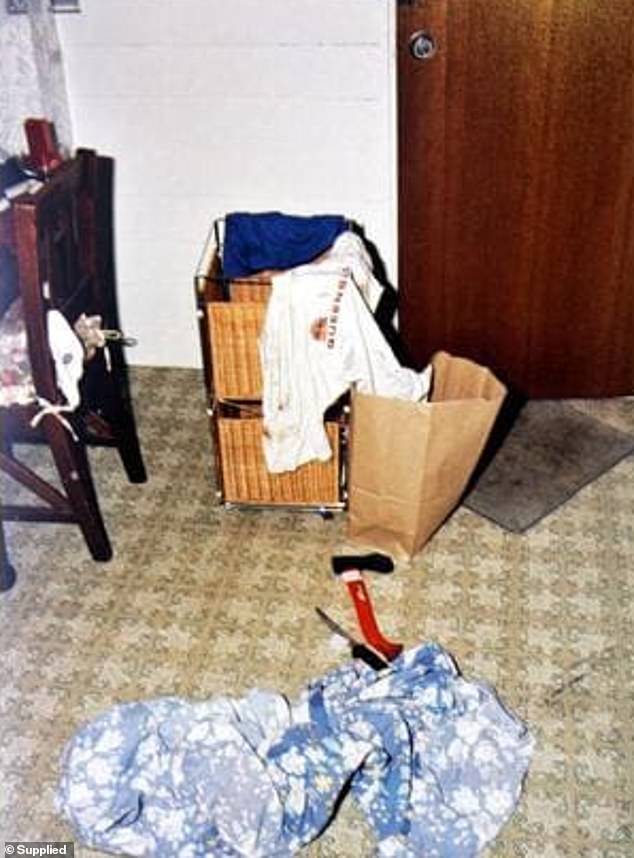 Neither man admitted to killing Morgan, but a witness testified the following in court:
Chris said he stomped on him a bit and then grabbed a knife from the kitchen, stabbed him in the back, stabbed him a few times and then gave the knife to James and James stabbed him a few times.

Then James cut the head and Chris pulled it off. James was nodding … (he) had a little smirk on his face. Chris was making a joke of the situation.
The court was also told the men had discussed chopping up the teenager's body and selling it over a Woolworths supermarket meat counter. They also threatened their friends 'would be next' if they didn't help bury the body (three other men were sentenced for helping to dispose of the corpse).
What the article on MailOnline doesn't explain is why this lunatic was released halfway through a "life" sentence and what exactly the UK government will do with him now that he's returned to England. Surely he can't be allowed the freedom to walk the streets here in the UK?
I just can't wrap my head around how someone who decapitated another human being and used their head as a puppet and bowling ball could ever be allowed back into a free society. I guess the Aussies didn't want to spend another penny housing and feeding him, so now it's up to the UK to decide his fate. Hopefully more details are forthcoming because the idea of this guy walking around Tyneside or wherever with the rest of us is terrifying.
For the stripper who had sex with her boyfriend's disabled Star Wars-obsessed son and then decapitated him, click HERE. It's a sick, sick world out there.