It's the start of a new decade and this could perhaps be one of the grimmest stories we report on in the 2020s, after it emerged that Britain's most notorious rapist has been sentenced to life in prison.
Images VIA 
36 year old Reynhard Sinaga has been linked to over 200 rapes and 190 potential victims – with as many of 70 of them yet to be identified – after he would lure drunk men back to his apartment, drug them and then have sex with their unconscious bodies and film it for his own sick perverted pleasure. Sinaga was based in Manchester and would pose as a Good Samaritan, rounding up drunk men from the nightclubs near his house before tempting them back to his apartment with the promise of a place to sleep or more booze, eventually having his wicked way with them.
Sinaga was only caught when one of the men he drugged woke up and managed to fight him off and grab his phone before handing it in to police. It's thought that many of the men who visited his apartment would have had no idea what happened to them when they left due to the power of the drug he ploughed them with.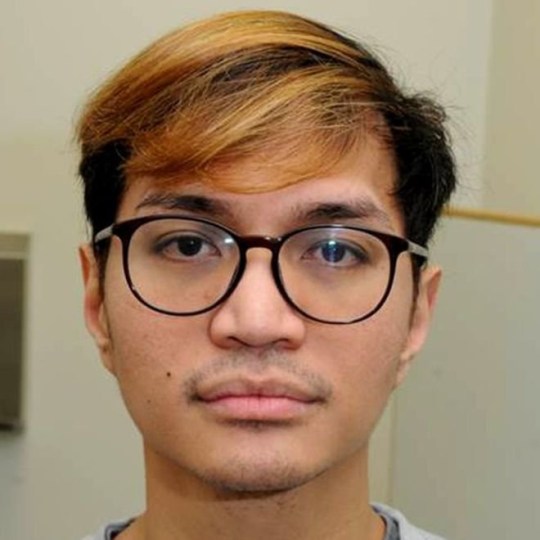 The rapist has been the subject of four separate trials over the past 18 months but following the verdict on his activity, reporting restrictions have now been lifted on him. Sinaga tried to defend himself by claiming that his victims consented to being filmed and pretending to be asleep in order to fulfil his dark sexual fantasises, but nobody was buying that and he was subsequently found guilty of 136 counts of rape, 13 counts of sexual assault, eight counts of attempted rape and two counts of assault by penetration.
What an absolute sick bastard. Hope he gets what's coming to him for the rest of his life in prison. You've gotta be a majorly awful person to do everything that he's done – sometimes you've just gotta question how people like that can exist.
For more of the same, check out this horrible story about a mother accusing her own son of raping her. Awful.