Britain First have shared photos and videos of themselves holding what they describe as an 'activist training camp' in the Welsh mountains.
The right-wing extremists seem to have picked an odd time to show off footage of themselves practising with knives, considering the death of Jo Cox only days ago during which killer Thomas Mair yelled "Britain First!" as he launched his attack.
Seems a nice relaxing getaway eh? Blokes in army fatigues, Union Jacks everywhere, plenty of Pot Noodles to go around, though conspicuously lacking in the more 'exotic' flavours.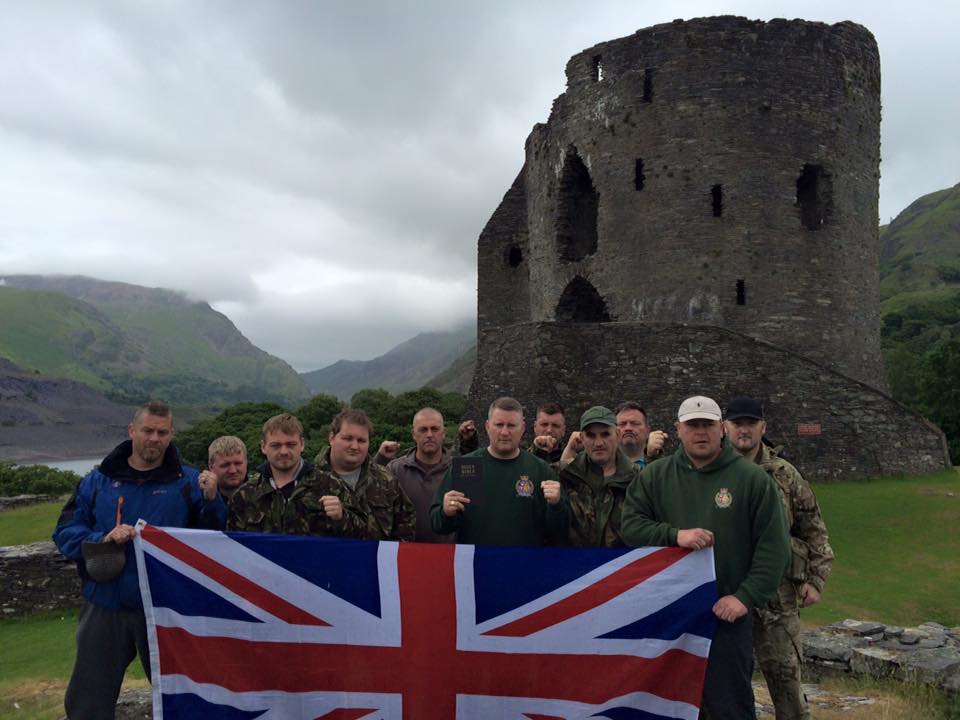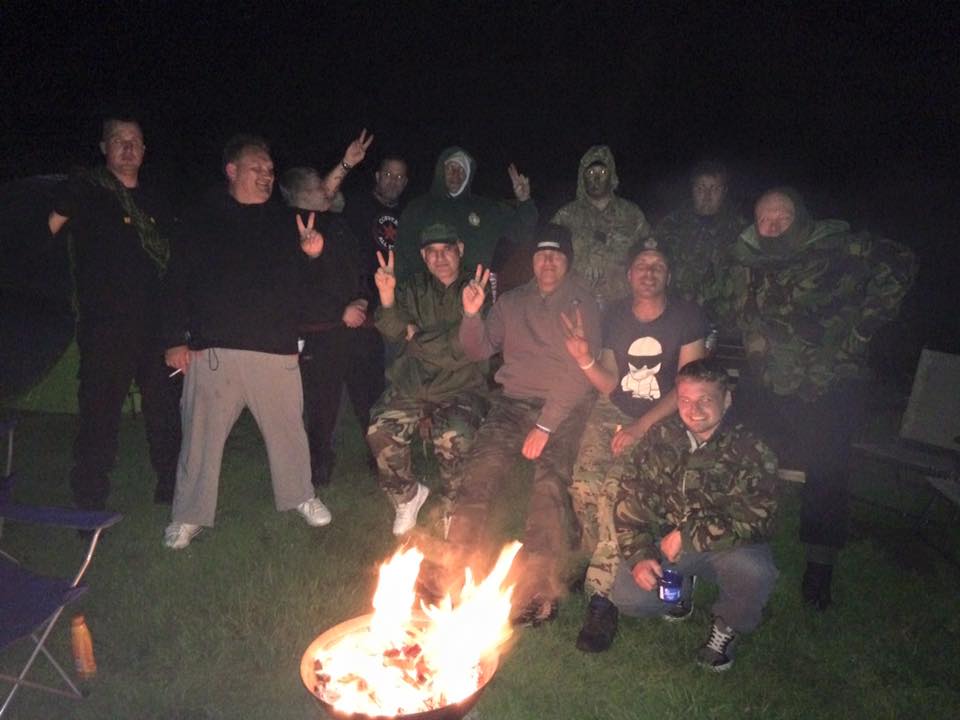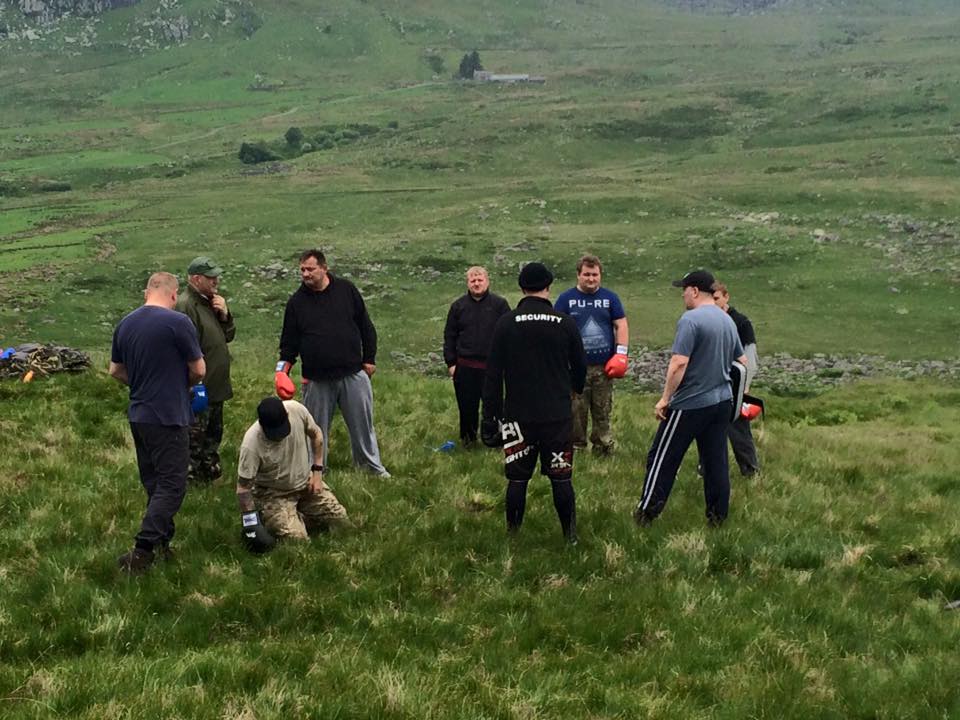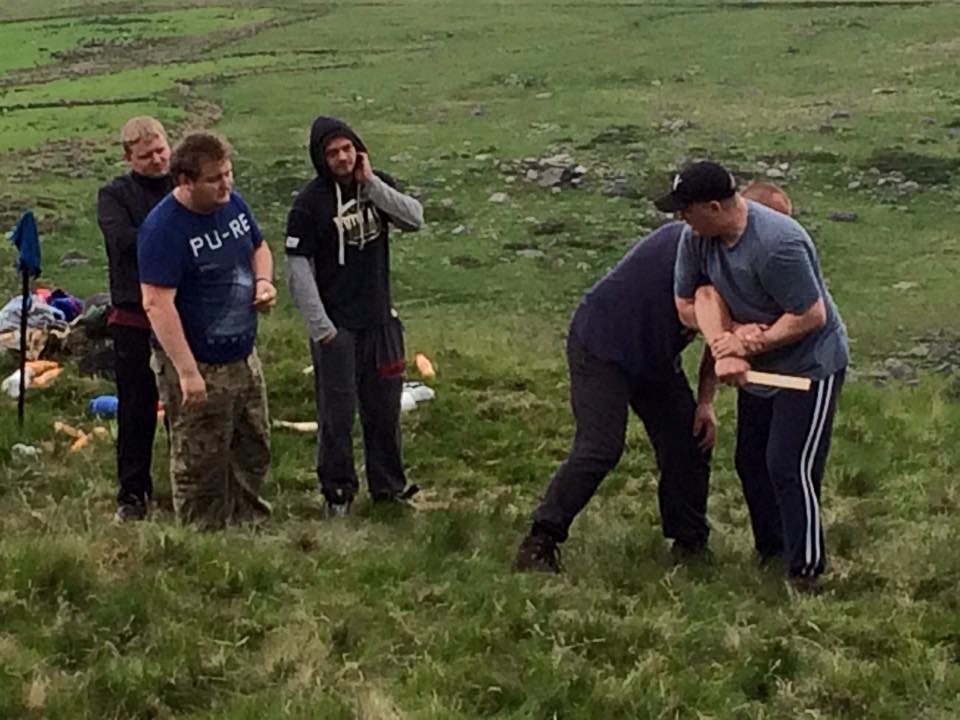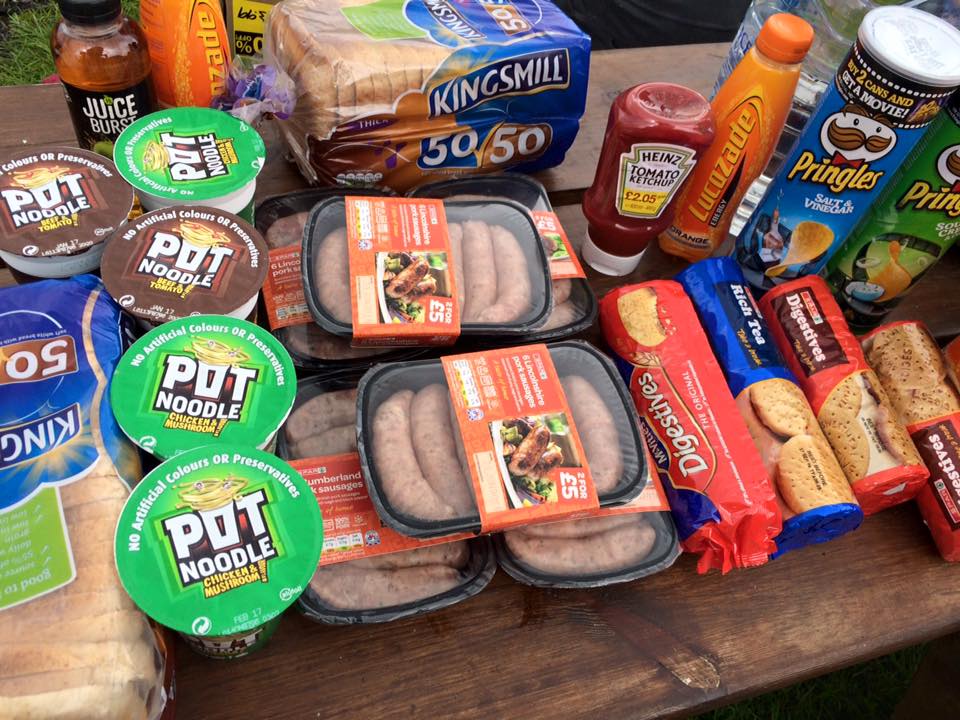 Naturally, many on Facebook saw this as a prime piss-taking opportunity: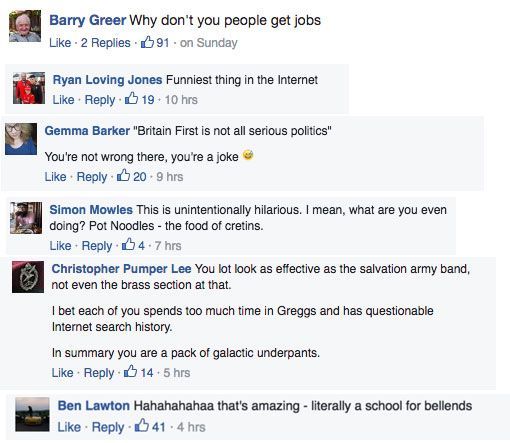 Meanwhile, this photo seems to suggest Thomas Mair DID indeed have ties with the group, though they are yet to officially confirm it's him in the photograph (not that they will):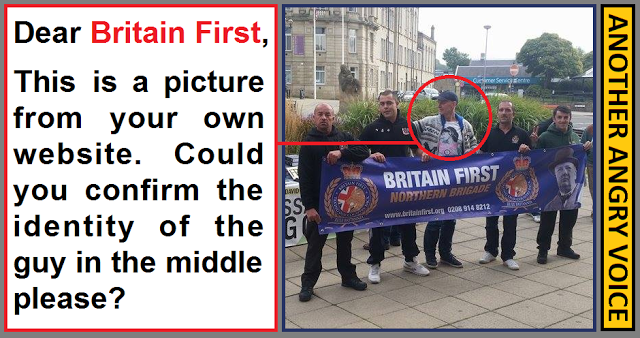 The media is still referring to Mair as a lone wolf with mental health issues and the word 'terrorist' has yet to come into it, even though he is by definition a terrorist; 'a person who uses unlawful violence and intimidation in the pursuit of political aims.'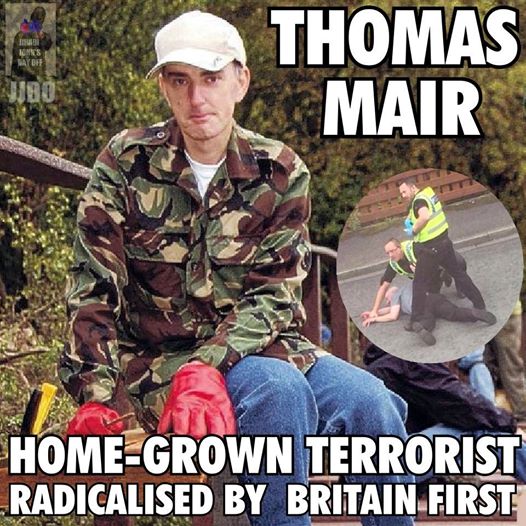 For a look at the 'Proud to Be British' hoodie that shows just how stupid Britain First really are, click HERE.