Captain Marvel star Brie Larson is one of Hollywood's biggest success stories since becoming Marvel's first female superhero to feature in her own film. Captain Marvel has grossed over $1 BILLION in earnings, so not bad going at all.
Featured Image VIA
With all eyes on Larson, the 29-year-old took the opportunity to highlight the apparent oppression of women in the film industry, suggesting males (even worse – white males!) get way more opportunities than women.
According to Larson:
About a year ago, I started paying attention to what my press days looked like and the critics reviewing movies, and noticed it appeared to be overwhelmingly white males.

I spoke to Dr Stacy Smith at the USC Annenberg Inclusion Initiative, who put together a study to confirm that.
According to the study, 63.9% of reviews were written by white males, 18.1% white women, 13.8% underrepresented men and 4.1% underrepresented women.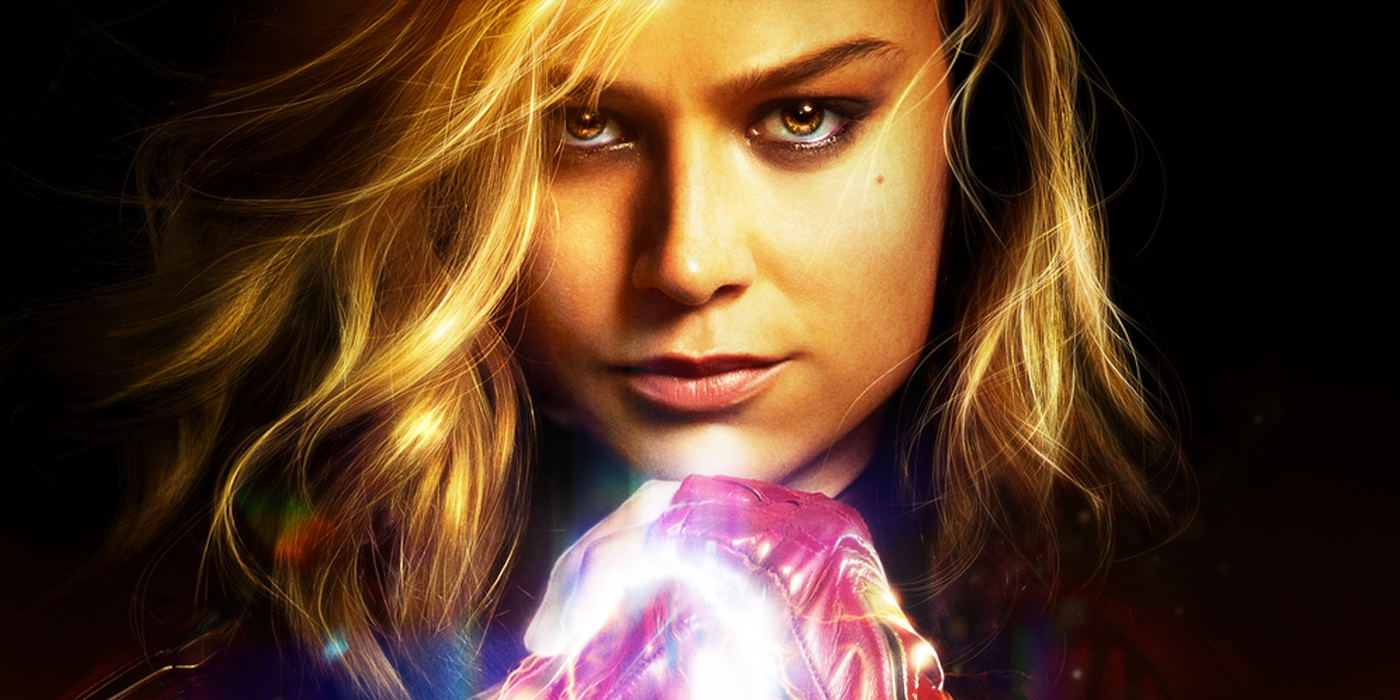 Larson added:
Am I saying I hate white dudes? No, I'm not. But if you make the movies that is a love letter to women of color, there is an insanely low chance a woman of color will have a chance to see your movie and review your movie.

I'm happy to be on the forefront of the normalisation of this type of content and to prove once again that representation matters. Diverse storytelling matters, the female experience matters, and these are markers. It's something I've always known and I think a lot of people always knew.
Well seeing as she's put herself at the forefront of all this, people took her message maybe a bit more seriously than she hoped and created a petition asking that Larson be replaced as Captain Marvel going forward with "a gay woman of colour".
The petition reads:
We need Brie Larson to step down from her role to prove she is an ally of social justice and ensure a gay woman of color plays the role. Let Monica, the original female and BLACK Captain Marvel instead of white-washing characters for the benefit of straight, white men running Disney.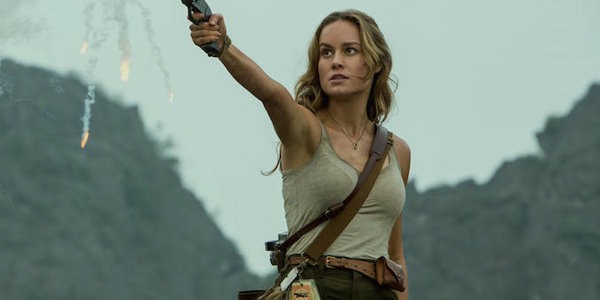 Yikes. Probably not the reaction Brie was looking for. She would have just been happy with a few pats on the back from her fellow woke warriors, but she forgot that the online SJW mob is particularly ruthless and will make you put your money where your mouth is, so maybe she should have thought it all through no matter how well-intentioned her argument is. 
Question is – is signing that petition a win-win for 'SJWS' and anti-SJWs alike? You can sign it here if you want – it's already got 20,000 plus signatures. 
Otherwise get a load of the complete list of Avengers: Endgame easter eggs you probably didn't spot.