As many of you know, we're pretty tight with the guys at Boomtown (who could forget last year when that loser tried to rig our Boomtown competition and we got him to send in all his personal details and absolutely rinsed him?) and we're always running competitions and promotions with them to help spread the word about what a great little festival it is. Although maybe I shouldn't say little anymore, as its capacity has expanded from about 5000 three years ago to over 20,000 this year.
I only arrived on the Friday due to work commitments here at Sick Chirpse but despite that I still had an excellent weekend. The thing about Boomtown is that there's just so much going on there it's impossible not to have a good time. I might not be a regular on the festival scene like I used to be, but I'm pretty sure that there's a lot going on a Boomtown that isn't going on at every other festival in the summer.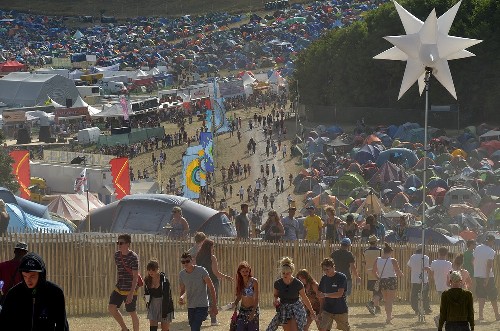 The permanent roller disco, the massive downhill slip and slide (which was a great way to wake up on the Saturday morning), the secret raves in about ten different woodland locations – the festival has it all, and probably a bunch of other things I didn't even find as well. One of my favourite moments of the weekend was when a Mariachi covers band playing 90s hit played to about 20 people in a sauna area – after about ten seconds there were about 40 naked people dancing to a Mariachi version of Never Ever by All Saints which to be honest was something I never though I would ever see, or could ever have imagined really either.
Of course, a festival isn't really anything without the bands and music. I wasn't really that familiar with most of the music on the lineup but Boomtown isn't really about that because there's so much going on that you don't even need to check out the bands most of the time. There isn't really a main stage there – which shows you how important that is. Having said that I did make sure to catch punk legends NOFX – who were surprisingly good, considering they suck most of the time – and dancehall/reggae legend Shaggy who nailed all his hits despite it raining all the way through his set. Most of the rest of my time was just spent raving in the woods.
A special mention also has to go to all the food options. I'm sure this is probably the norm for most festivals these days, but I couldn't believe the sheer wealth of amazing cuisine that was available from all the food stores. The last time I went to a festival (admittedly a few years ago) it was just generally crappy burgers or chicken in generic horrible looking burger vans, whereas now I treated myself to an ostrich burger, Argentinian steak (with extra chimmchurri – mmm mmm) and a Sunday roast, all of which were delicious. Like I said, it's probably the norm at most festivals these days, but that still isn't anything to turn your nose up at.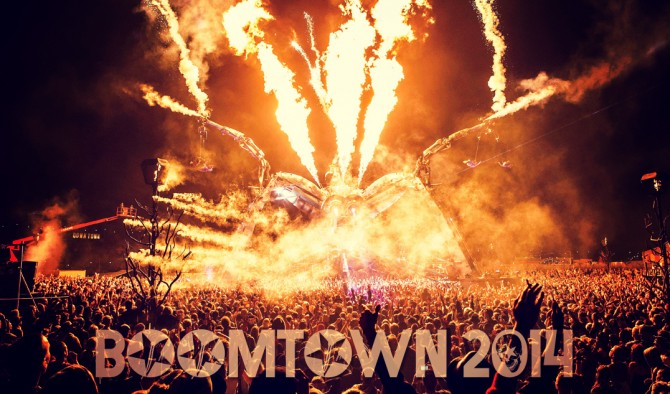 My good friends The Dance Off also deserve a nod for really making their area of the festival their own. I know they do the circuit so it isn't anything specific to Boomtown but they do know how to get the party going, and there's nothing like starting your morning by watching some moron in a hot dog suit doing cartwheels whilst Eminem's gay brother break dances in front of him. Again, scenes I never though I would ever witness, let alone imagine.
To sum it up, Boomtown is more of a state of mind than a festival. You get there, you pitch up, and you spend the whole weekend, going crazy exploring the site and trying to cram in as much as you can in the limited amount of time you have there and it's pretty much guaranteed that you won't be able to find it all. It's probably going to expand even more over the next few years so I suggest getting in there quickly, whilst you still can.
https://www.youtube.com/watch?v=dtD8xAGGtBs