A couple of days ago we posted a story about how J.W. 'Boy' Ledford had ordered an absolute feast for his last meal and how he had also requested death by firing squad a couple of days before his execution date.
Featured Image VIA
This request obviously wasn't granted, but he sure did enjoy tucking into his 5,000 calorie last meal. It did sound delicious to be fair.
Anyway, when it came to the time for his death by lethal injection, he had some chilling last words, as most people to meet their fate this way tend to. Ledford decided to quote the warden from the 1967 classic prison film 'Cool Hand Luke':
What we have here is a failure to communicate. Some men you just can't reach.

I am not the failure. You are the failure to communicate.

You can kiss my white trash ass.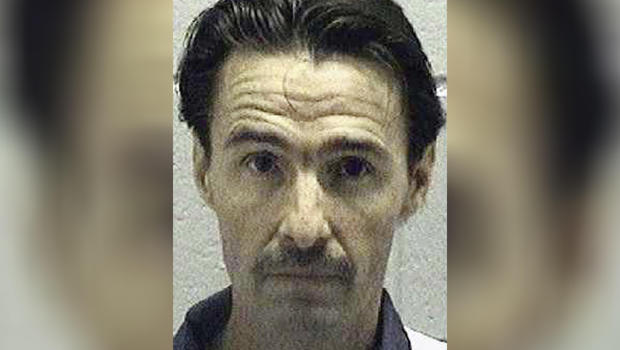 Ledford then apparently shut his eyes, took several deep breaths and was pronounced dead about three minutes later. Morbid.
I'm not sure if I agree with the death penalty, but it sounds as if Ledford was unrepentant for stabbing his elderly neighbour so many times in the head that he was almost decapitated some 25 years ago. The world is probably a better place without him.
For more last words of death row inmates, click here. They're all pretty creepy though so be warned.