There are 32 states over in America where the Death Penalty is still in full effect. If you commit a particularly heinous crime, you can bet that your capture will result in death by either lethal injection (most probable), electrocution, gas chamber or hanging.
You'll also get the opportunity to speak your final words to the world.
Here are 10 sets of final words, along with the crimes and faces of those who committed them.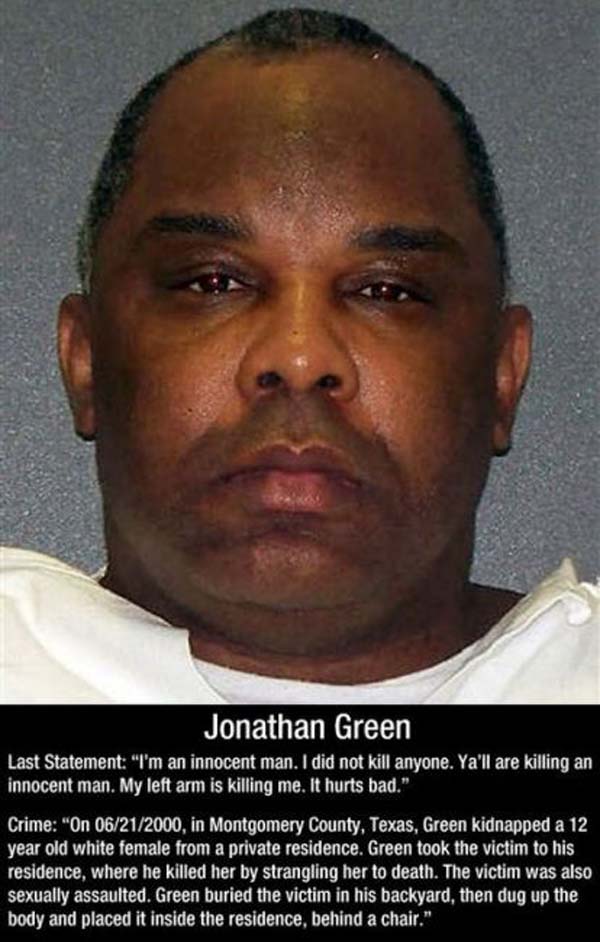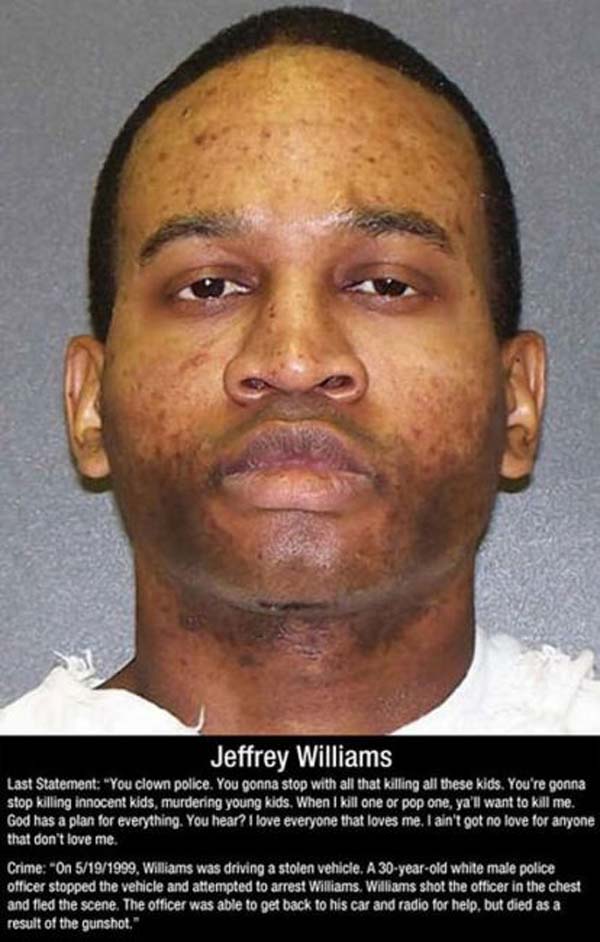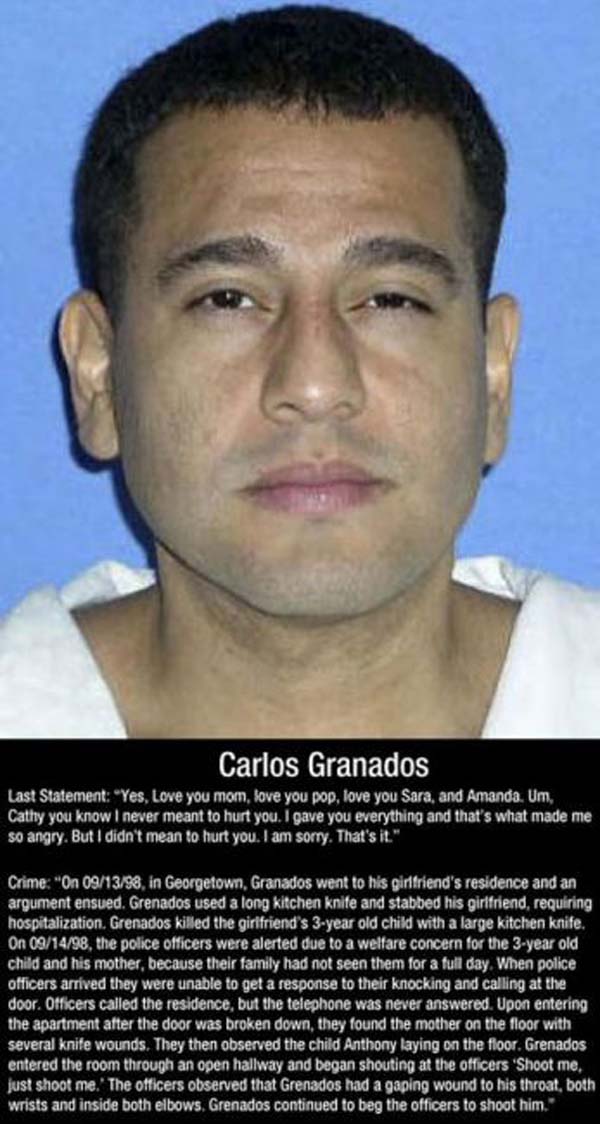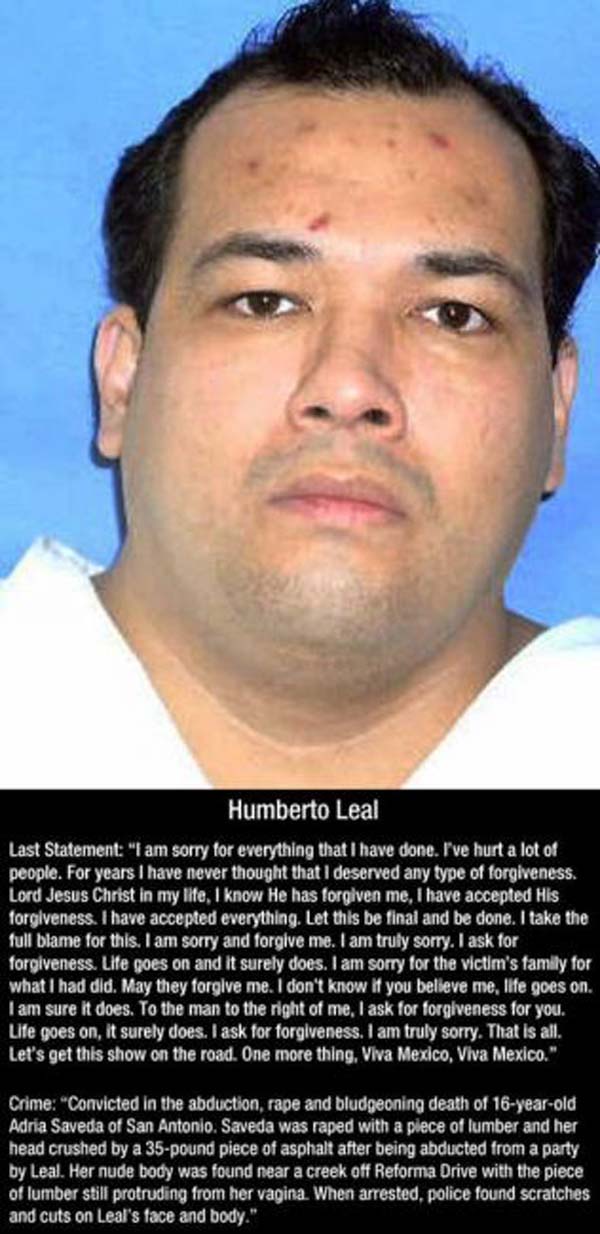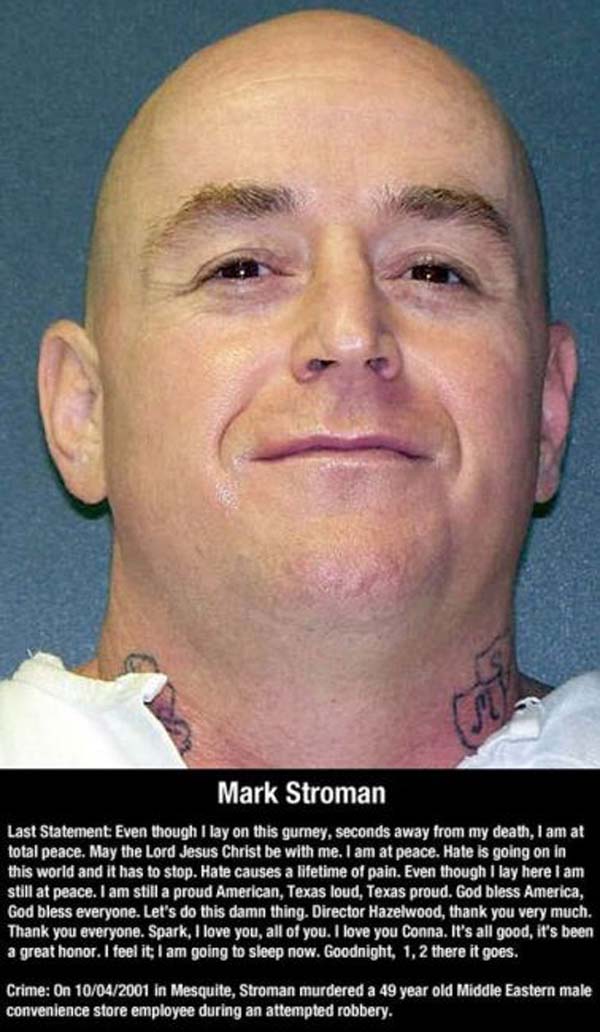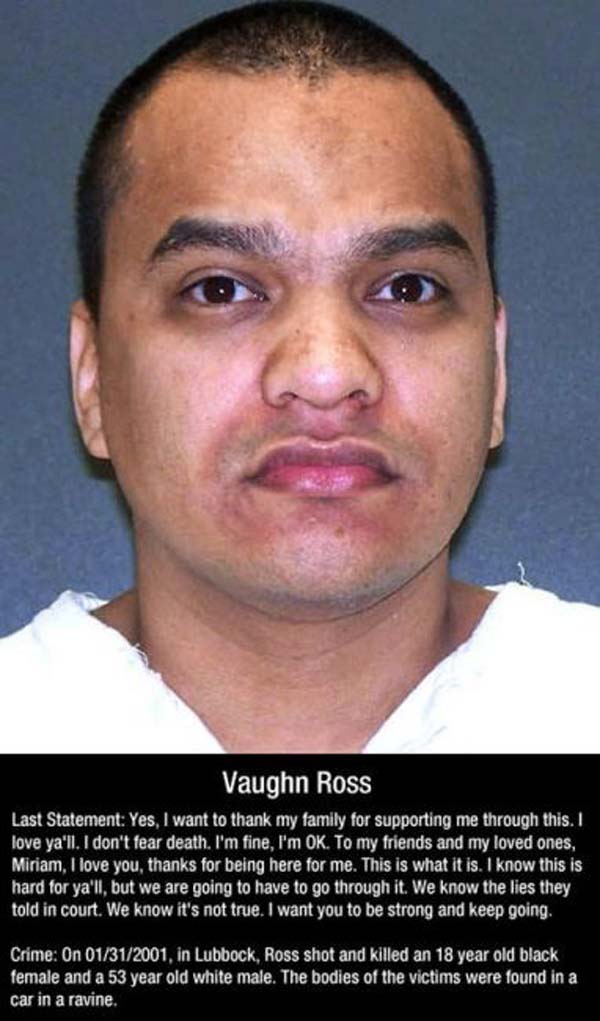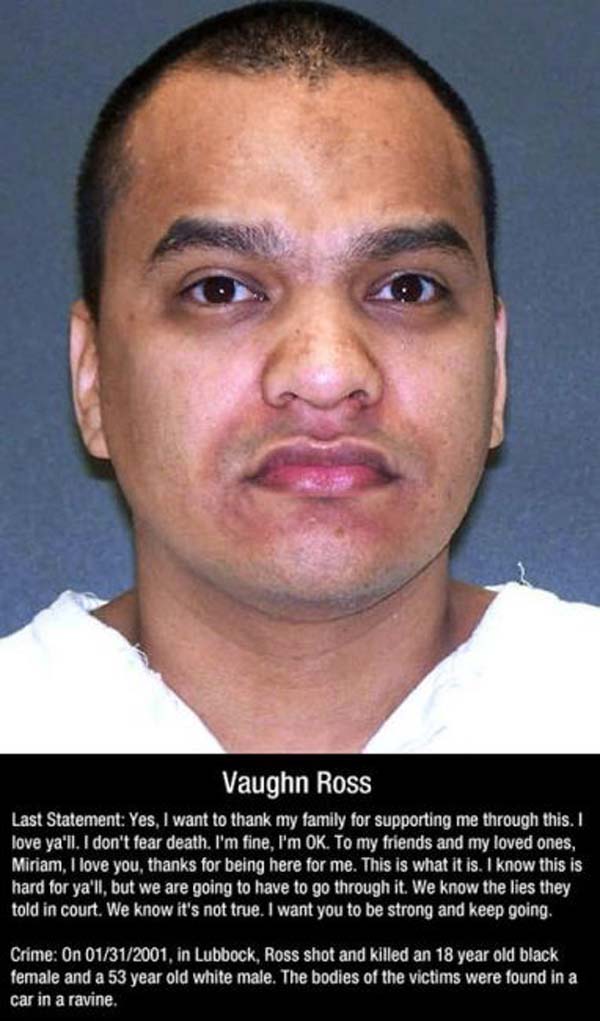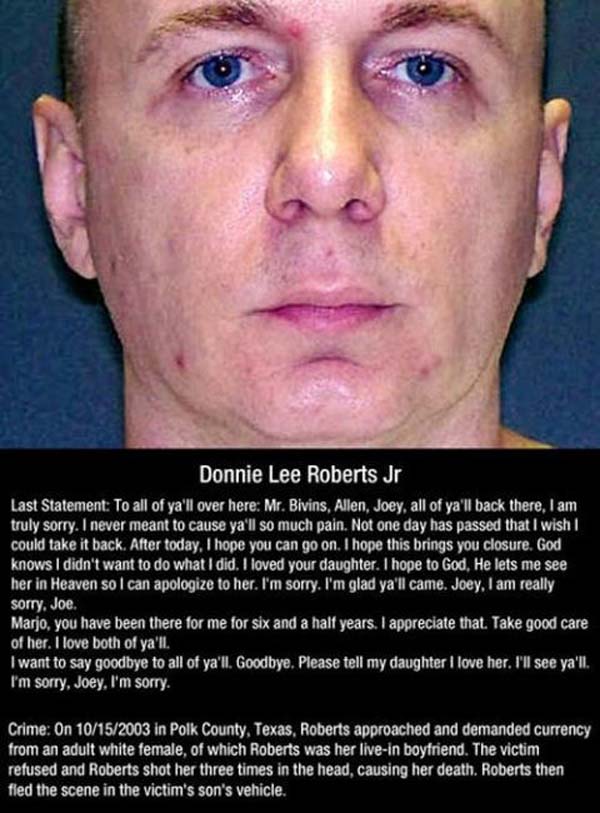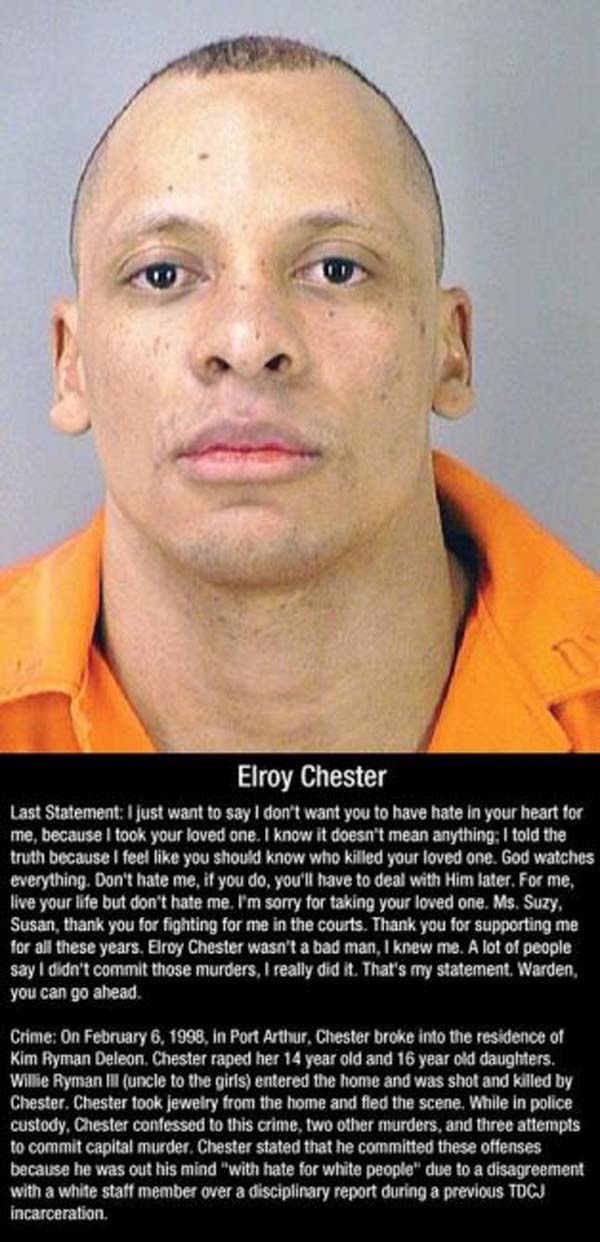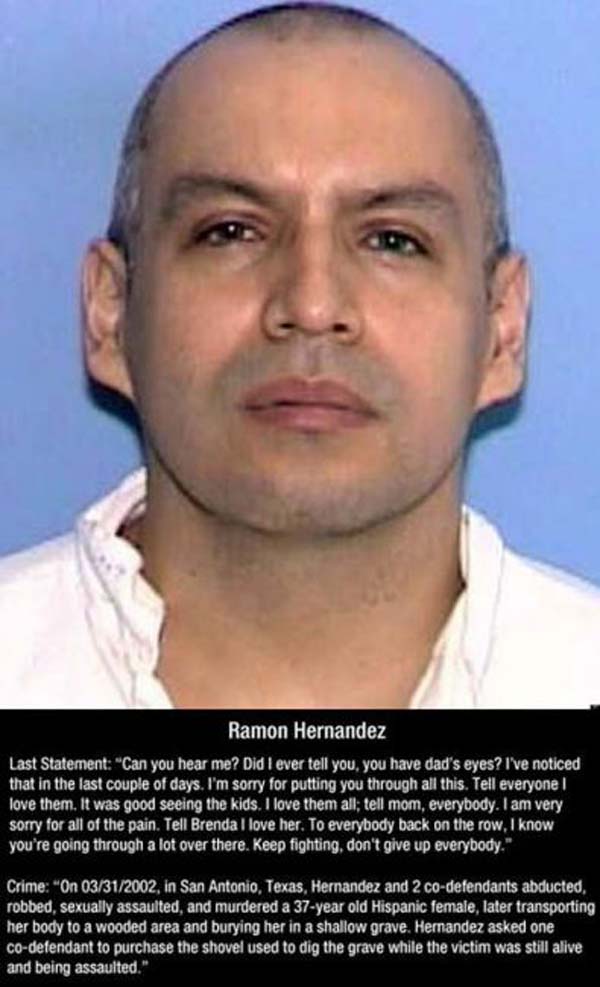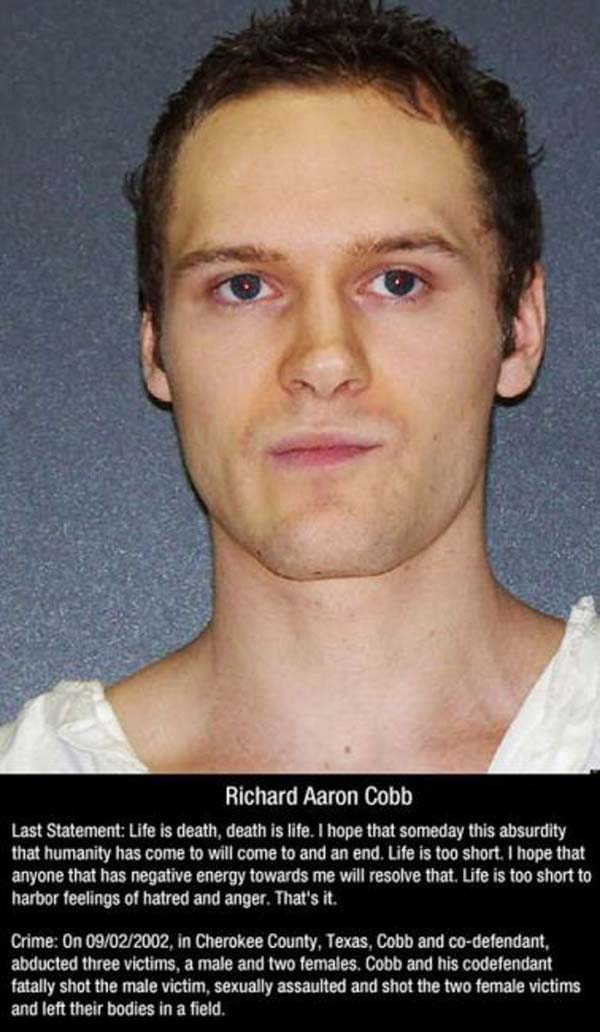 More Death Sentences: China: Capital Punishment And The Execution Van