We all know folks like to capitalize on tragedy and horrible events, but this particular game app is on the list for the most insensitive EVER. No matter what side you've taken on the current Gaza-Israel conflict, I think we can all agree that this is a low blow to the people suffering in the region.  Games like this aren't new and are pretty popular on the shady back rooms of the internet.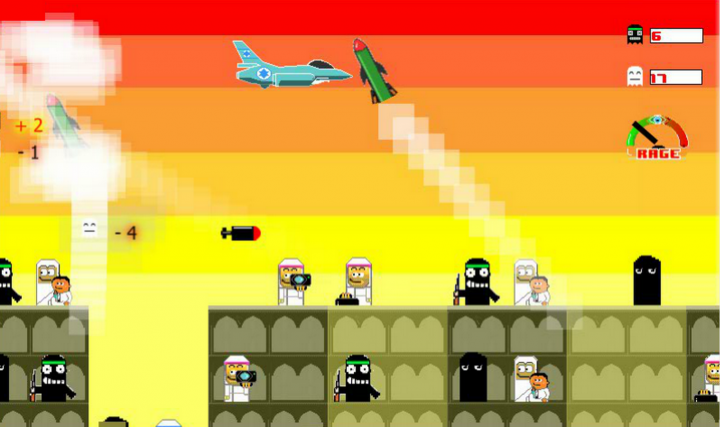 The "Bomb Gaza" app developed by PLAY FTW, has garnered well over 1000 downloads since its launch on the Google Play store in late July. Online outrage has since caused them to remove the game from their store, but others that are similar are still available. "Iron Dome" and "Gaza Hero" are less offensive, but are still receiving major beef.
Google hasn't made any public statements regarding this particular app but a quick search turns up that their policy only includes spam and "most nudity" as a violation. Gaza has seen deaths rising past 1,800 in these last few months, with hundreds of children in the fallen – while Israel has lost around 60 troops. There is no way that selling a game like this is in any way cool or funny, with all the death and destruction the region is facing. Poor form, PLAY FTW, poor form.
https://www.youtube.com/watch?v=VN01Le_GDjA