A fitness fanatic has revealed how he purposely makes himself look twice his age in order to keep up a social media following.
Images VIA
Usually people do the exact opposite, but 35-year old Pawel Ladziak, from Warsaw, Poland, dies his hair regularly so it's a shade of snowy white. He is often mistaken as a pensioner due to his striking look, with many people guessing that he's in his sixties.
Pawel, who works as a personal trainer, explained that he first dyed his hair white when it started turning grey years ago, as he wasn't a fan of the salt and pepper look. He noticed that he only started to get a social media fan base once he showcased the new look and so decided to stick with it.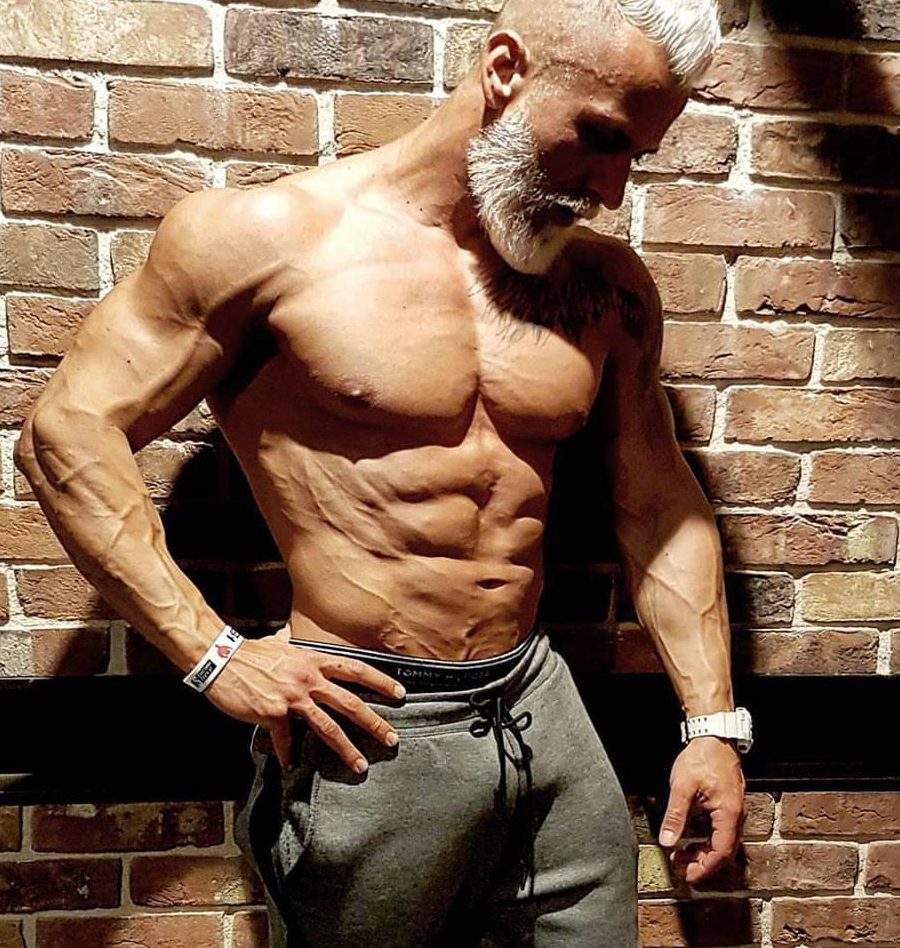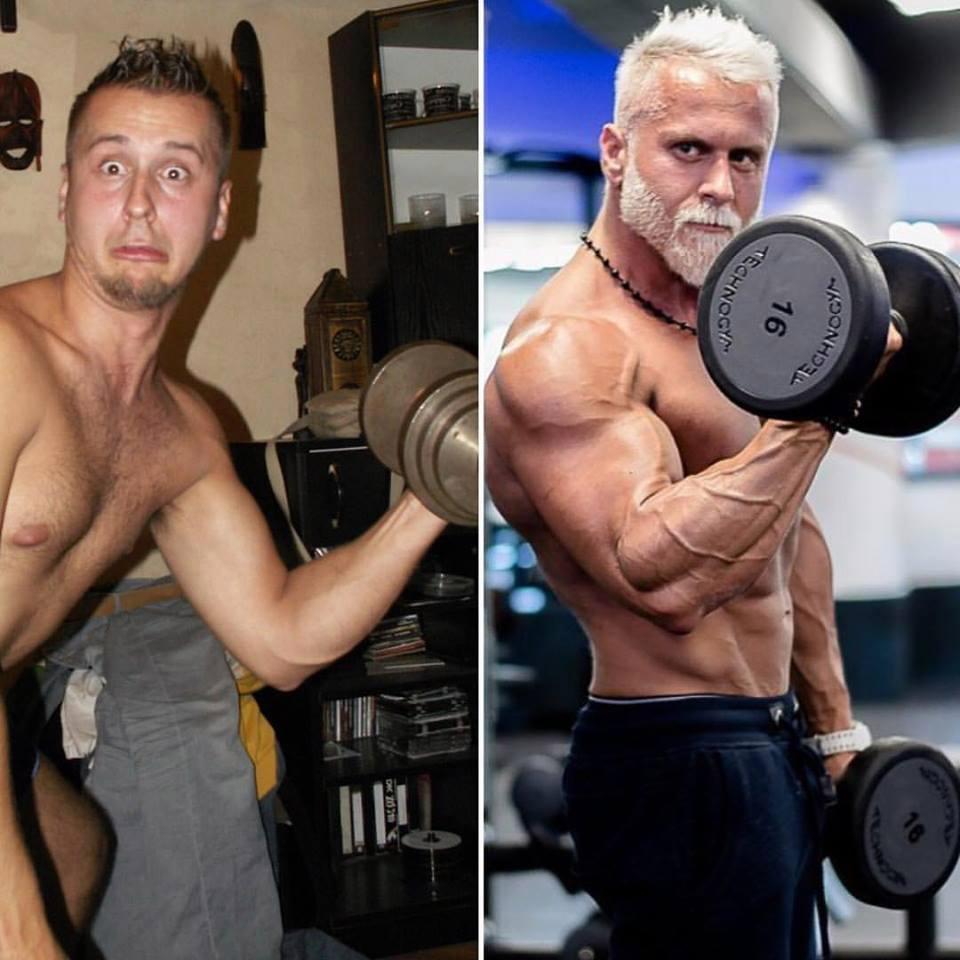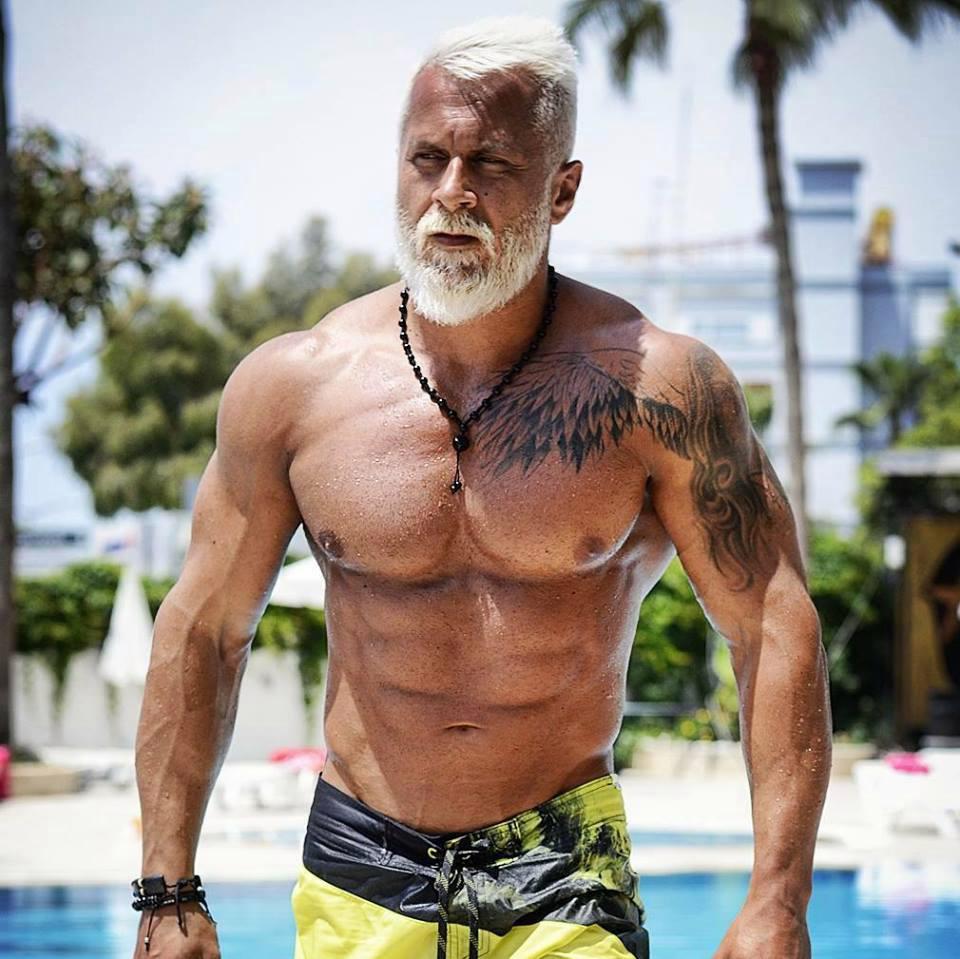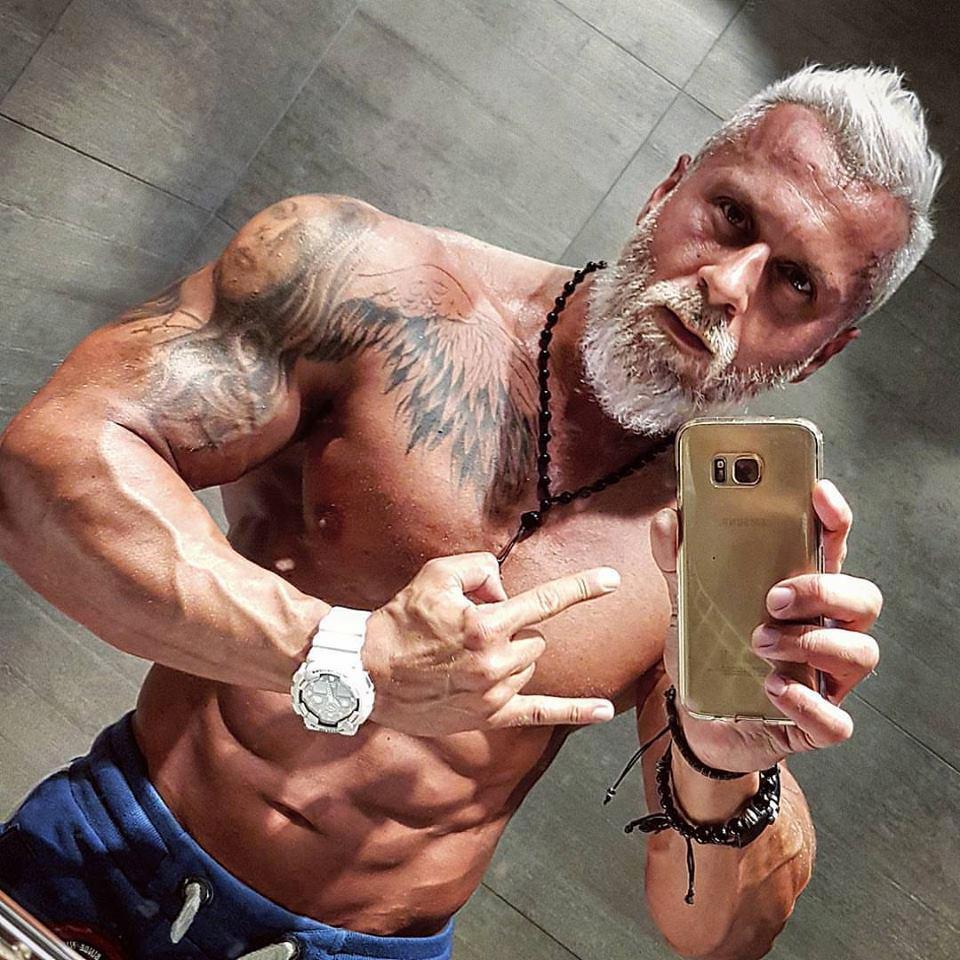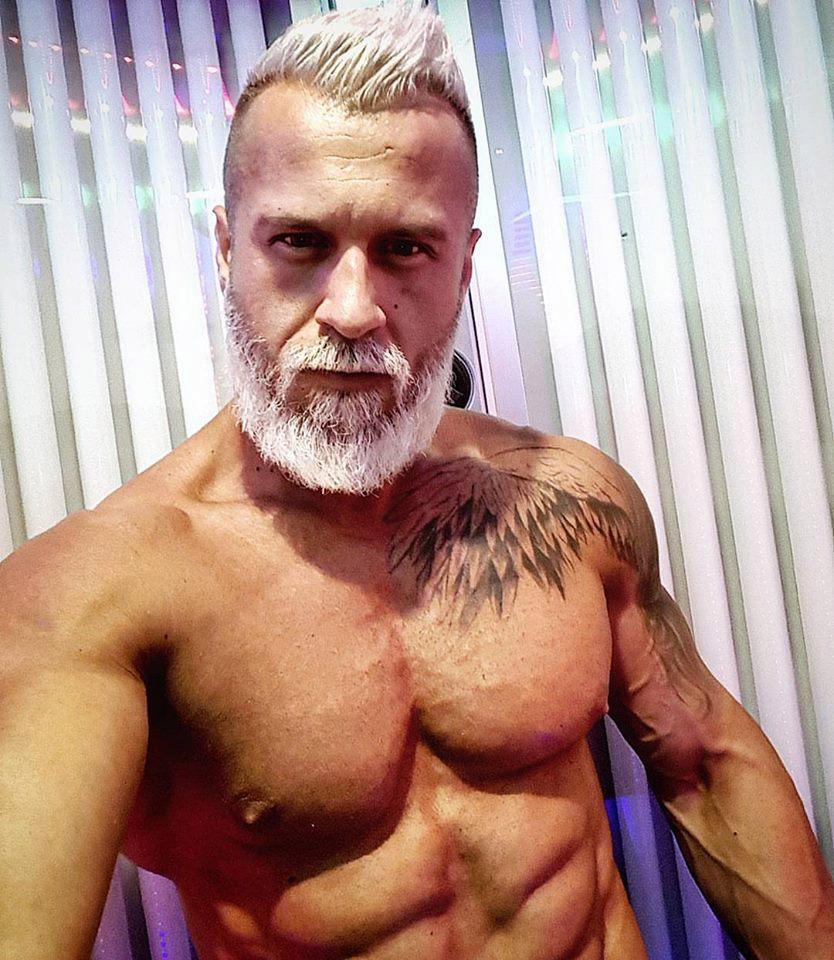 Pawel now has over 339,000 followers on his Instagram account alone, so I guess the OAP look must be working for him.
For the exact opposite of Pawel, take a look at these middle-aged men who have figured out the key to looking young forever. They should just embrace the silver fox look – people can't get enough of it.