A group of middle-aged men have gained worldwide popularity due to their age-defying looks.
Images VIA
Rather than caving into the midlife crisis – and the belly and wrinkles that come with it – these guys have hit the genetic jackpot and they all enjoy careers in modelling and fitness.
With millions of social media followers between them, here are the 40-50 year olds who look better than most people in their twenties:
Gianluca Vacchi, 49
Vacchi is already at an advantage in that he is a millionaire businessman. Not only is he completely ripped, but he's also worth an estimated £229million. Some people have it all.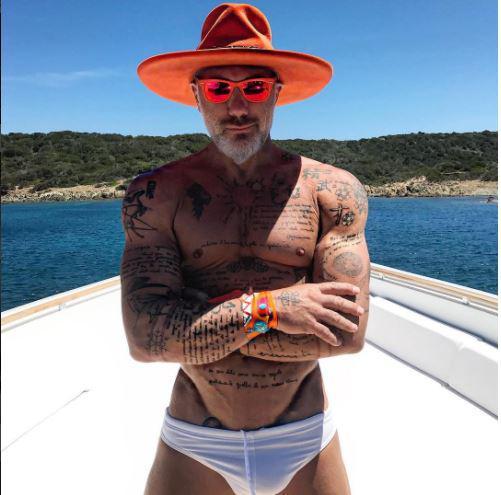 Aiden Brady, 51
He might be 51, but Brady is far from past it. He currently works as a model after being scouted six years ago. He also makes a bit of money on the side from writing and composing.
Shan Michael Hefley, 54
Hefley puts his good looks down to his job as a sponsored athlete and fitness model. He also tries to inspire his followers with quotes like this one:
Your best body is just a few weeks or months away! If you want it go for it! The days will pass either way, you might as well look back and be happy in the path you've chosen.
I choose bacon – but thanks for the words of wisdom Hefley.
Anthony Varrecchia, 54
Aside from being part of a modelling agency called Silver Fox management, Varrecchia also works as a (you guessed it) personal trainer.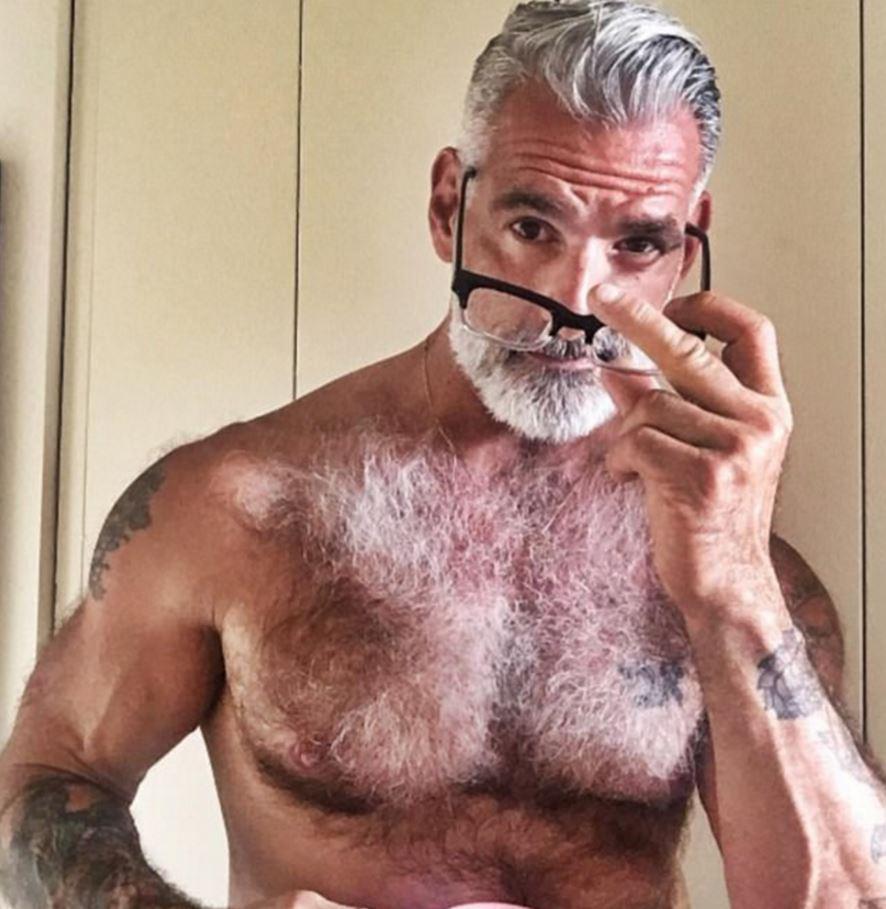 Irvin Randle, 55
Last but not least, Randle is an elementary school teacher who rose to fame after admirers starting sharing his pictures around social media under the hashtag 'MrStealYourGrandma'. He could probably steal your mum too with looks like that.
So there you have it – if you want to look young and fit during the autumn of your life, you either need to be naturally good looking or exercise a lot.
Or you could accept your life as an ugly f**ker and numb the pain with these grilled cheese bacon doughnuts. Yum.