Considering everything that she's achieved in her short life, it's still kinda hard to believe that she's only 19 years old and it's kinda surprising that she hasn't had a meltdown yet considering every time a picture of her appears on the internet she gets trolled to oblivion about what she's wearing or how fat she is or whatever.
Featured Image VIA 
There was a big furore last year when a bunch of trolls found a picture of her wearing a tank top and looking slightly fatter than usual and the singer has now taken time to reflect on the matter, saying the following about the incident: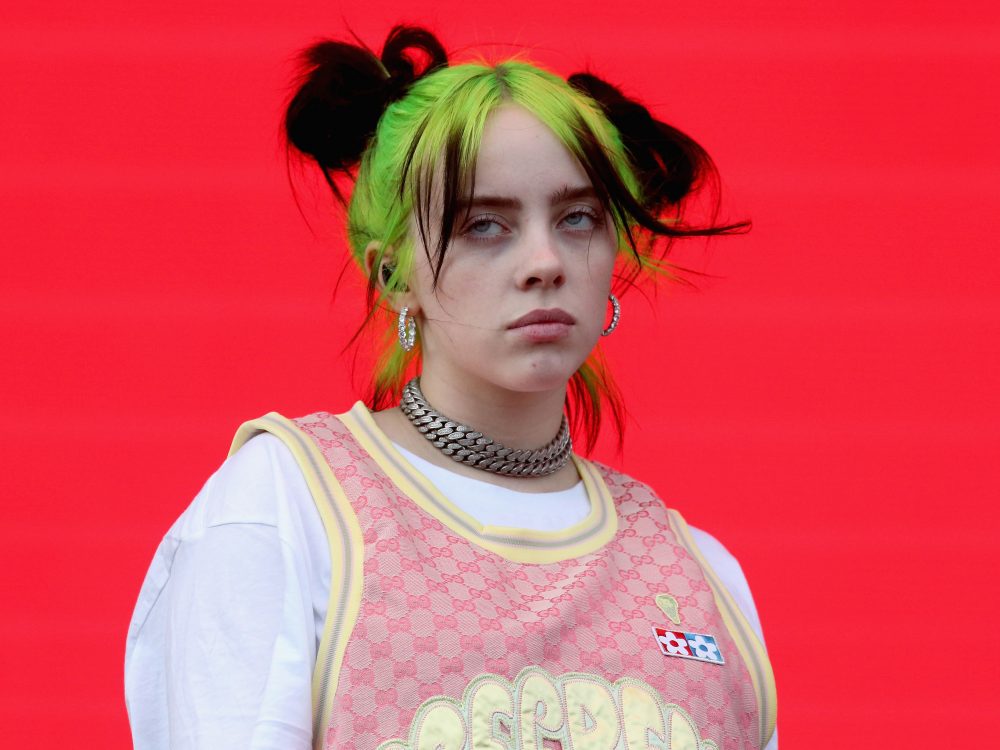 I think that the people around me were more worried about it than I was, because the reason I used to cut myself was because of my body. To be quite honest with you, I only started wearing baggy clothes because of my body.

I was really, really glad though, mainly, that I'm in this place in my life, because if that had happened three years ago, when I was in the midst of my horrible body relationship—or dancing a ton, five years ago.

I wasn't really eating. I was, like, starving myself. I remember taking a pill that told me that it would make me lose weight and it only made me pee the bed—when I was 12.

I can't even believe, like I—wow. Yeah. I thought that I would be the only one dealing with my hatred for my body, but I guess the internet also hates my body. So that's great.

The internet hates women.
Sadly that isn't a hot take at all and seems to be how a lot of people seem to enjoy themselves these days. Hopefully at least one person reads this and decides to stop dunking on people in the public eye for how they look, but I really doubt that they will. If it's you, try and stop being a dick on the internet eh?
For more of the same, check out this Billie Eilish superfan who was devastated when he found out she gave his jacket to a charity shop. Ouch.