There's a narrative going around Hollywood right now that all the people who have been accused of sexual misconduct won't face any meaningful punishment for their actions and although they may be publicly disgraced and ostracised in the public eye, they won't actually end up going to jail or anything.
Featured Image VIA 
Well, I'm pleased to say that it looks like we're off to a good start at not letting this happen as Bill Cosby has been sentenced to at least three years in jail and a maximum of ten after he was recently convicted of drugging and molesting former basketball player Andrea Constand back in Philadelphia in 2004. This is particularly significant because Cosby is now 81 years old, so there's a very real possibility that he might end up dying in jail. If judges aren't going to show him any sympathy, then hopefully this will also be reciprocated in the cases against Weinstein, Spacey et al.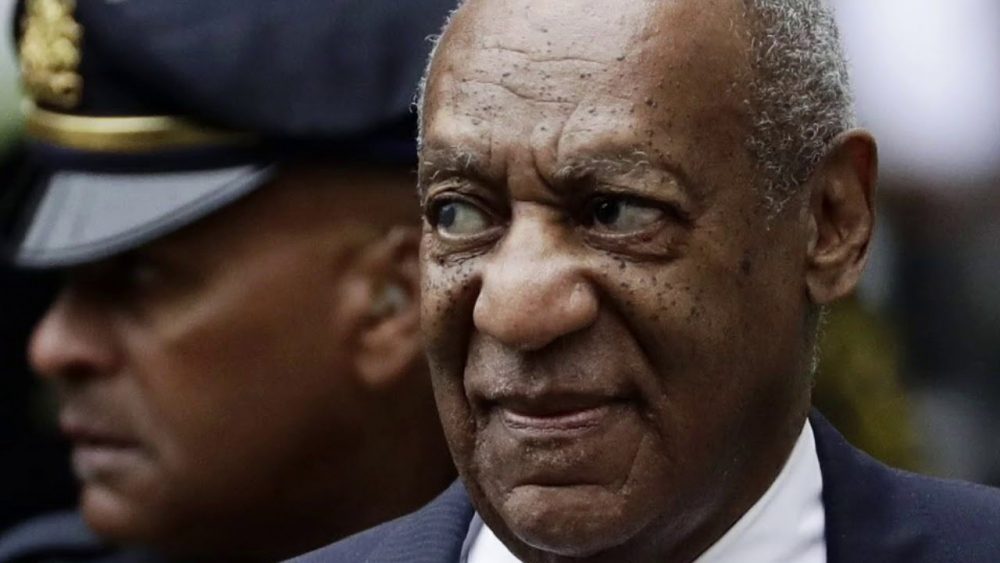 Even if Cosby does get out, it's not gonna be an easy ride for him. Not only is everyone he encounters going to think he's a creep and hate him, he's also got to go to counselling every month for the rest of his life and report to the authorities once every quarter so they can keep tabs on him. He'll also be placed on the sex offenders register for life and anyone in his new neighbourhood will be informed of this as well.
To be honest though, considering how many women have come out and accused him of rape, it's probably still not enough of a punishment. Go burn in hell you old codger.
For more Bill Cosby, check out his perp walk to The Cosby Show theme music. Shouldn't be funny but it is. Sorry not sorry.