Over 11 million documents have been leaked from one of the world's most secretive law firms, which reveal how politicians and heads of state have evaded tax, avoided sanctions and laundered money.
FEATURED IMAGE VIA
The papers show the inner workings of the law firm Panama-based Mossack Fonseca, and they uncover links to 72 current or former heads of state with some of them having vested interest in their own banks and raiding their own countries. Naughty little tyrants.
Not only does the data show links to families and associates of the former Libyan leader, Muammar Gaddafi and the current president of Syria, Bashar al-Assad, but it also shows how secret offshore deals and loans worth £2 billion made members of Vladimir Putin's inner circle super-rich.
The files also named and shamed celebrities including Jackie Chan (not you too Jackie) who has at least six companies managed through the financial firm. And Iceland PM Sigmundur Gunnlaugsson had a secret interest worth millions of pounds in the country's bailed out banks.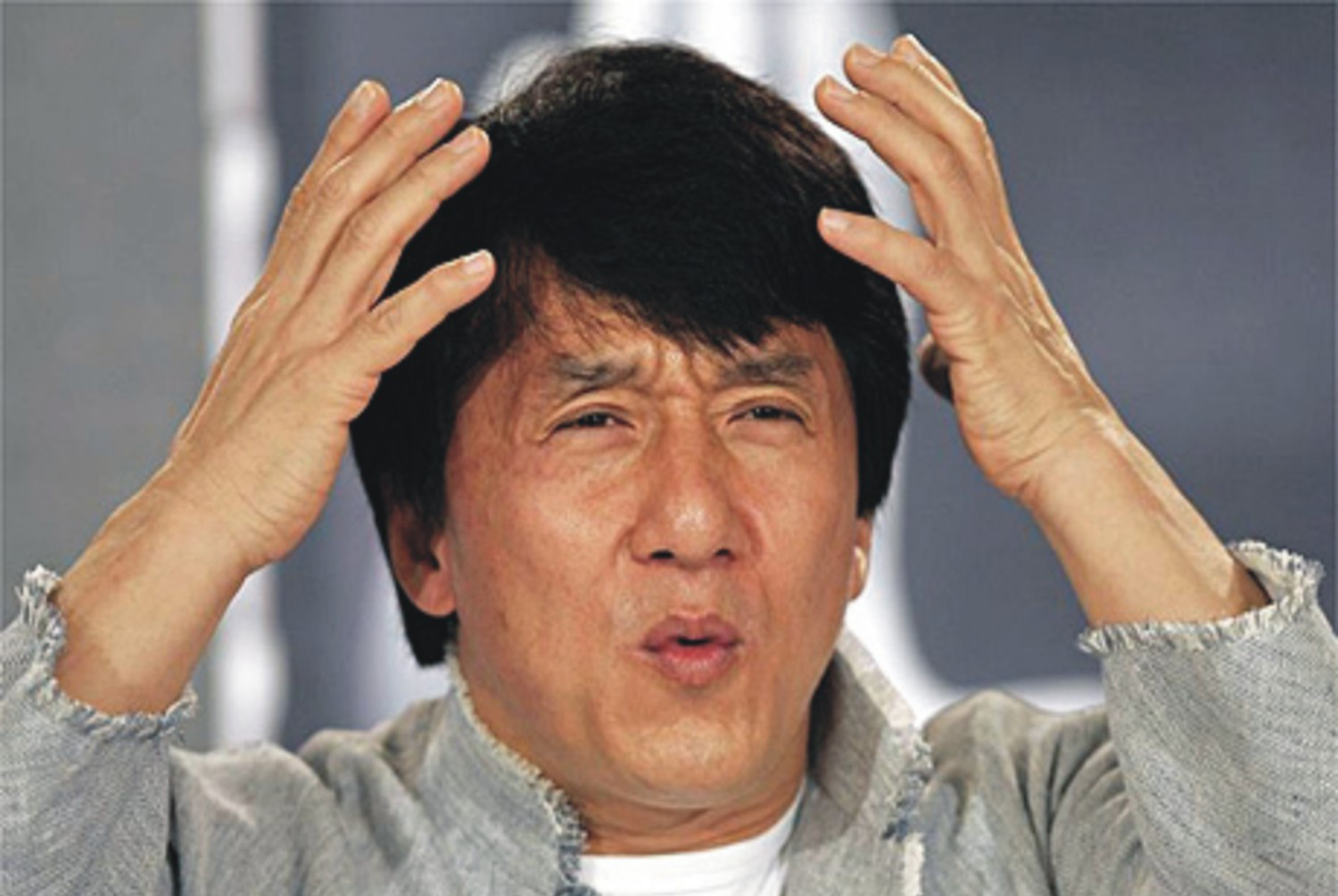 The papers were first leaked by German newspaper Süddeutsche Zeitung to the ICIJ. Gerard Ryle, director of the ICIJ, said:
I think the leak will prove to be probably the biggest blow the offshore world has ever taken because of the extent of the documents.
The source of the leak still remains unidentified.
FEATURED IMAGE VIA
Wow — this is a pretty big deal and just goes to show that the world is being run by a bunch of rich, corrupt arseholes. Although we pretty much already knew that. I think one of the biggest sucker punches is the bit about Jackie Chan — before this I just thought he was a complete badass/general nice guy.