It's Monday so you know what means, time to read some awful Tinder interactions to make you feel better about your crappy life and try and get you through the day. If you've got any you think can make the cut send them in to our Facebook page or e-mail contribute@sickchirpse.com.
Featured Image VIA
Let's go: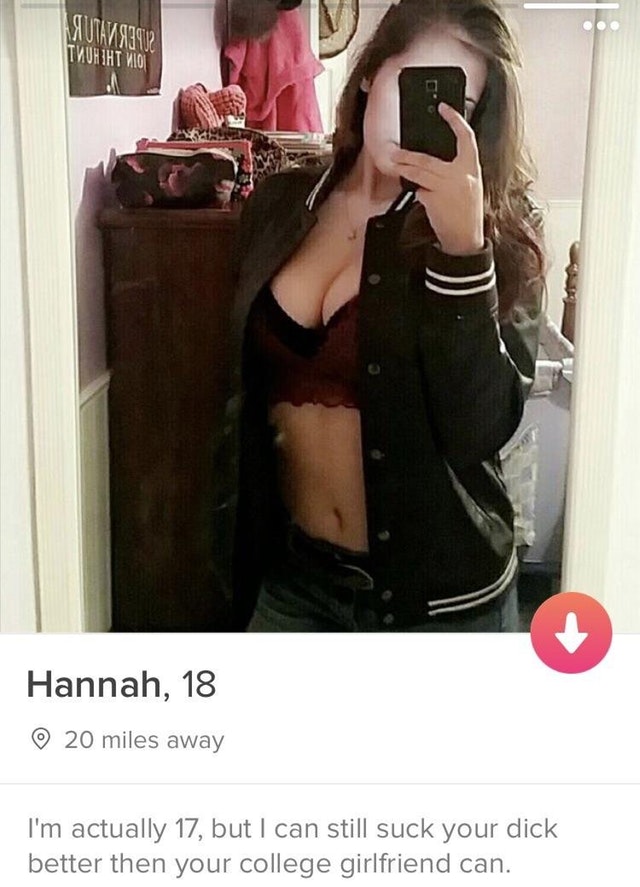 She knows what she wants and she knows how to get it.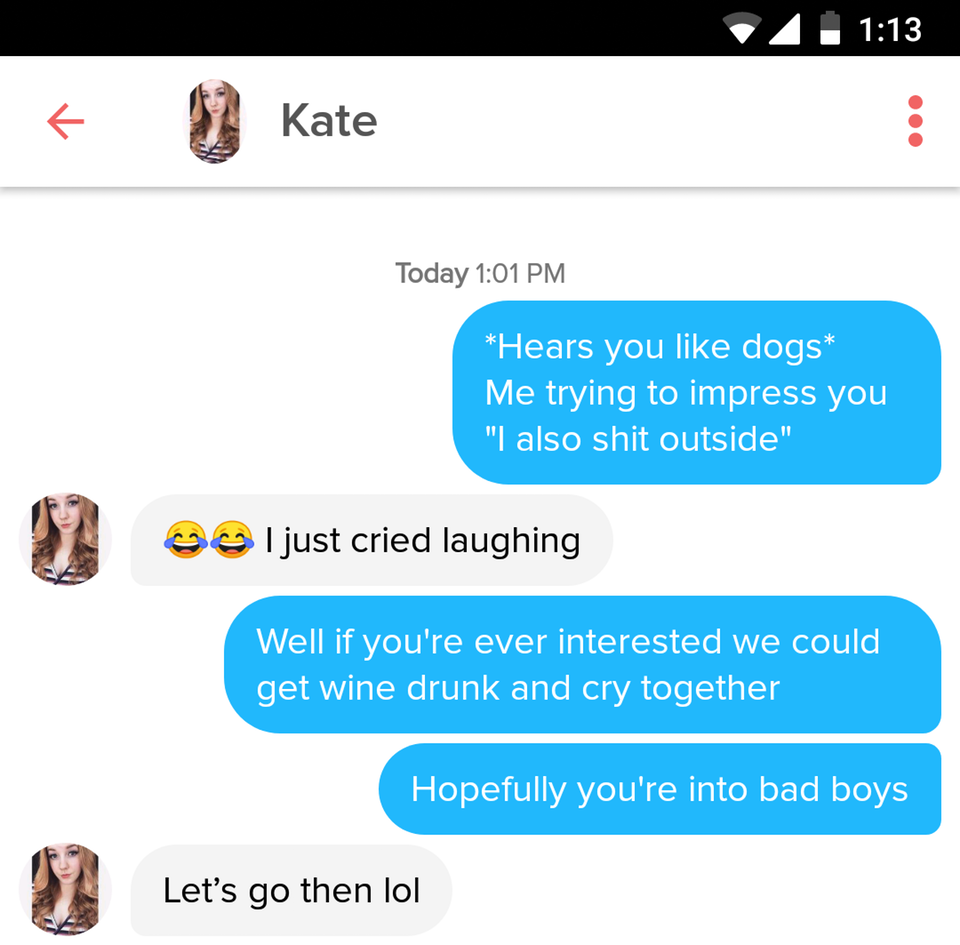 Match made in heaven.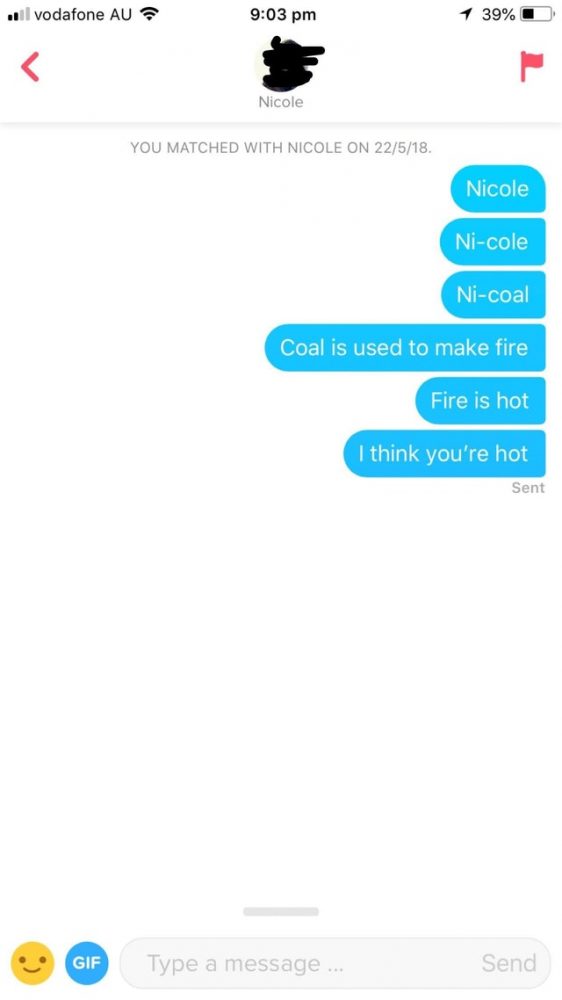 Goddamn Nicole don't you realise you're onto a winner here?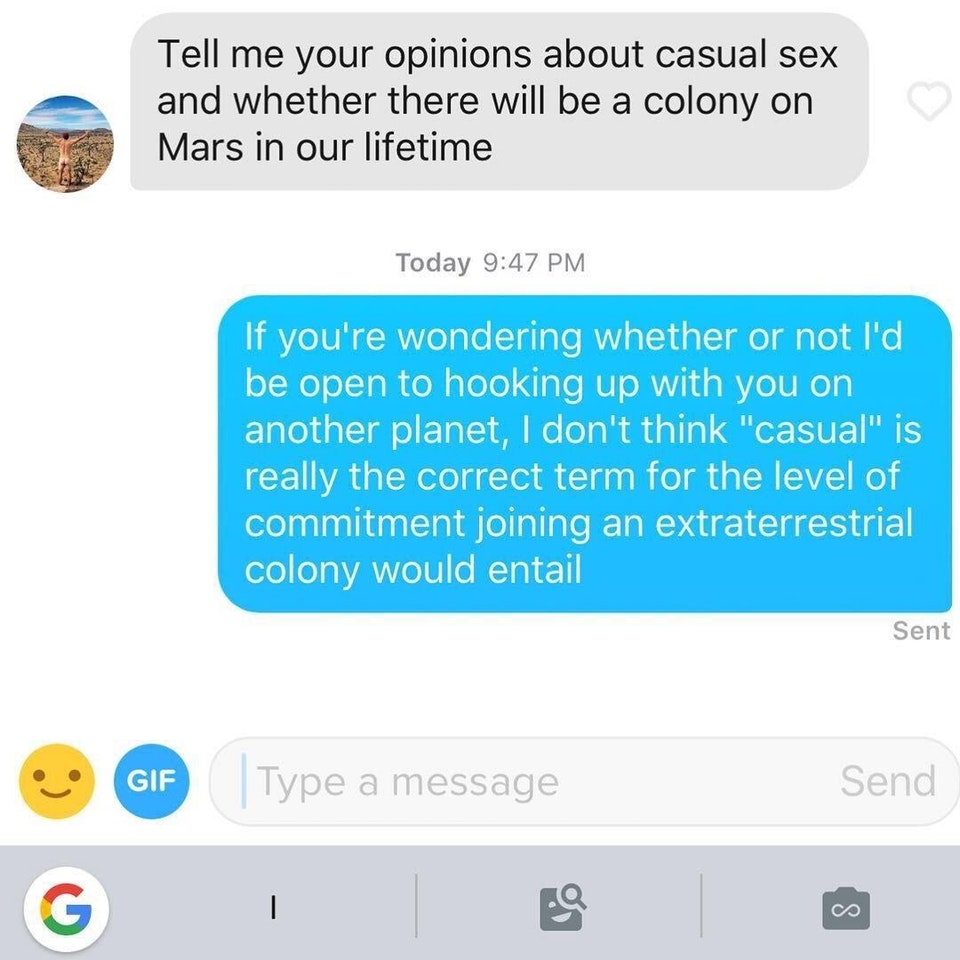 I have to respect his answer here I think.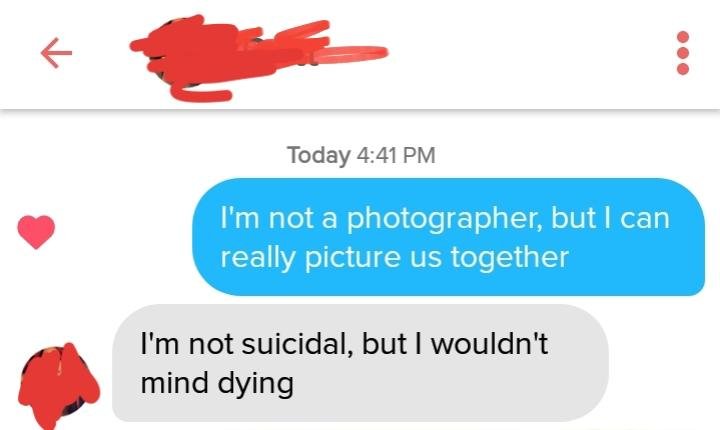 Brutally shut down.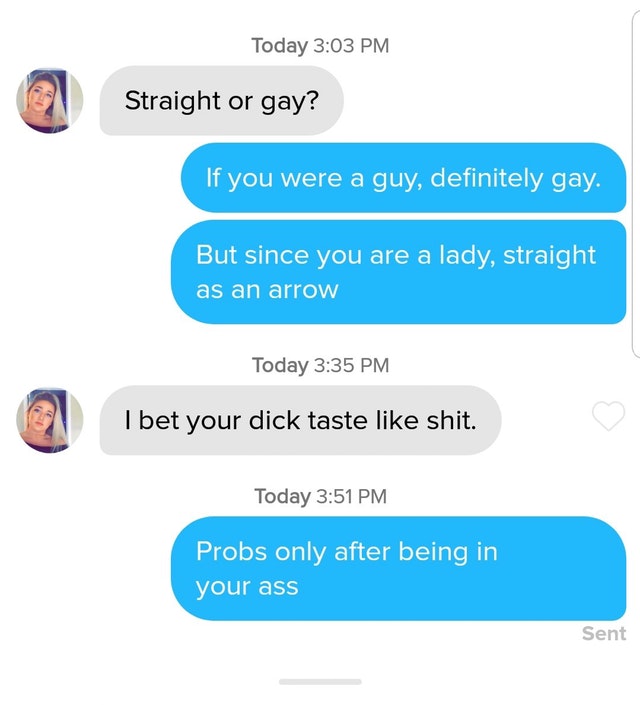 That progressed quickly.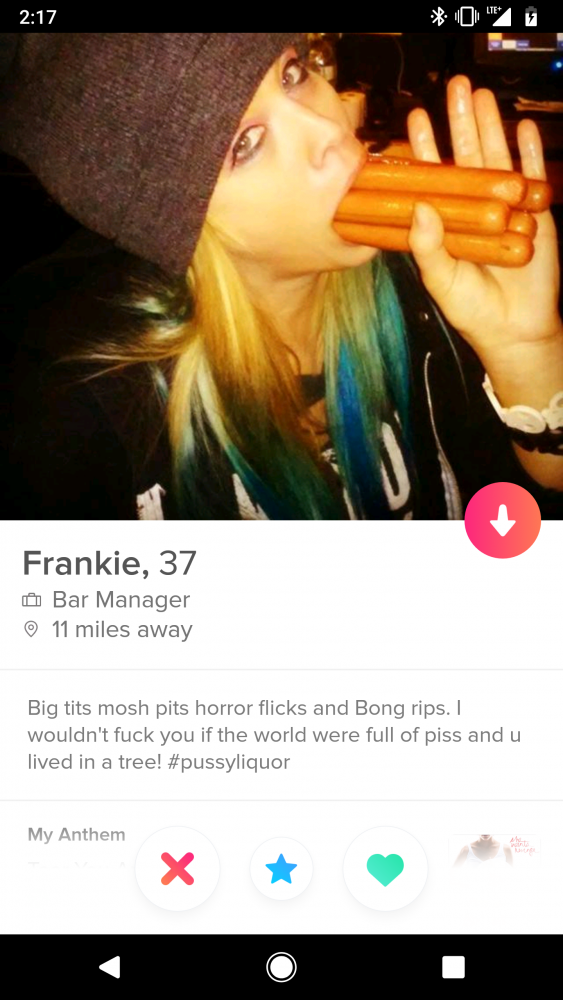 Dream girl.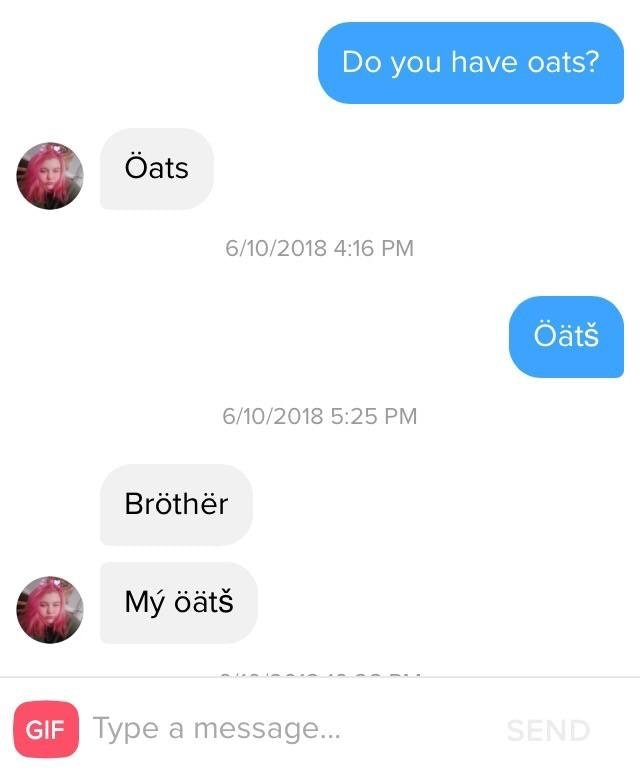 Oats.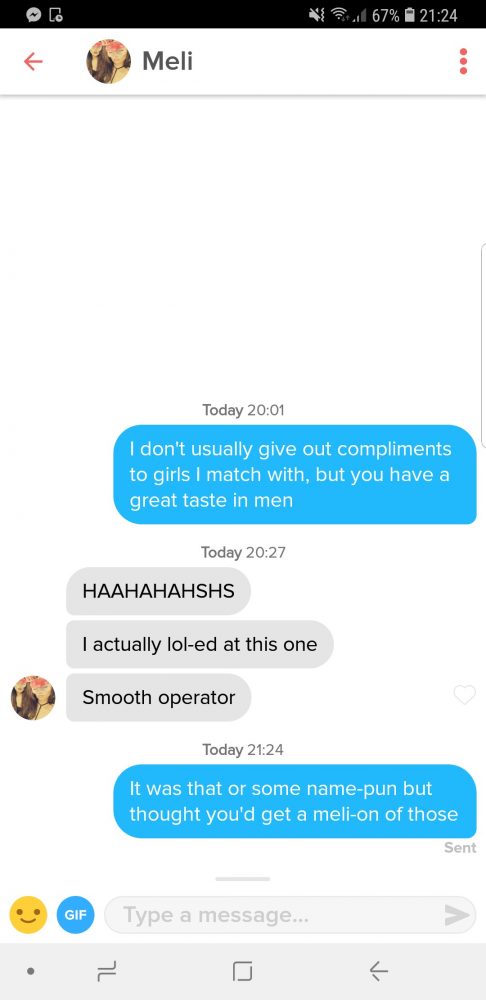 Way to stick your foot in it dude.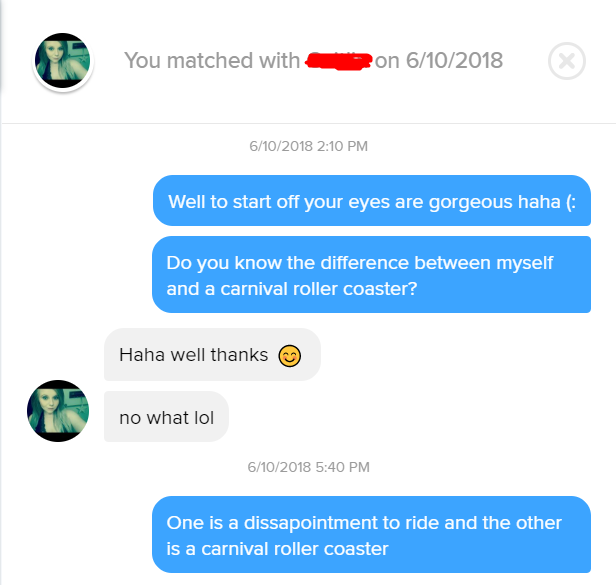 No wonder nobody ever replies to this guy.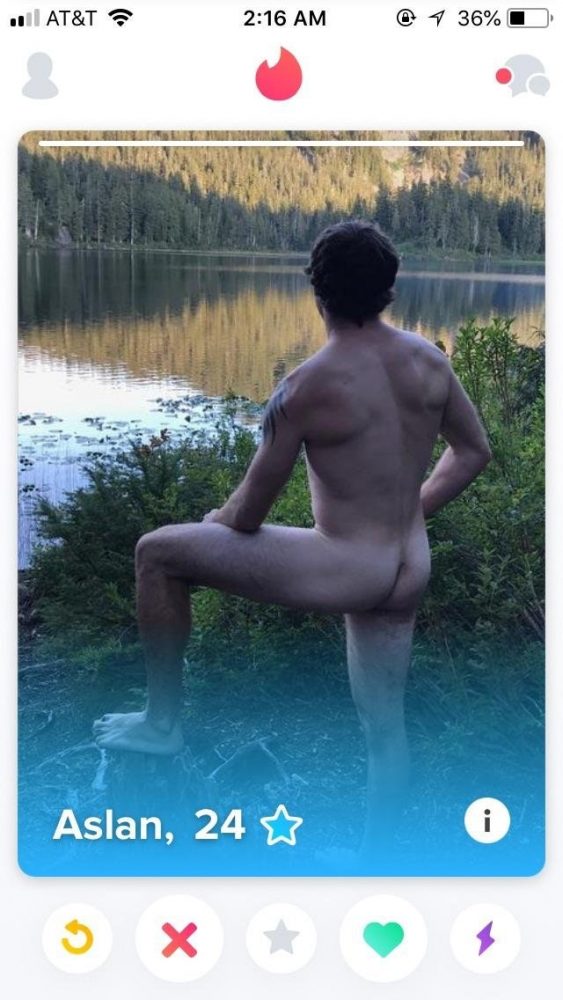 Cool name.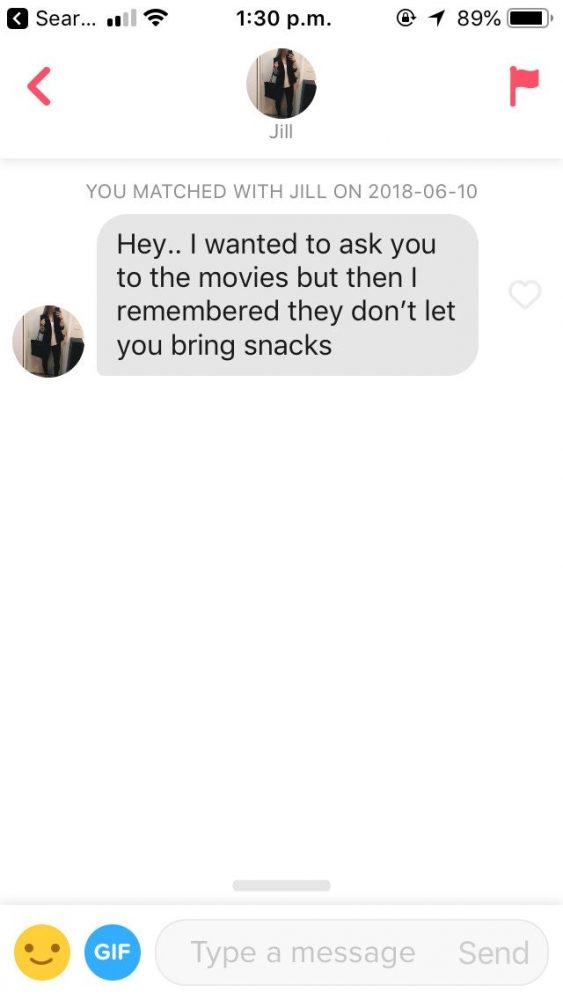 What? Has she never snuck in snacks to the cinema before? Weird.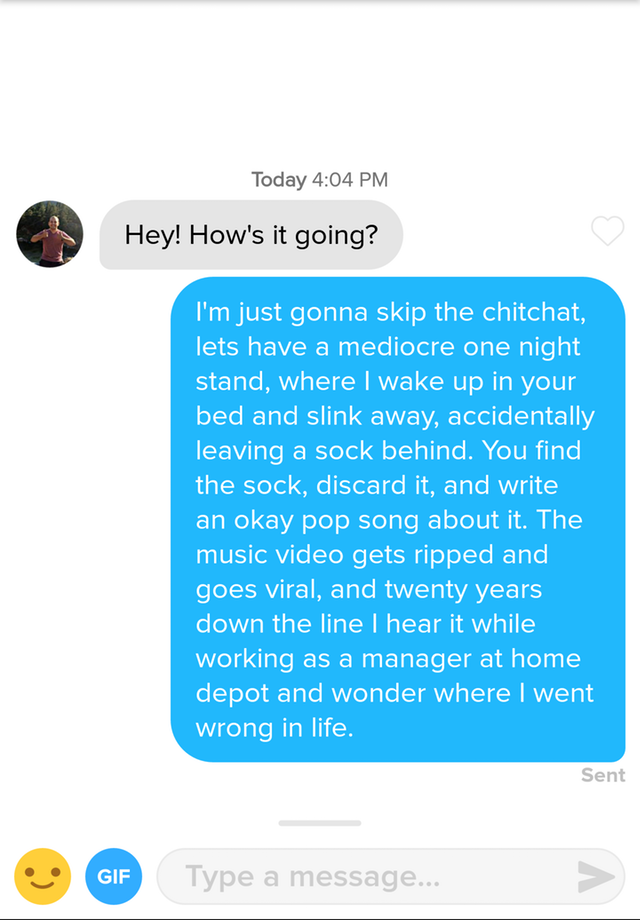 This guy is never ever getting laid, might as well get a career in creative writing.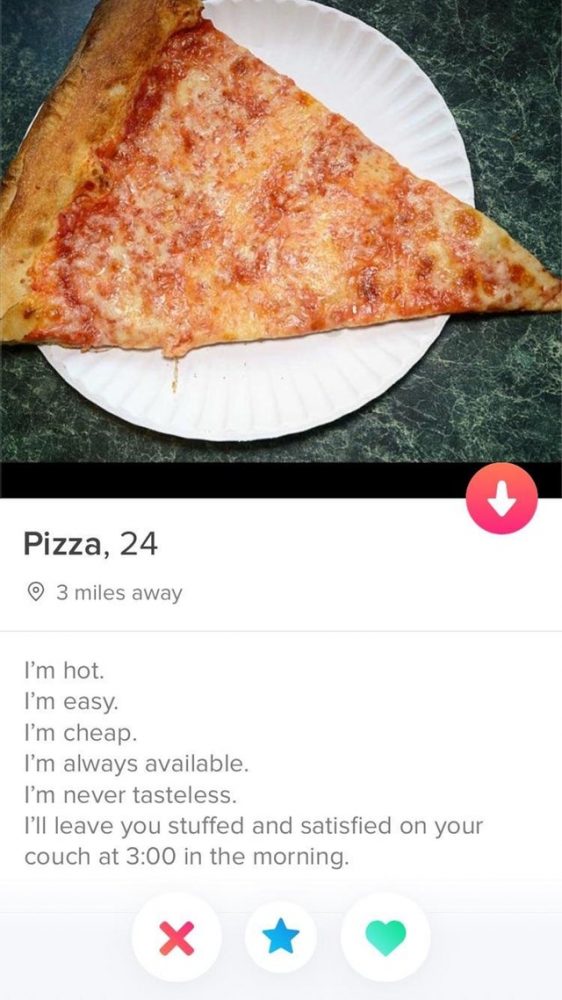 Pizza is my boyfriend.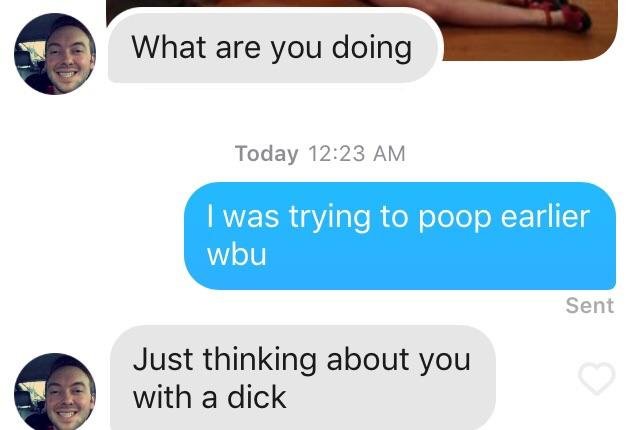 What does that even mean?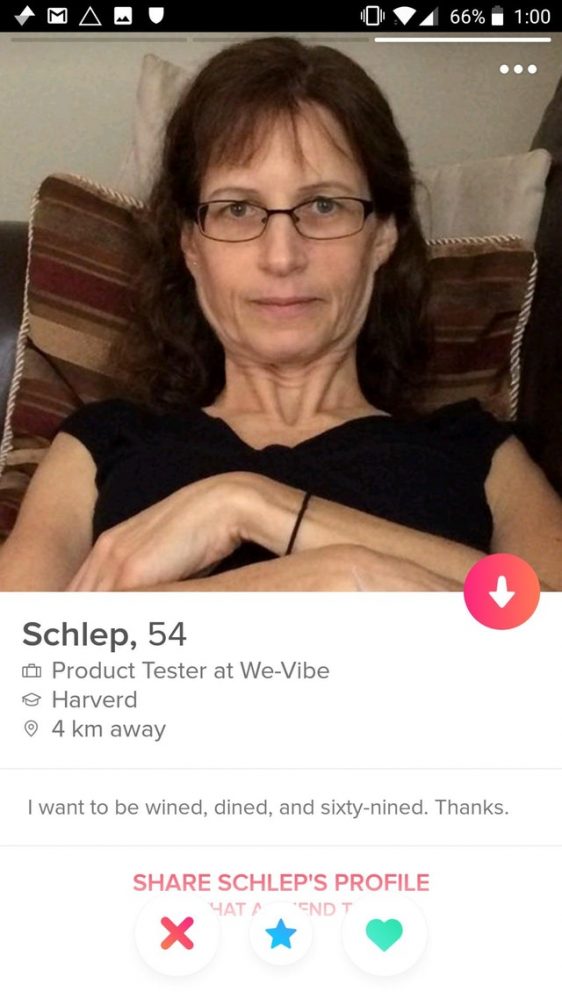 She doesn't really look the type eh?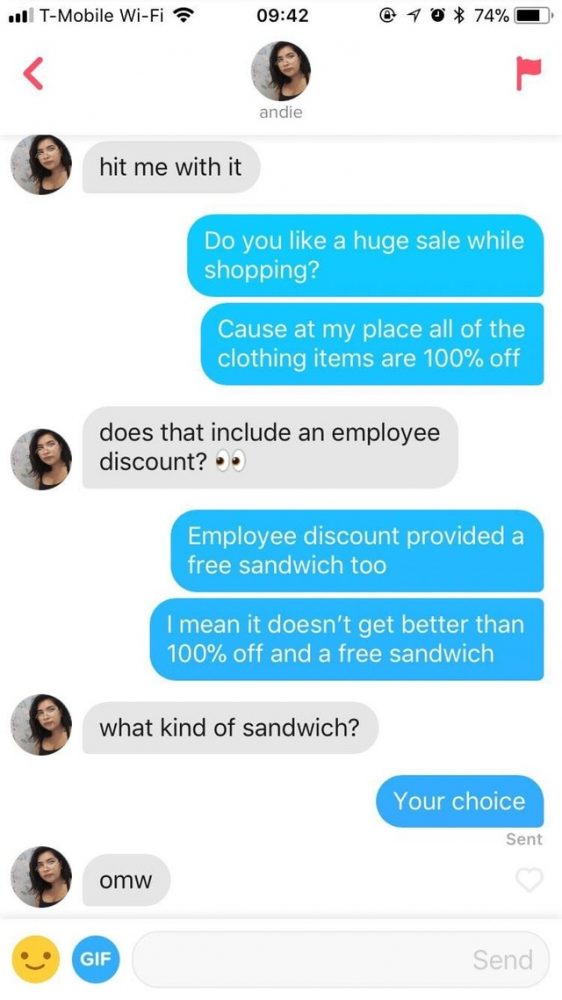 That's how you do it.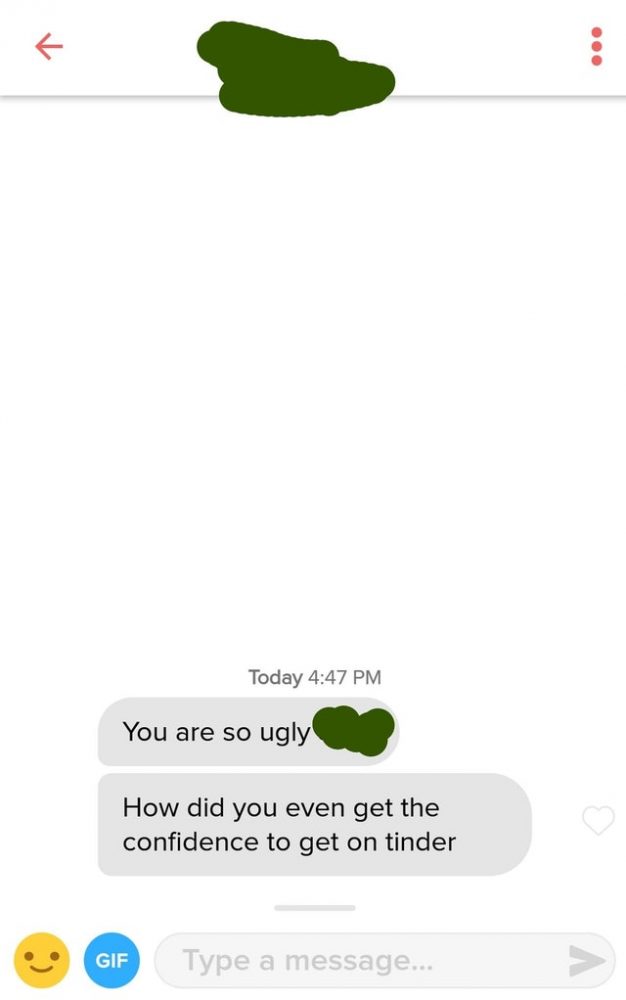 Damn. That is brutal.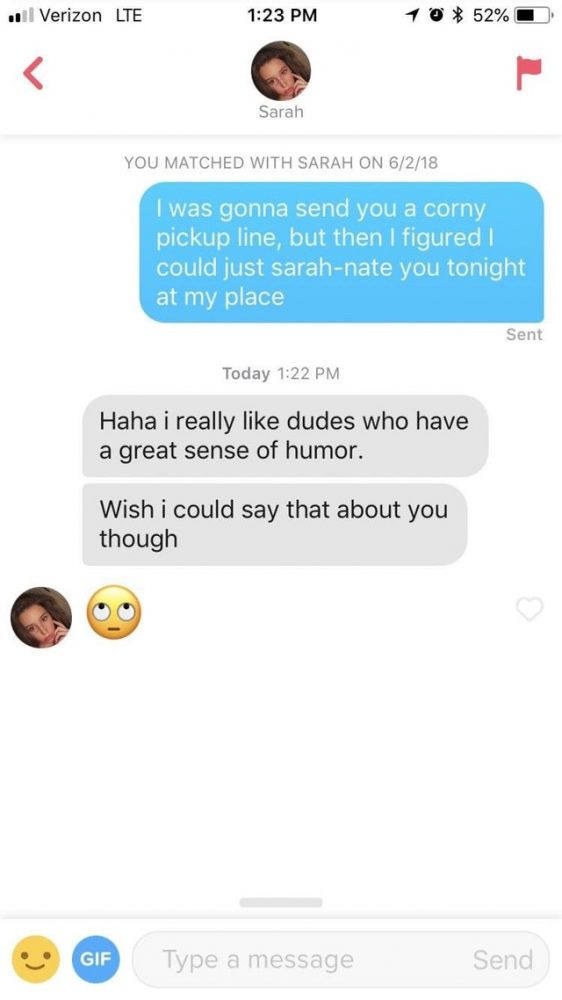 Cold.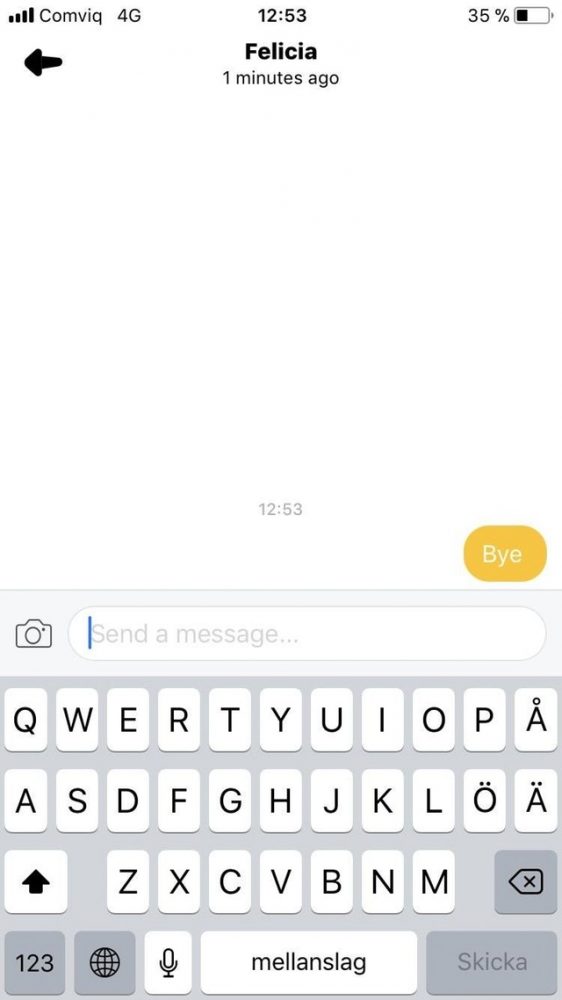 Hands down the best opening line on Tinder I've ever seen.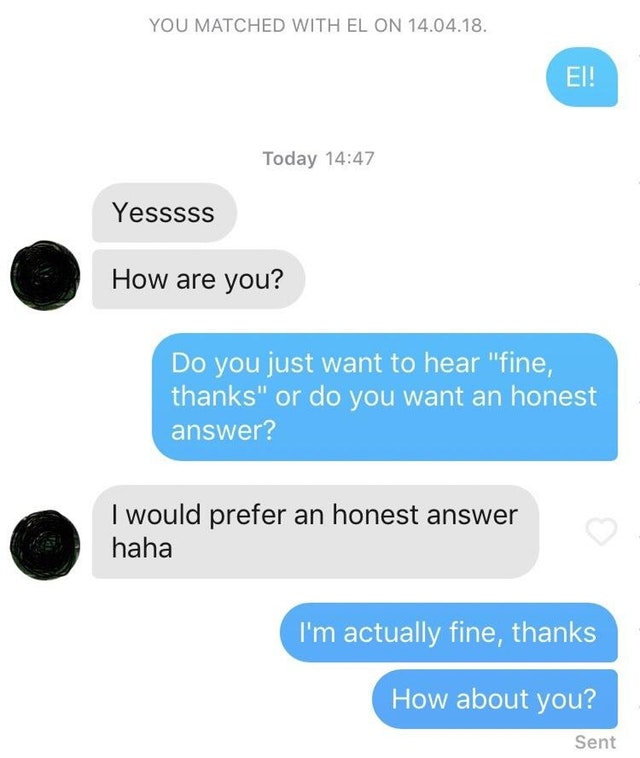 Clueless.
And we're done.
Alrighty then. That was fun. See you next week for more best and worst Tinder shenanigans.
For previous instalments, click HERE. Awesome.