Another week, another rundown of the funniest and weirdest conversations and profiles in Tinder land. If you've got any you think can make the cut send them in to our Facebook page or e-mail contribute@sickchirpse.com.
Let's go: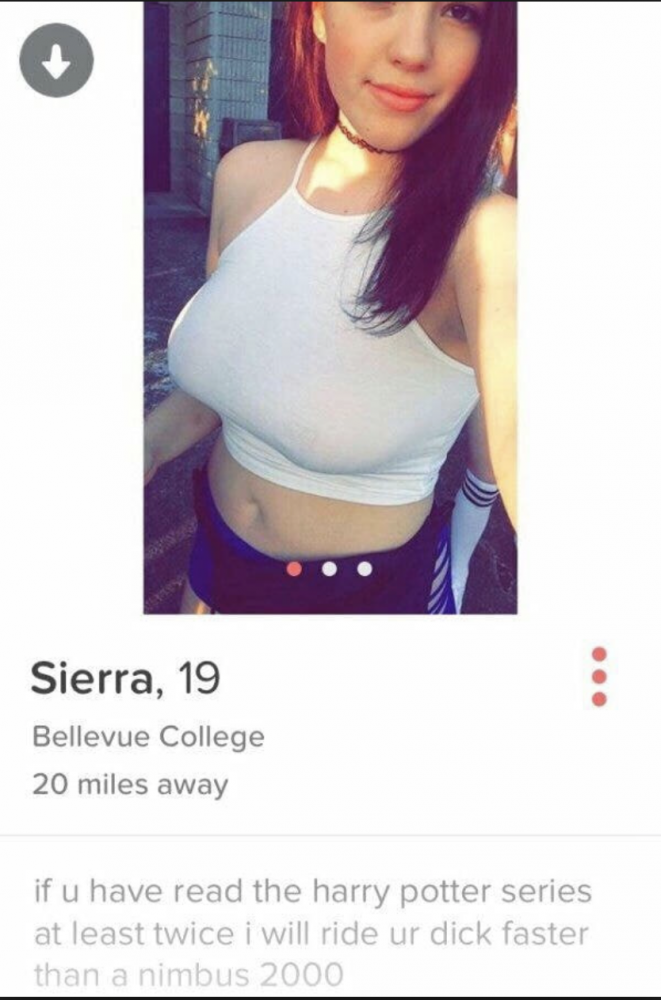 And we're off…
That edit says it all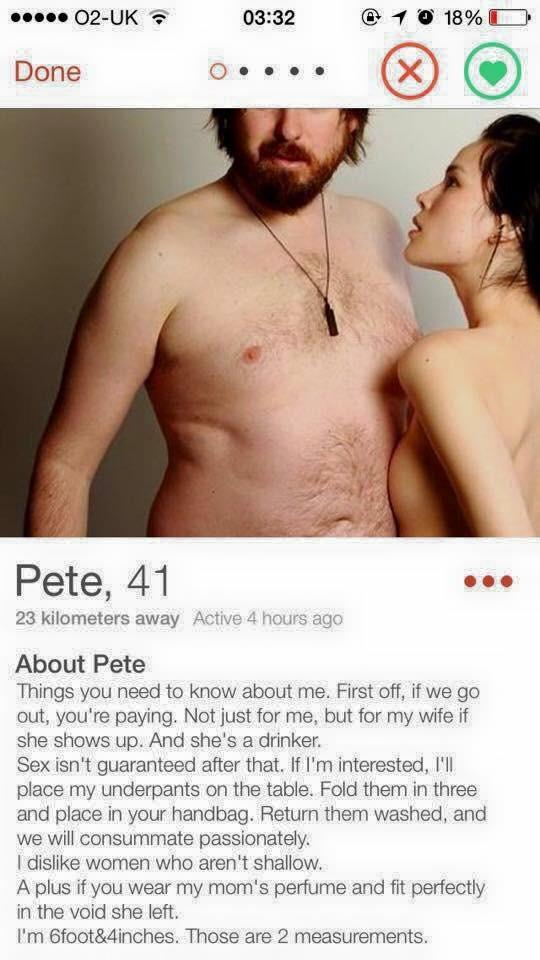 Get in there ladies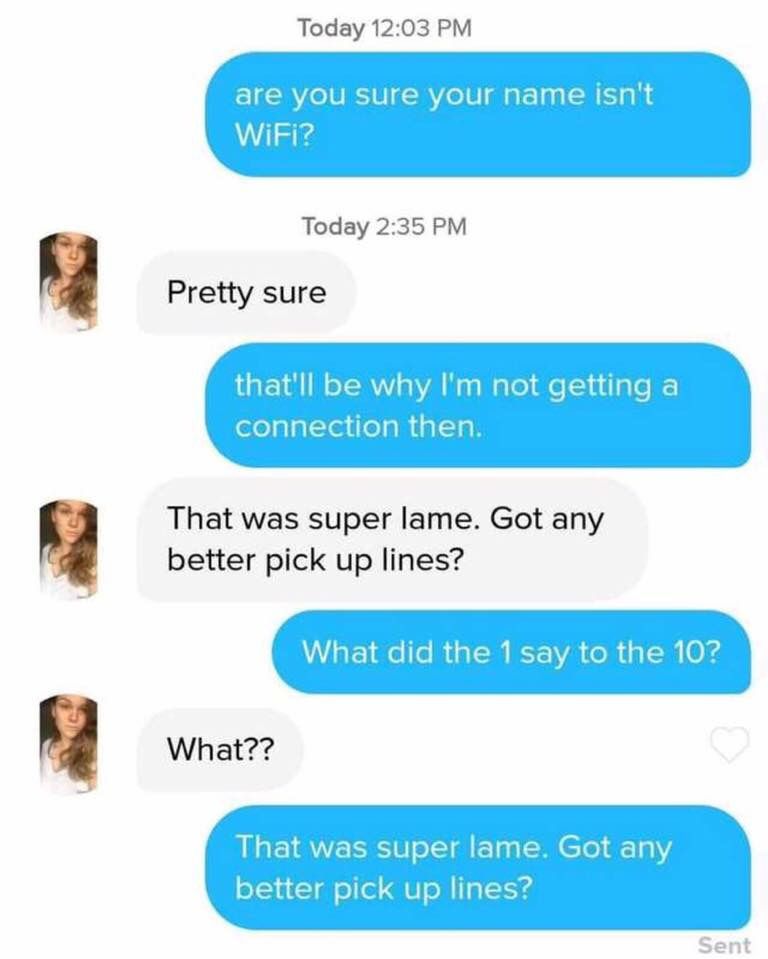 Burn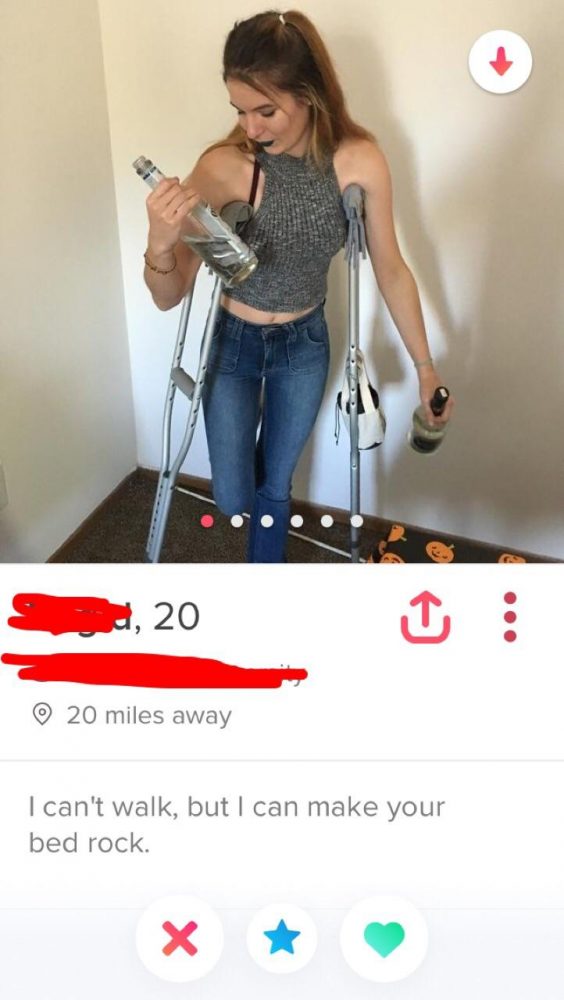 Does the vodka come with that offer?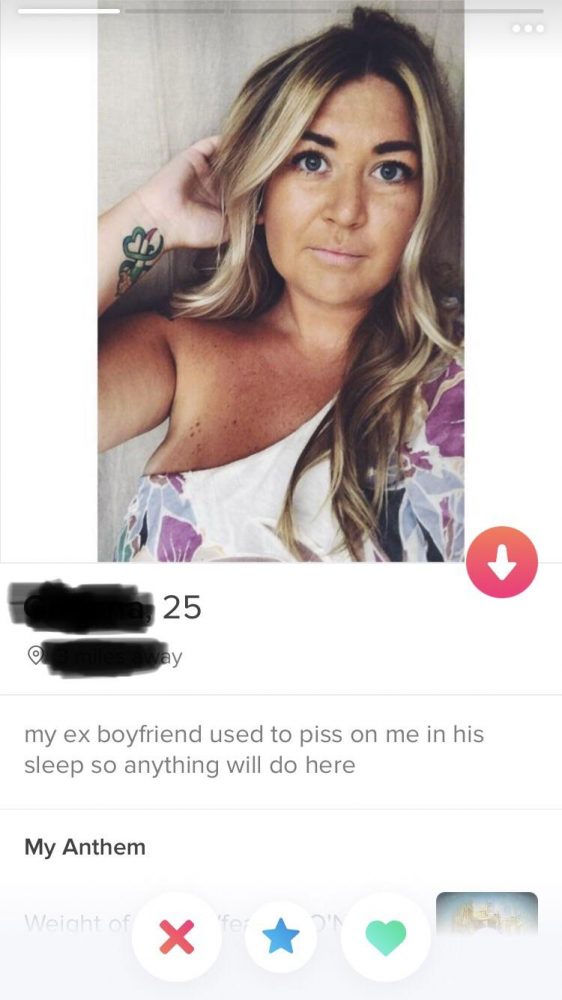 Pretty easy to top that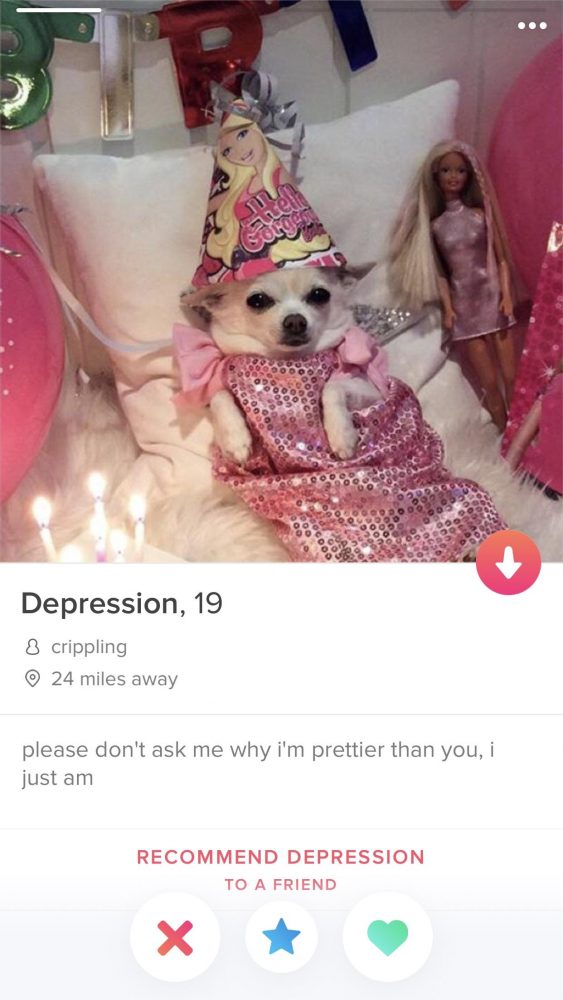 Diva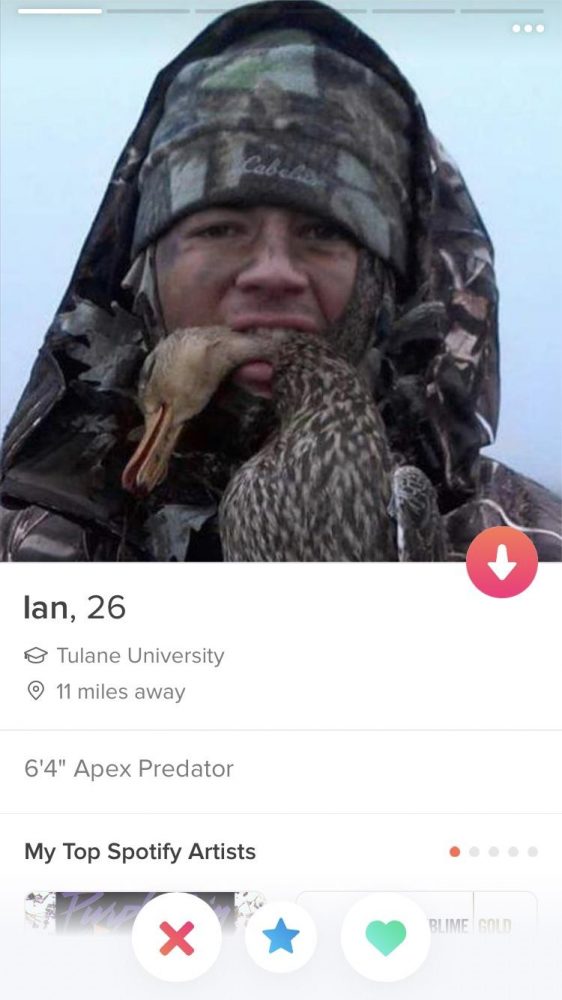 Vegans, look away now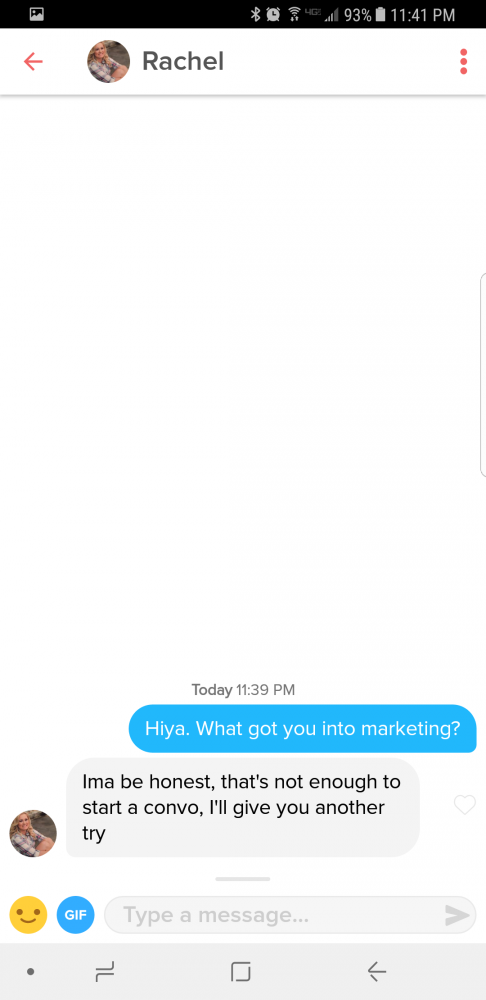 That's nice of her to give him a second chance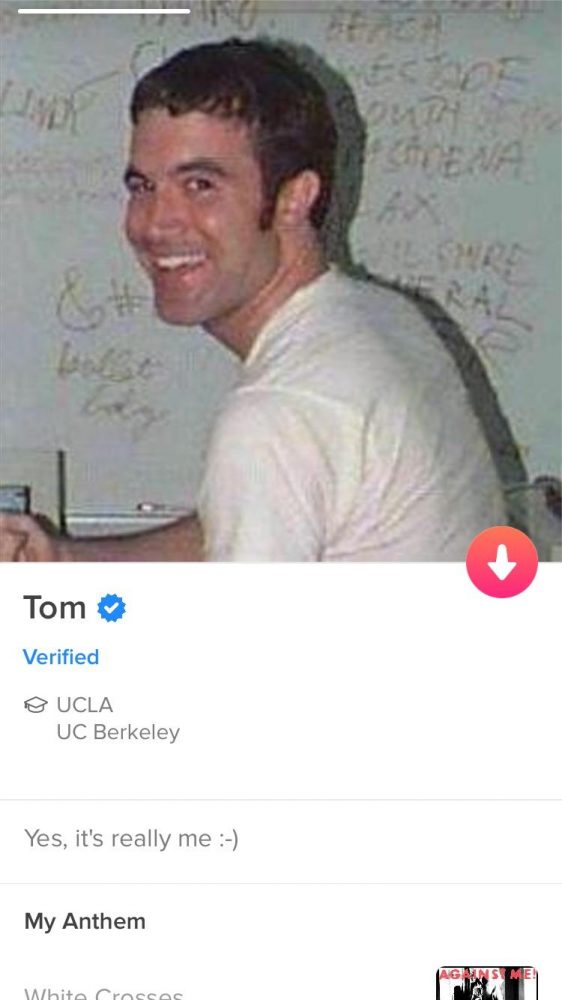 How times have changed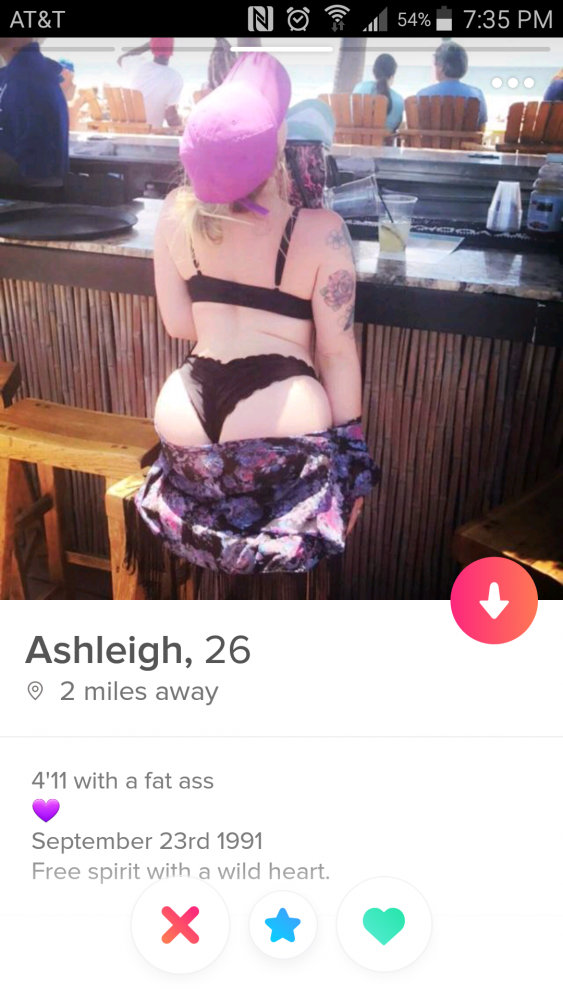 Bold statement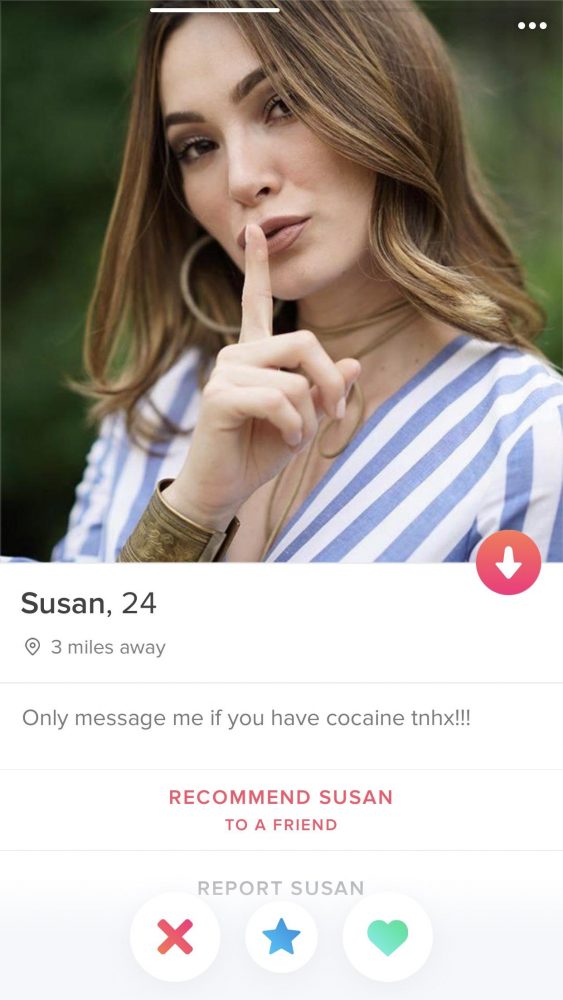 At least she's honest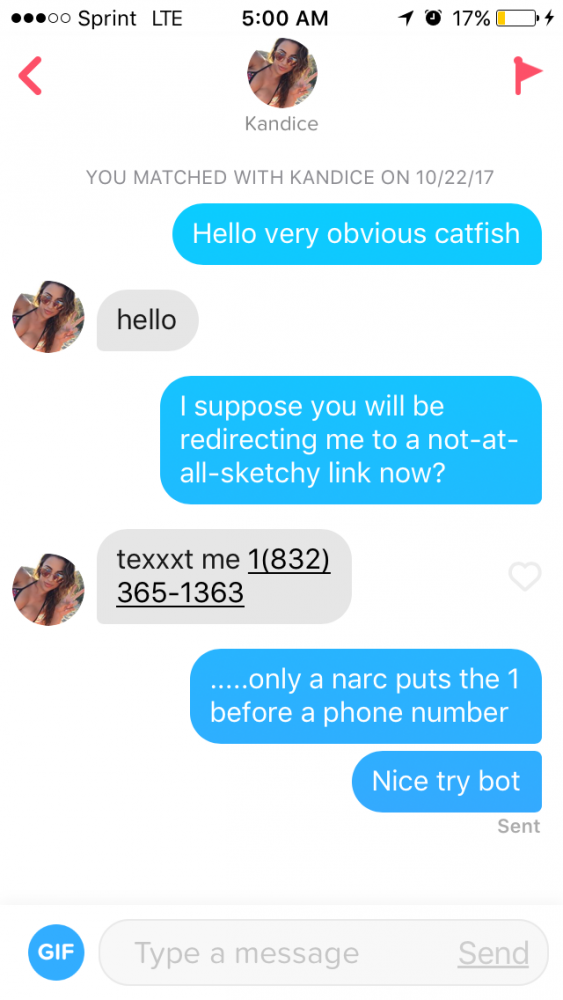 Those bloody Tinderbots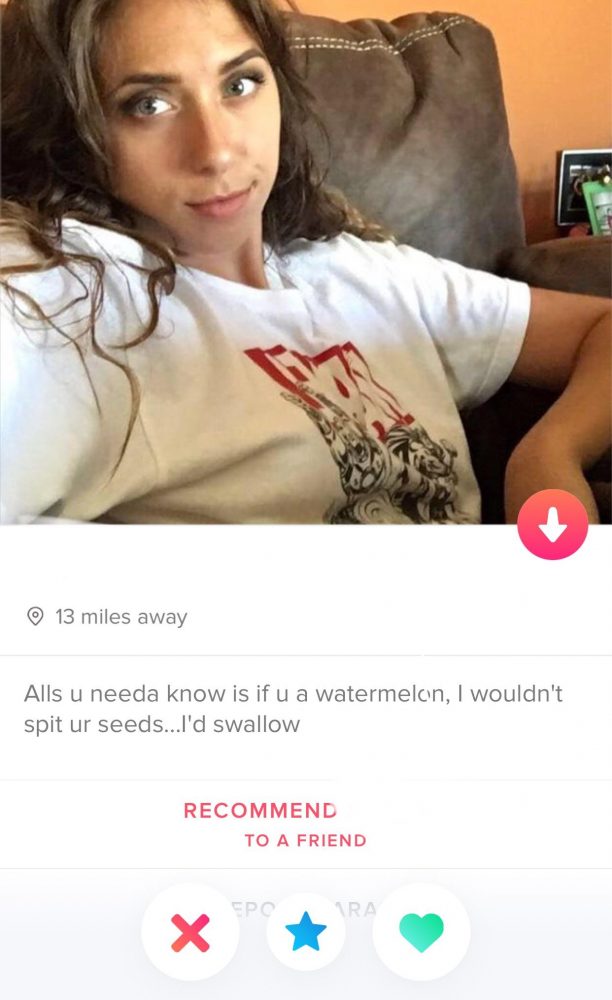 Juicy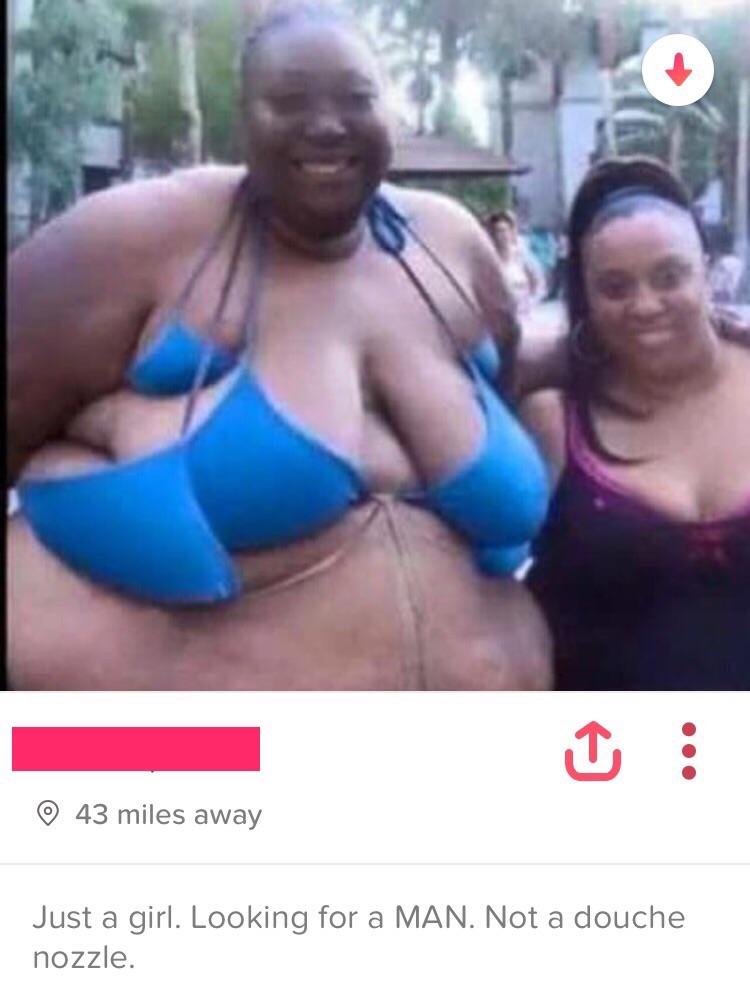 No douche nozzles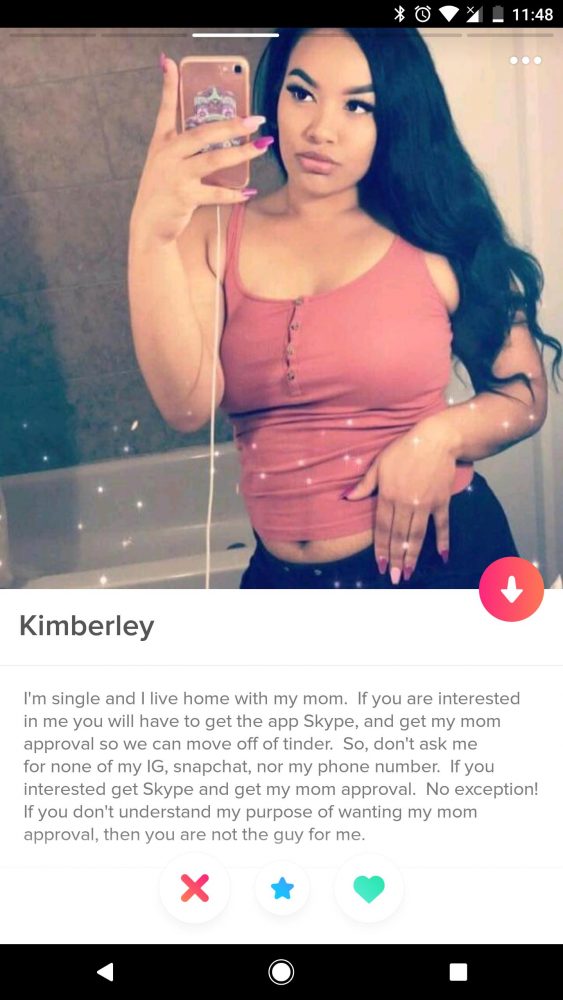 Mum's the word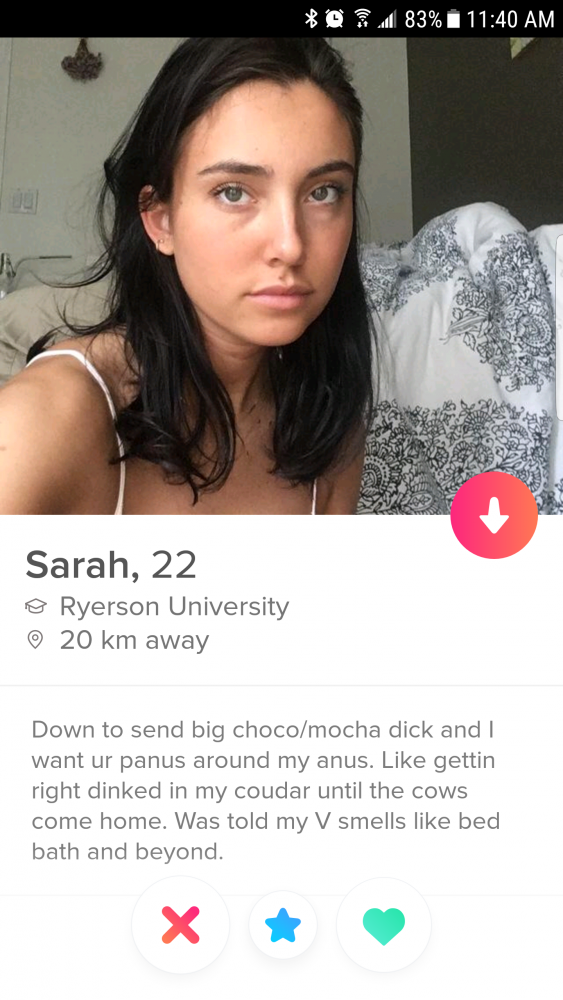 Until the cows come home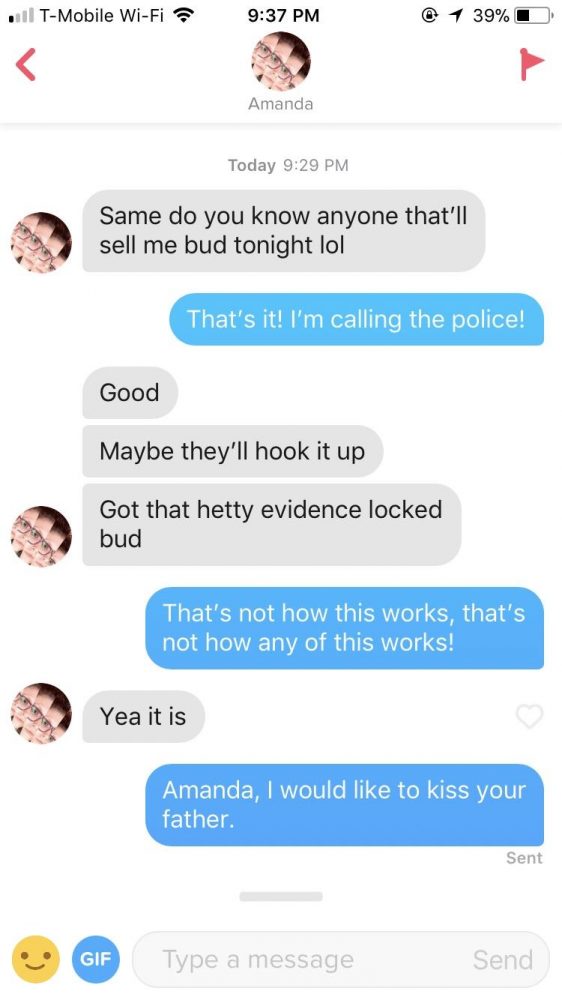 When you've found the one, you just know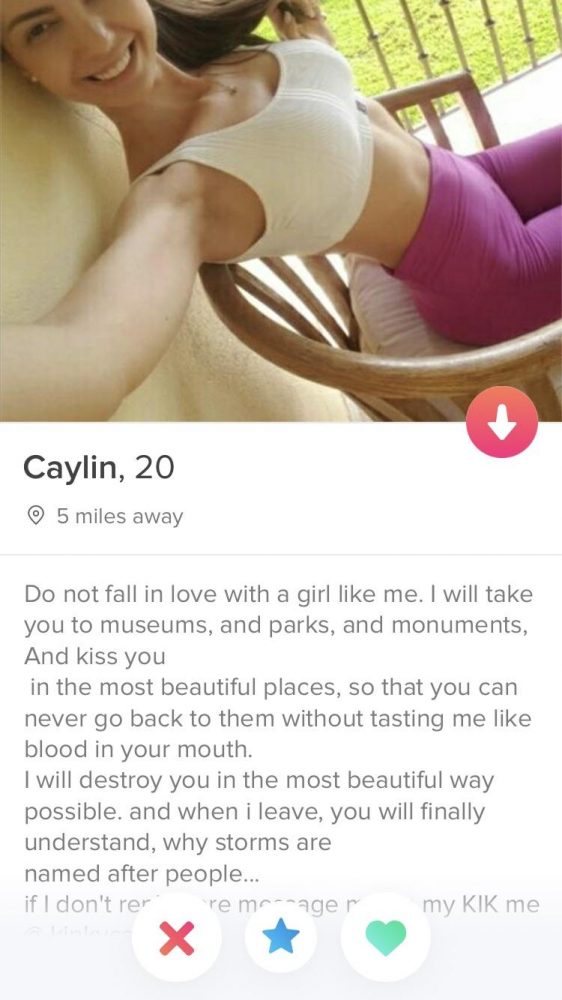 Storm Caylin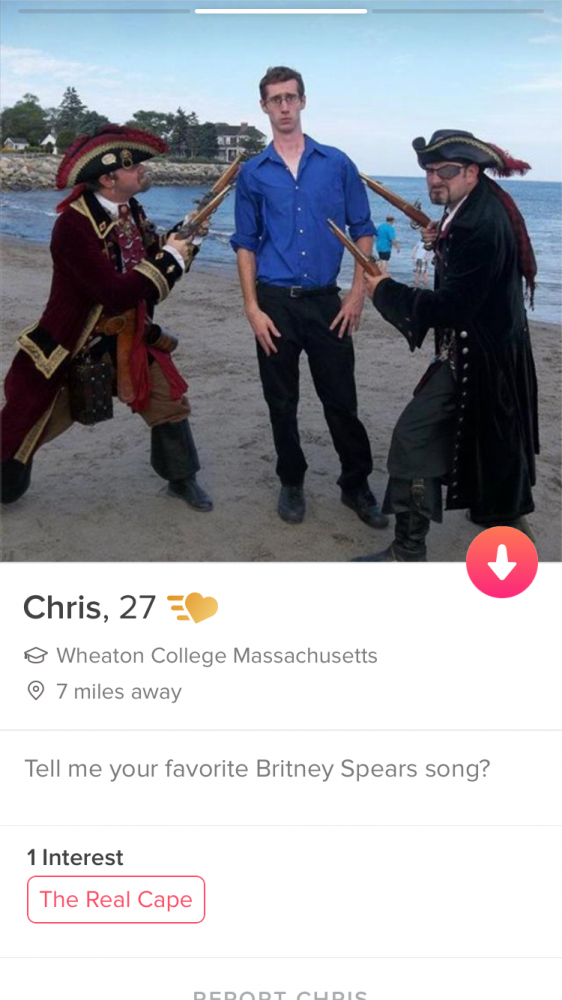 Aaaaand we're done
—
Alrighty then. That was fun. See you next week for more best and worst Tinder shenanigans.
For last week's instalment, click HERE.