Another week, another rundown of the funniest and weirdest conversations and profiles in Tinder land. If you've got any you think can make the cut send them in to our Facebook page or e-mail contribute@sickchirpse.com.
Let's go: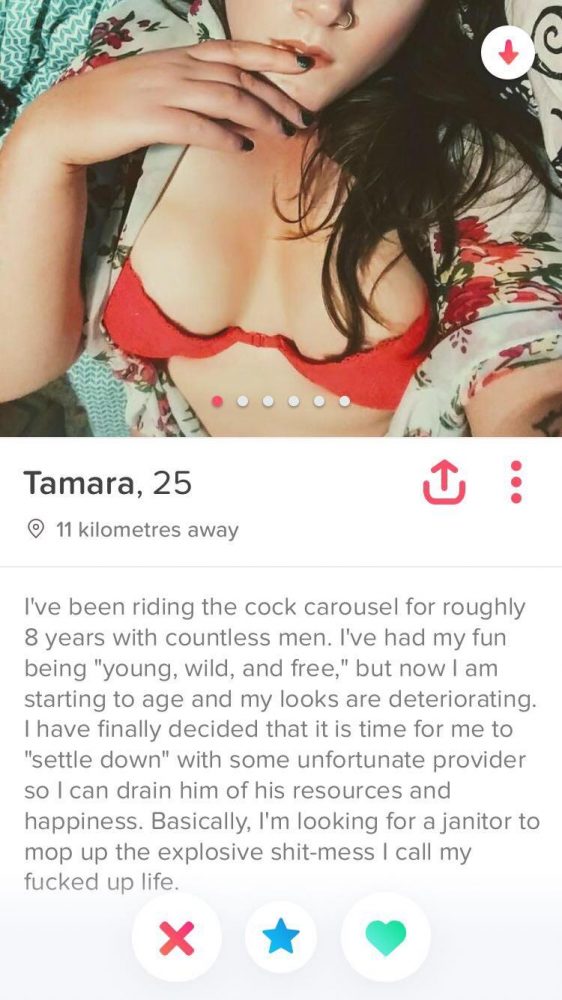 And we're off…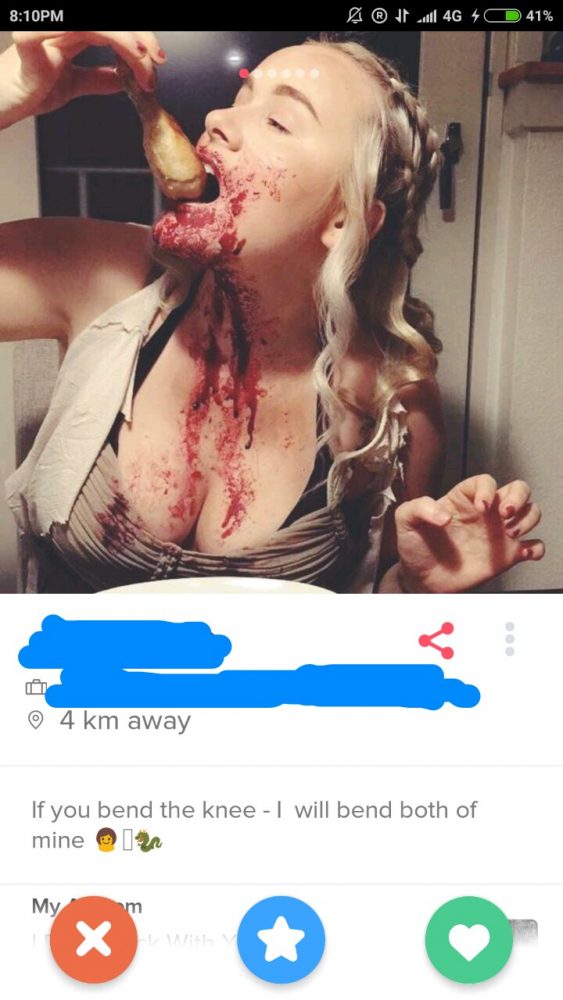 Fair deal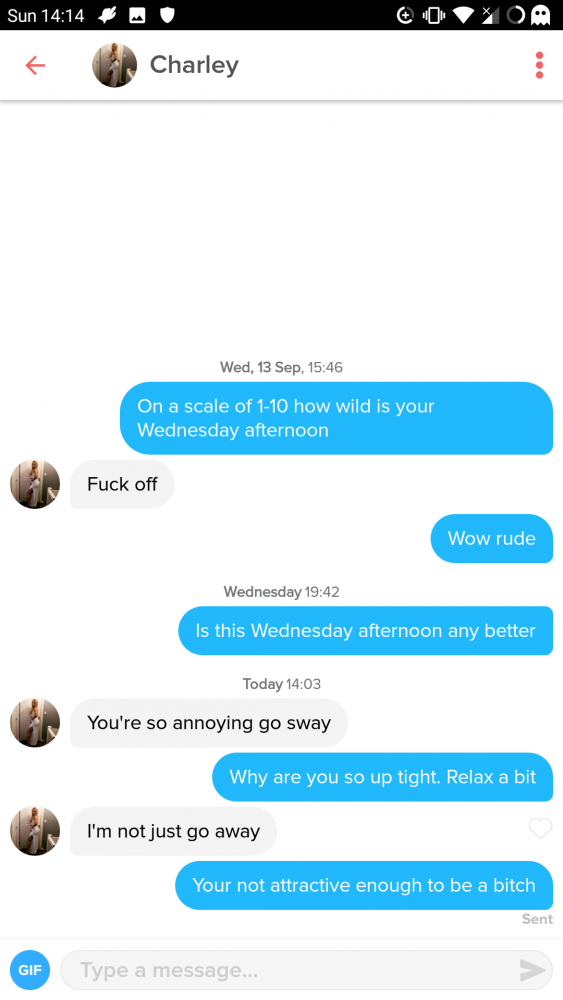 So much hate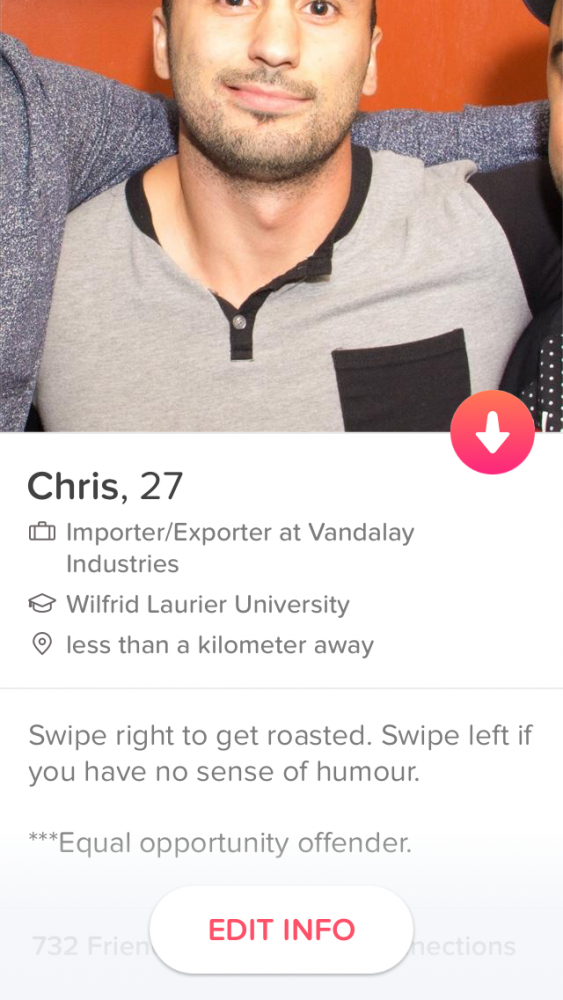 At least he doesn't discriminate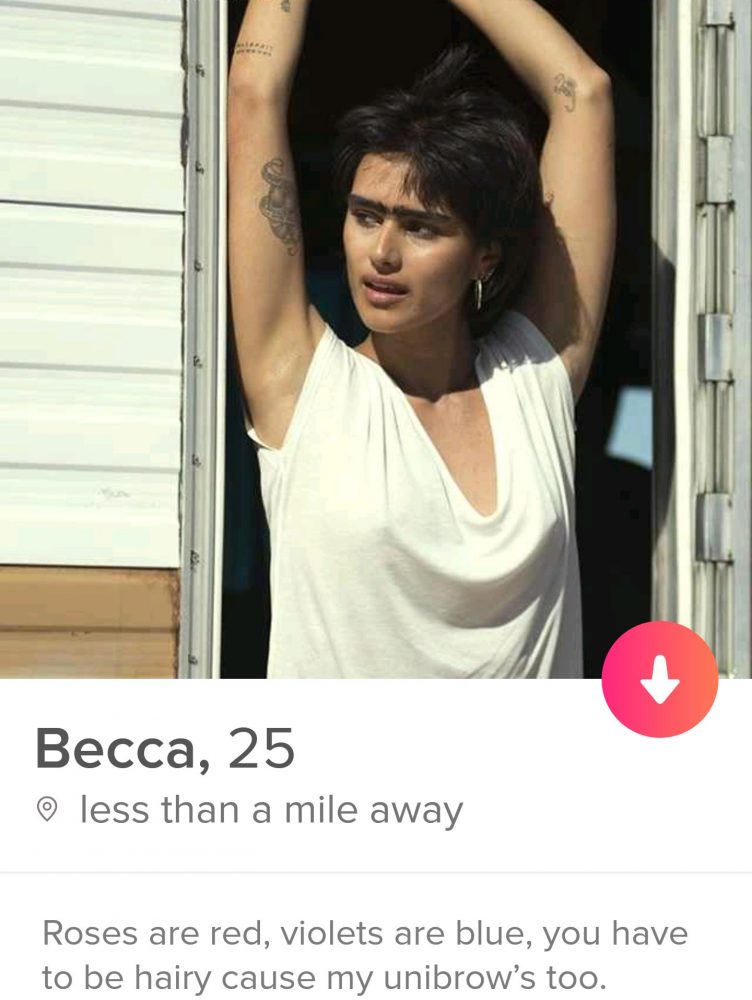 The hair pair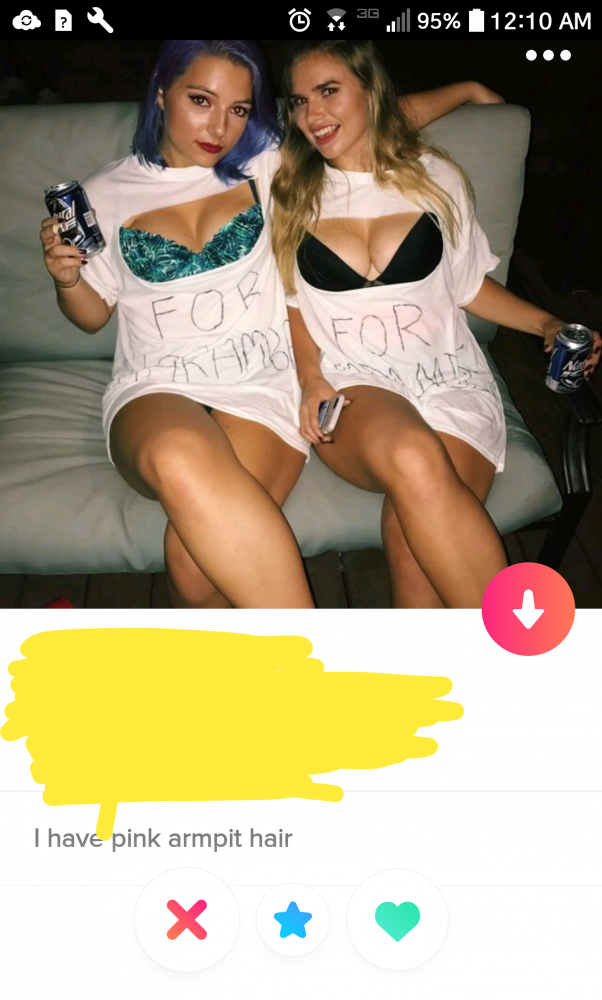 Show us then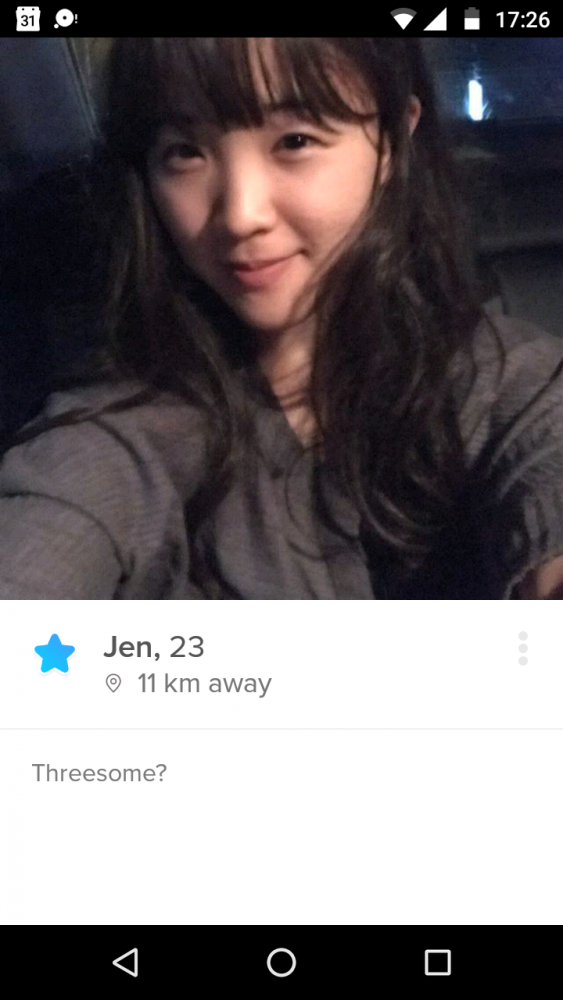 Why not?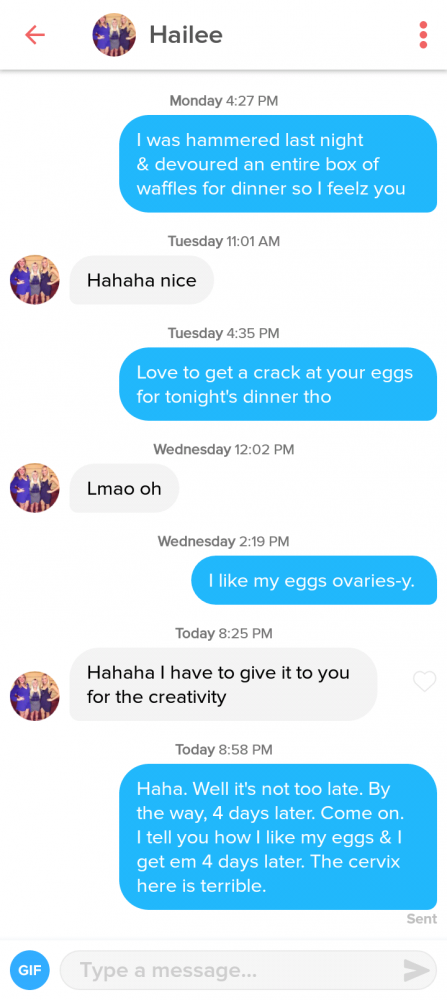 Customer Cervix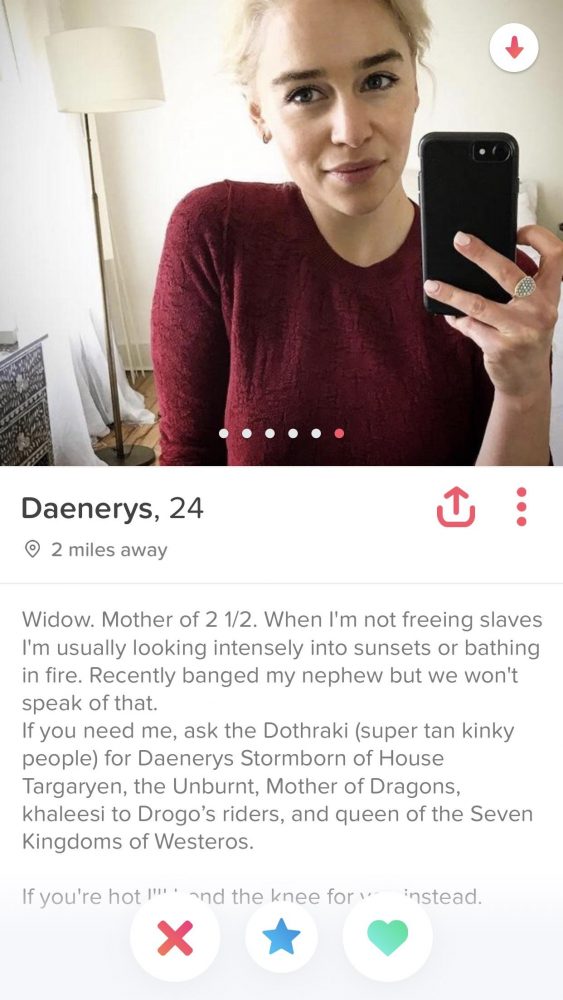 Winter is coming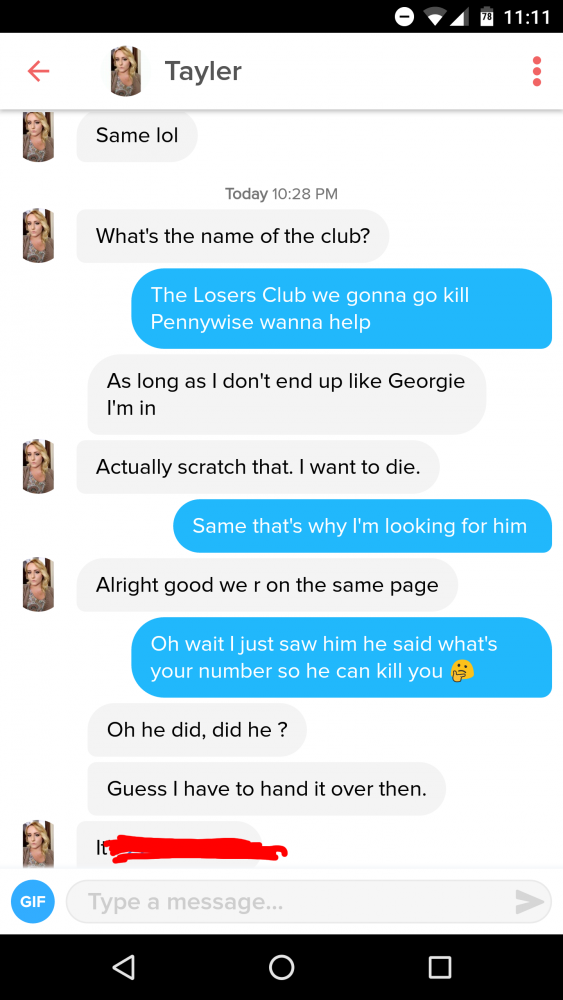 Pennywise would be proud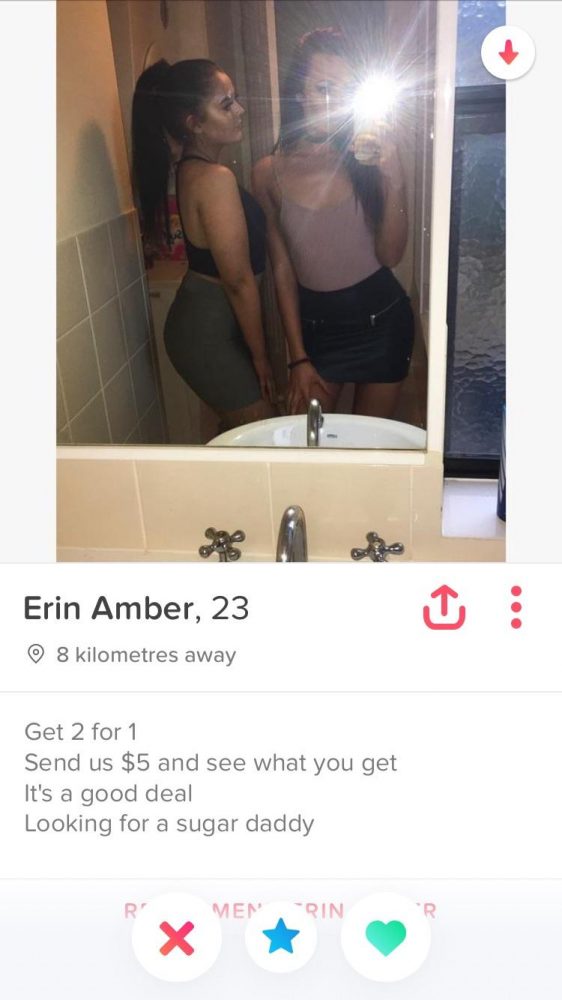 2 for 1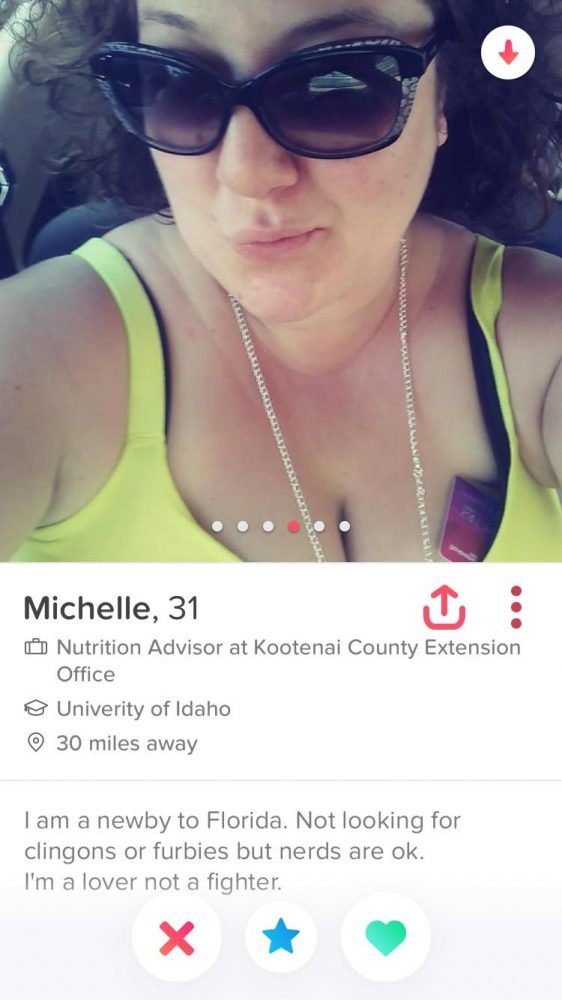 This woman doesn't mess with no purse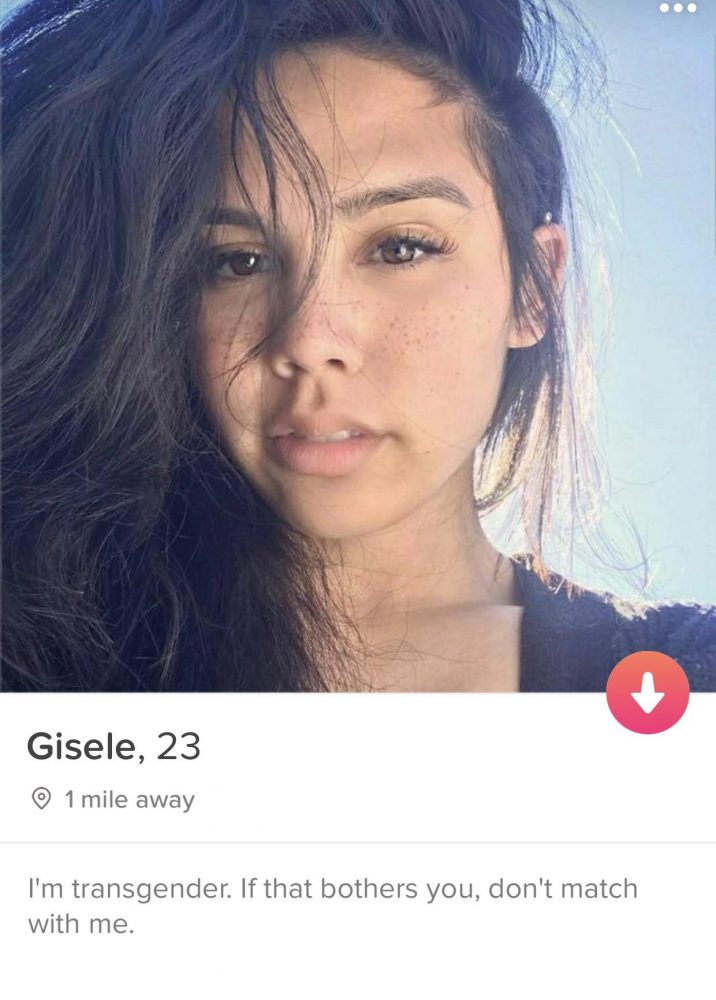 Your weekly reminder that you could hook up with a trans girl and be none the wiser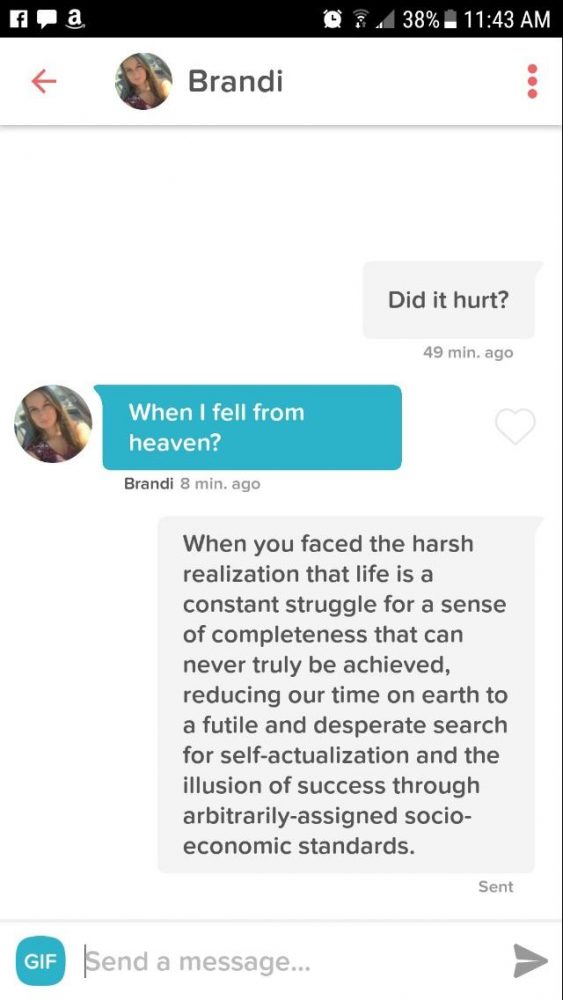 Ouch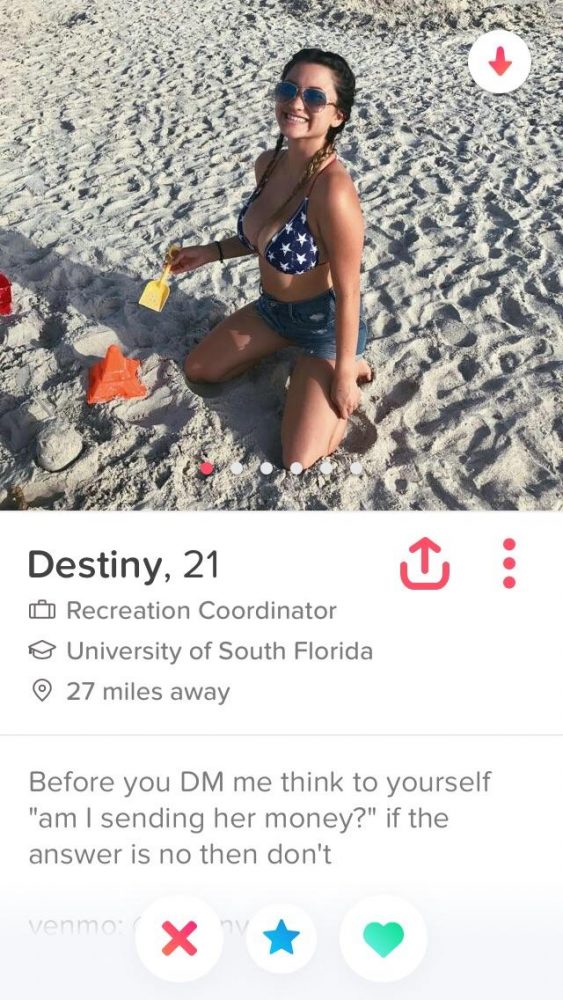 Destined to be rich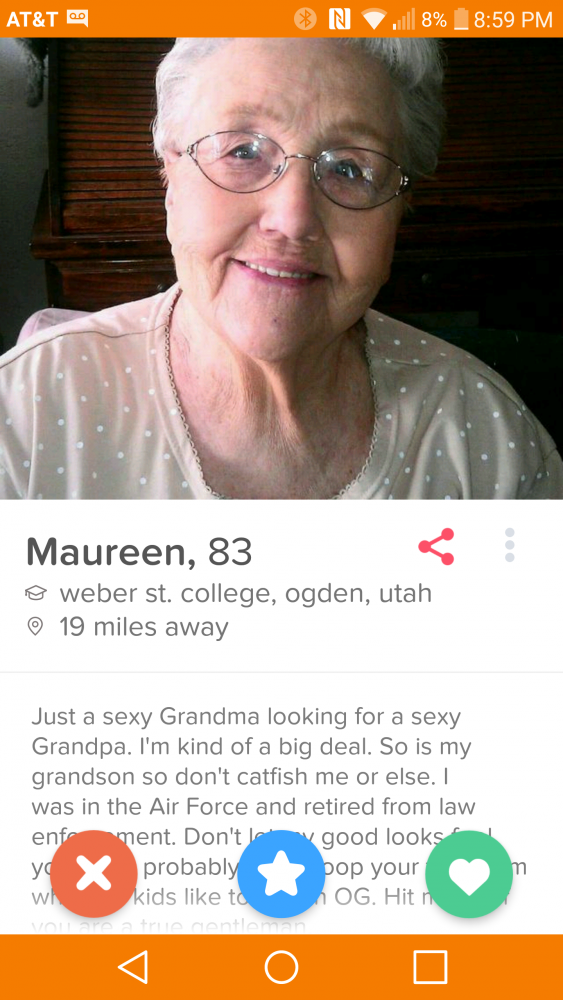 Maureen AKA the most modern grandma around… no catfishing please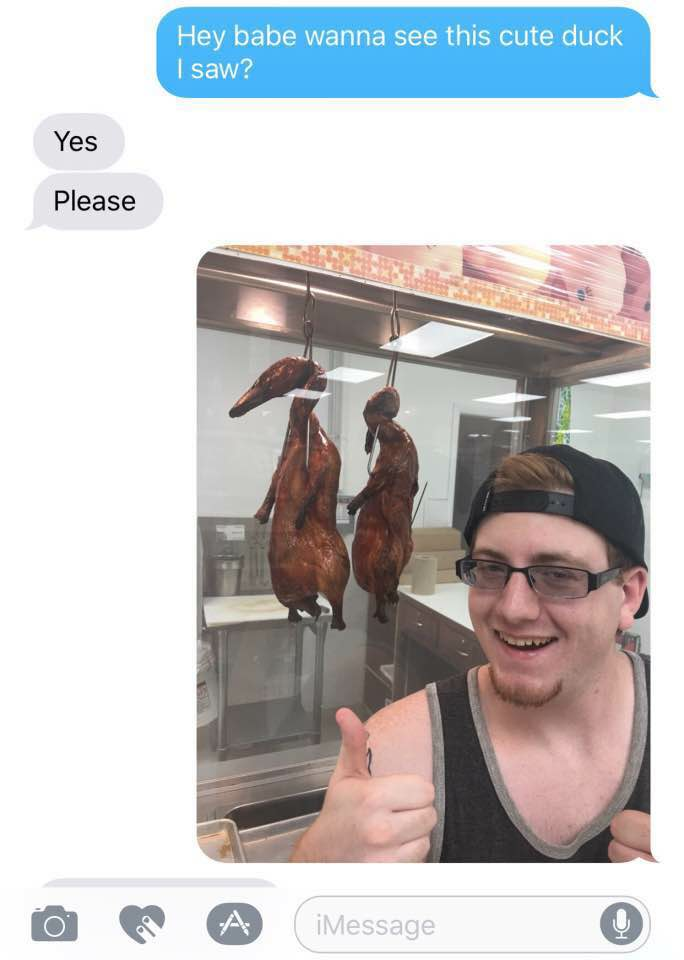 Cute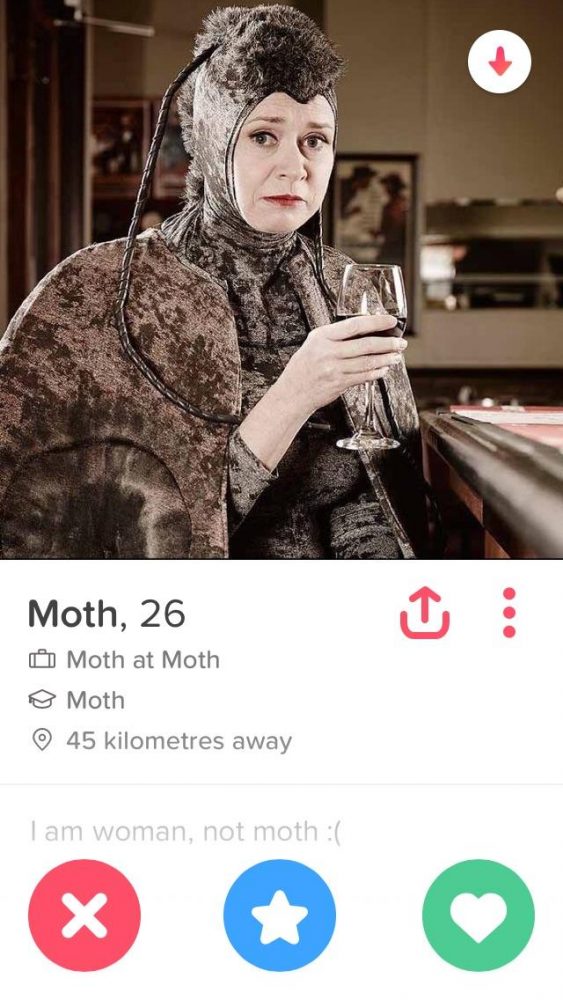 You sure about that?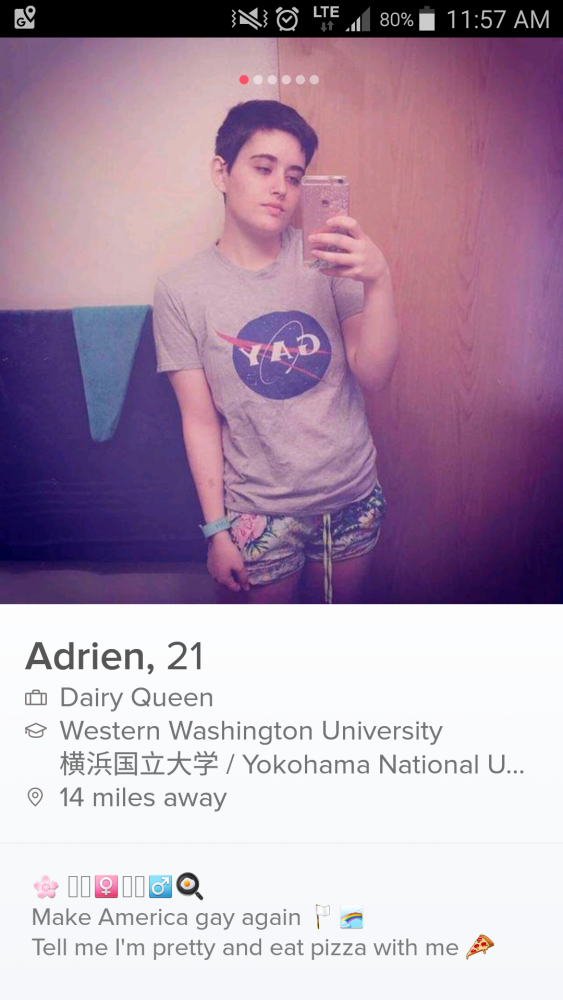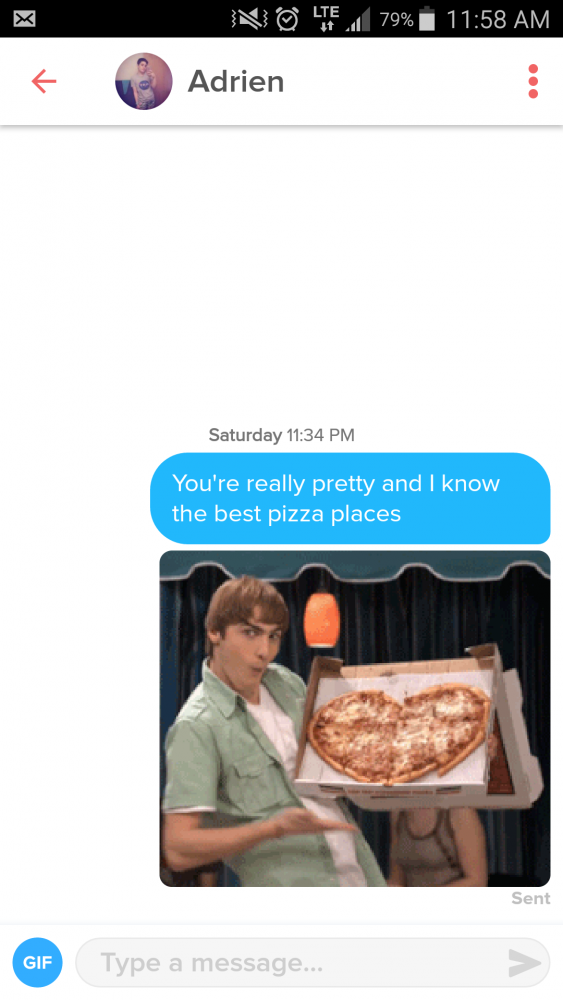 Nailed it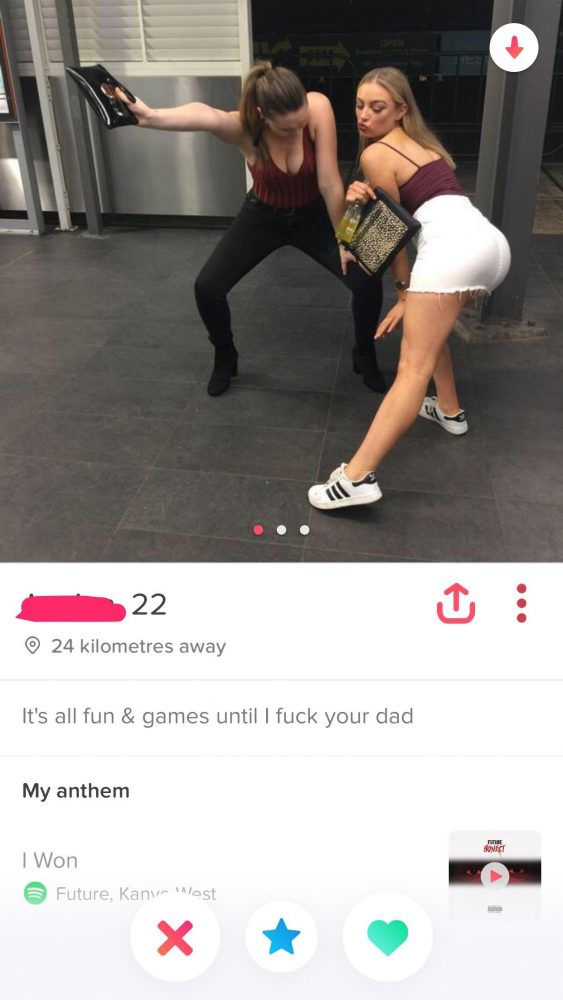 Aaaaand we're done
—
Alrighty then. That was fun. See you next week for more best and worst Tinder shenanigans.
For last week's instalment, click HERE.