Another week, another rundown of the funniest and weirdest conversations and profiles in Tinder land. If you've got any you think can make the cut send them in to our Facebook page or e-mail contribute@sickchirpse.com.
Let's go: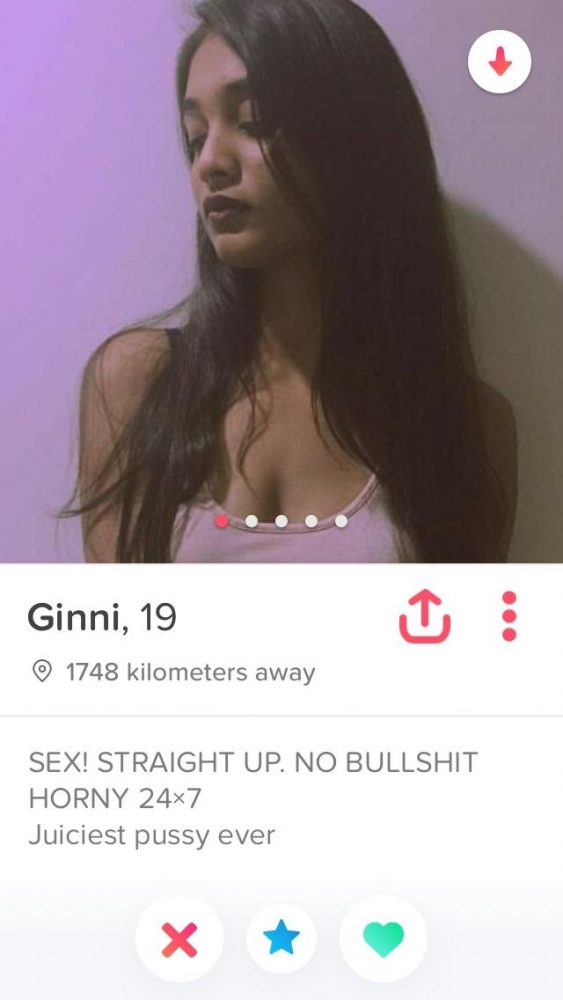 And we're off…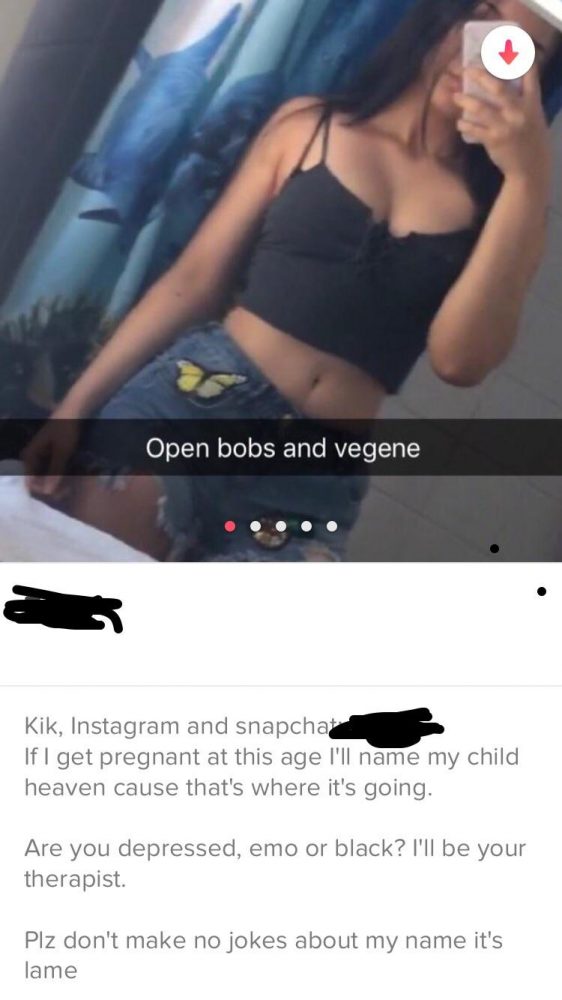 Pure savagery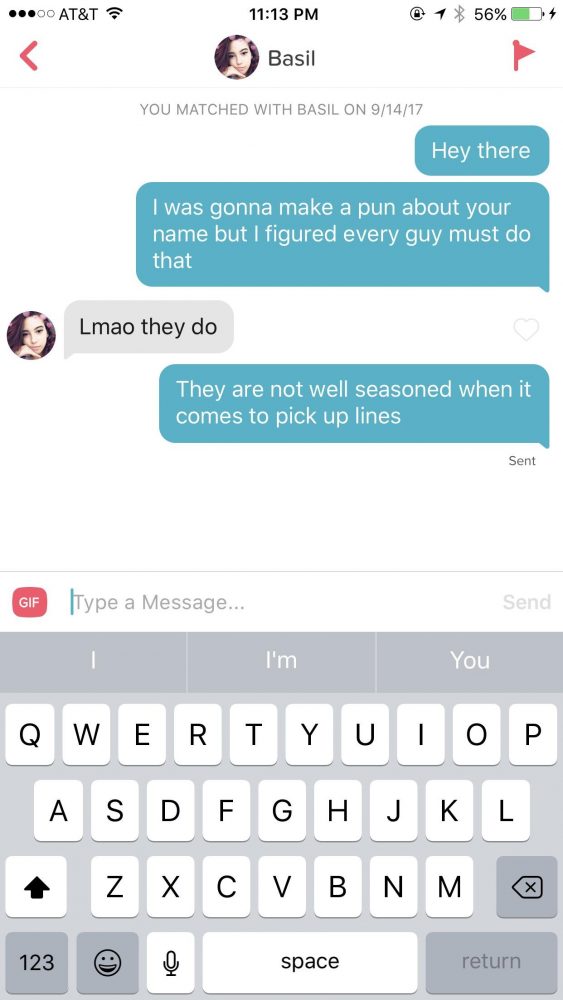 Nailed it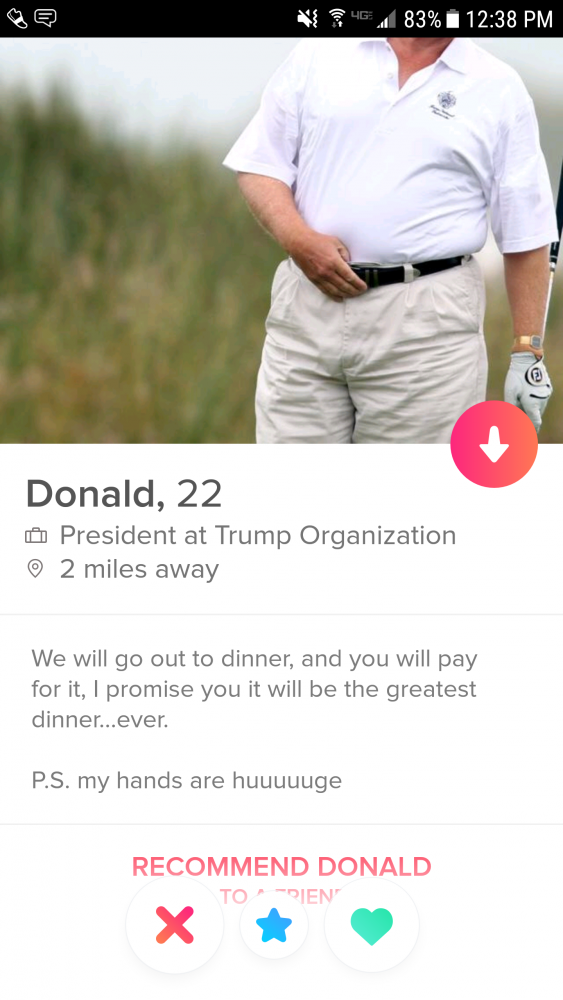 Covfefe date anyone?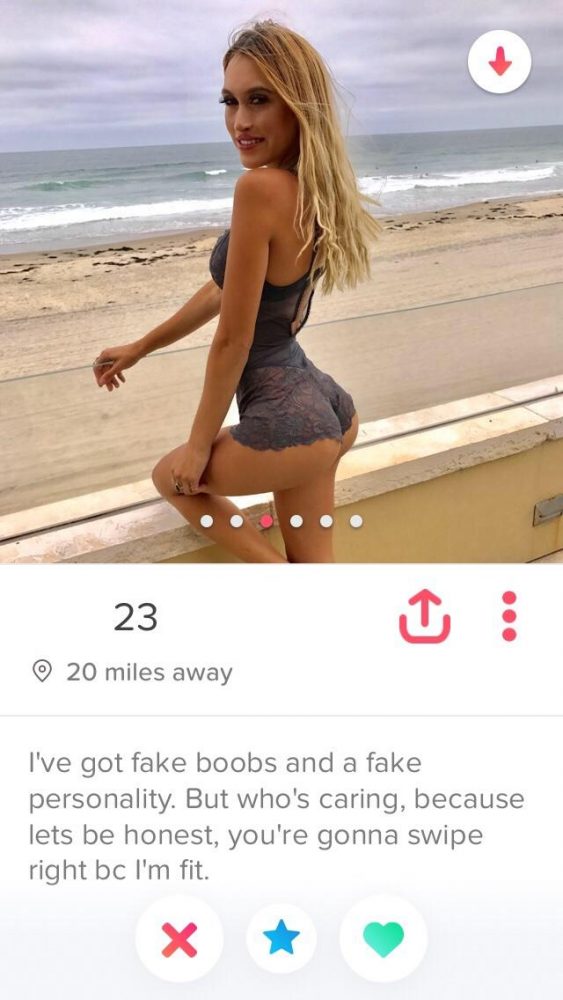 She might be fake, but she definitely knows the Tinder game.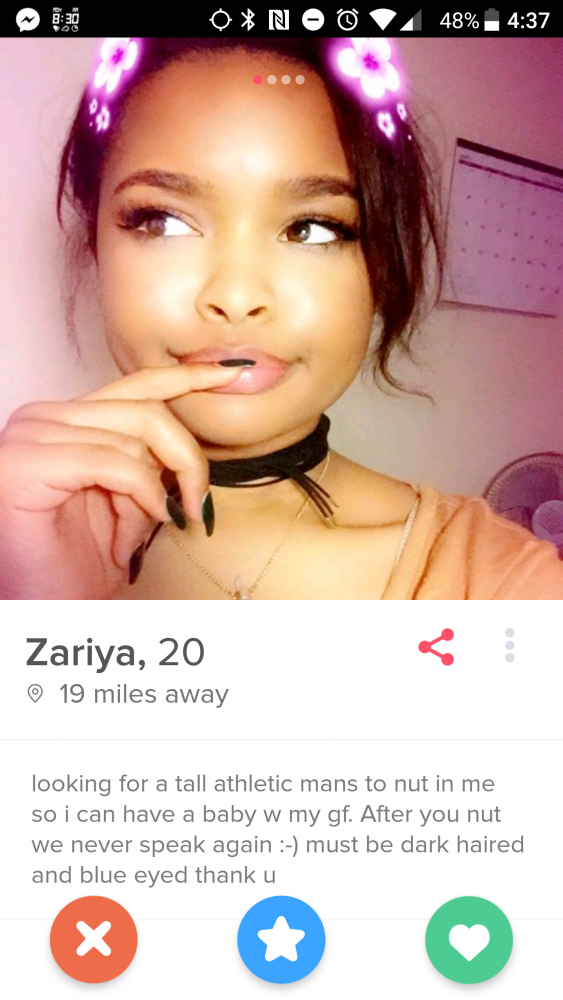 Any takers?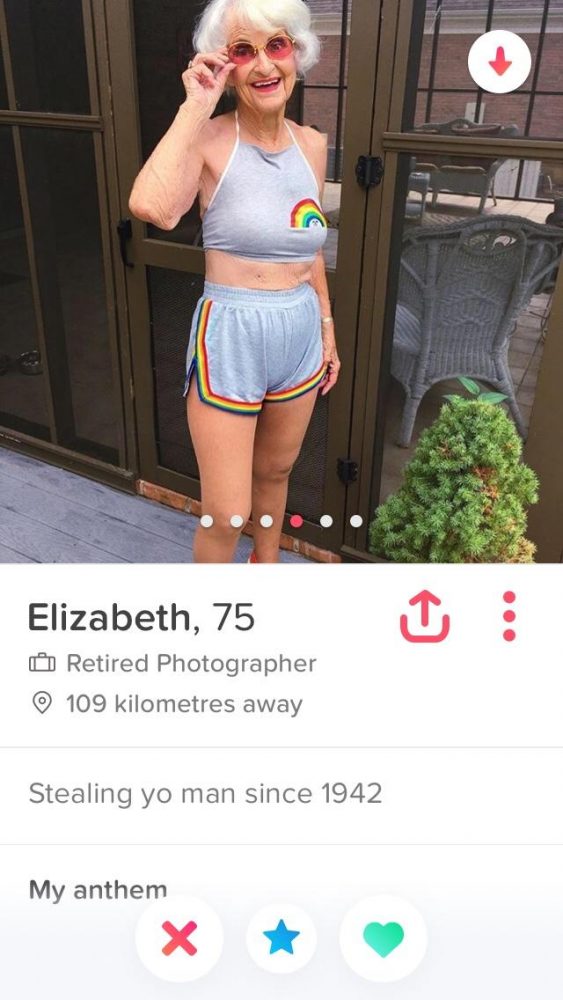 Legend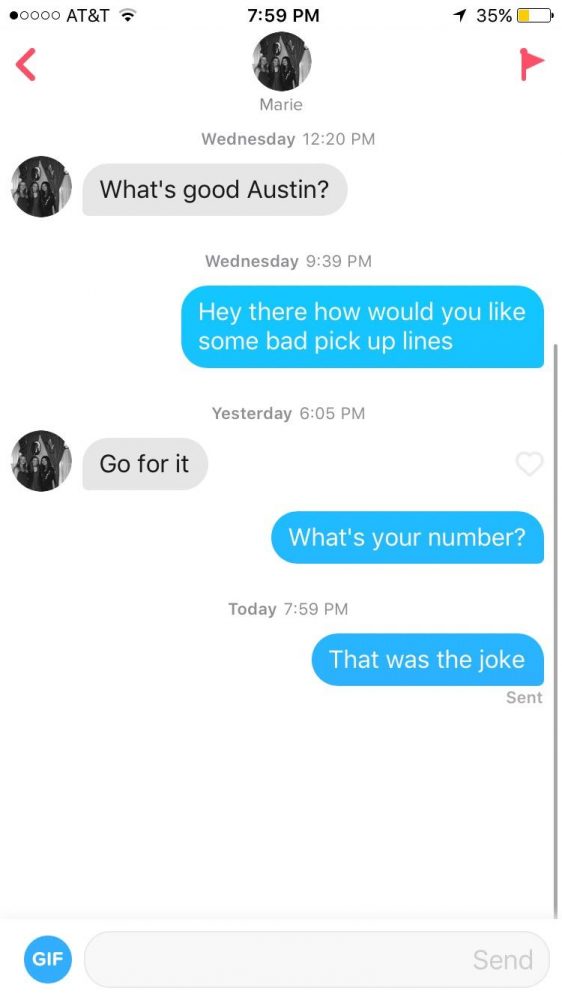 Ba dum tss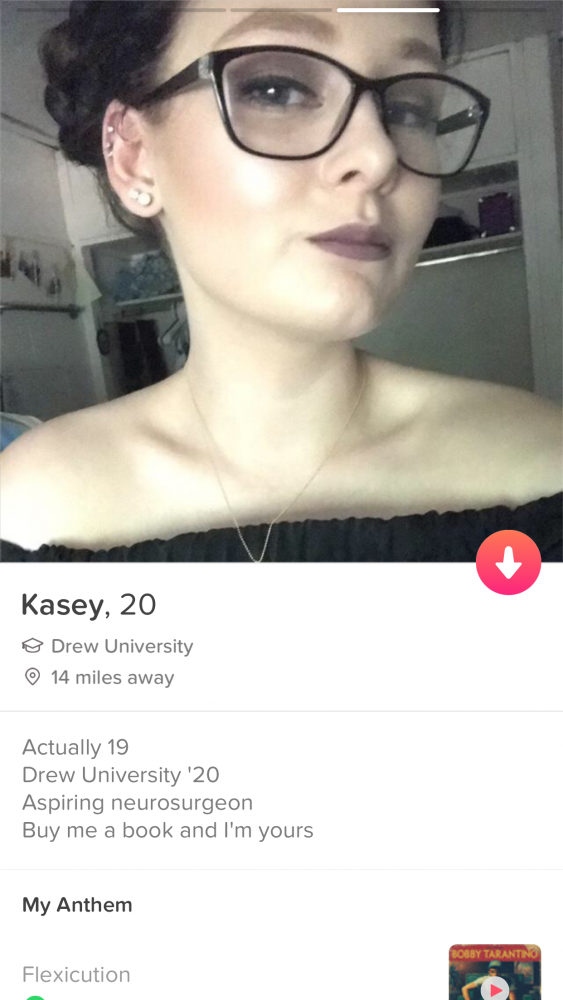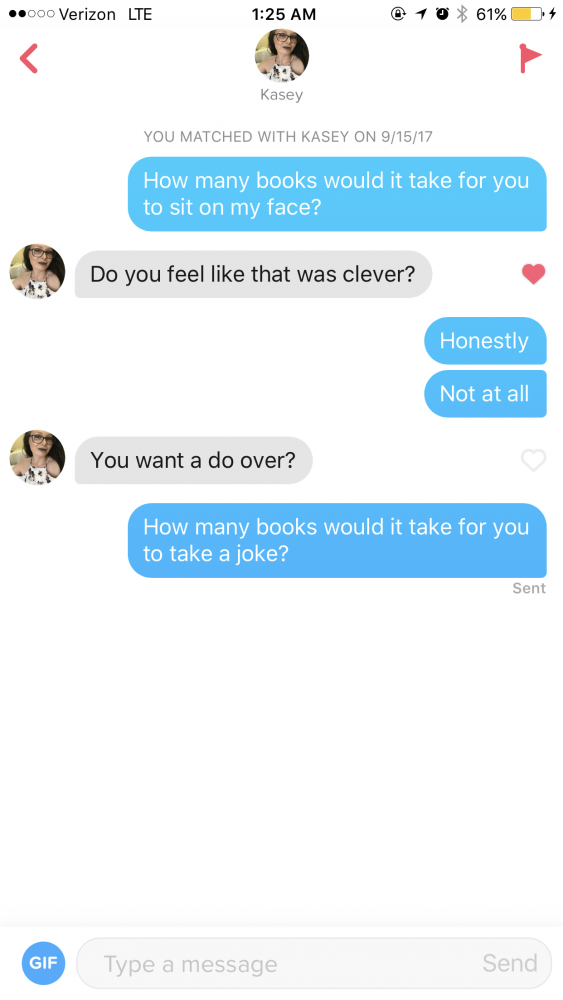 Burn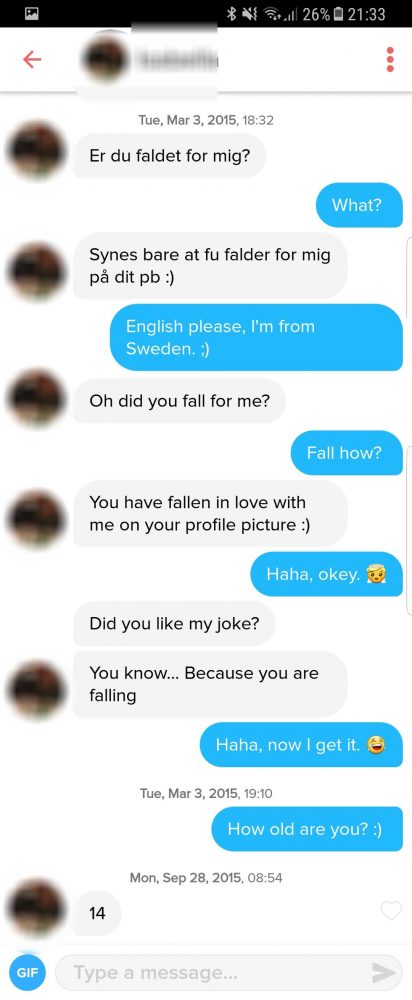 Instant block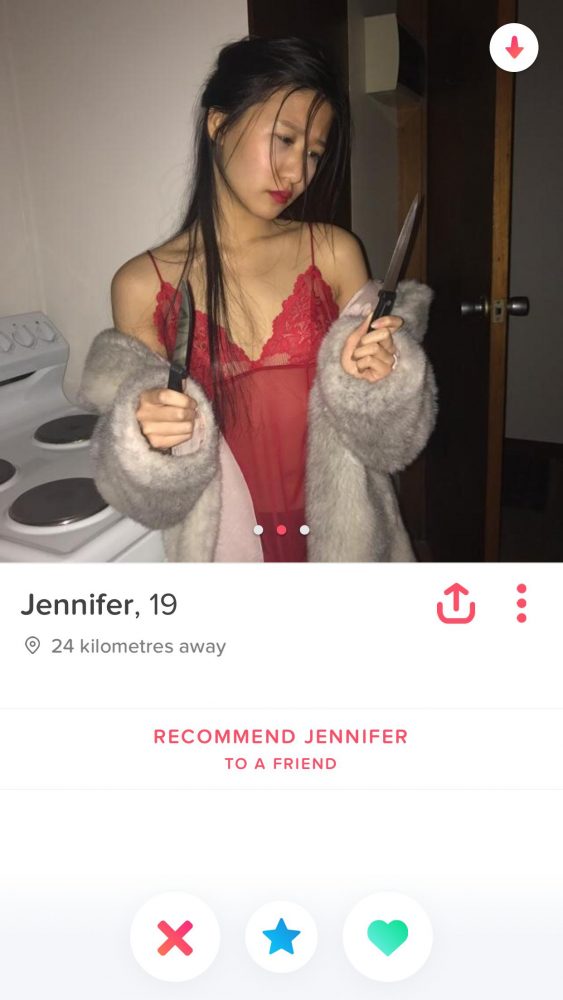 You wouldn't want to let Jen stay the night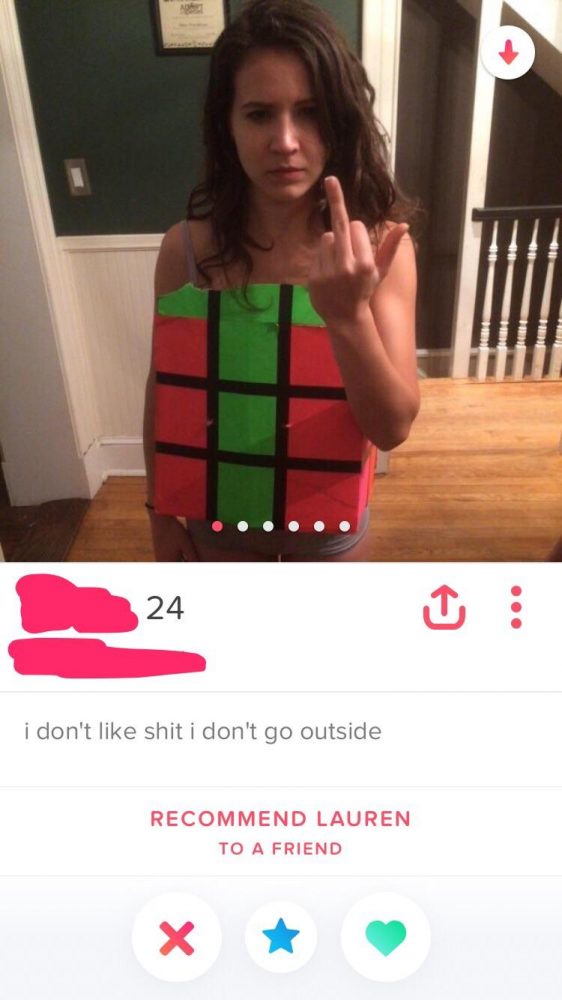 Fair enough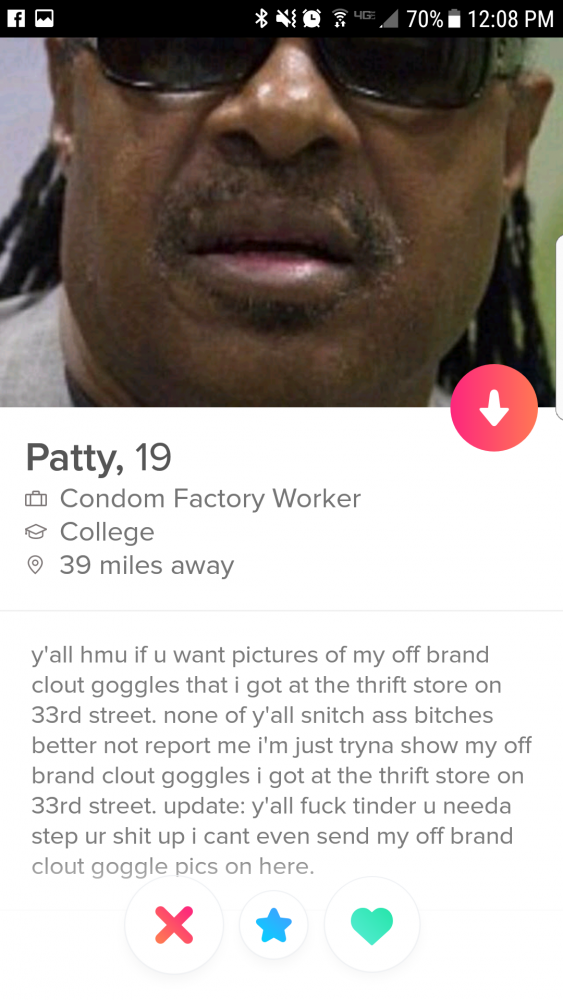 Condom factory worker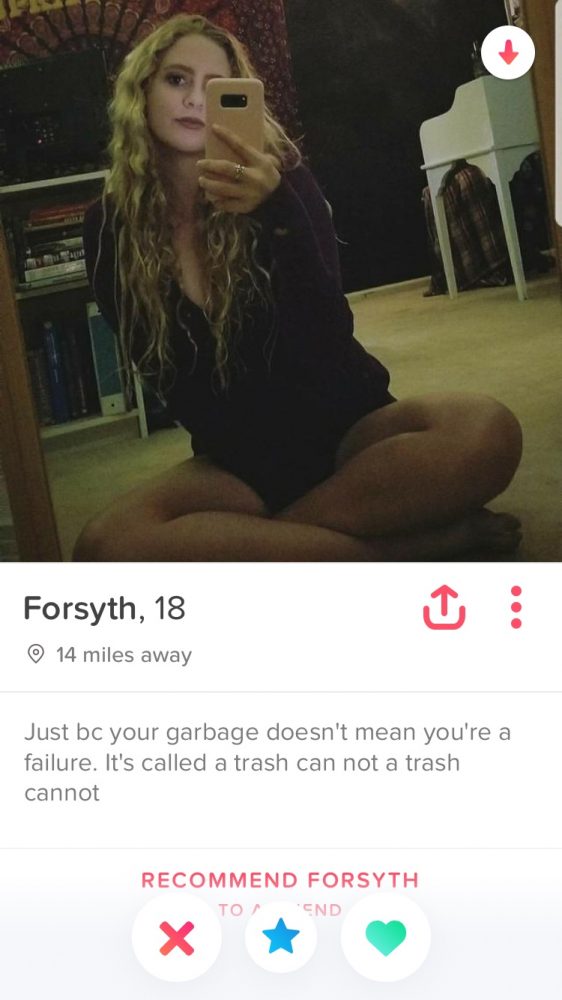 Mantra of the day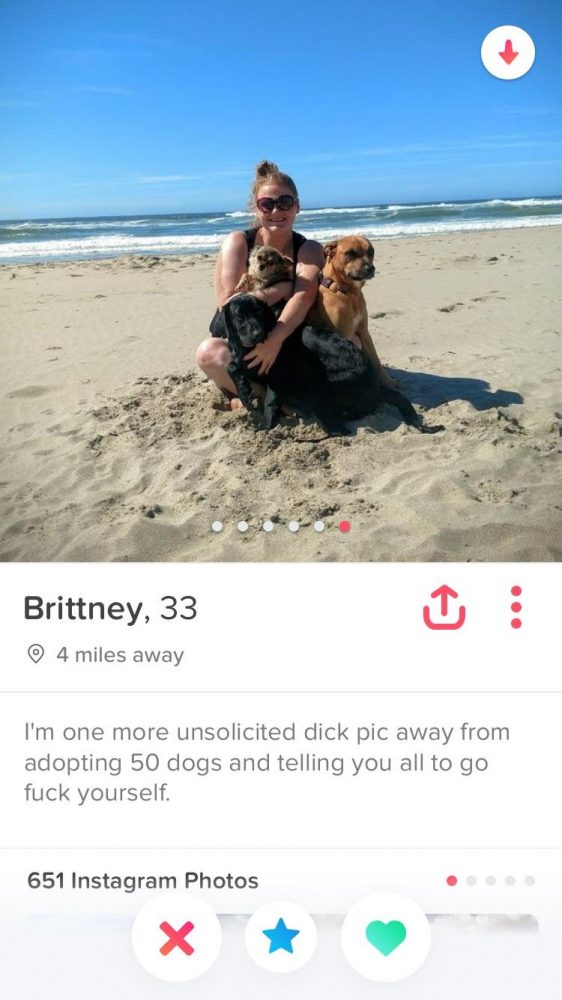 Looks like she's already made her decision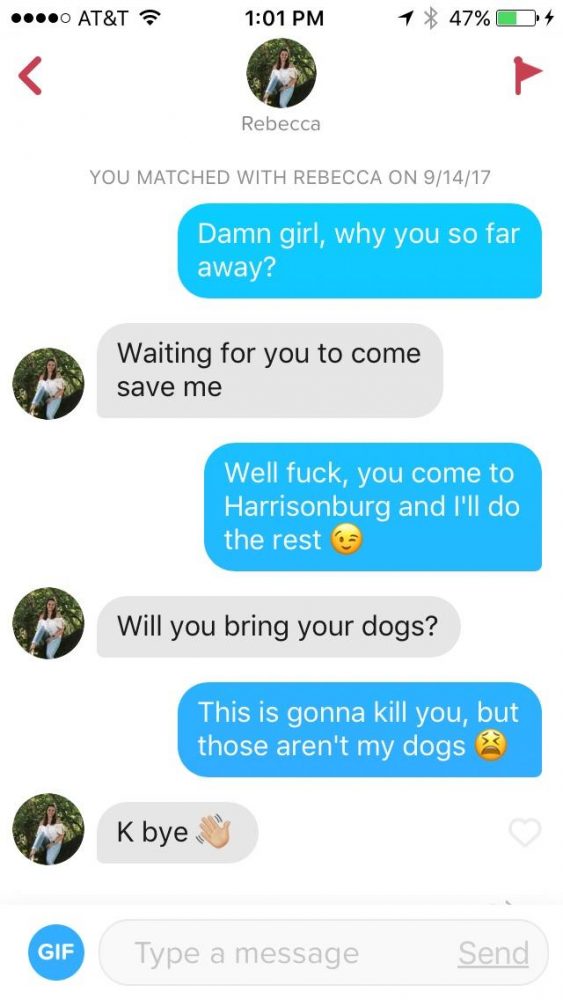 Deal breaker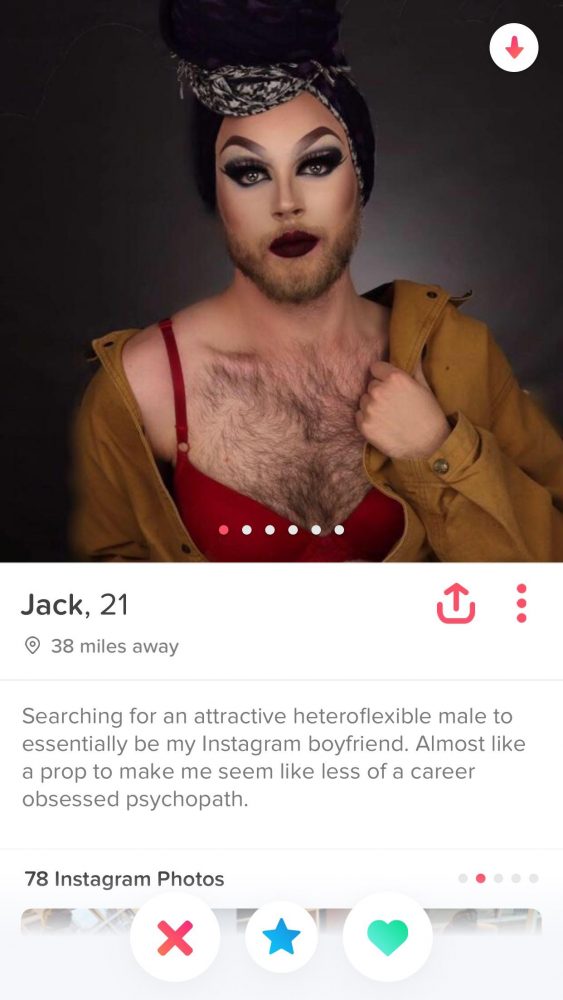 Props apply here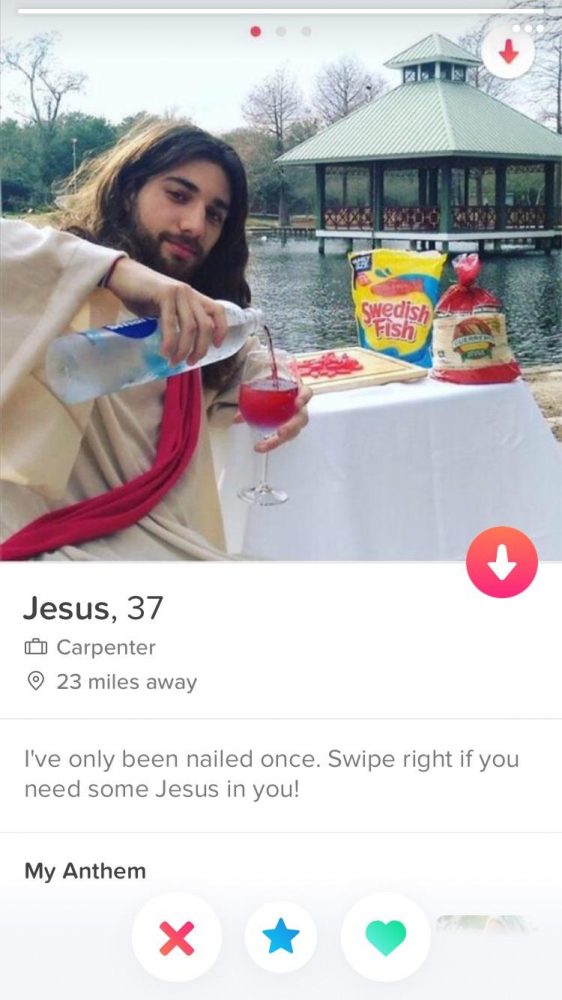 Holy moly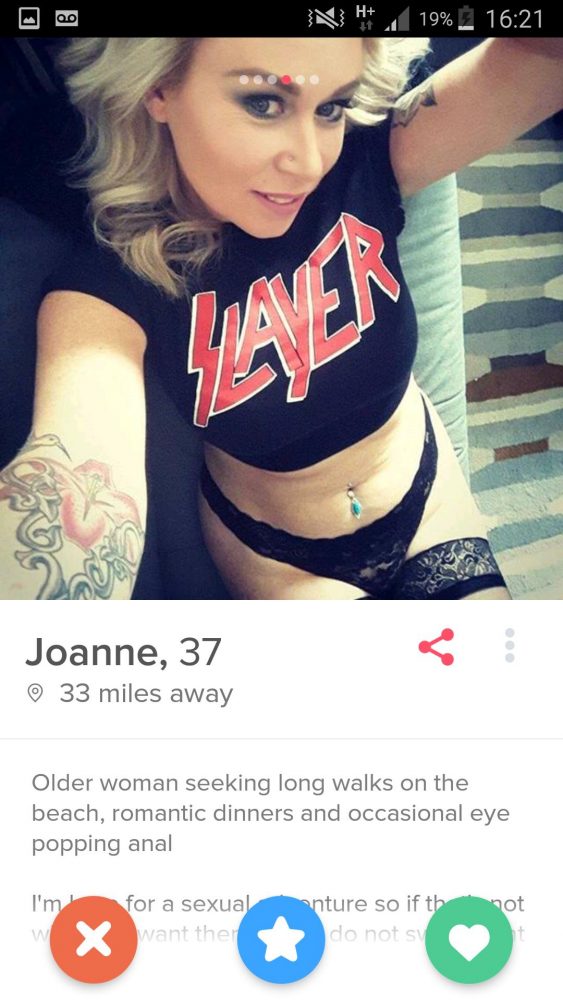 Aaaaand we're done
—
Alrighty then. That was fun. See you next week for more best and worst Tinder shenanigans.
For last week's instalment, click HERE.