Another week, another rundown of the funniest and weirdest conversations and profiles in Tinder land. If you've got any you think can make the cut send them in to our Facebook page or e-mail contribute@sickchirpse.com.
Let's go: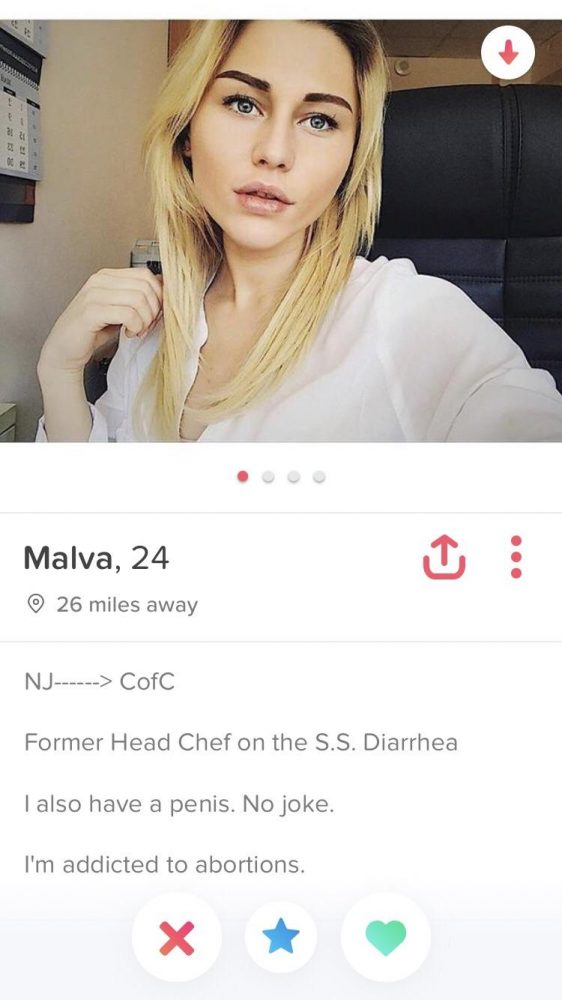 And we're off…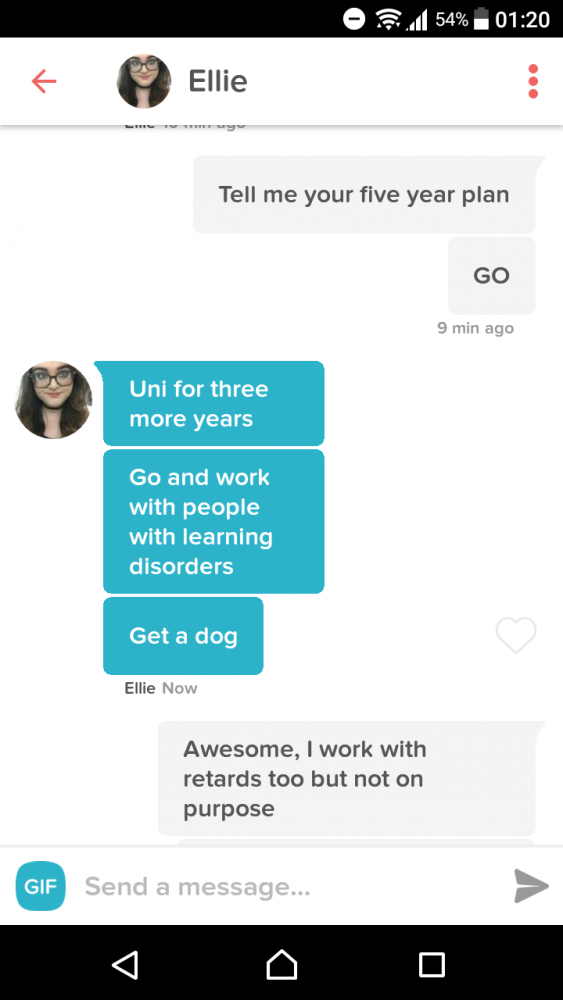 Something tells me that's an instant block from Ellie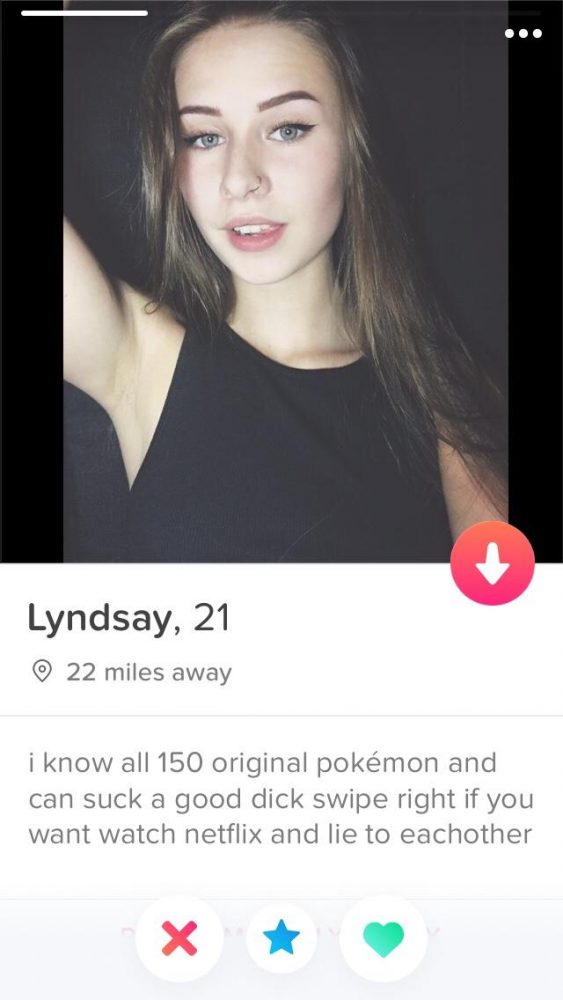 Anyone who knows all 150 original Pokemon is a right swipe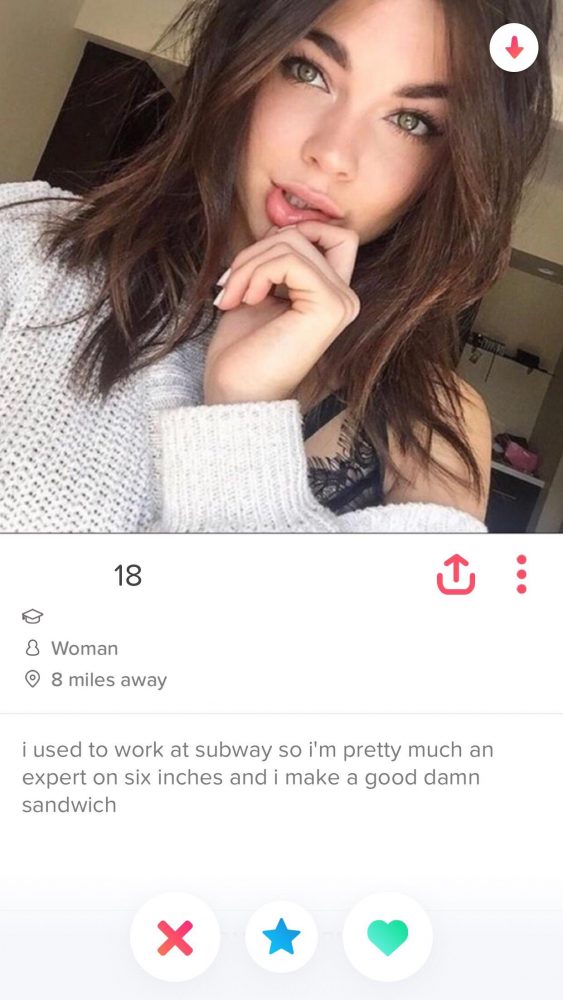 They call her the Sandwich Artist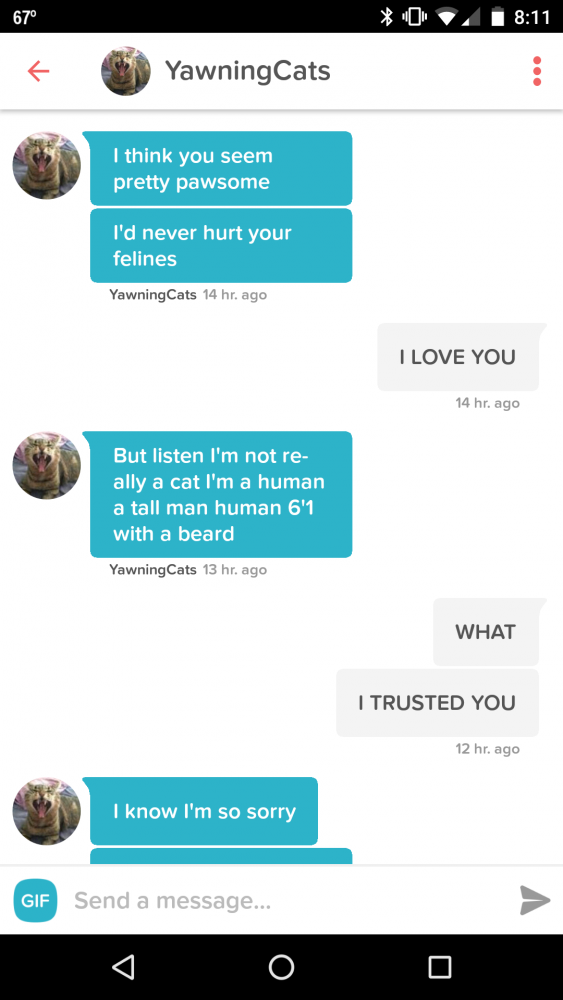 Catfished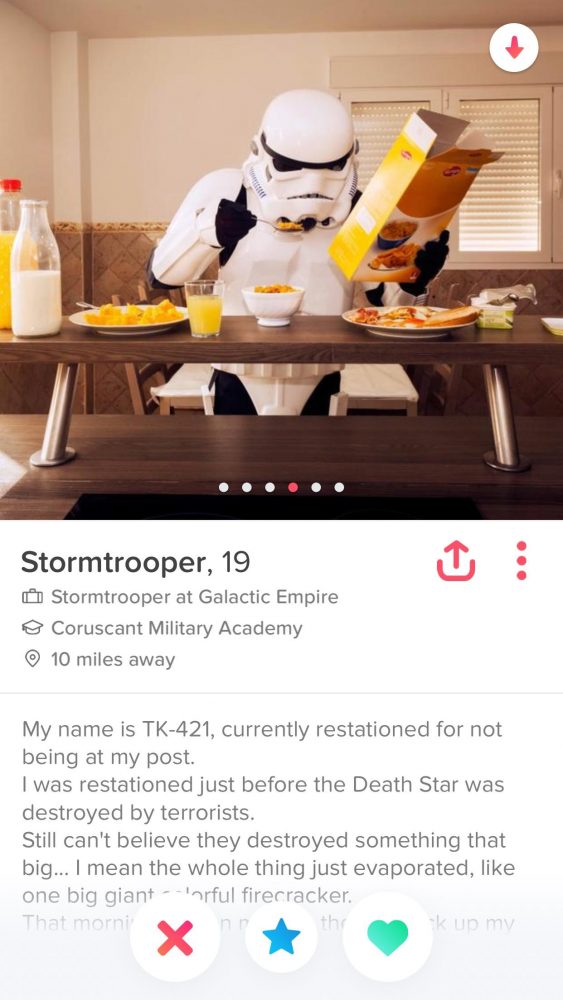 Even Stormtroopers need love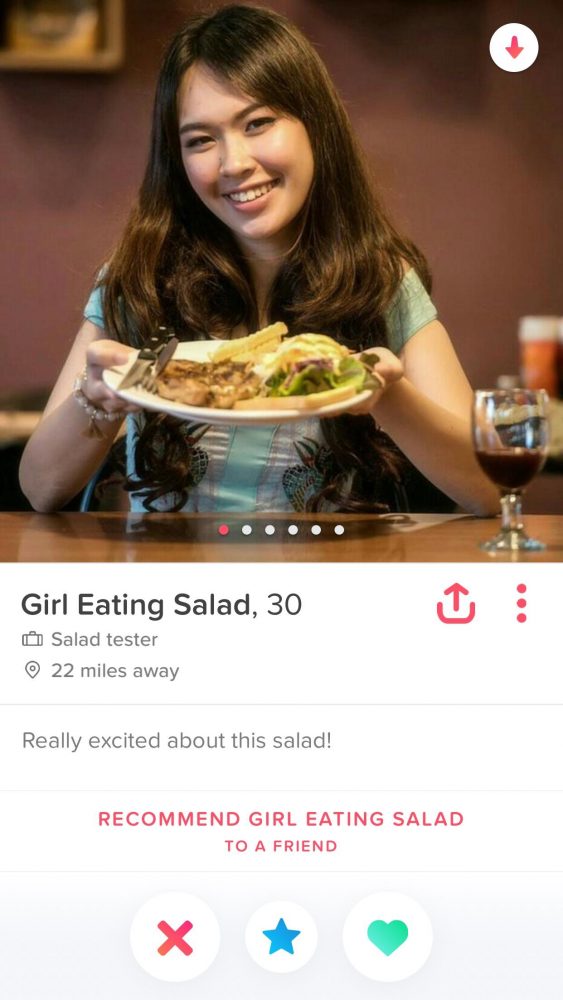 I bet you are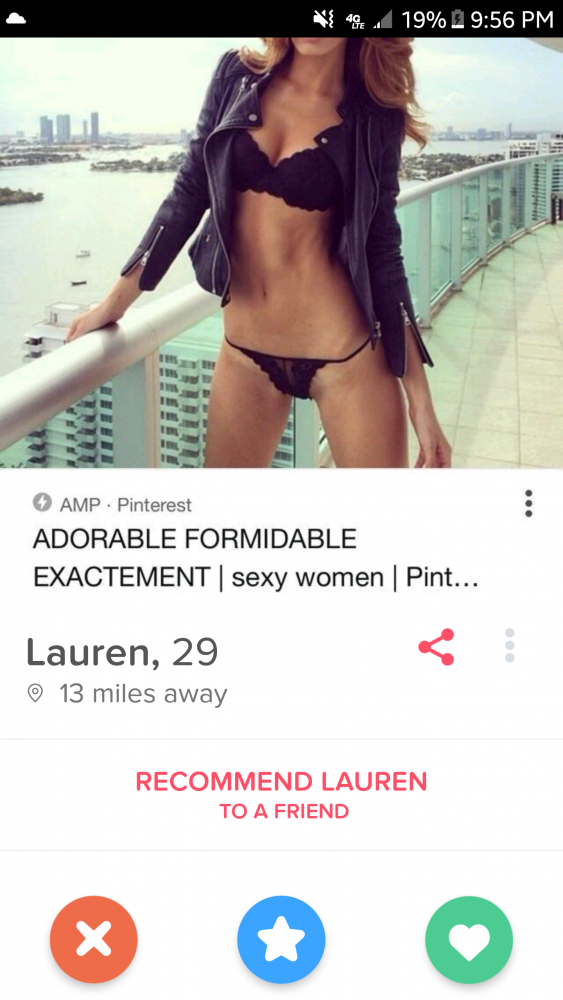 The laziest Catfish attempt ever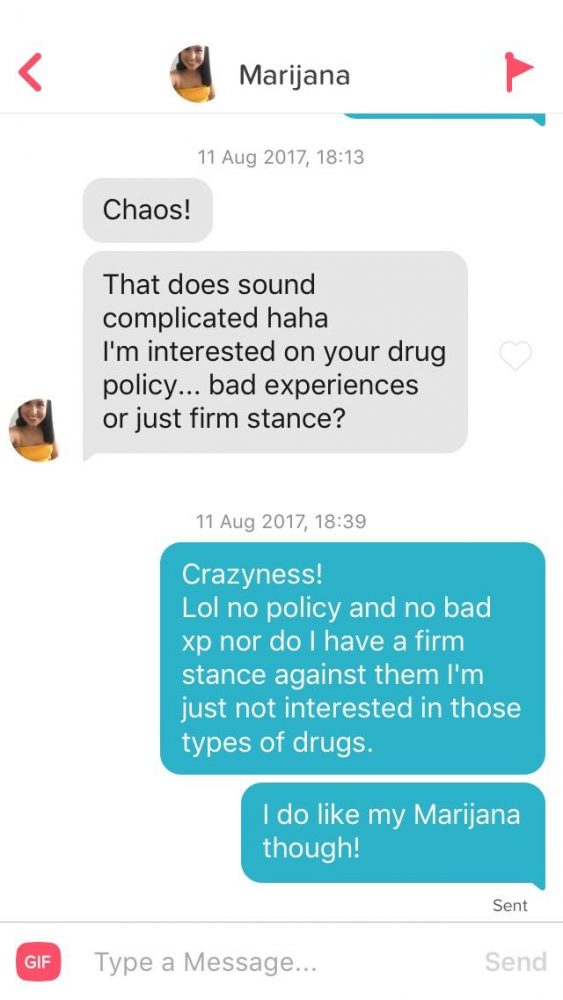 That's a solid policy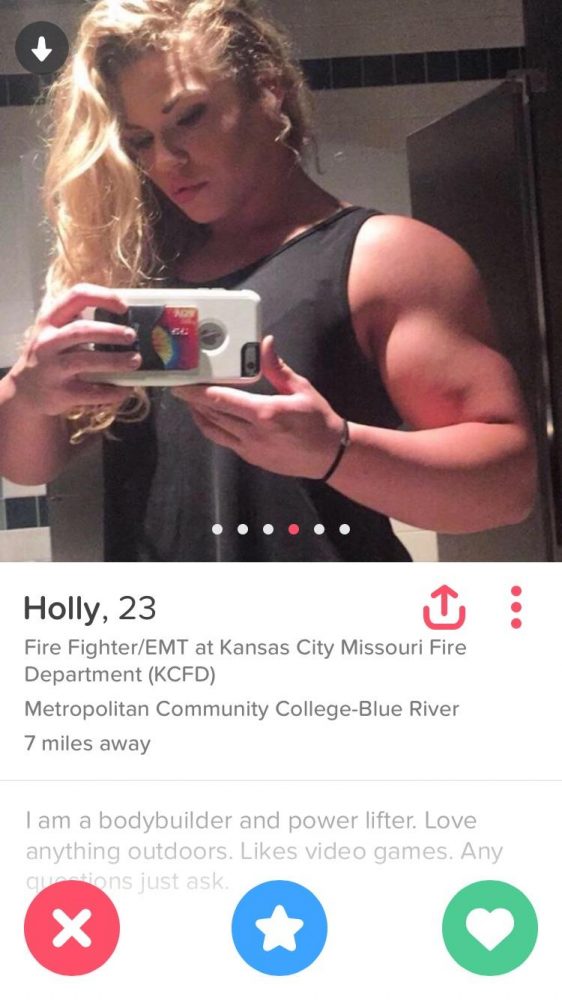 Something tells me Holly wears the pants in her relationships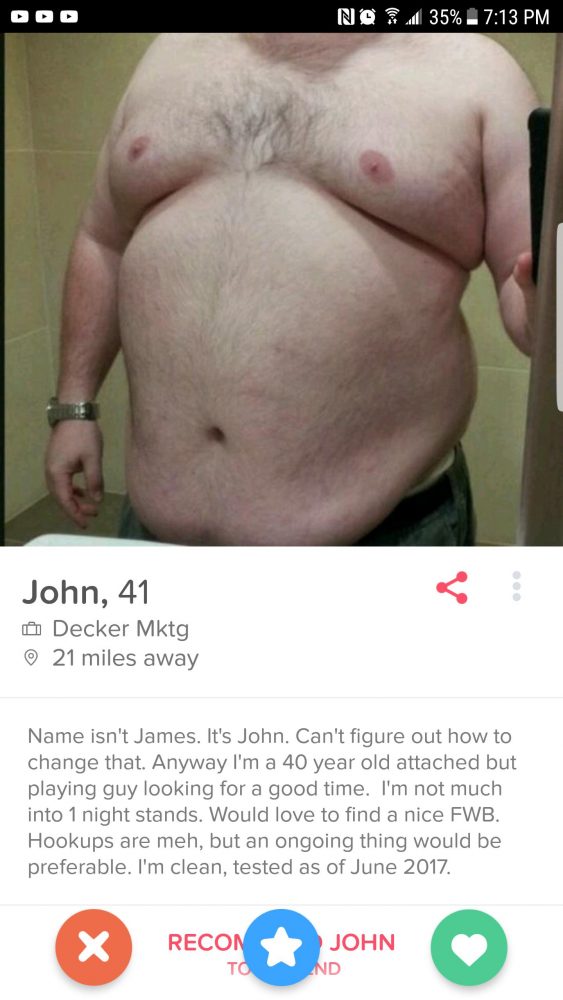 Hook ups are meh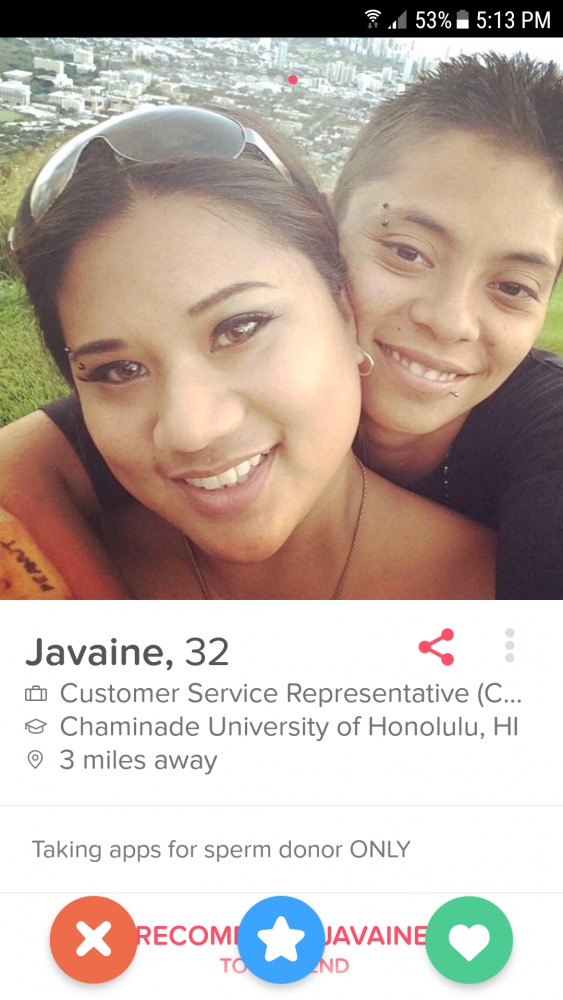 Any takers?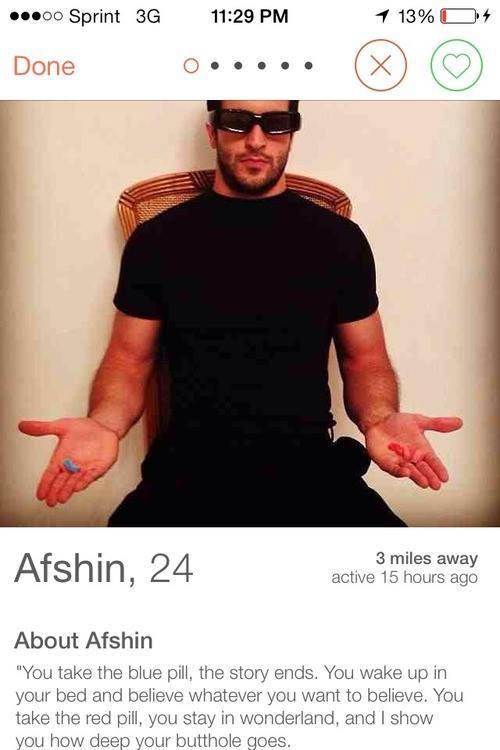 The red pill sounds scary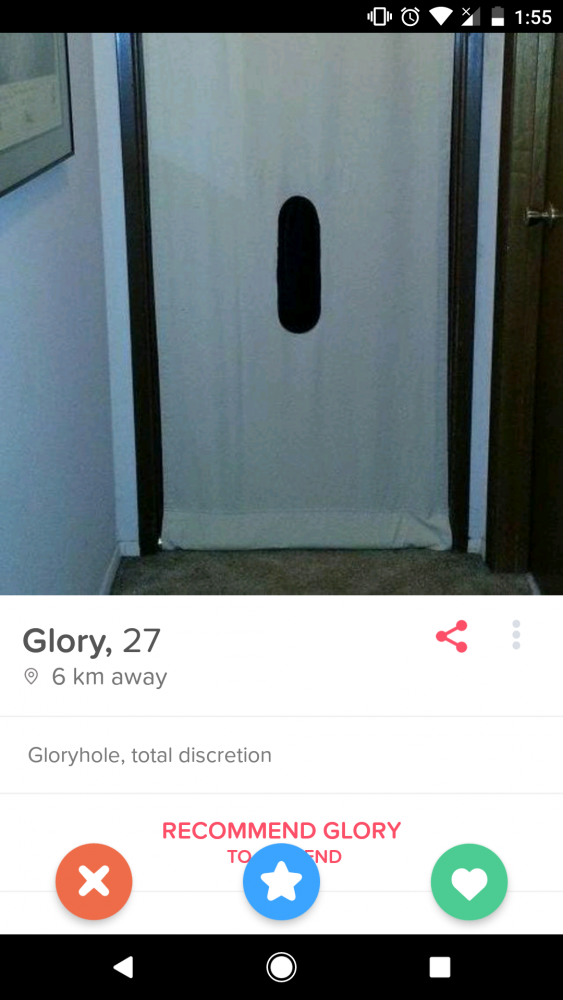 Hallelujah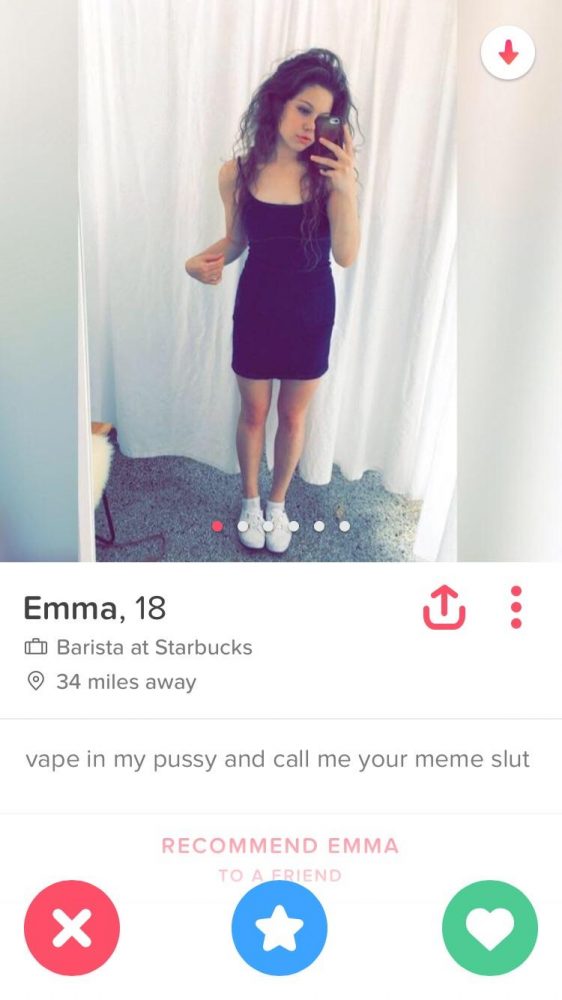 Millennial lovin'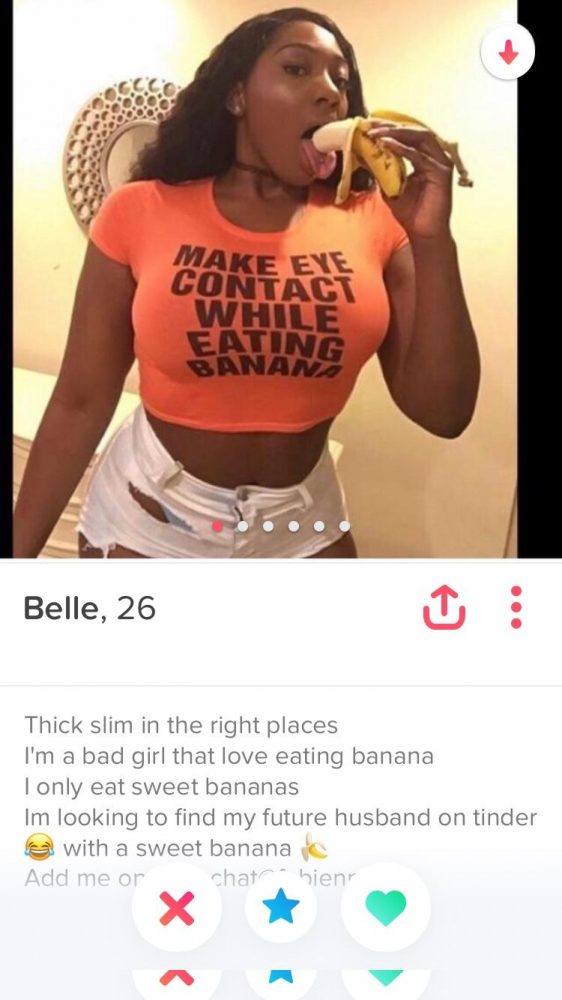 Banana lover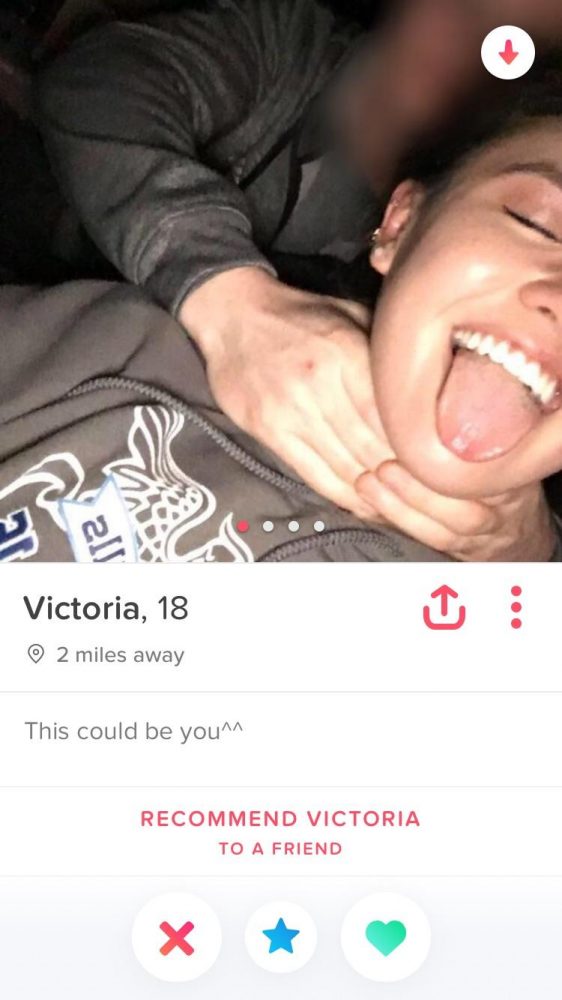 Fingers crossed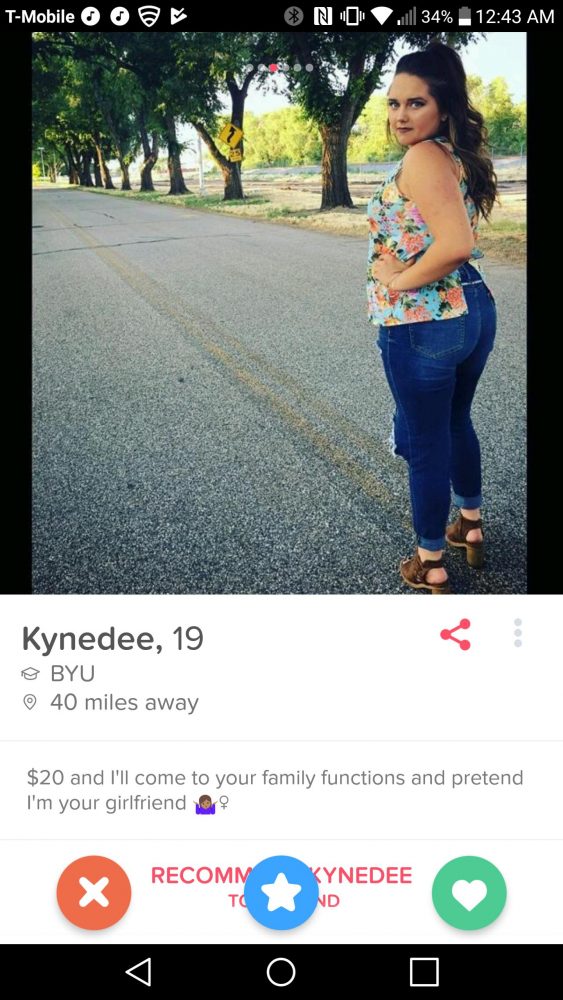 So you're a prostitute?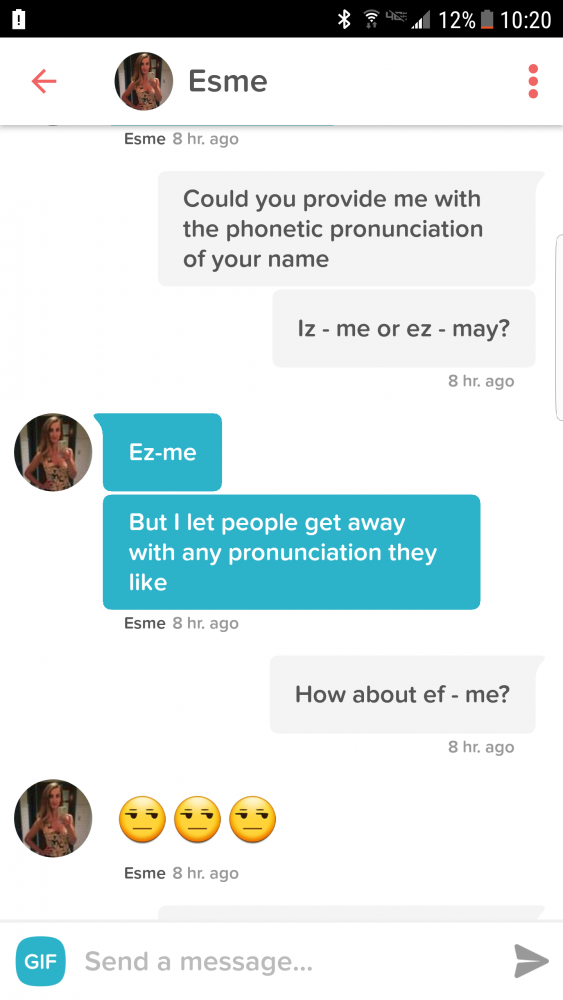 Fail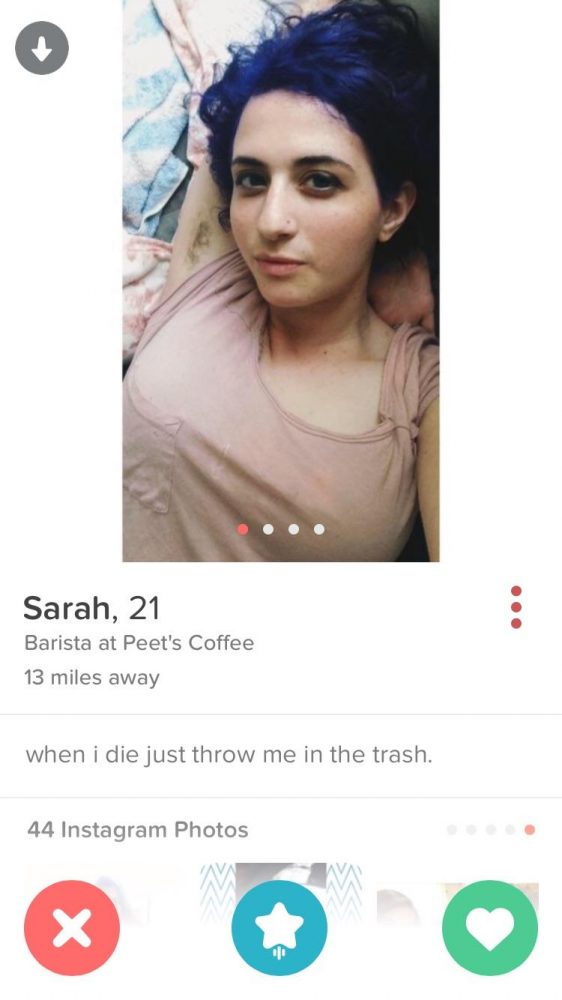 What a waste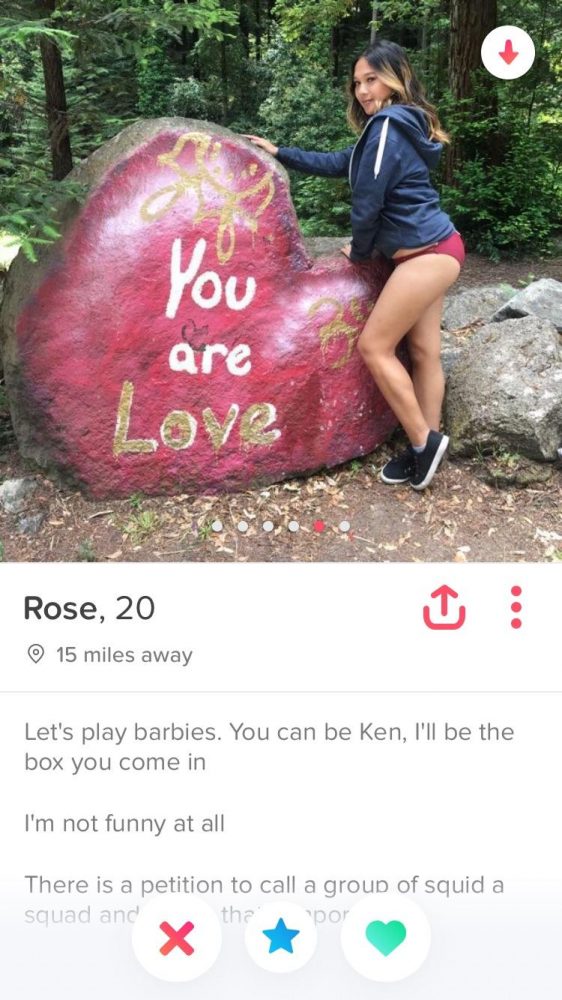 Aaaaand we're done
—
Alrighty then. That was fun. See you next week for more best and worst Tinder shenanigans.
For last week's instalment, click HERE.