Another week, another rundown of the funniest and weirdest conversations and profiles in Tinder land. If you've got any you think can make the cut send them in to our Facebook page or e-mail contribute@sickchirpse.com.
Let's go: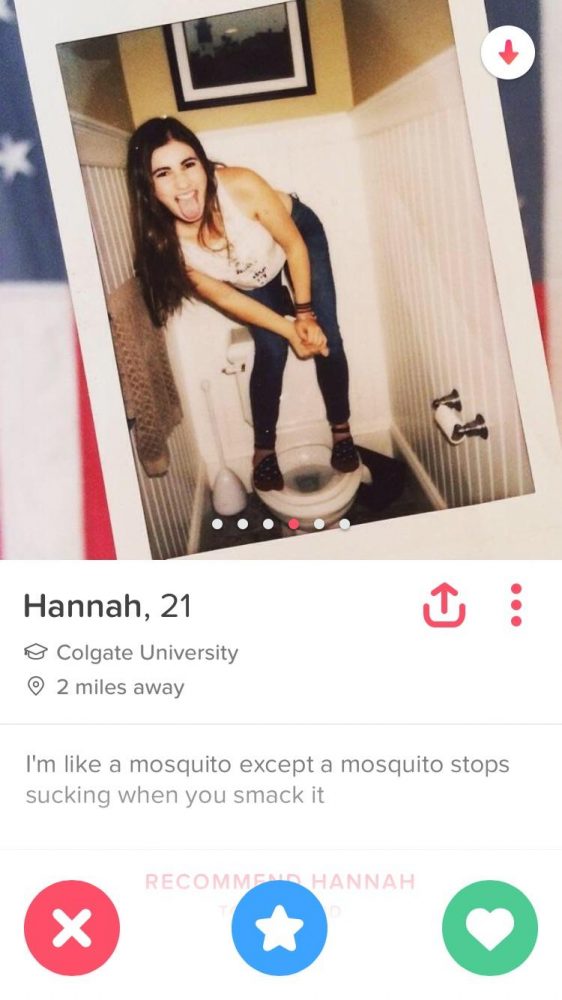 And we're off…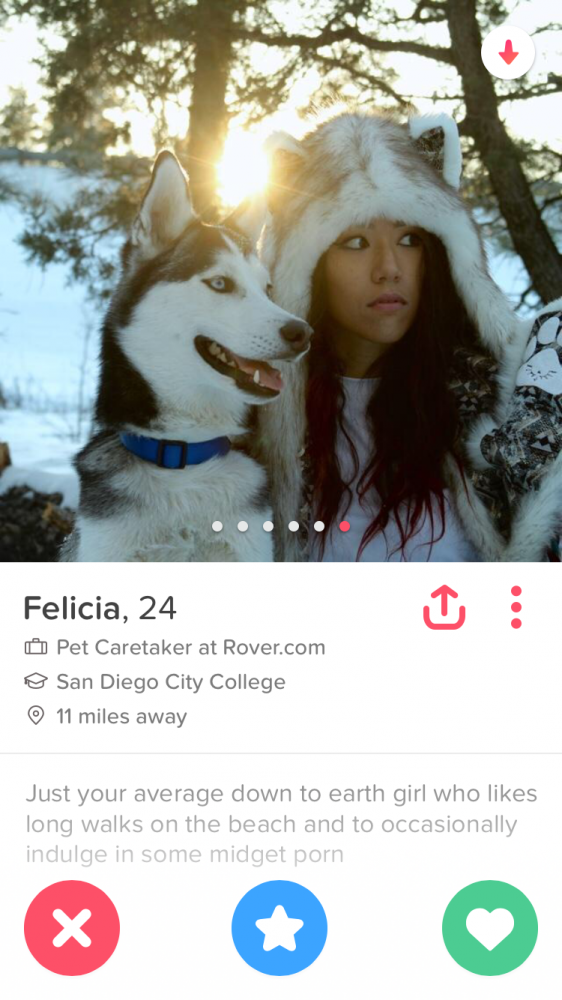 Casual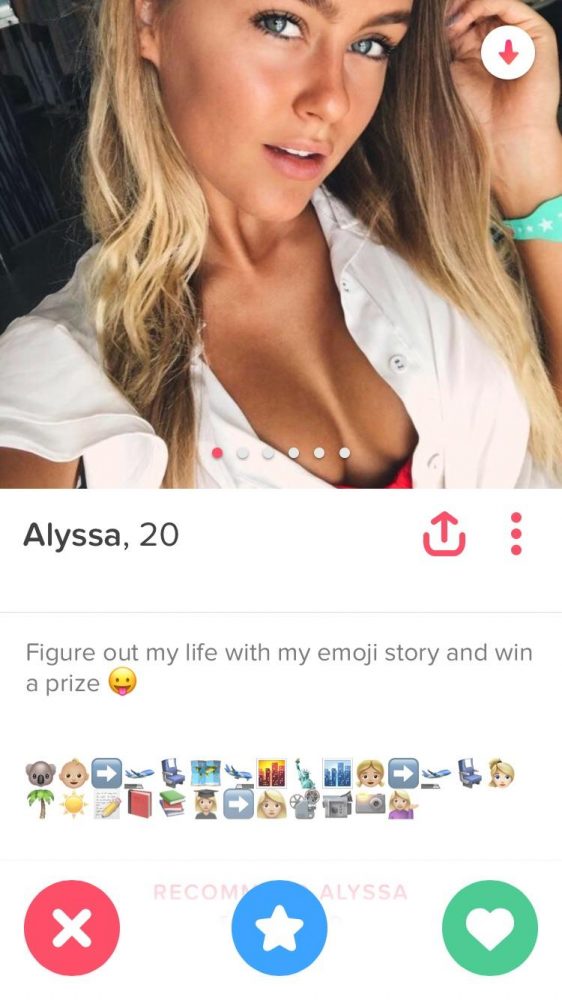 You spend too much time on social media?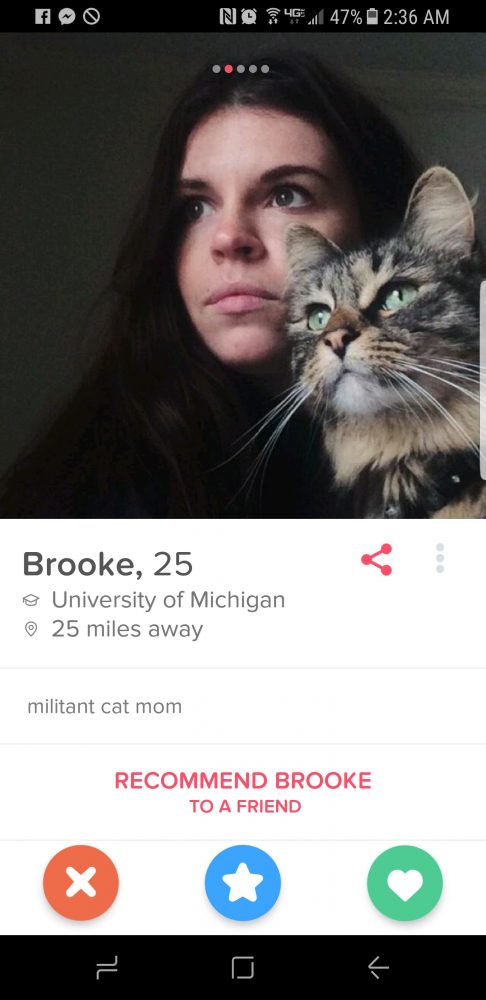 Cute pussy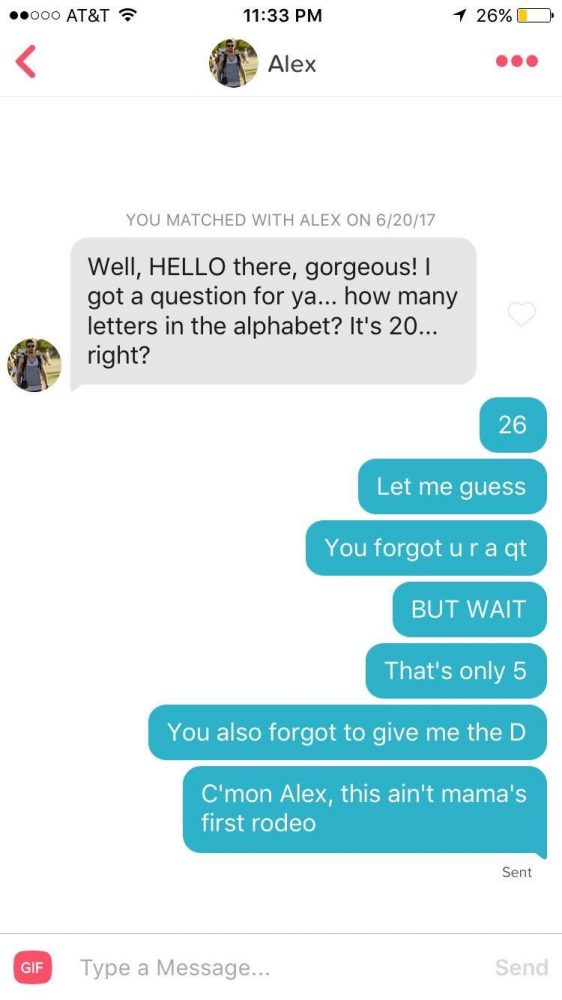 Tindering isn't as simple as it once was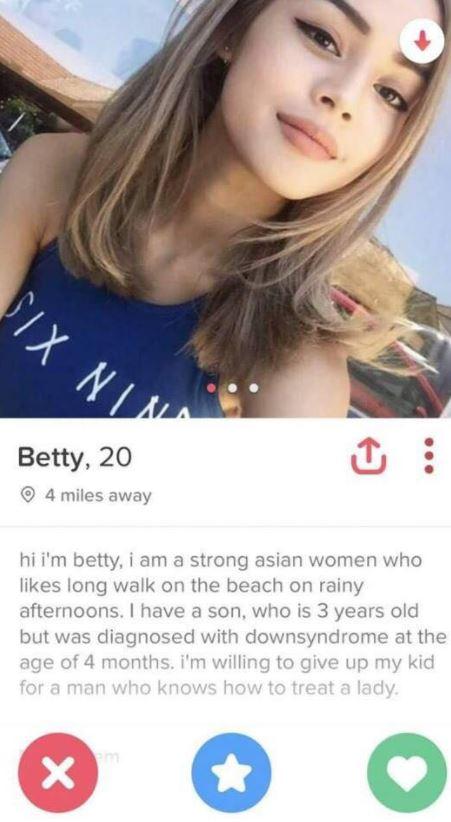 Betty you absolute savage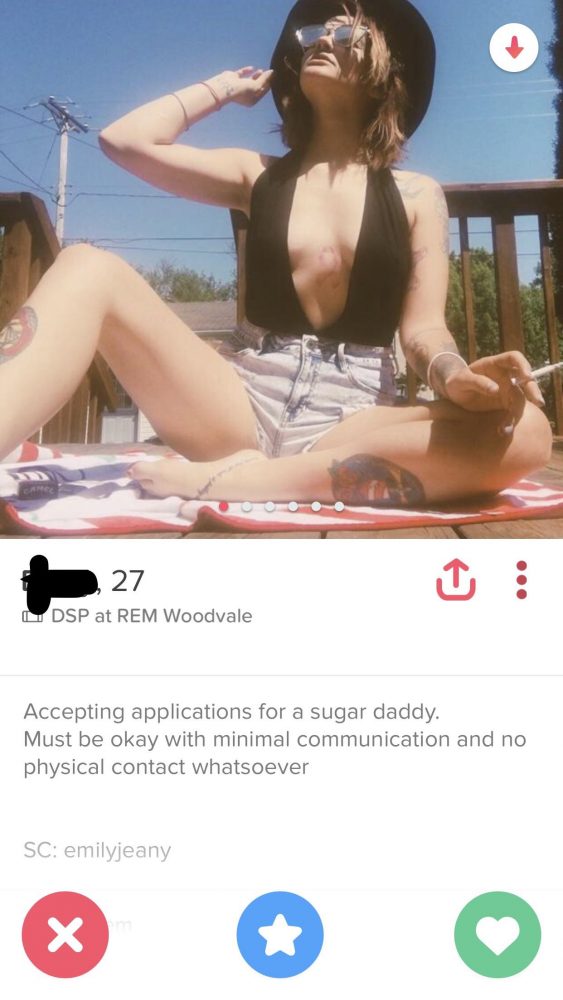 She's going to have a hard time finding one with that attitude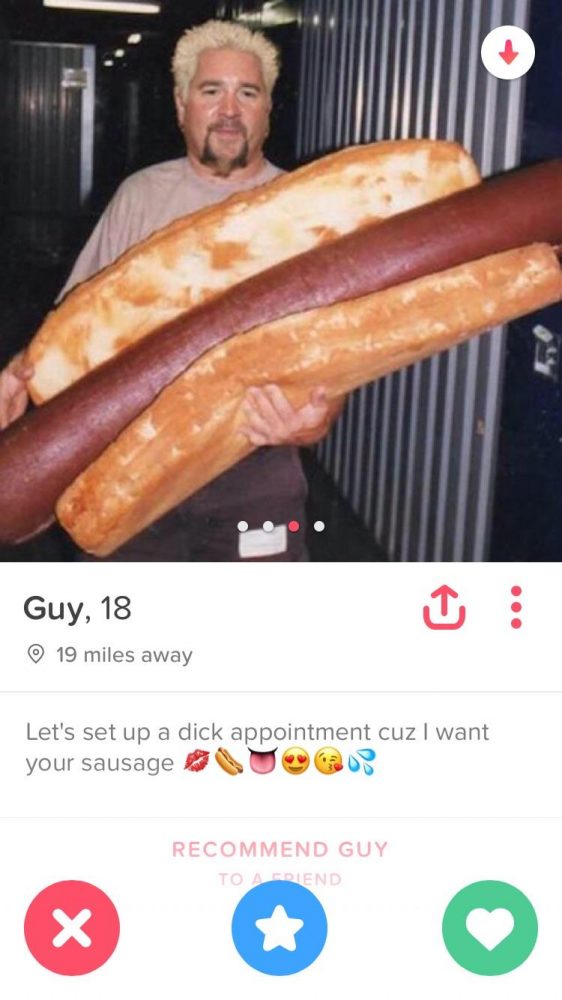 Hot dog!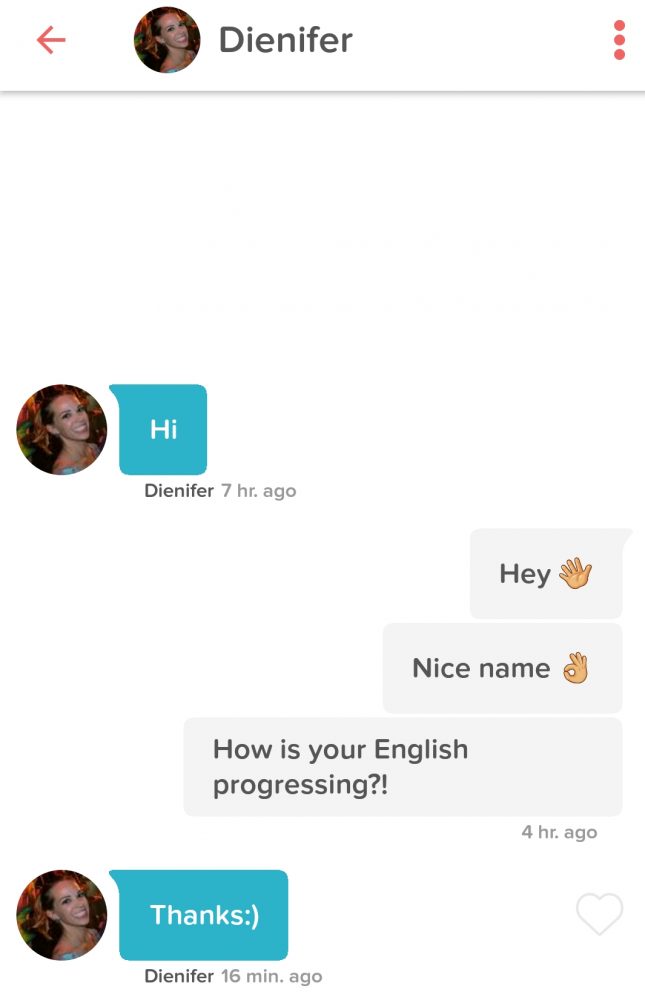 Oh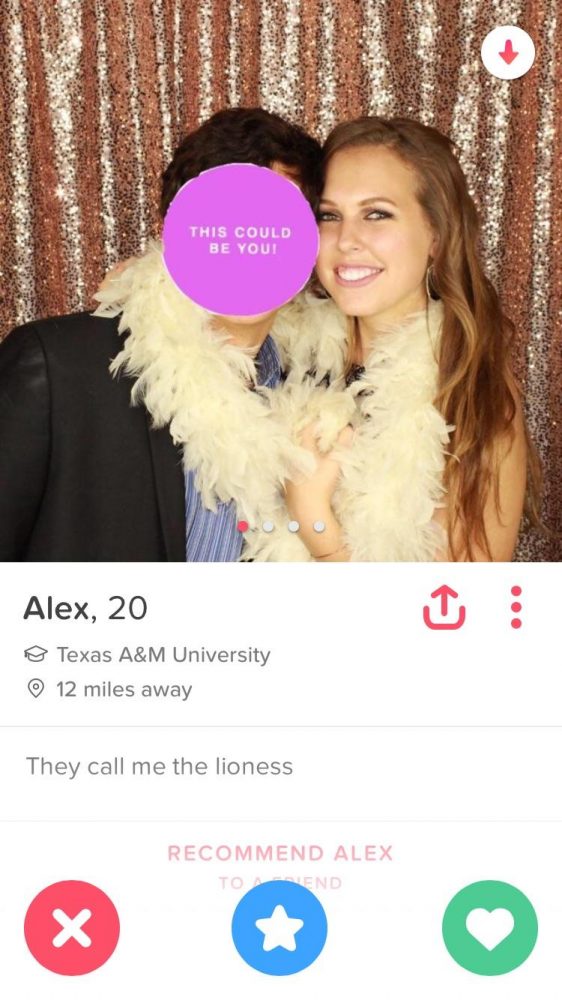 Killer profile picture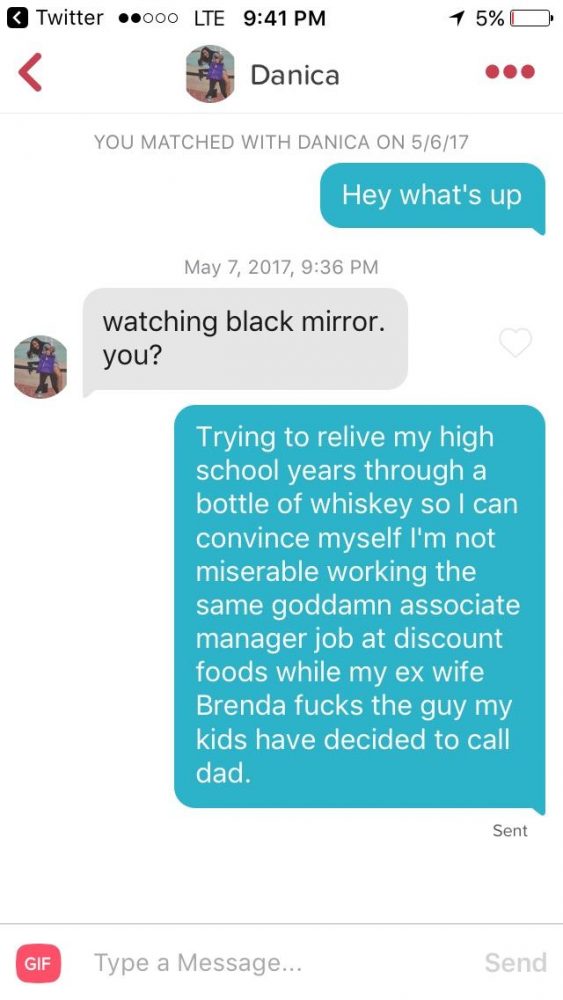 I'm sorry I asked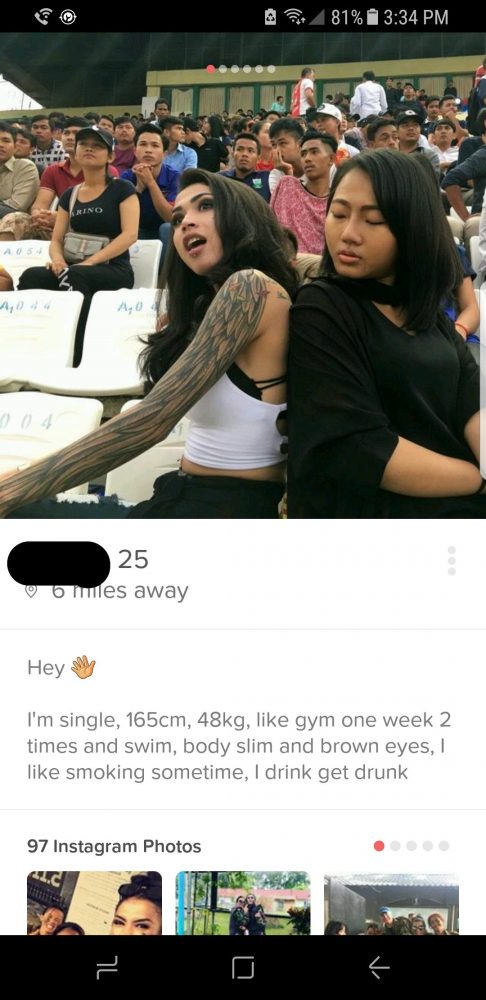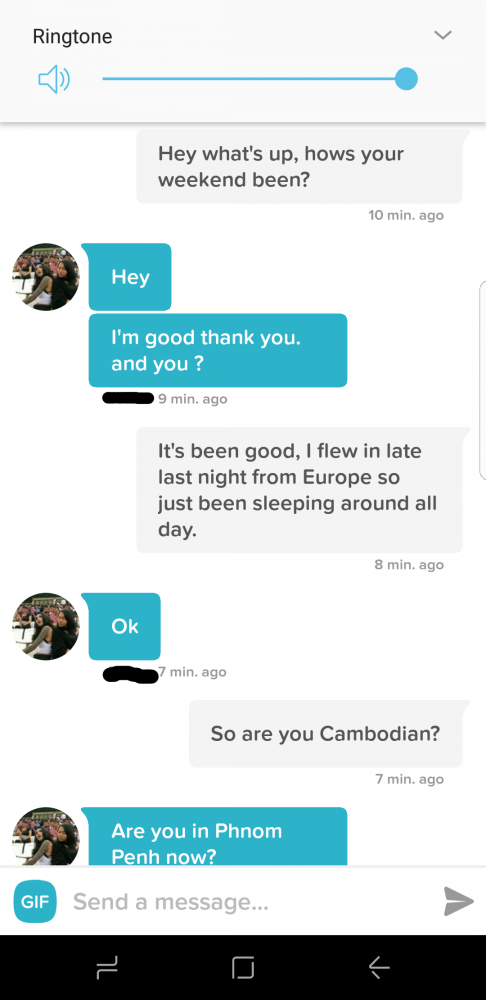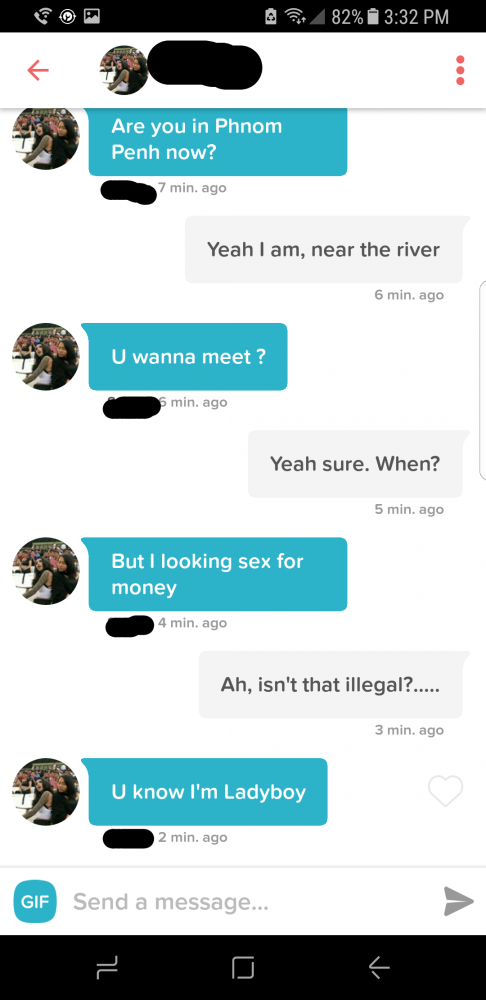 At least they were up front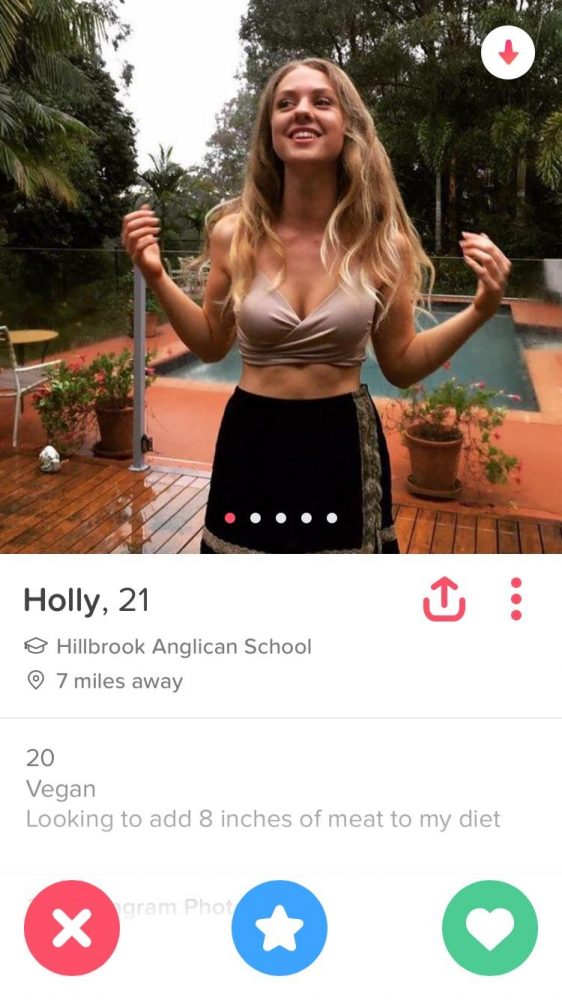 She don't eat meat but she sure likes the bone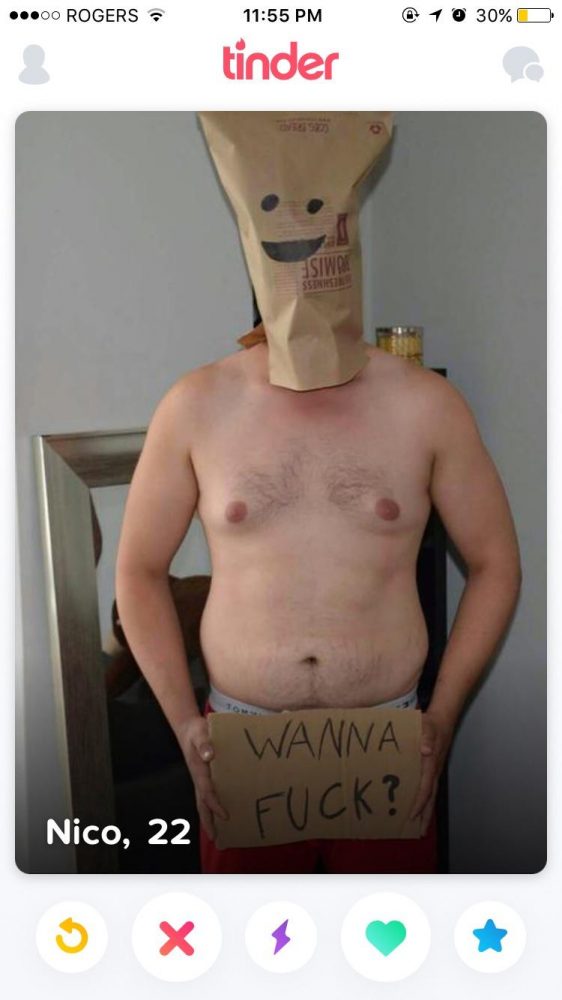 Who needs a bio with a profile picture like that?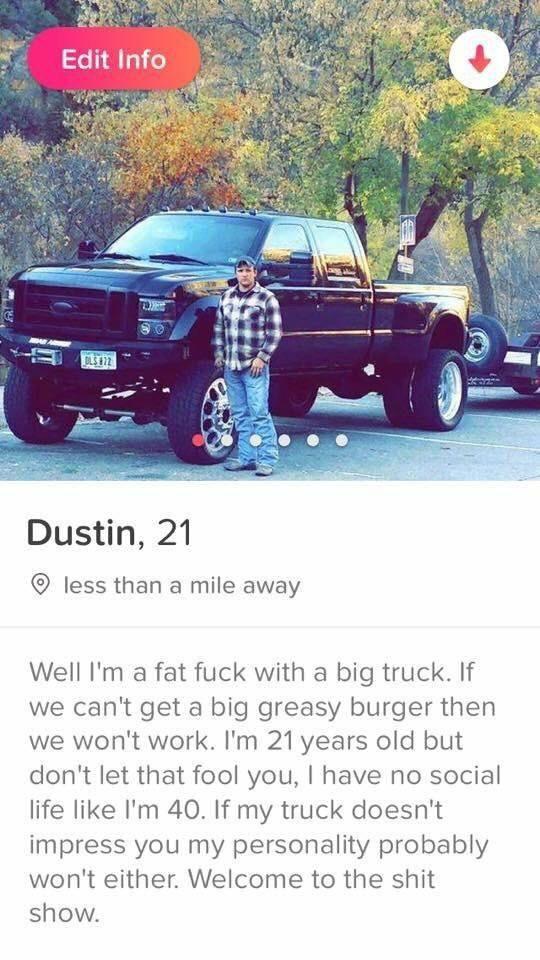 Dreamboat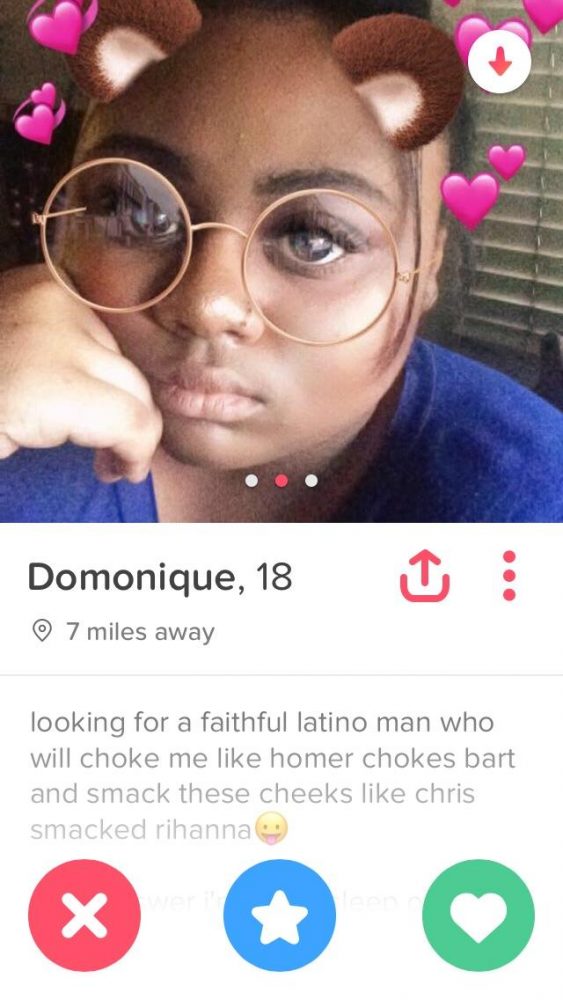 Whoa Dominique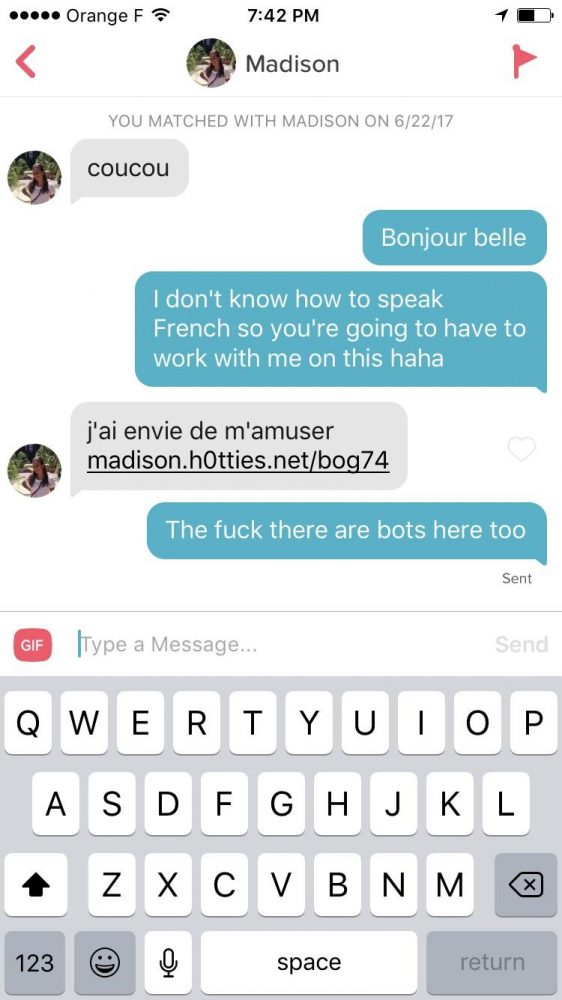 The Tinderbots are spreading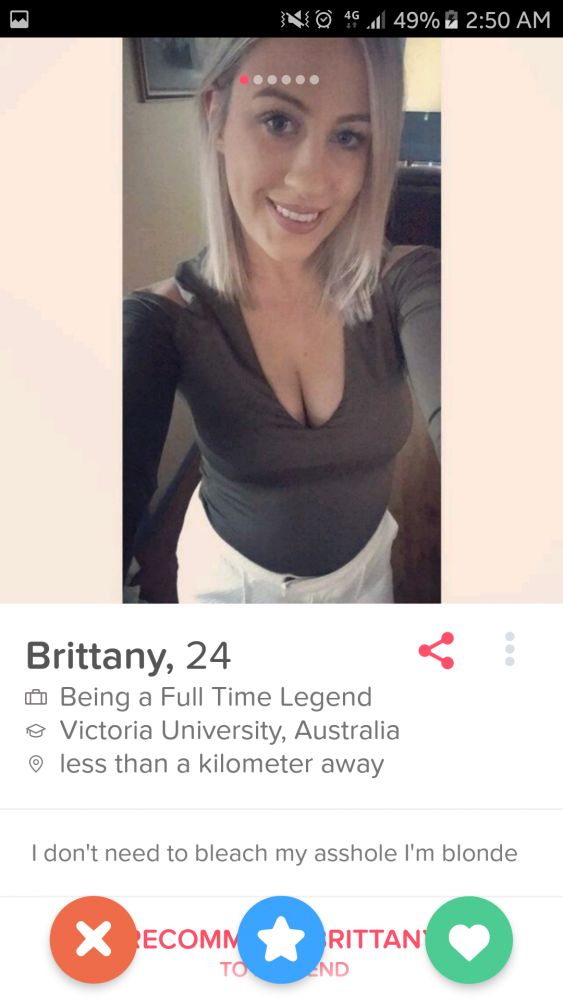 Blondes really do have more fun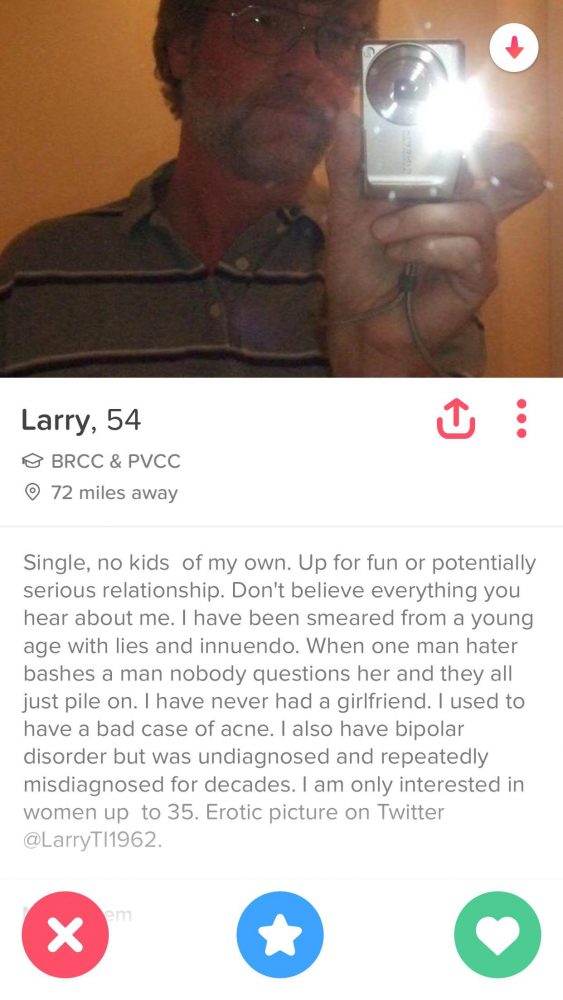 Serial killer in the making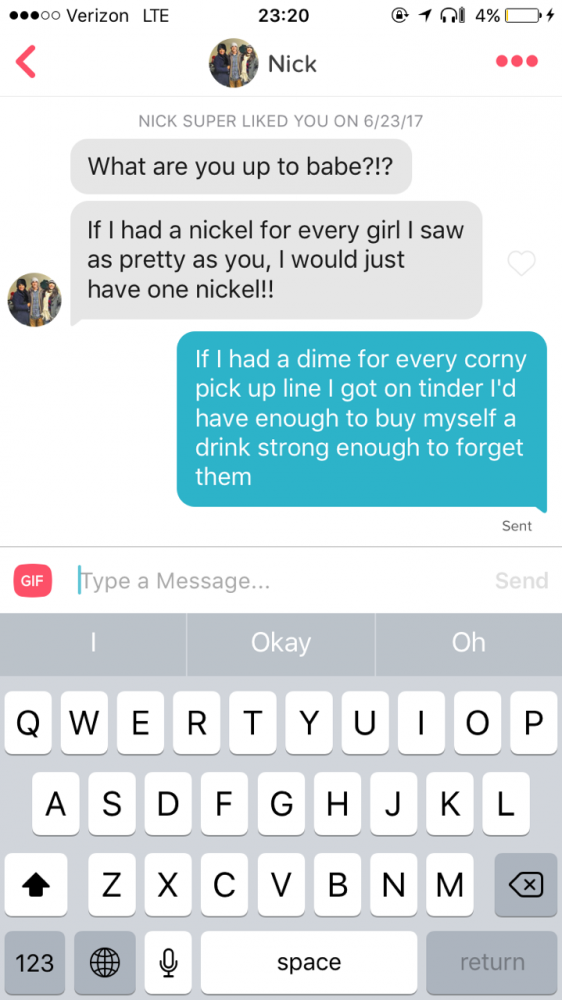 A+ comeback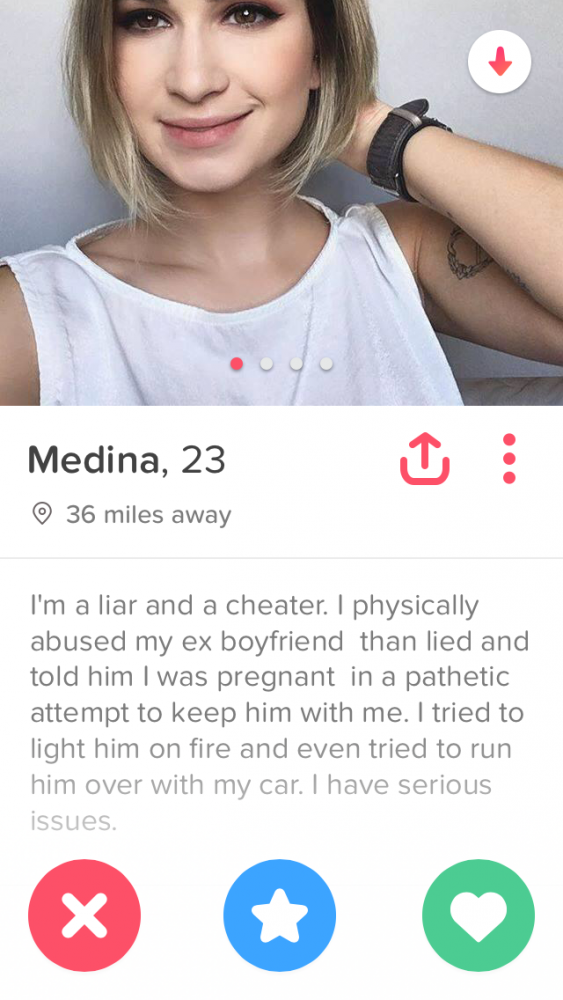 That's a revenge profile if ever I've seen one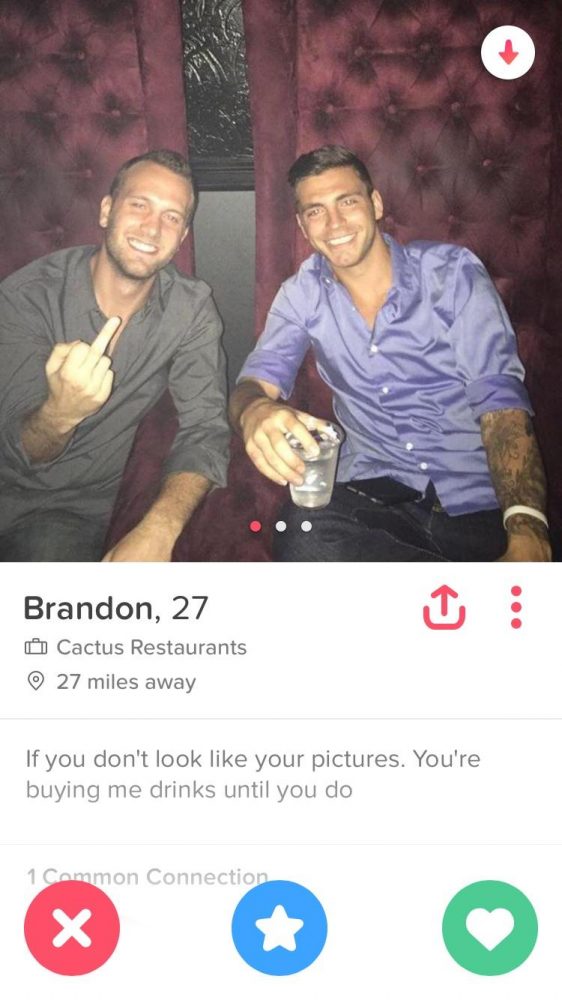 Aaaaand we're done
—
Alrighty then. That was fun. See you next week for more best and worst Tinder shenanigans.
For last week's instalment, click HERE.