Another week, another rundown of the funniest and weirdest conversations and profiles in Tinder land. If you've got any you think can make the cut send them in to our Facebook page or e-mail contribute@sickchirpse.com.
Let's go: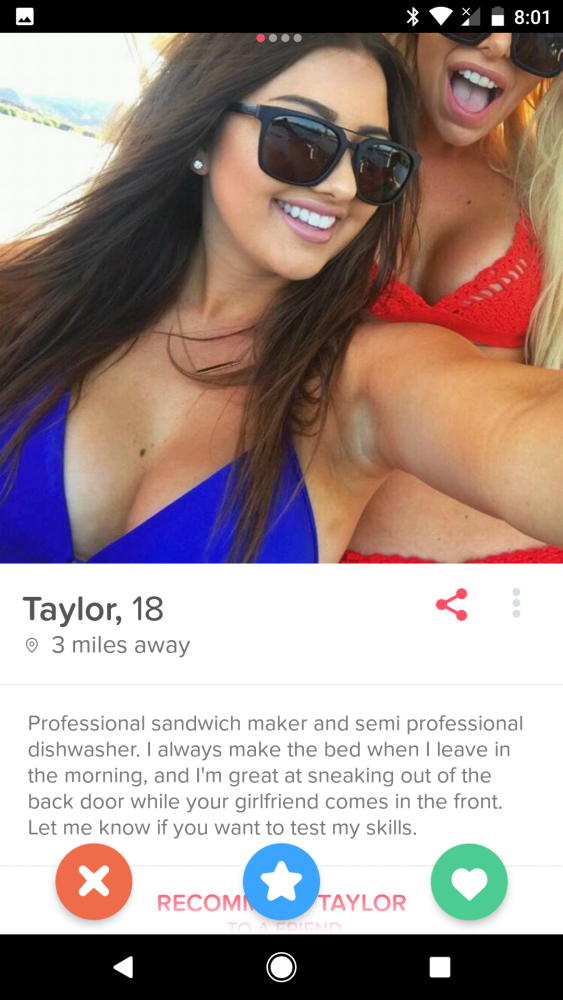 And we're off…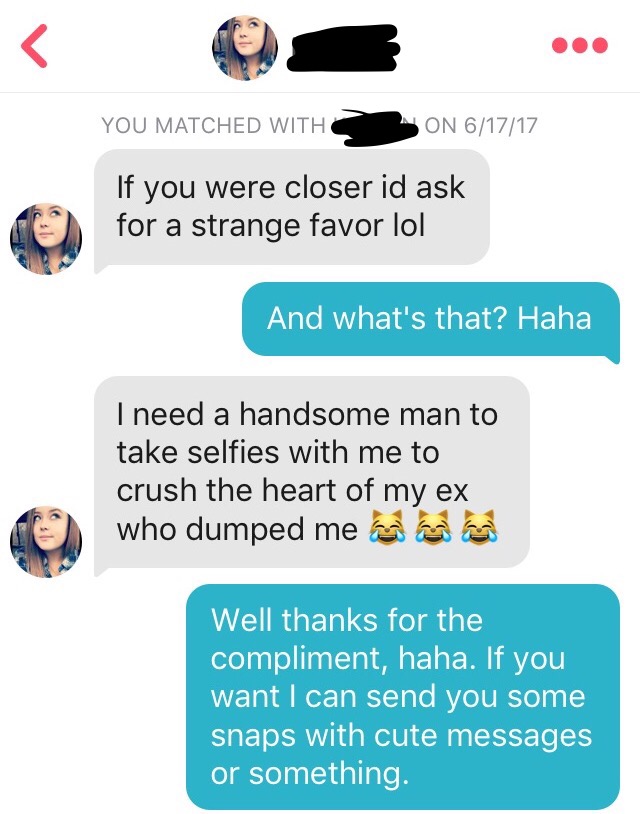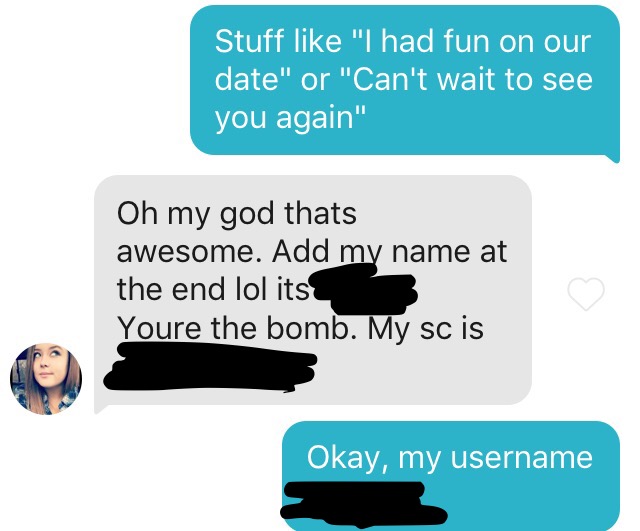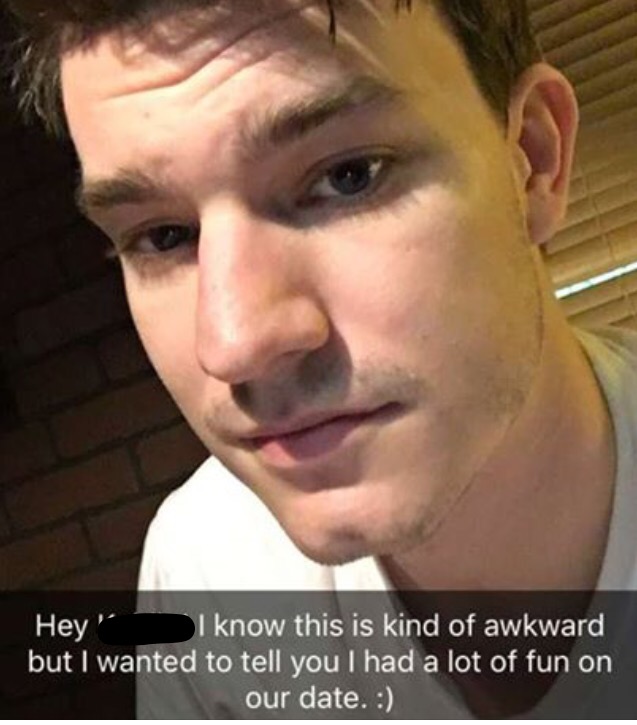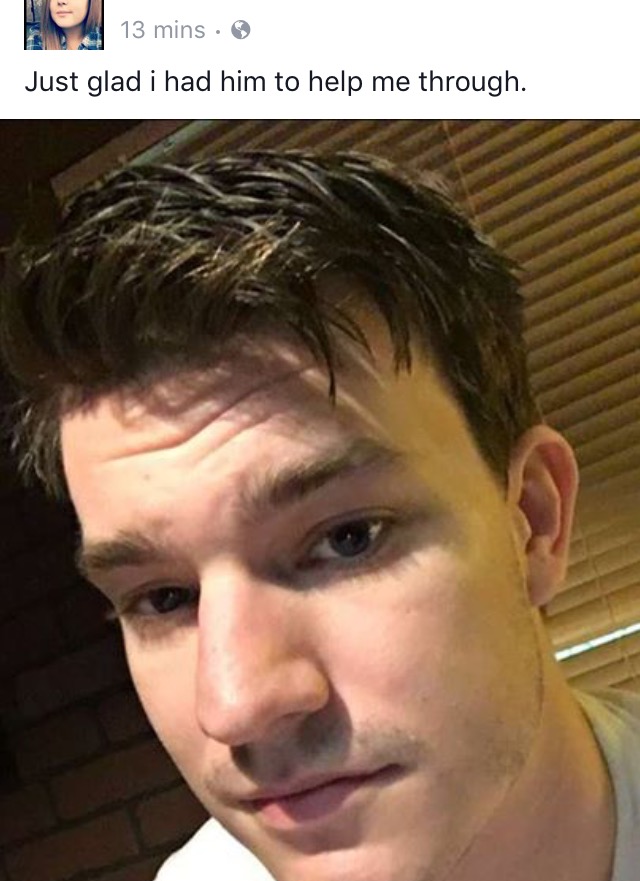 Taking one for the team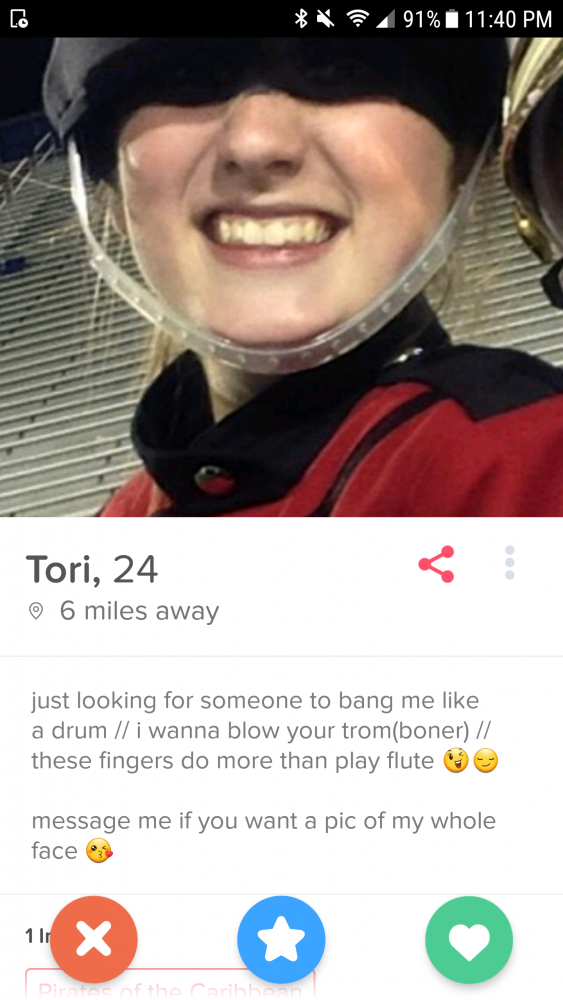 You can learn a lot at band camp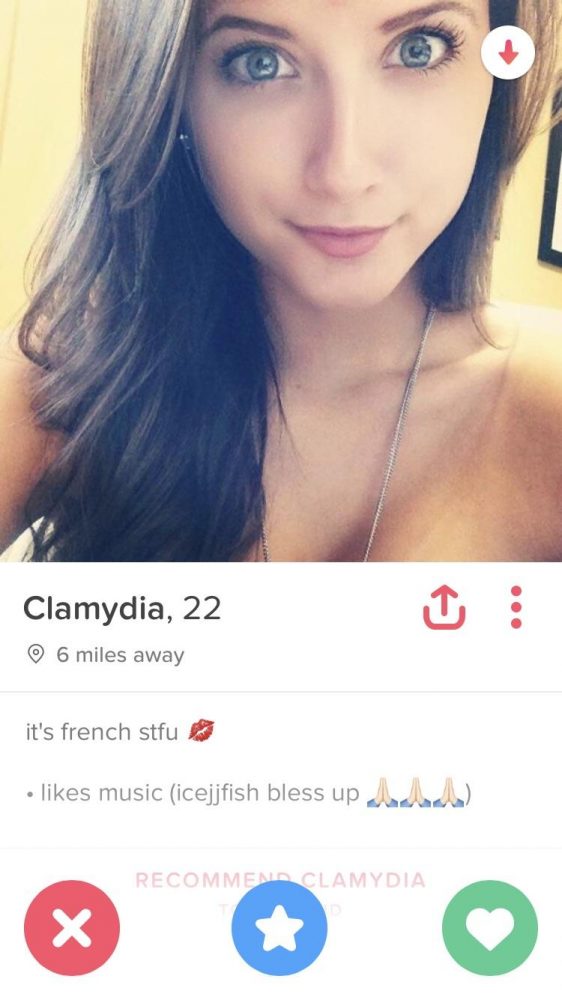 Catchy name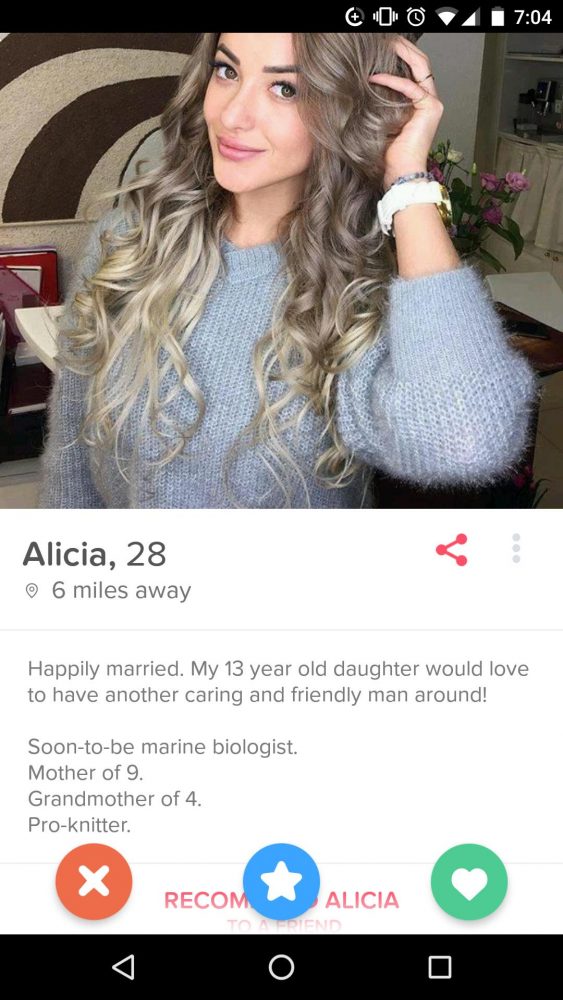 Too many questions, not enough answers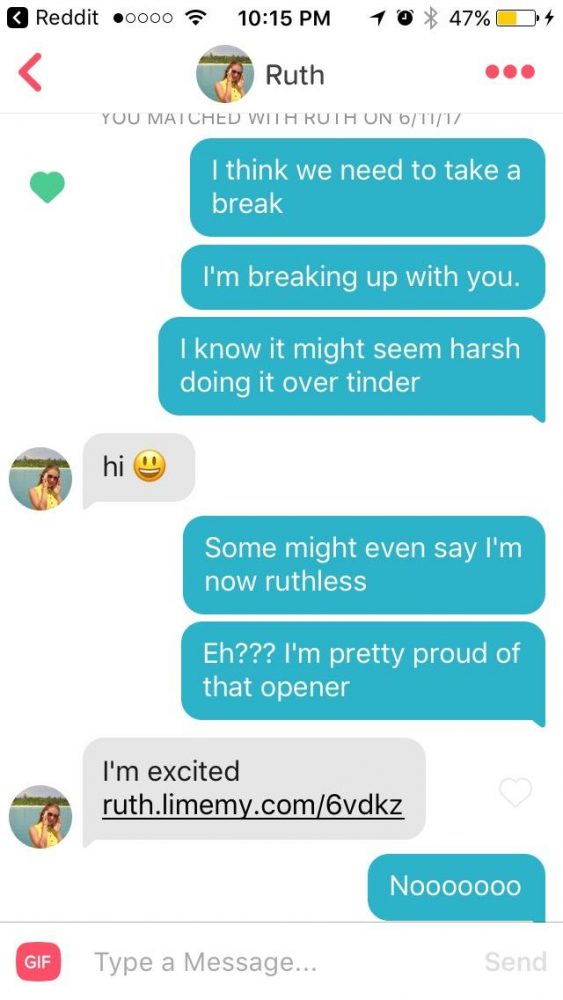 Wasted effort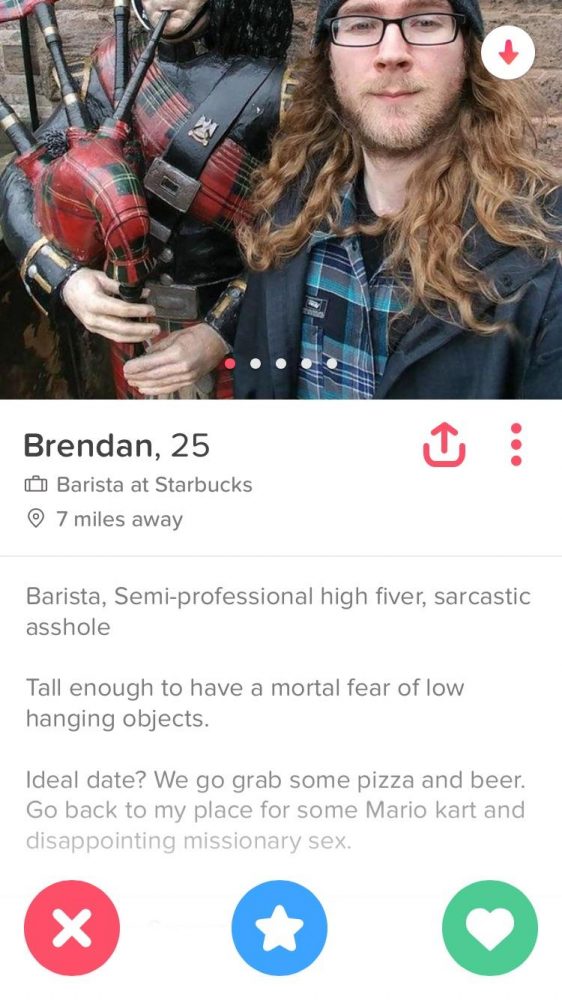 Count me in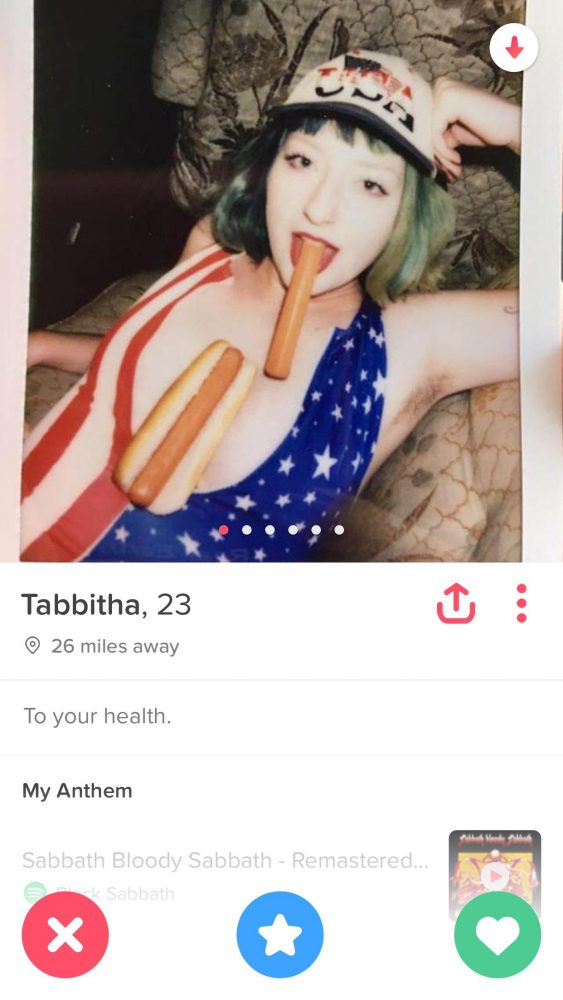 The American Dream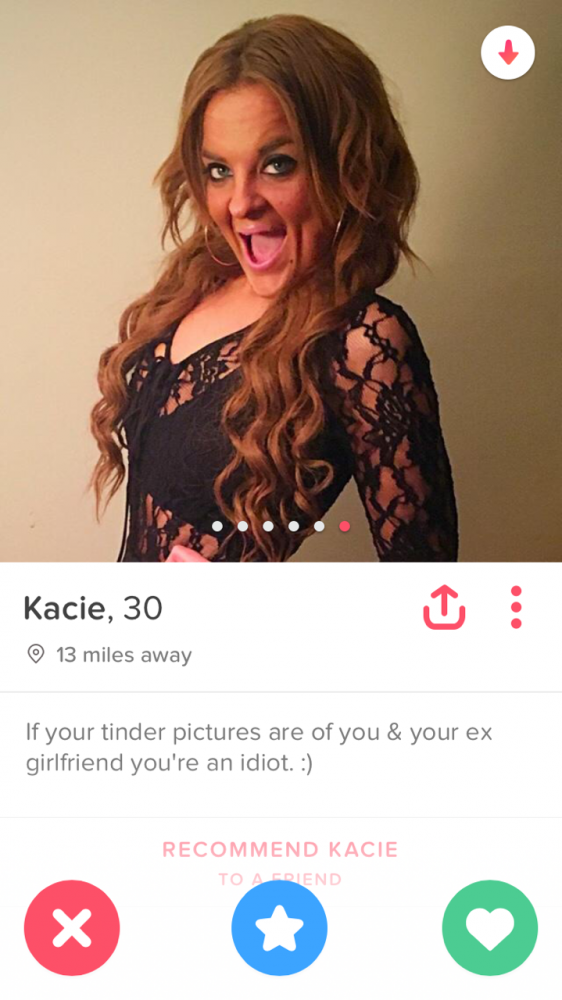 Where's her teeth?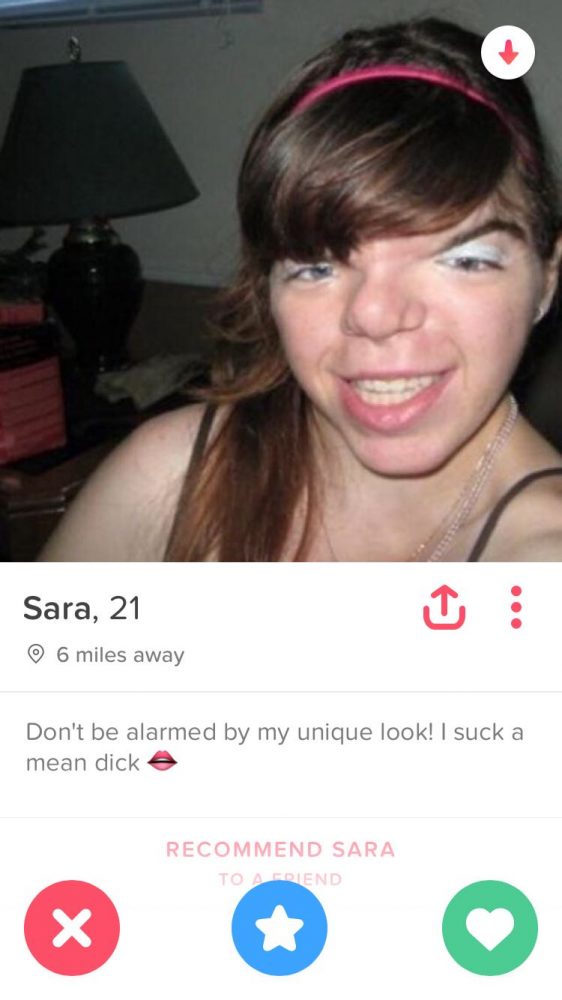 Alrighty then!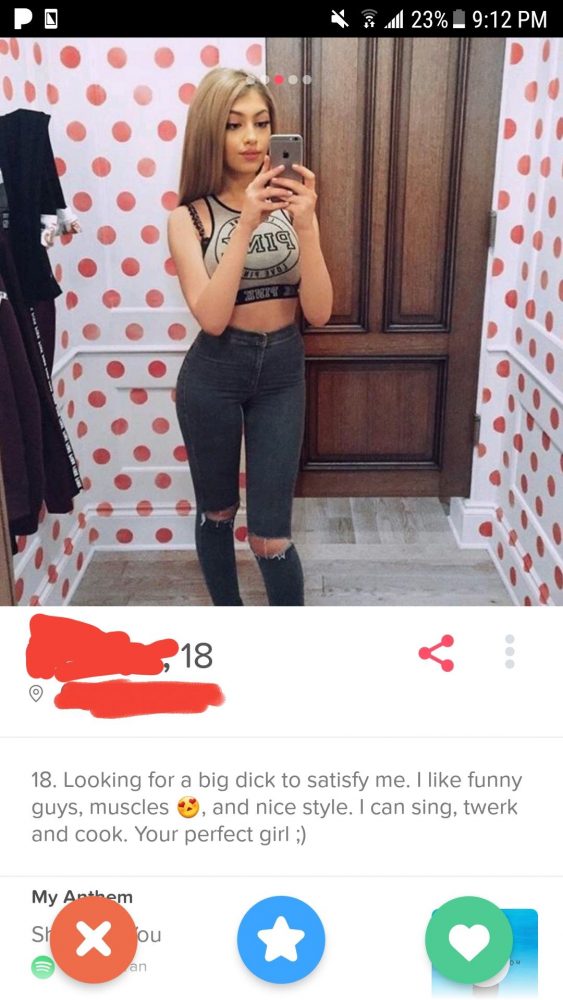 'The perfect girl' in 2017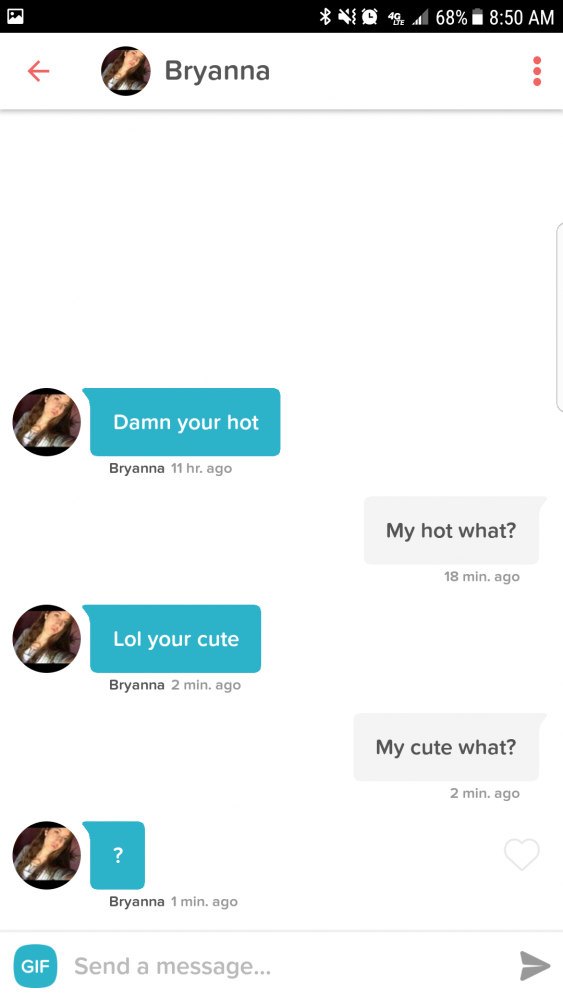 *you're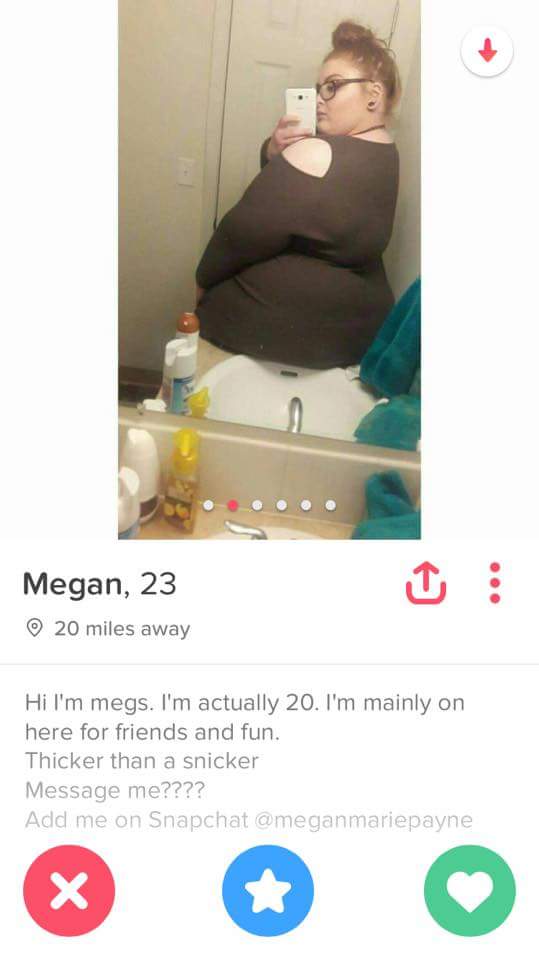 Thicker than a snicker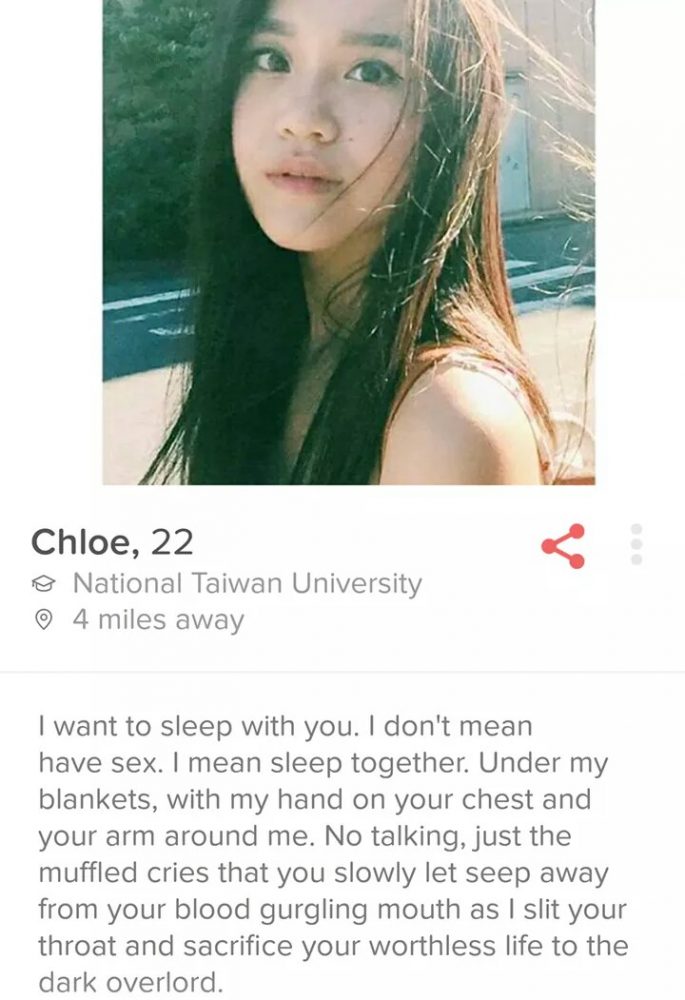 Sleep with one eye open with this chick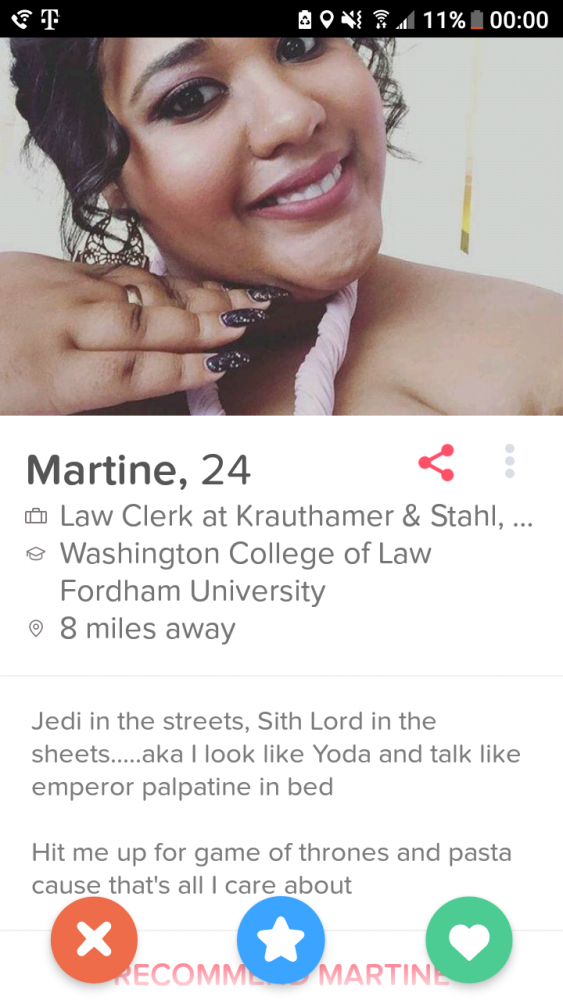 A+ bio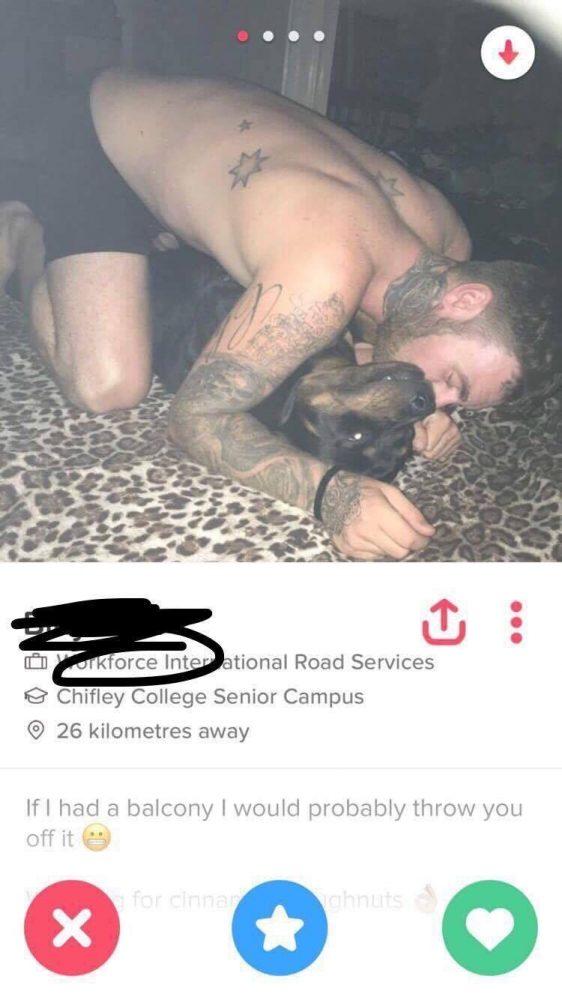 Scary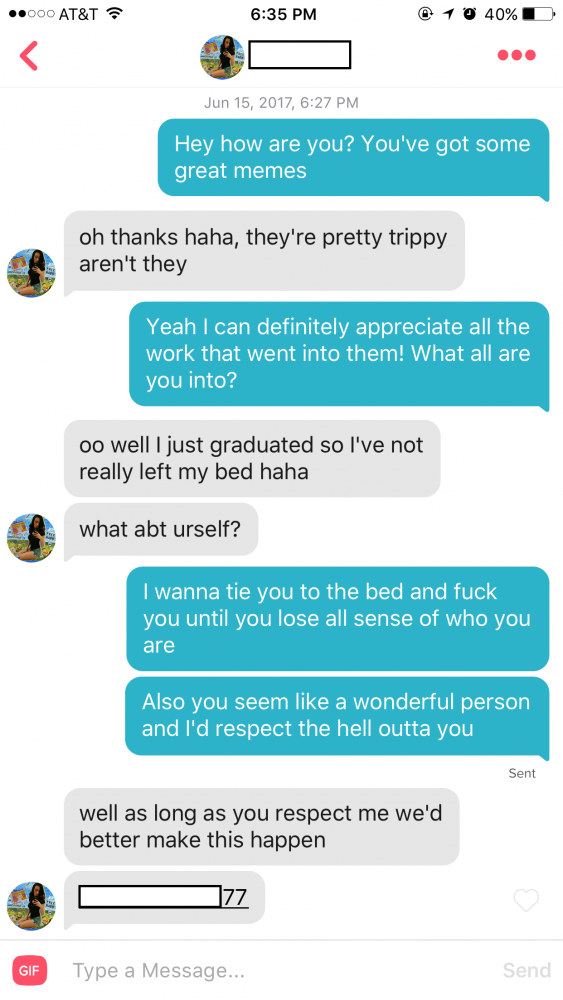 That was easy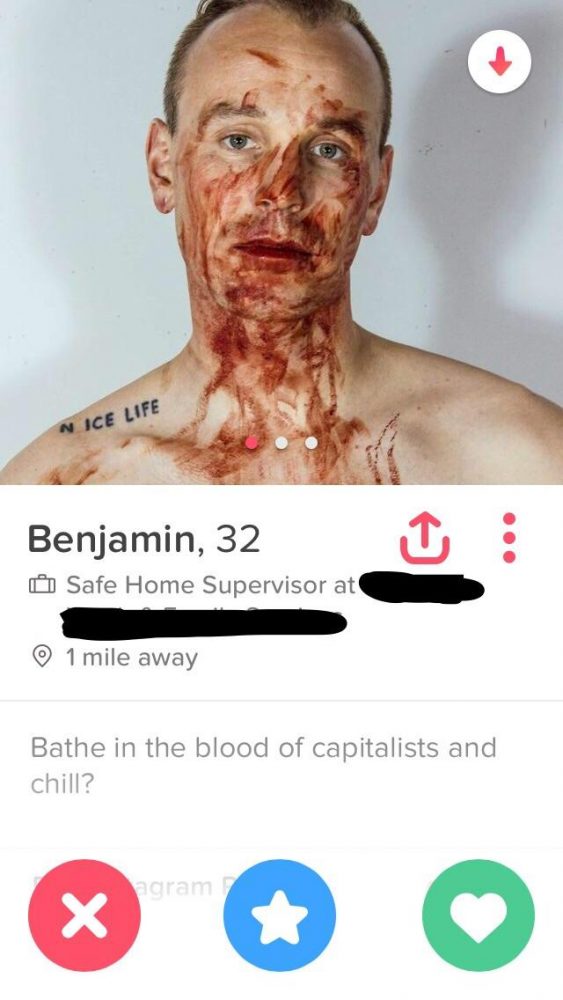 Definitely yes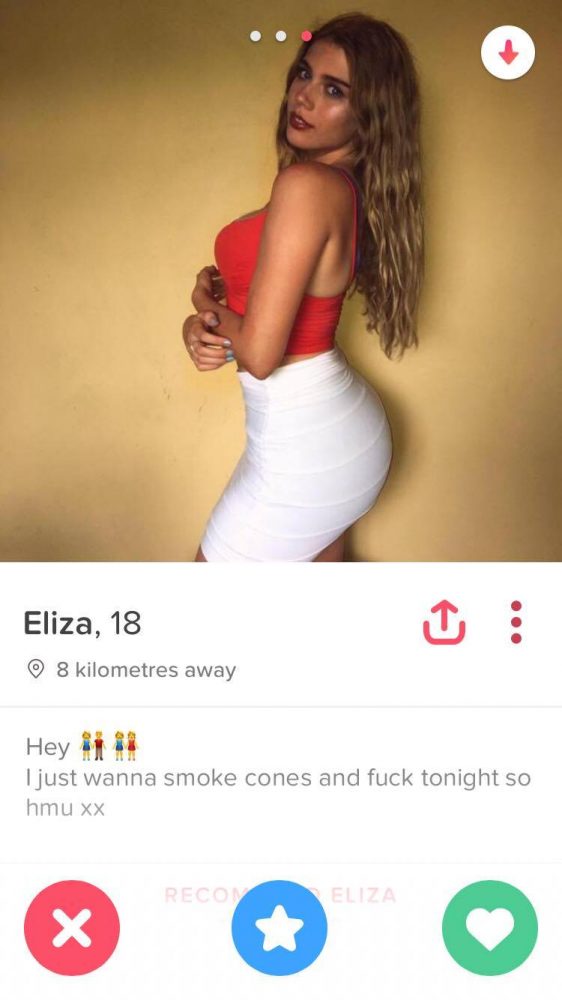 Aaaaand we're done
—
Alrighty then. That was fun. See you next week for more best and worst Tinder shenanigans.
For last week's instalment, click HERE.