Another week, another rundown of the funniest and weirdest conversations and profiles in Tinder land. If you've got any you think can make the cut send them in to our Facebook page or e-mail contribute@sickchirpse.com.
Let's go: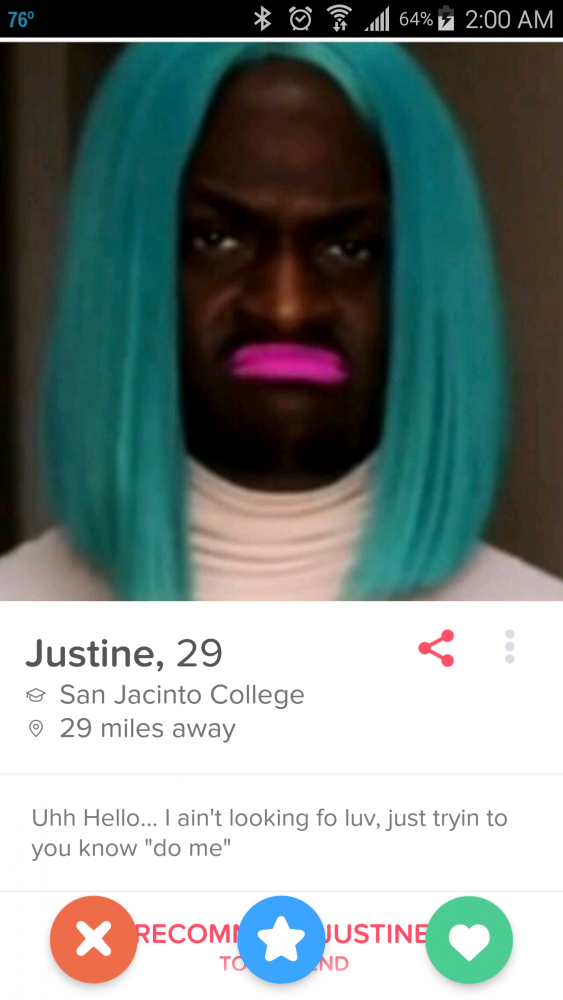 And we're off…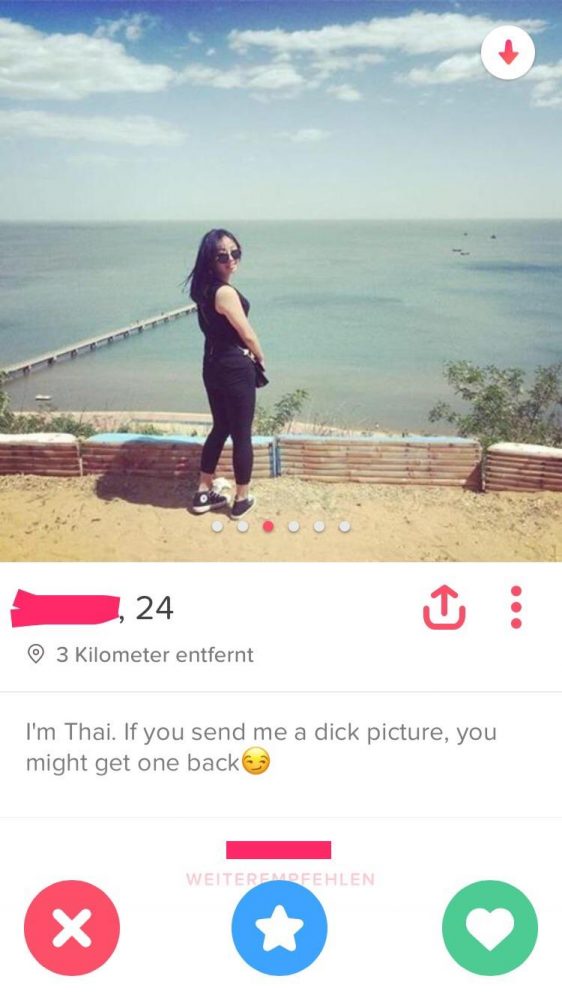 Risky business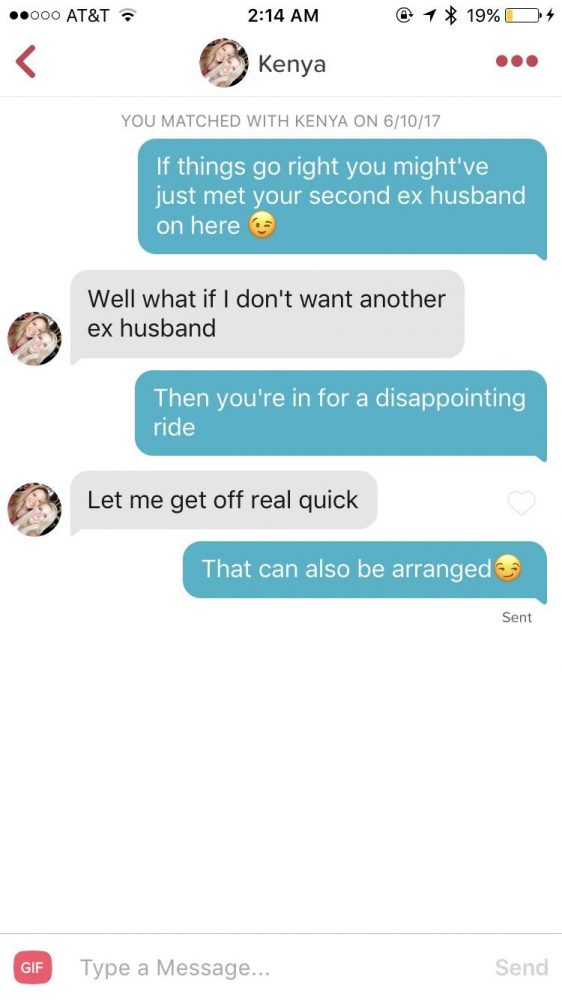 Hopeful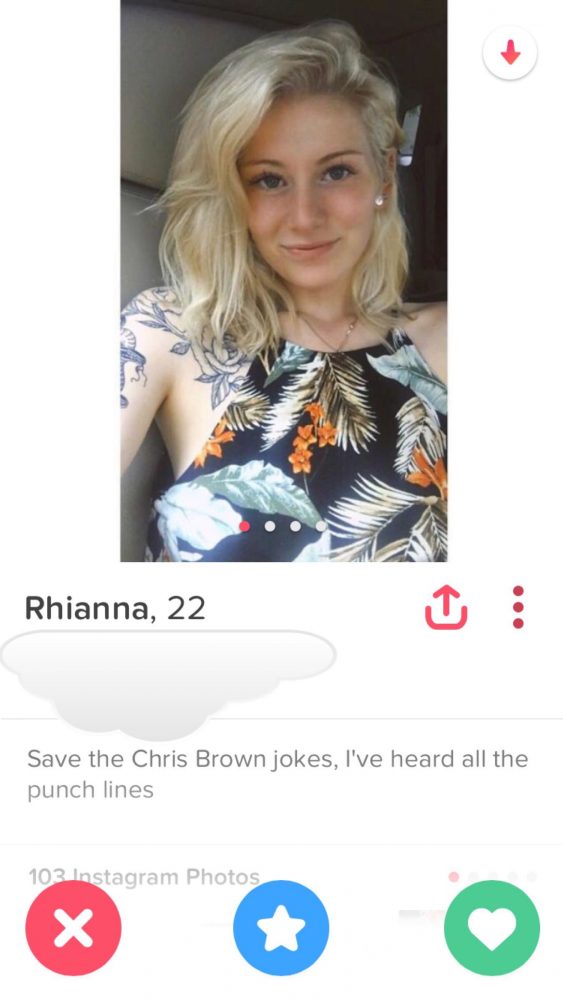 She beat me to it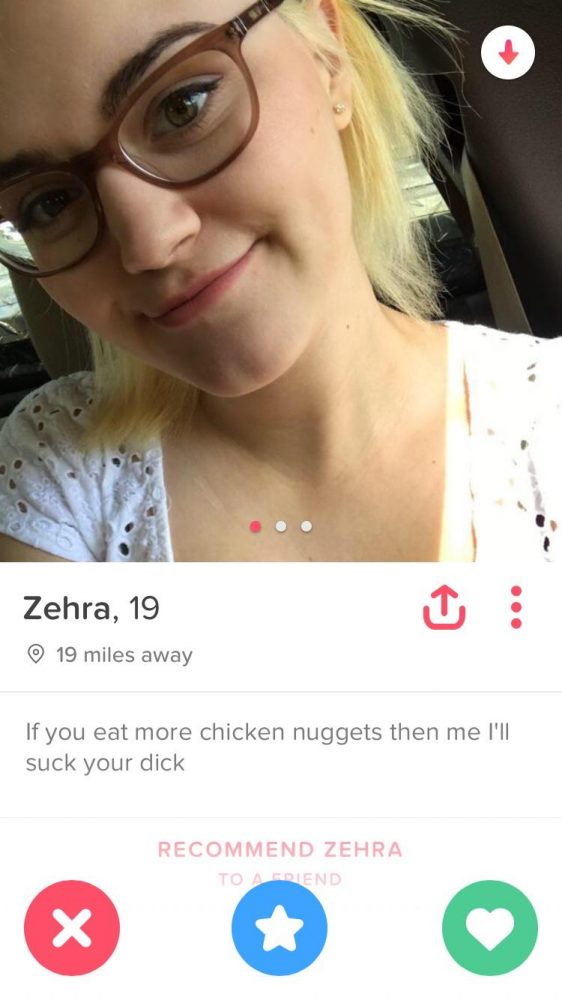 Challenge accepted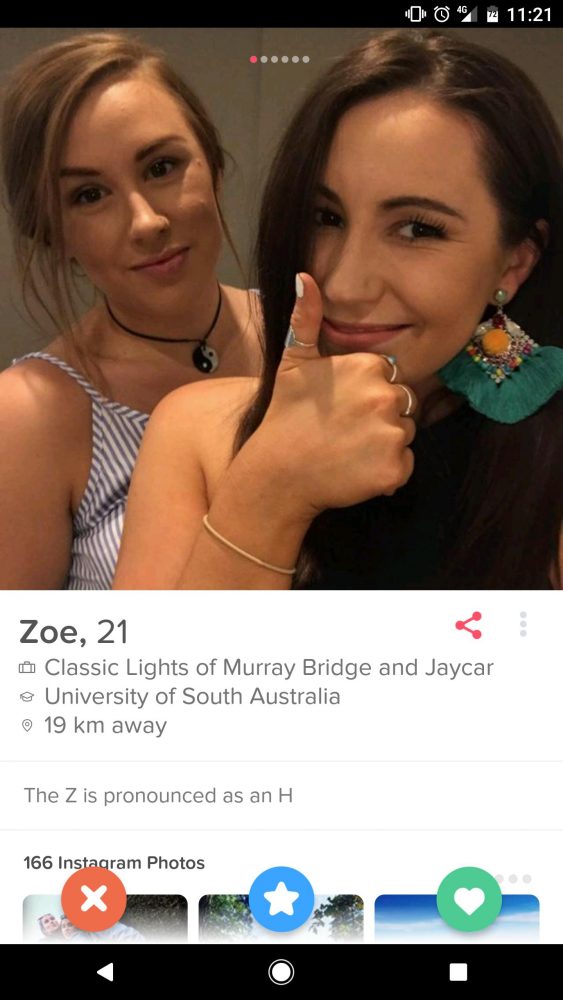 Self aware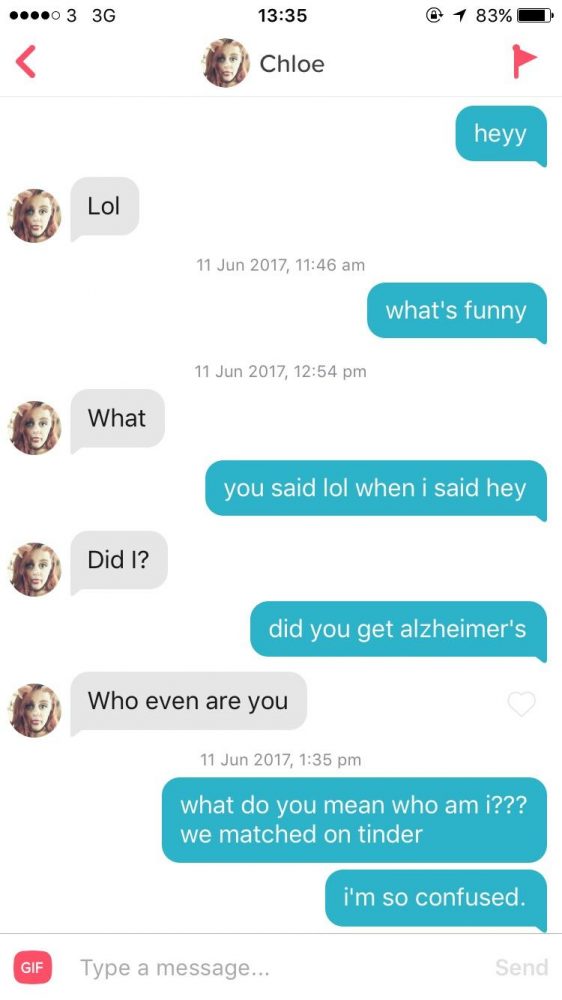 What planet is this girl on?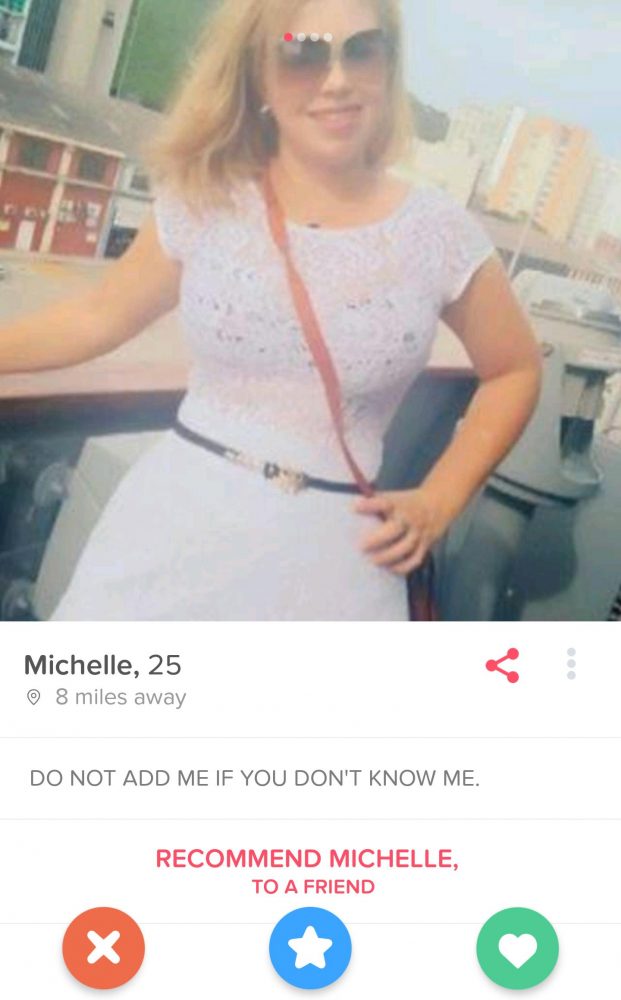 That whittles it down a bit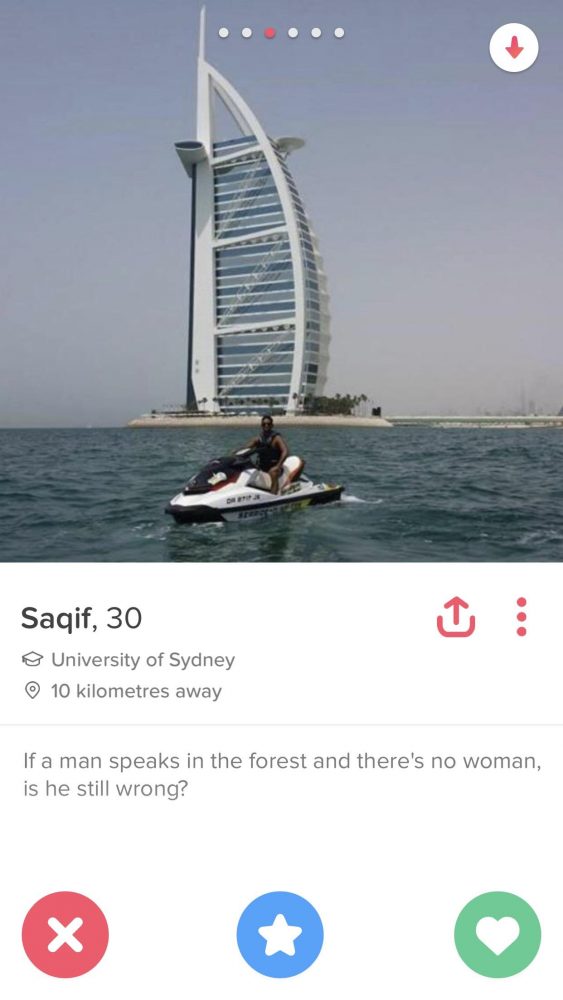 Something tells me Saqif is not going to get many right swipes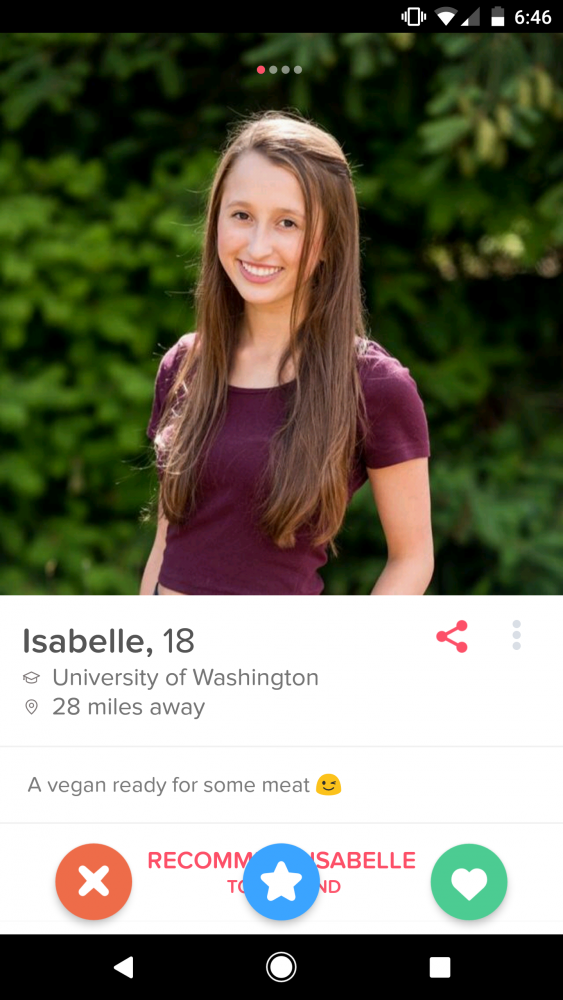 Grade A beef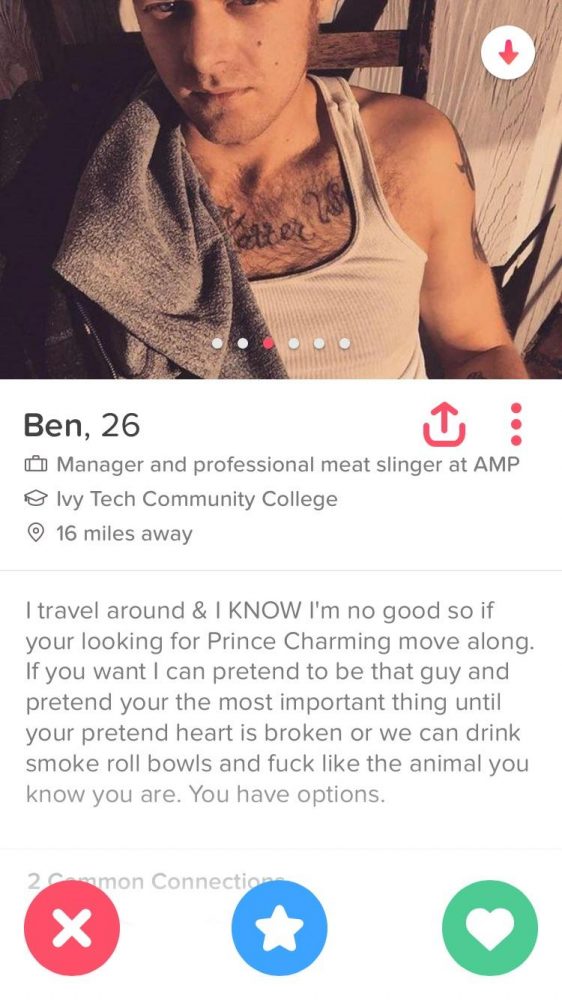 Dreamboat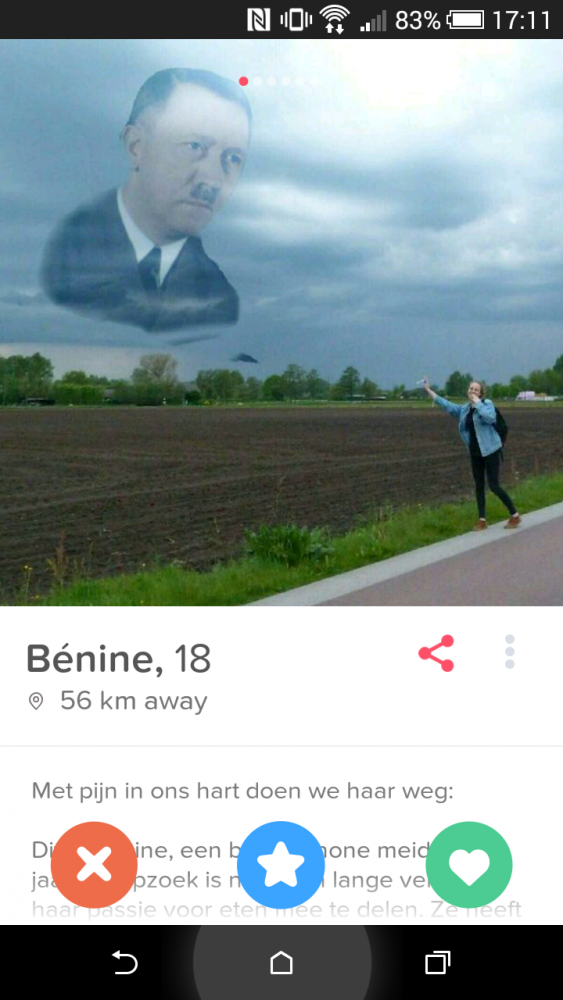 Most bizarre Tinder profile pic we've ever seen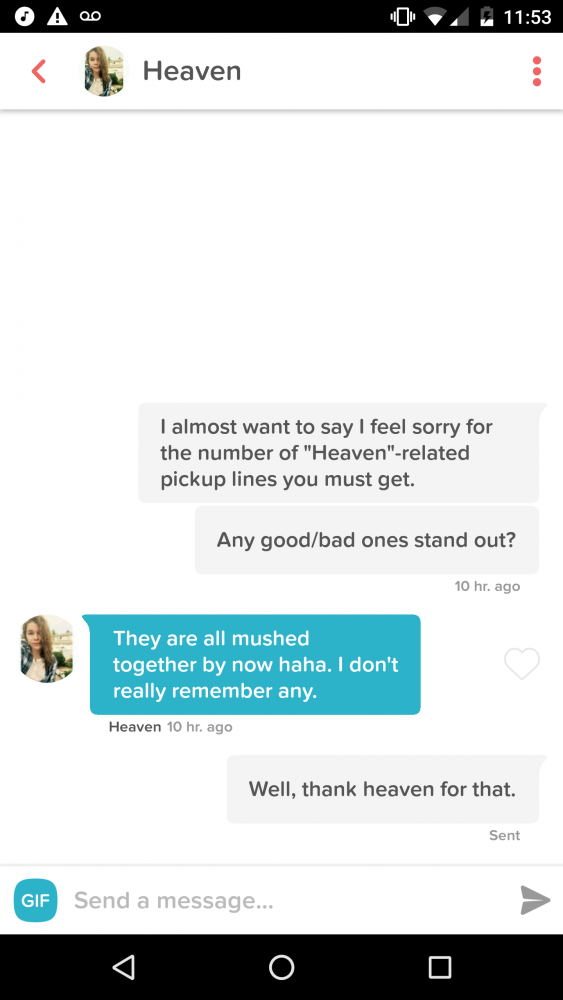 Nailed it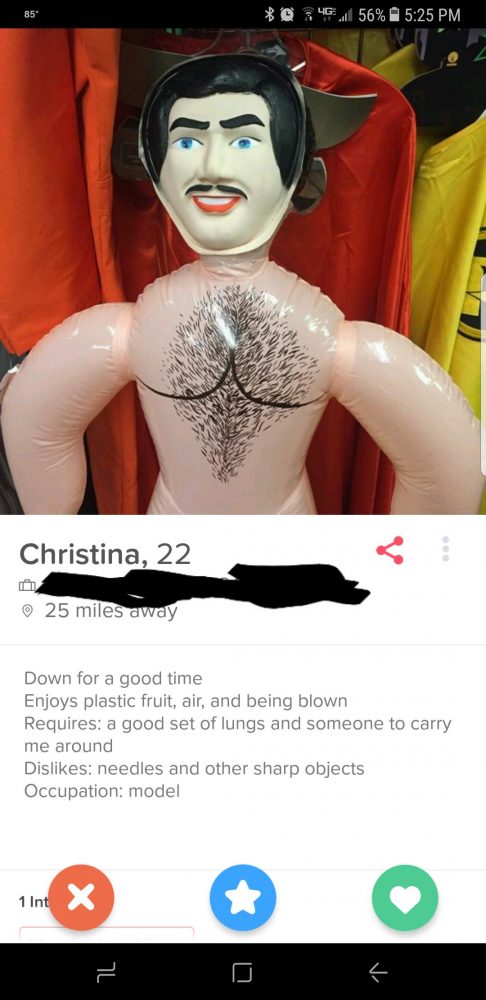 Blown away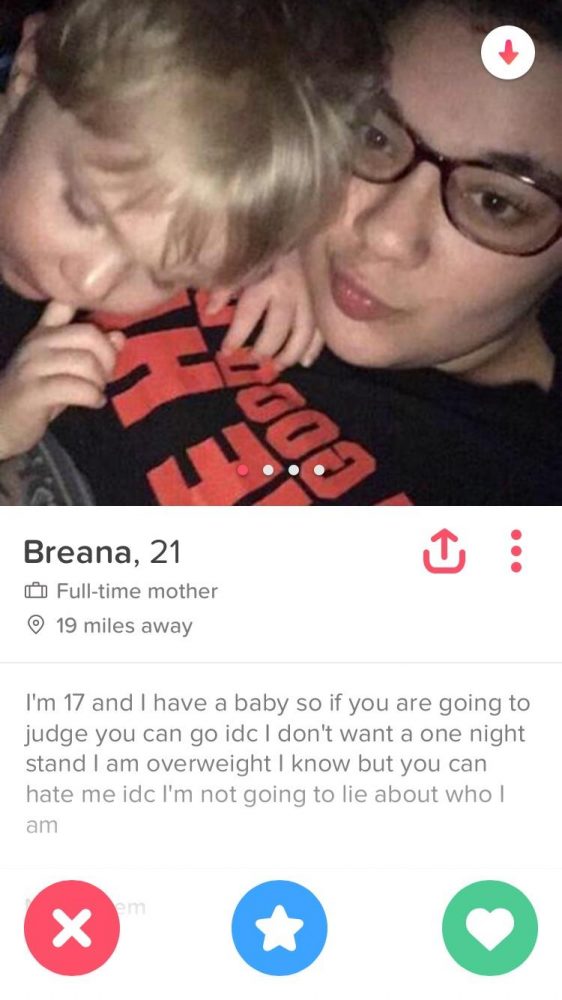 How many red flags is too many?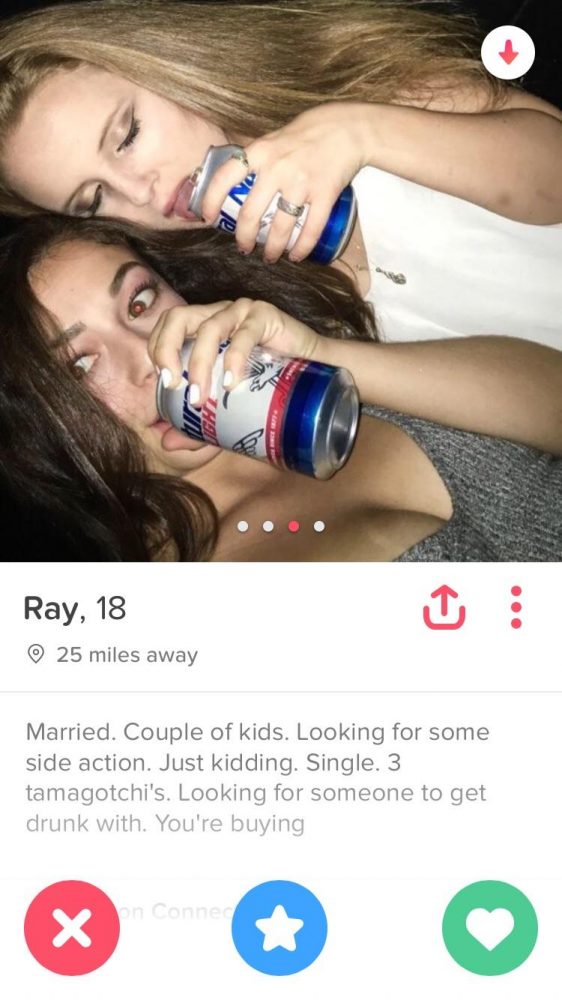 My round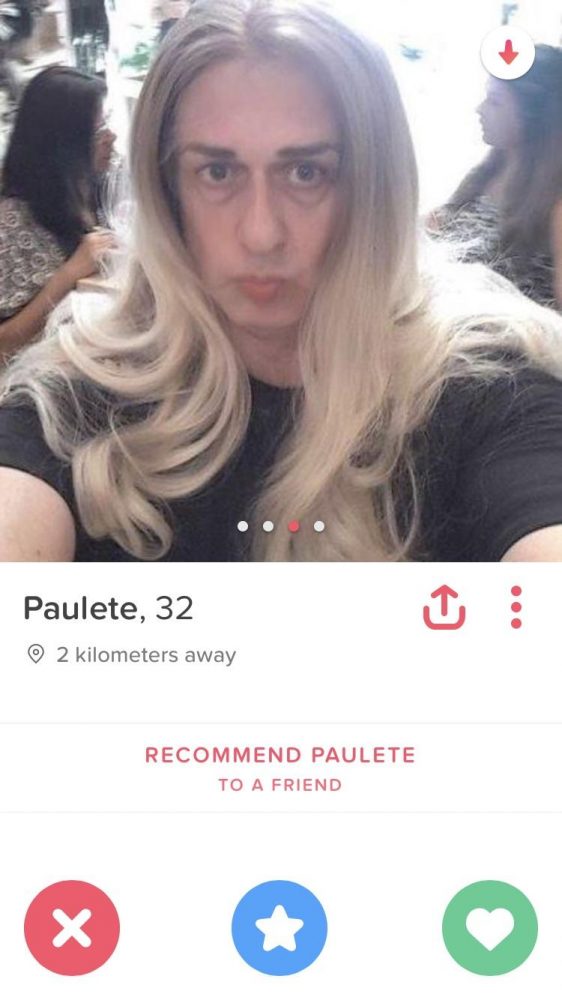 You're fooling no one Paulete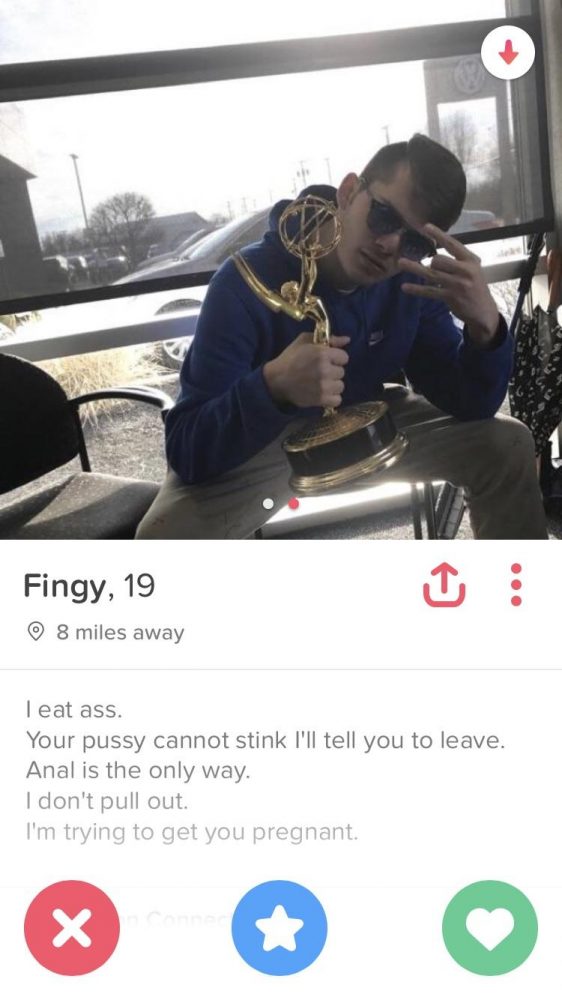 Do you want to tell him or shall I?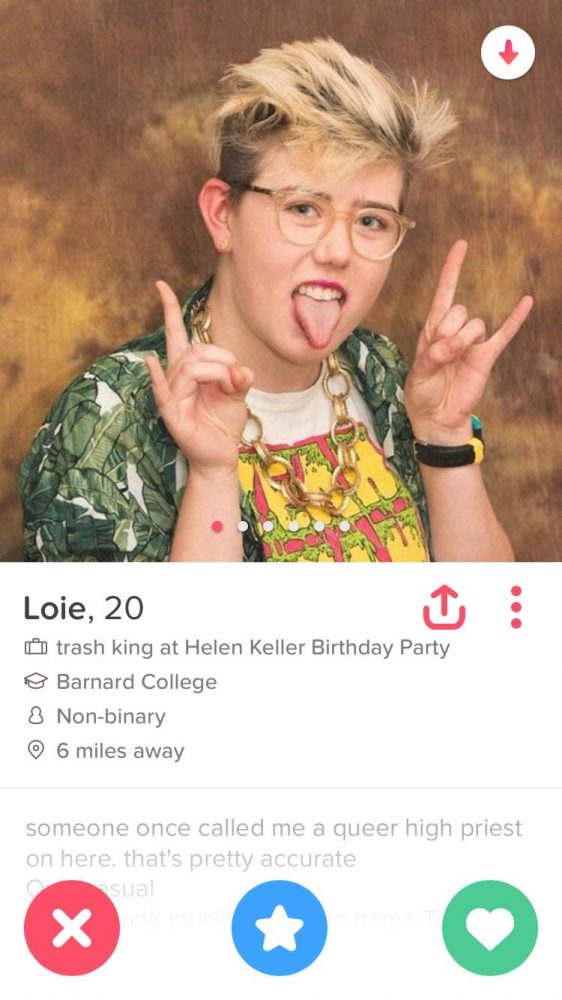 Aaaaand we're done
—
Alrighty then. That was fun. See you next week for more best and worst Tinder shenanigans.
For last week's instalment, click HERE.