Another week, another rundown of the funniest and weirdest conversations and profiles in Tinder land. If you've got any you think can make the cut send them in to our Facebook page or e-mail contribute@sickchirpse.com.
Featured Image VIA
Let's go: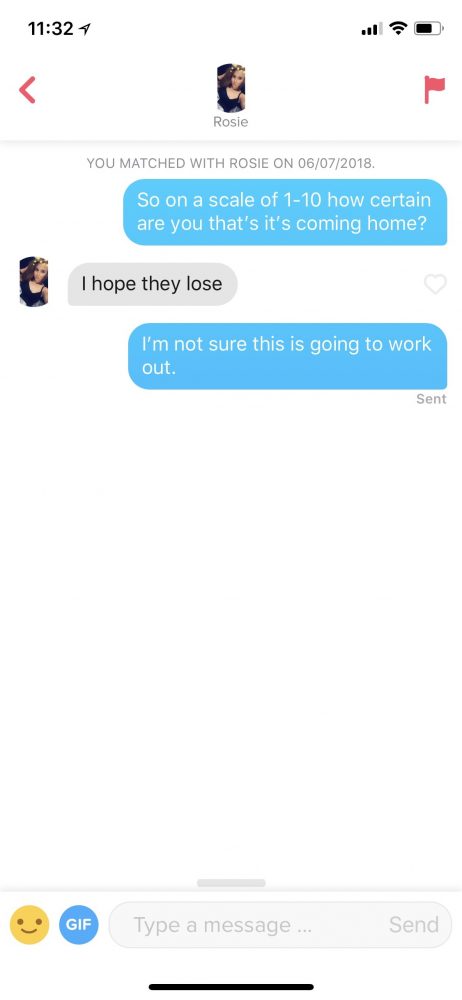 Telling it like it is.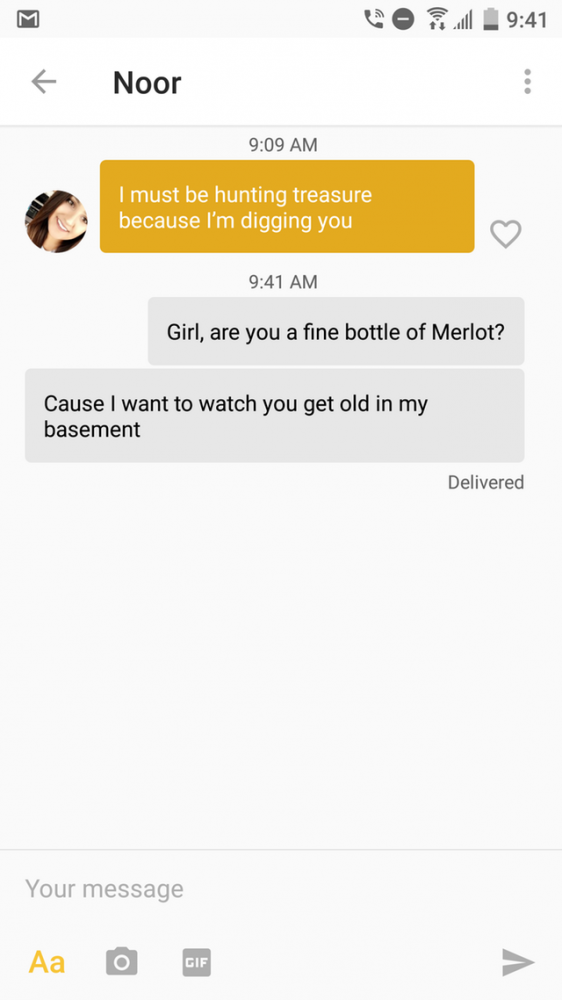 That's not going to work dude.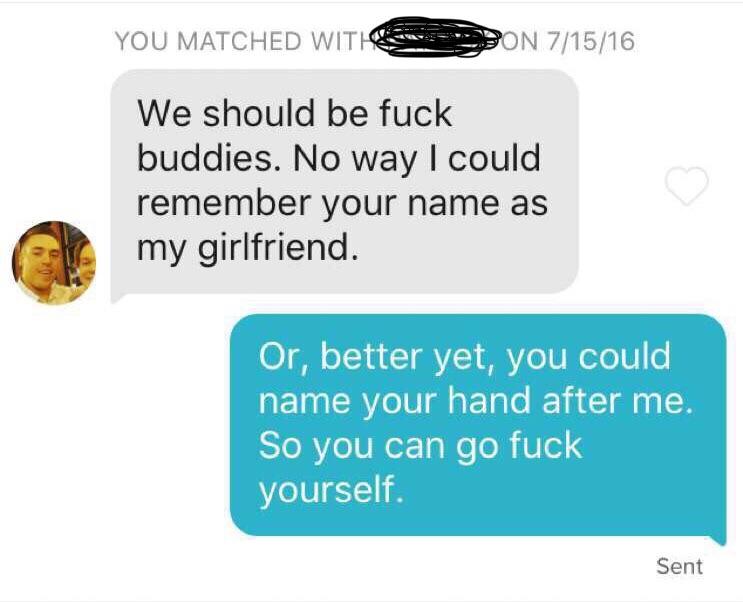 Brutal.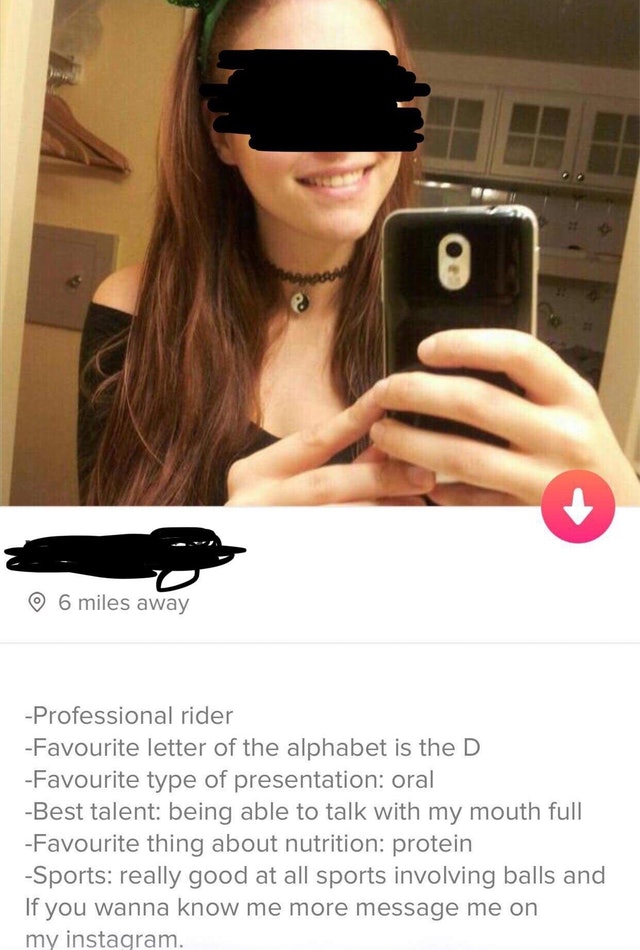 She trying to tell us something?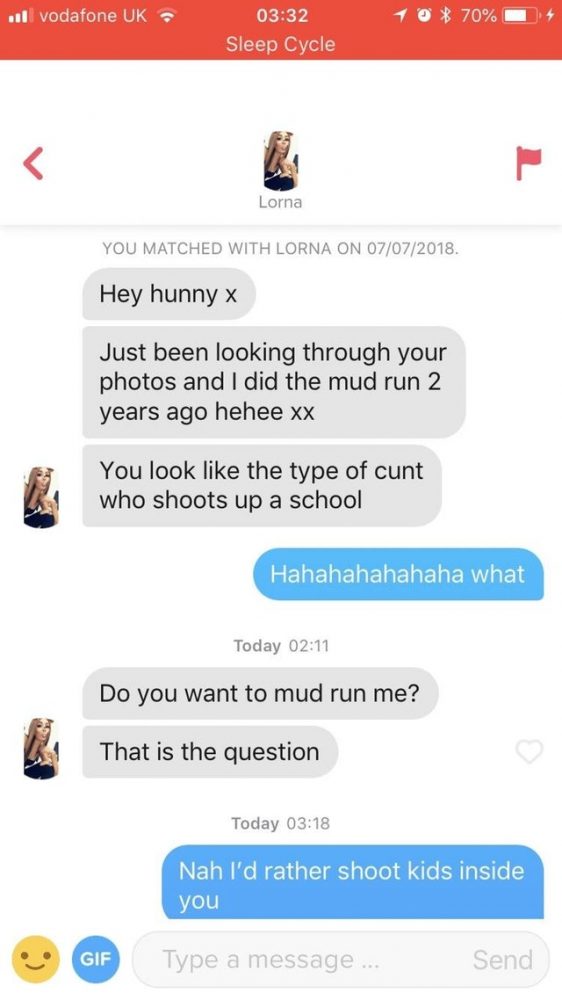 These two seem like match made in heaven.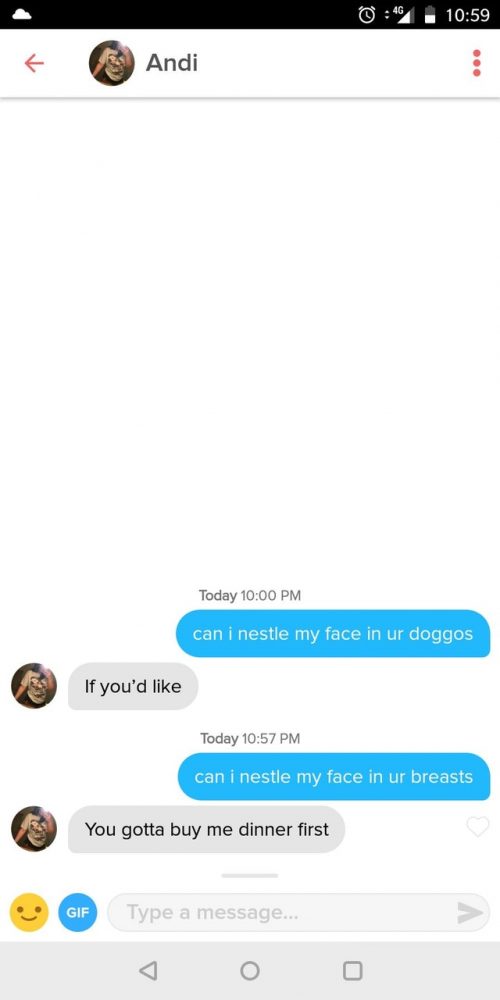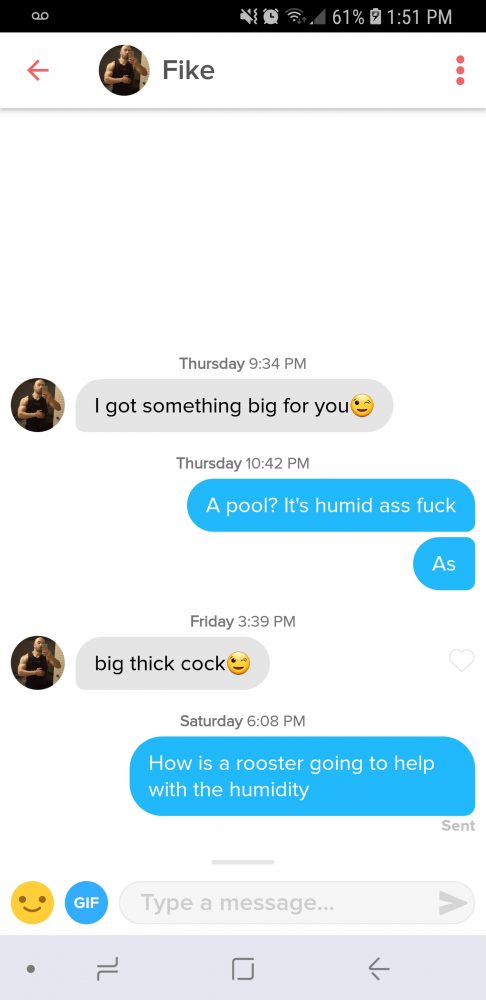 Kinda impressed she even replied after that one.
Gotta respect her honesty really.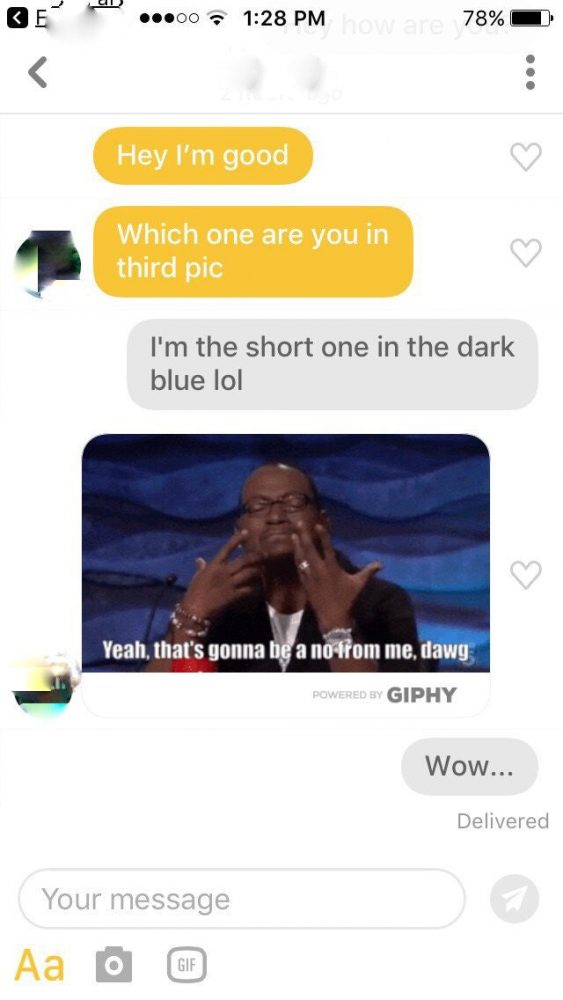 Gotta respect hers as well really, although if that was the other way round.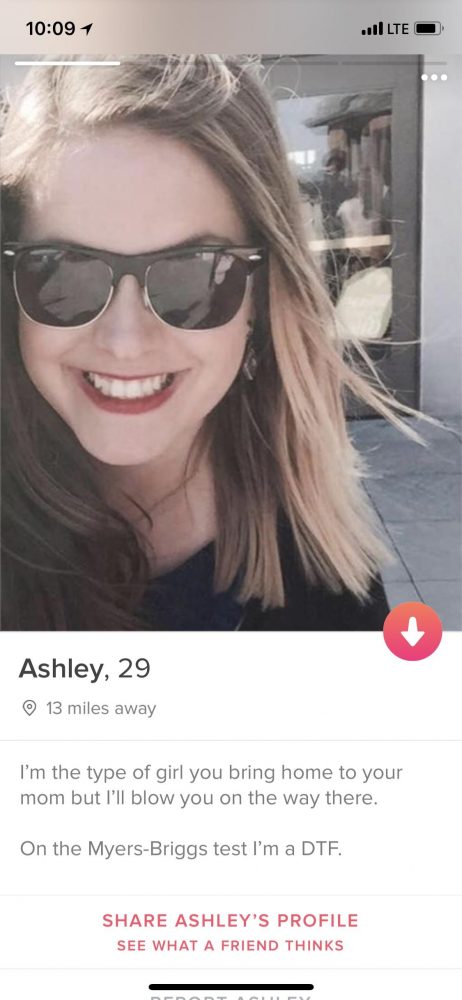 My type of girl.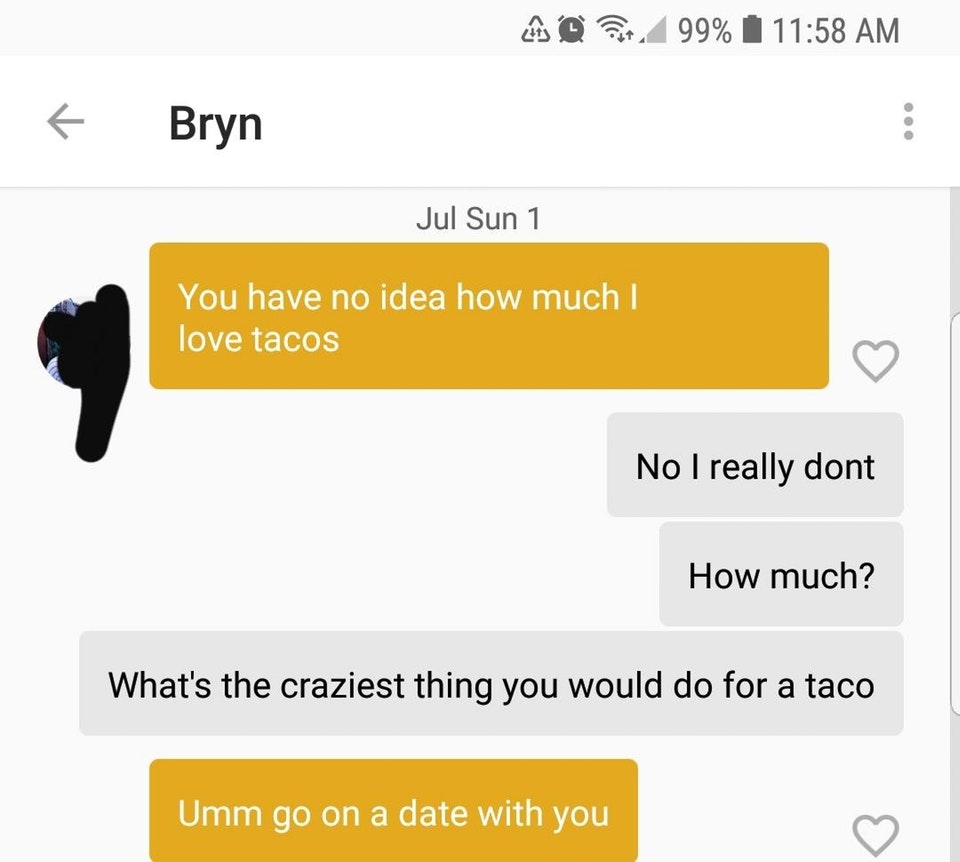 Must really love tacos.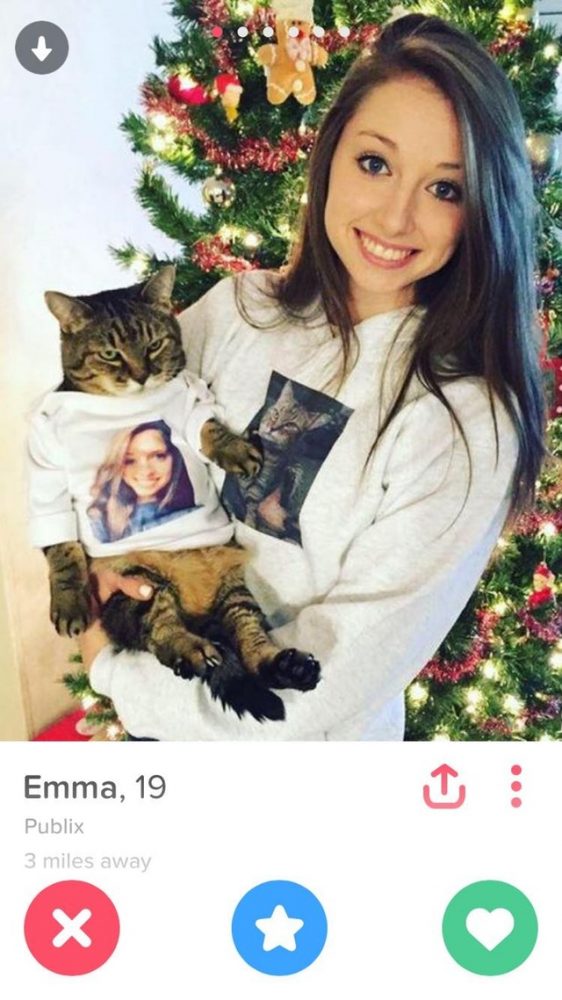 How to get a super like every time.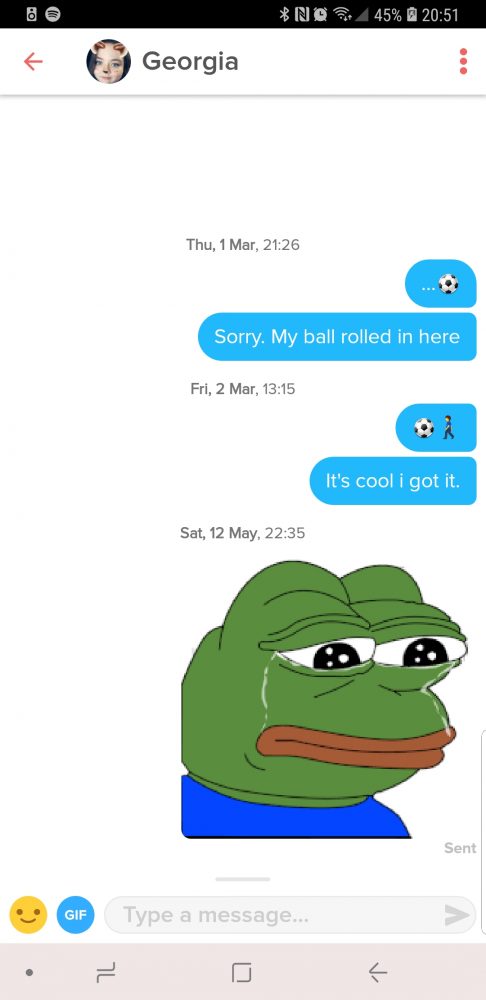 Really thought he had her there.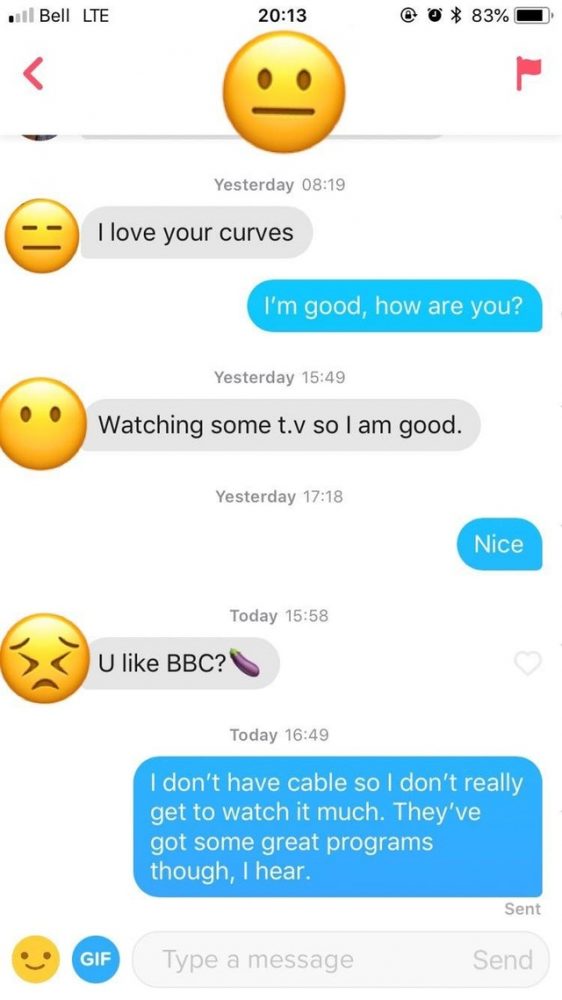 This guy/girl must really not get any matches ever.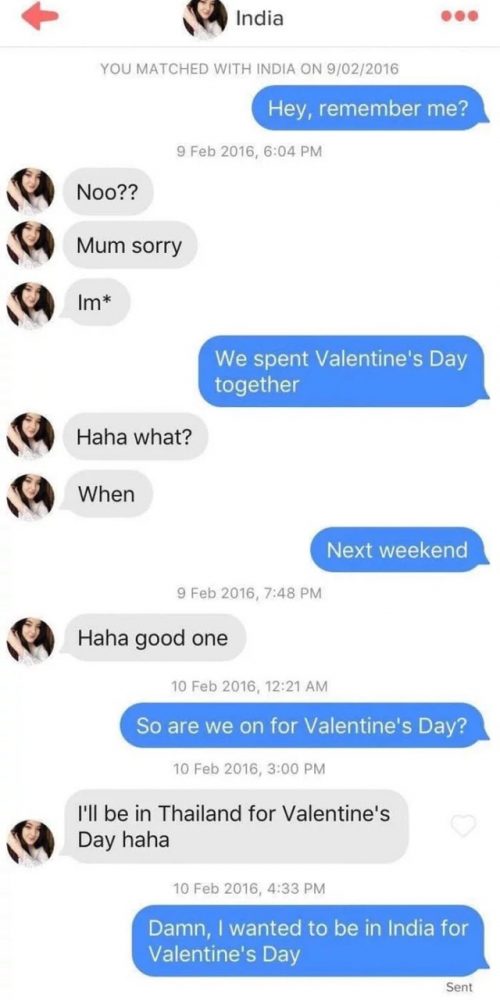 Had to be done really.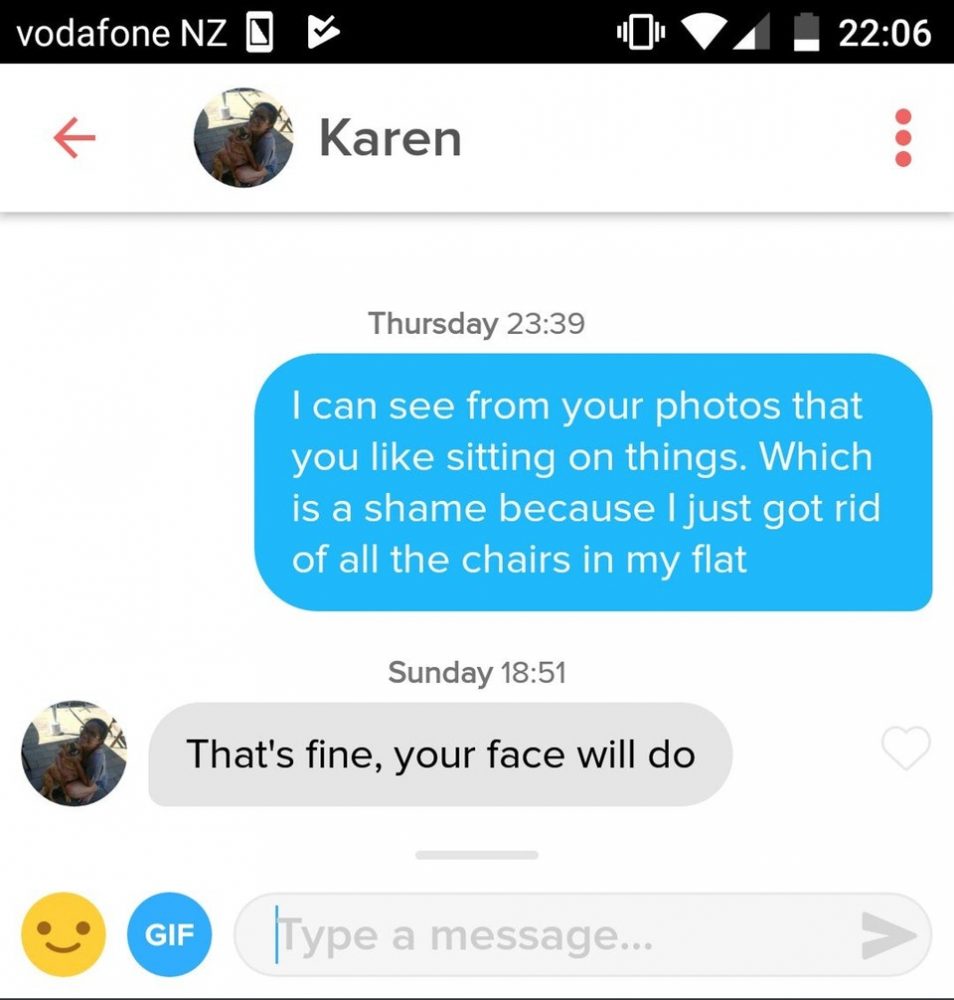 Can't believe that worked either.

This really should have got a better reaction.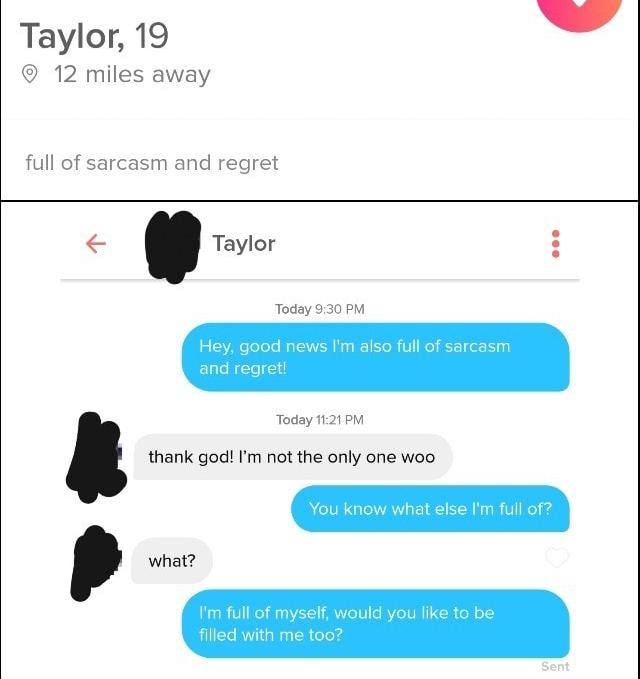 Crash and burn bitch.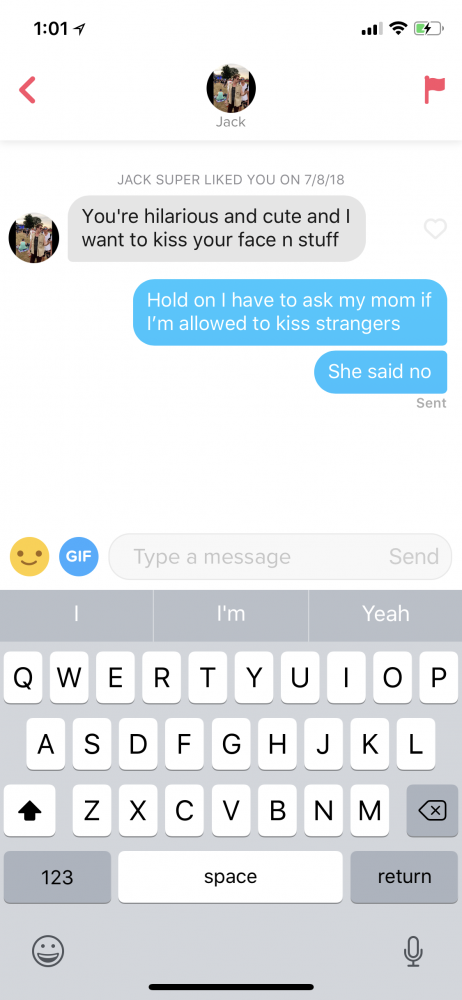 Burn.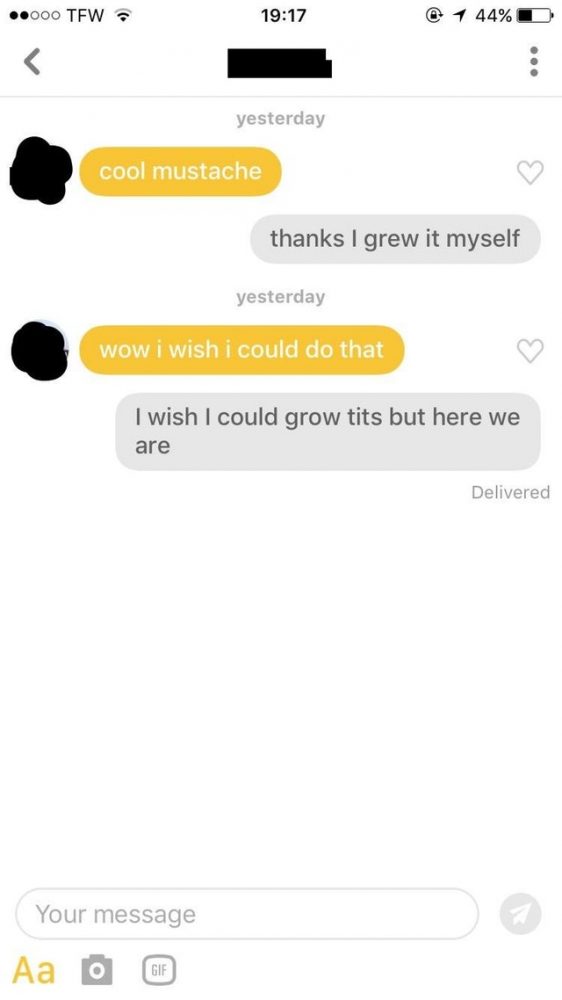 Sometimes honest isn't the best policy.
———
And we're done.
Alrighty then. That was fun. See you next week for more best and worst Tinder shenanigans.
For previous instalments, click HERE. Awesome.